It's the first week of June, and once again, we find ourselves in the heat of summer in the Midwest. This week's list is a mix of new favorites and old standbys in the area. Craving a new brunch option? A casual evening on a gorgeous patio? From soup dumplings to seafood rolls, we've got your best bets here. 
Peacemaker Lobster & Crab
National seafood month is upon is, and what better way to celebrate it than at Peacemaker Lobster & Crab? Here, John Messbarger III has been slinging some of the best seafood in STL for nearly a decade. Start with the peel-and-eat shrimp or oysters from the raw bar, or head straight for a lobster roll (the restaurant serves both Connecticut- and Maine-styles) and dig in. 
1831 Sidney St., Benton Park, St. Louis, Missouri, 314-772-8858, peacemakerstl.com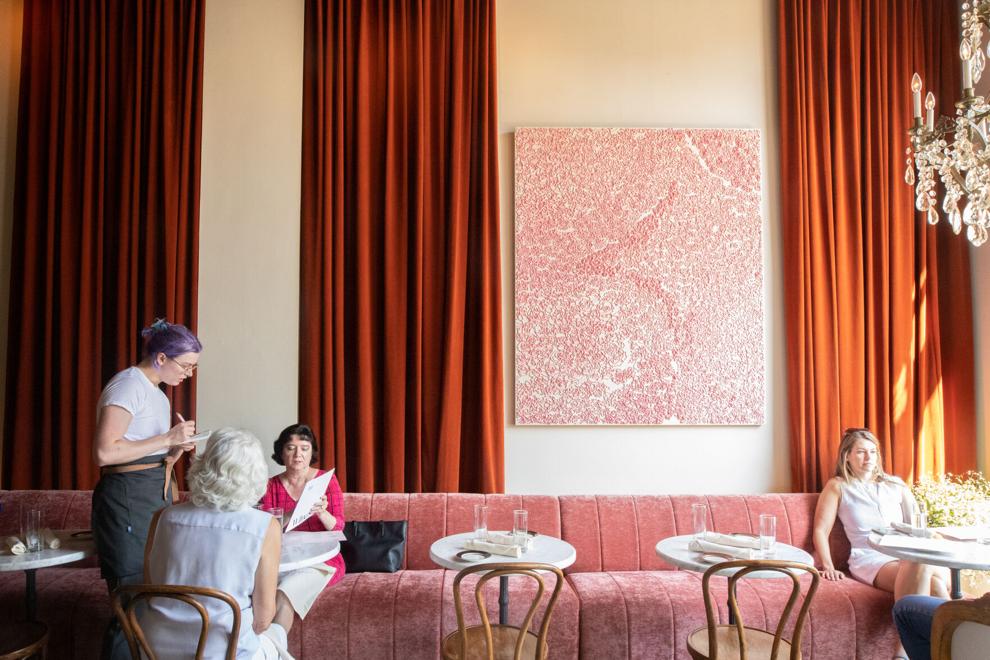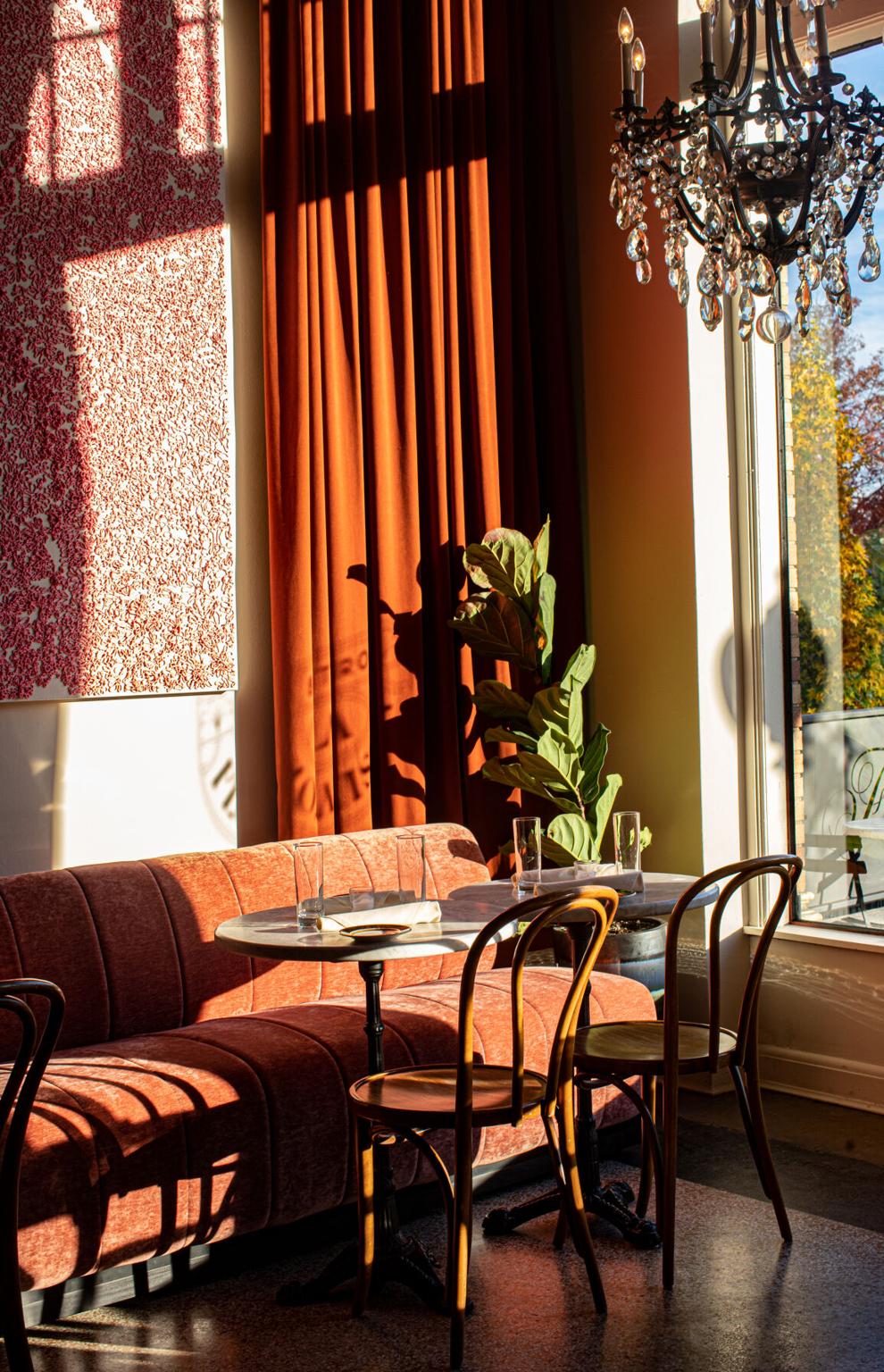 If a new brunch is on your agenda for this weekend, head to Bistro La Floraison. The restaurant recently announced Sunday Brunch at the Bistro, held weekly from 10 a.m. to 3 p.m. BLF's menu is an elegant mix of fare, and the brunch offerings are no exception, filled with everything from fresh pastries from sibling restaurant Winslow's Table to heartier breakfast and lunch dishes. 
Our Picks: French omelette, smoked trout toast or spring radishes and dill butter
7637 Wydown Blvd., Clayton, Missouri, 314-725-8880, bistrolafloraison.com
SweetArt's fans were thrilled when the restaurant announced the return to dinner service on Friday and Saturday nights, just in time for summer evenings out. Follow the restaurant on Instagram, where it frequently announces specials for the day, or go in blind and choose something from the standard menu. 
Our Picks: Throwback burger, Zora Neale Hurston crispy chikn sandwich, mackin cheese or any kombucha on tap
2203 S. 39th St., Shaw, St. Louis, Missouri, sweetartstl.com
There's no better time to take an evening stroll through the streets of the Central West End than early summer. Do a little shopping and head over to Edera in Maryland Plaza for dinner and a drink. Its casual elegance carries over to the menu, which offers an assortment of antipasto, pizza, entrées and pasta; there's even a kids menu for the littlest diners in your life. If al fresco dining is what you're after, the restaurant has one of the most beautiful courtyards in the city. 
Our Picks: Salsiccia pizza, Brussels sprouts and Orecchiette.
48 Maryland Plaza, Central West End, St. Louis, Missouri, 314-361-7227, ederastl.com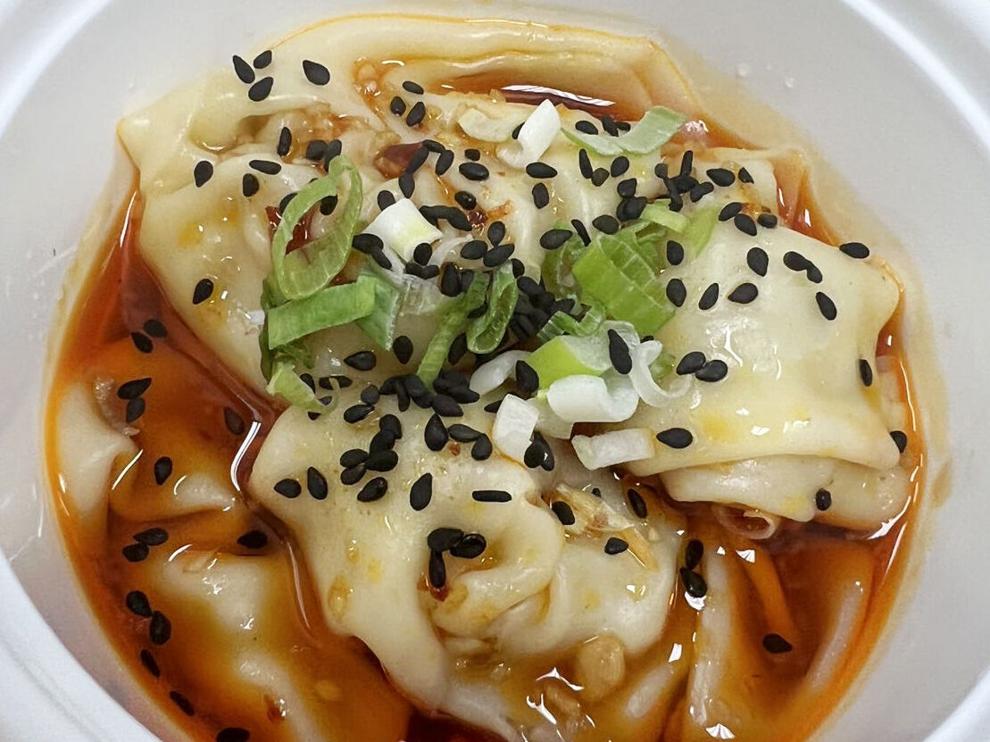 By all accounts, Tiger Soup Dumplings is doing great things in Fenton. The restaurant is the brainchild of Yu Zhai, whose mother owns the popular Soup Dumplings STL in Olivette. Zhai's restaurant recently opened in an unassuming spot in the county and has drawn attention from all over with its steamed and pan-fried dumplings. The menu is abbreviated, but here, every choice is a good one. 
Our Picks: Pan-fried shrimp dumplings with chile sauce, spicy wontons or cucumber salad.
98 Gravois Bluffs Circle Drive D, Fenton, Missouri, 636-678-7180, Tiger Soup Dumplings on Facebook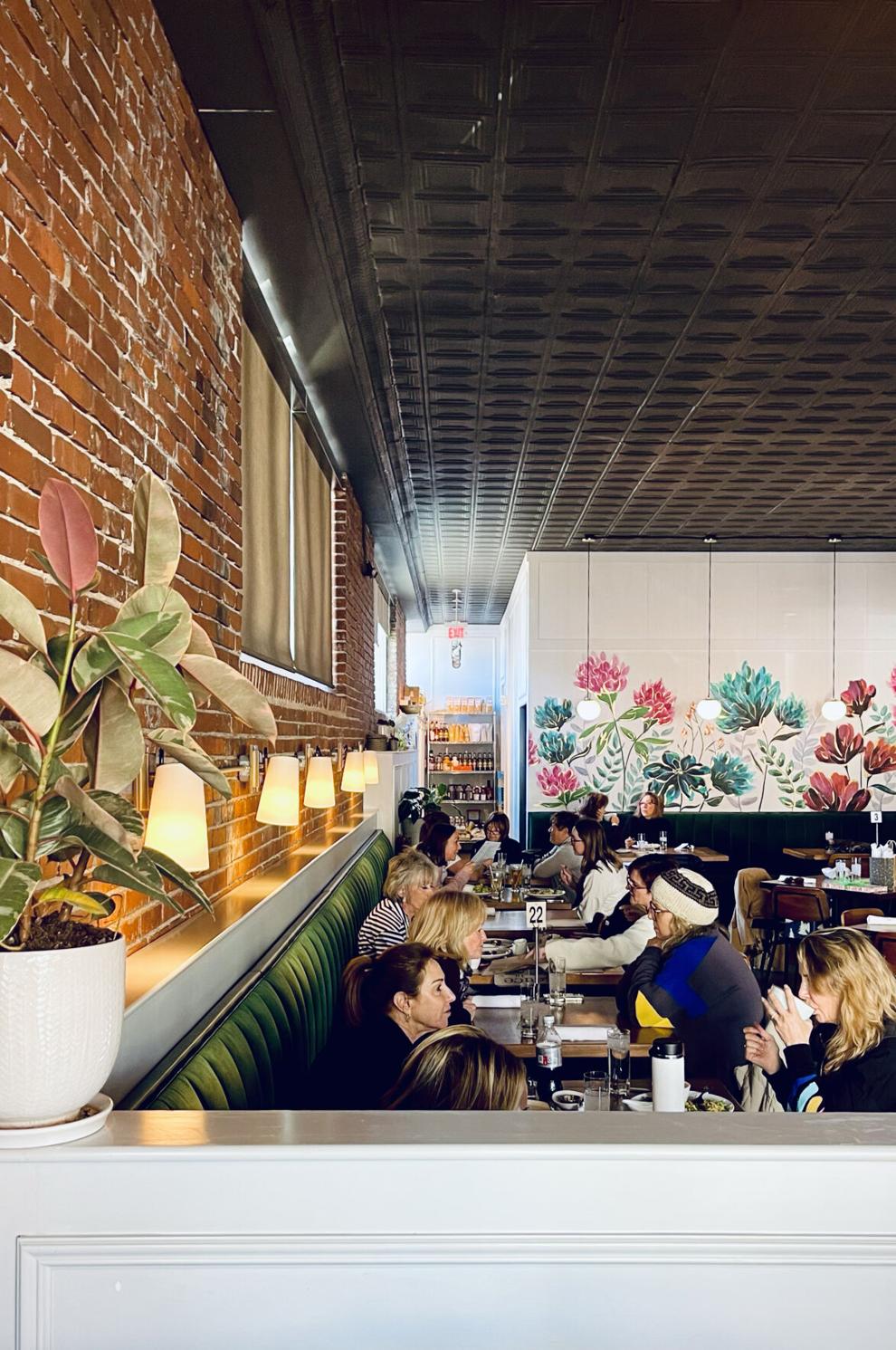 If you're having one of those days where you're not sure what you want, Clover and the Bee is a solid choice. The Webster Groves mainstay has something for everyone on the menu, from vegetable-laden salads to composed toasts. Sit inside in the beautifully appointed space, or enjoy the day outside on the patio. In the evenings, the restaurant transforms into a laid-back natural wine bar. 
Our Picks: Sweet potato and broccolini salad, avocado toast with poached eggs or cream puff flight.
100 W. Lockwood Ave., Webster Groves, Missouri, 314-942-1216, thecloverandthebee.com
The Gelateria Coffee Company 
Gelateria's sapphire blue exterior is hard to miss: Situated in the heart of the South Grand dining district, the coffee roaster is open seven days a week from morning to night, making it the ideal place for whatever you're after. Start your day with a coffee and a pastry on the shaded patio, meet up with friends for a midday treat or end the night indulging in one of the shop's many gelato flavors.
Our Picks: Espresso tonic and any gelato flavor on the menu.
3197 S. Grand Blvd., Tower Grove South, St. Louis, Missouri, 314-776-3500, thegelateria.com