When the weather heats up, we put down our heavy stouts and pick up radlers and sours. Summer is peak beer season in St. Louis, so be sure to pick up one of these local seasonal brews.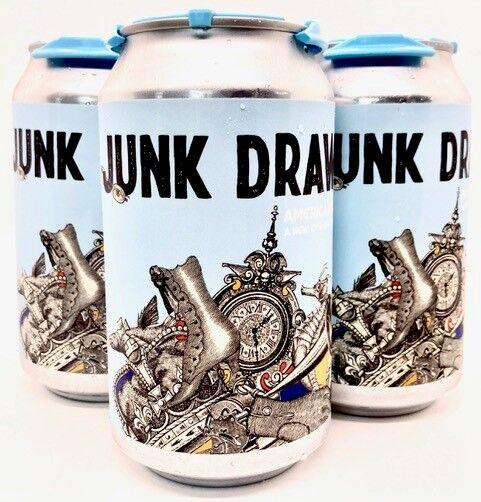 At Alpha Brewing, you'll find several fruity, refreshing summer sippers. The Junk Drawer, an APA, is bright, with notes of passion fruit, pine and citrus. If you're looking for a better version of Bud Light lime, try the Swingle Lime Blonde Ale, brewed with fresh lime purée. The Melon Spritz, brewed with several types of fruit, is a tropical and bright.
4310 Fyler Ave., Tower Grove South, St. Louis, Missouri, 314-621-2337, alphabrewingcompany.com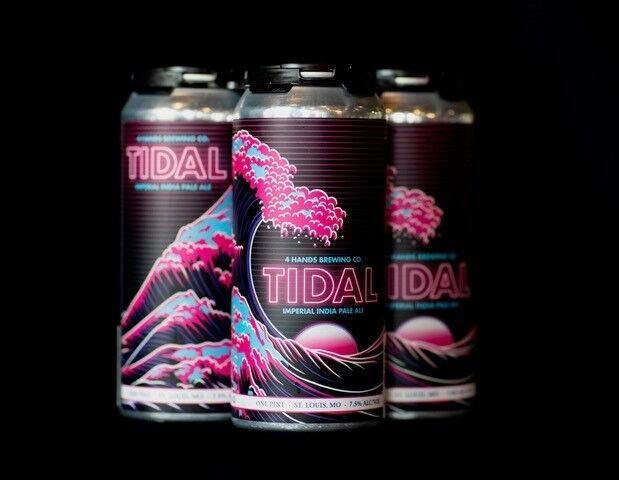 This St. Louis fan favorite has multiple summer releases. It describes its Preserved Lemon Gose as "a delicate balance of subtle tartness" with notes of lemon verbena and basil. An equally citrusy choice is Tidal, a hazy IPA that's big on tangerine, pineapple and mango. While it's not technically beer, we have to mention 4 Hands' seasonal hard seltzers: The raspberry pink lemonade, rainbow snow cone and orange seltzerade all make a return this summer.
1220 S. 8th St., St. Louis, Missouri, 314-436-1559, 4handsbrewery.com
Well-known for its inventive yet approachable beers, Perennial is bringing back several favorites this year. Don't miss Cave Torch, a hazy IPA with tangerine. For an easy sipper, try the Suburban Beverage, a gose-style ale with key lime and salt that clocks in at 4.2% ABV.
8125 Michigan Ave., Patch, St. Louis, Missouri, perennialbeer.com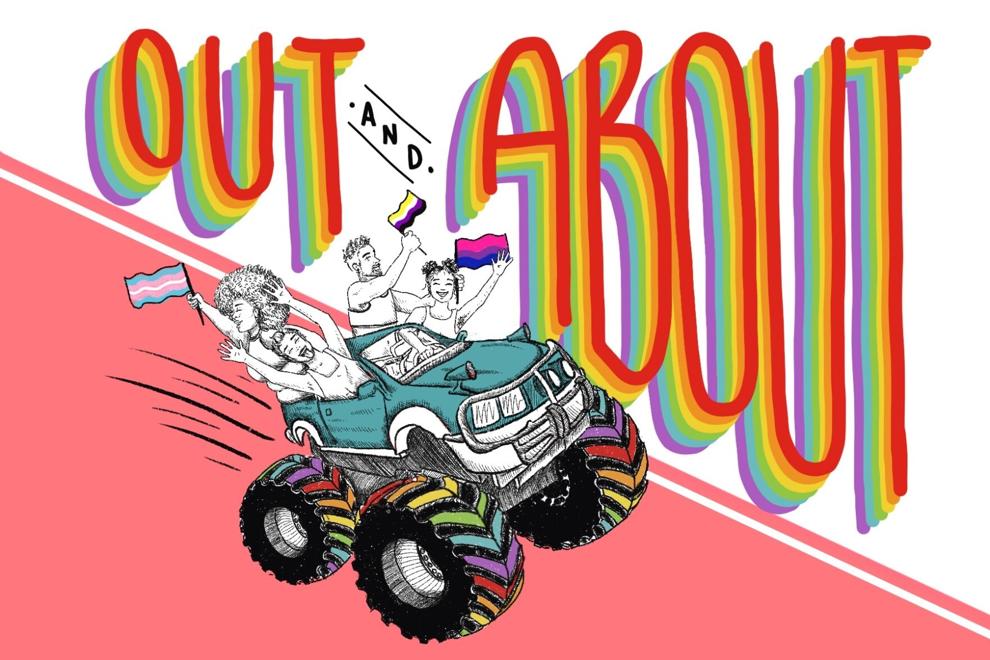 This Cherokee Street brewery has designed several special beers for the warmer months. Try the Blushing Cowboy gose, a kettled sour brewed with coriander, sea salt and strawberries for a light, tart finish. The Out & About is a braggot-style ale made with honey malt, wildflower honey, lavender and hibiscus. A portion of proceeds will go to local nonprofit Metro Trans Umbrella Group. Lastly, Earthbound is getting funky with Fuzzy Pickles, a kettle-soured gose. It's made with Sorachi Ace hops, which give the beer a distinct flavor of lemongrass and dill.
2724 Cherokee St., Gravois Park, St. Louis, Missouri, 314-769-9576, earthboundbeer.com
Looking for a variety pack of beer to bring to a backyard barbecue or float trip? O'Fallon Brewery is offering a variety pack of four wheat beers specifically designed for hot summer days. In addition to a classic fruited wheat, it includes blueberry, strawberry and pineapple wheat ales. The strawberry is slightly tart, while the pineapple has a subtle peach background.
45 Progress Pkwy., Maryland Heights, 636-474-2337, ofallonbrewery.com
There's a reason why sours are so popular in the warmer months, and Six Mile Bridge Beer gets it. It's offering two fruited sours: a double berry and a strawberry Berliner Weisse. For the double berry, the brewery adds over 250 pounds of fresh blackberries and raspberries, so you're guaranteed to taste that fruity flavor.
11841 Dorsett Road, Maryland Heights, Missouri, 314-942-2211, sixmilebridgebeer.com