Mardi Gras season is upon us, and that means parades around Soulard, shiny beads and King Cakes colored with purple, gold and green frosting. Even if your celebration is low-key this year, you can still snack on freshly shucked Gulf oysters – don't forget the hot sauce and lemon – and party at some of the city's best Southern spots.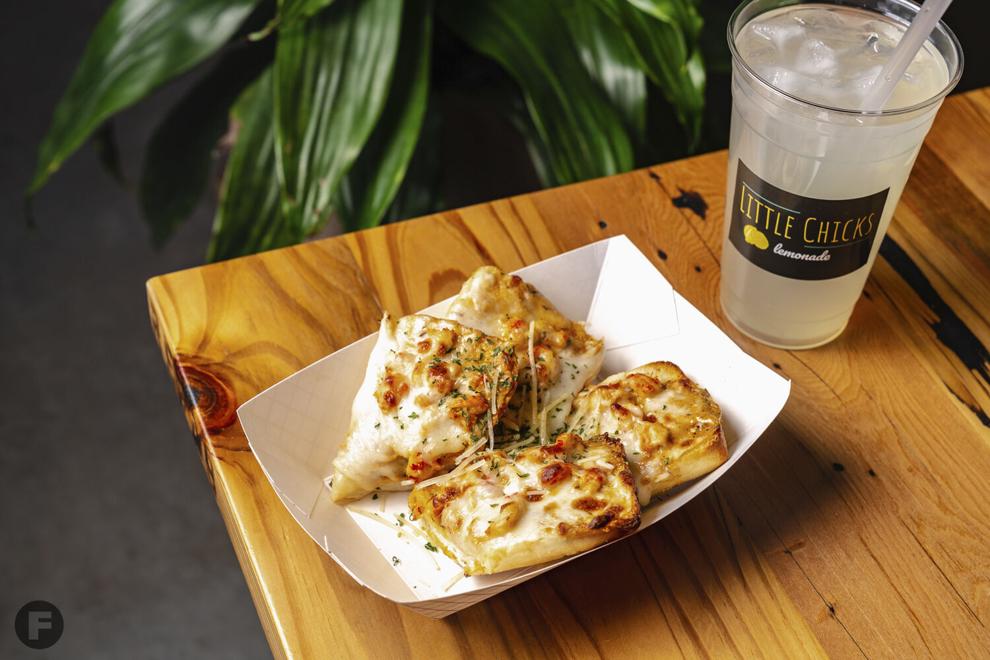 4 Hens Creole Kitchen
If you find yourself in Midtown this Mardi Gras, pick up one of 4 Hens' super soulful and delicious dishes at City Foundry STL. The Creole toast is a good starter – it's topped with cream sauce, crawfish tails and mozzarella cheese. 4 Hens also has po'boys, fried green tomatoes and succotash soup.
4 Hens Creole Kitchen, 3730 Foundry Way, Midtown, St. Louis, Missouri, 314-441-5405, 4henscreolekitchen.com
Boogaloo
This Maplewood mainstay screams New Orleans – especially with its swinging bar seats that are attached to the ceiling. The food is a rich mix of Creole- and Caribbean-inspired fare, including blackened chicken fettuccini and Jerk-seared salmon. Plus, you can order classic cocktails like Hurricanes and Painkillers in regular or mega sizes. 
Boogaloo, 7344 Manchester Road, Maplewood, Missouri, 314-645-4803, boogalloostlouis.com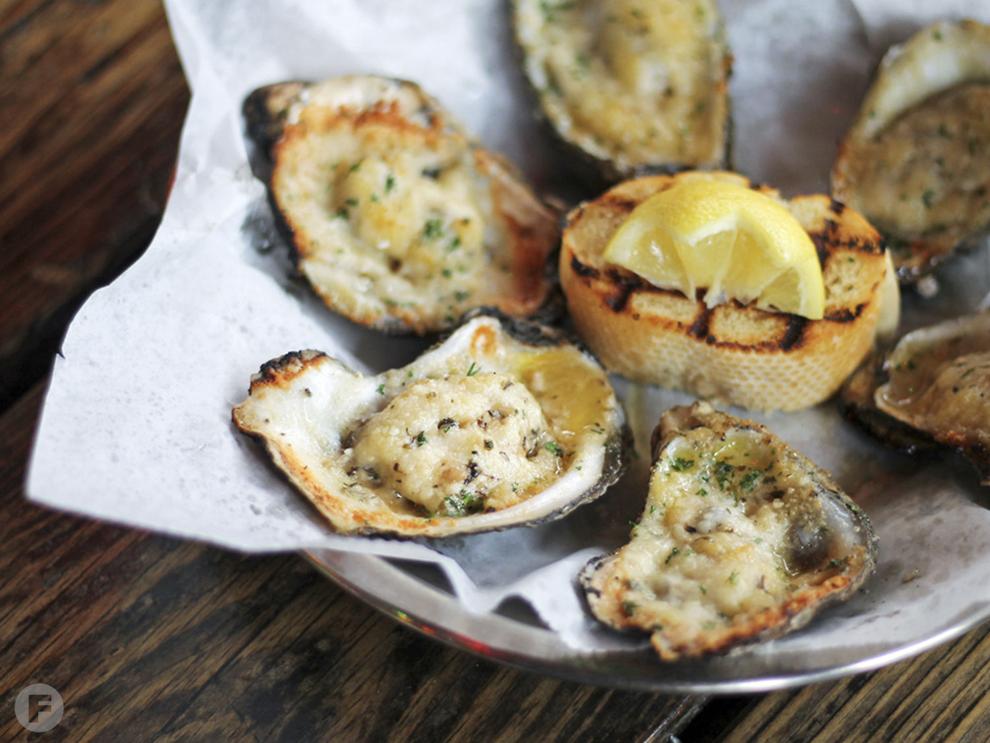 Broadway Oyster Bar
The beloved B.O.B. is a bar, restaurant and music venue all rolled into one. Its lively interior is a squeeze, but wandering through is part of the fun and worth it when your plate of food arrives. Grab a platter of freshly shucked Gulf oysters on the half shell for $1.50 each on weekdays until 6 p.m. With live music every night, there's nothing quite like this St. Louis mainstay.
Broadway Oyster Bar, 736 S. Broadway, St. Louis, Missouri, 314-621-8811, broadwayoysterbar.com
Cajun City STL
When's the last time you had a proper seafood boil? With take-out, dine-in and delivery options available, you can feed your whole crew at Cajun City with a few signature City Platters. The fries are crispy and well-seasoned, and protein options range from lobster tails to crawfish to snow crab clusters. Don't forget the potatoes, corn-on-the-cob and hardboiled eggs – all necessary accompaniments to any good boil.
Cajun City STL, 3636 Page Blvd., Grand Center, St. Louis, Missouri, 314-349-1995, facebook.com/CajunCitySTL/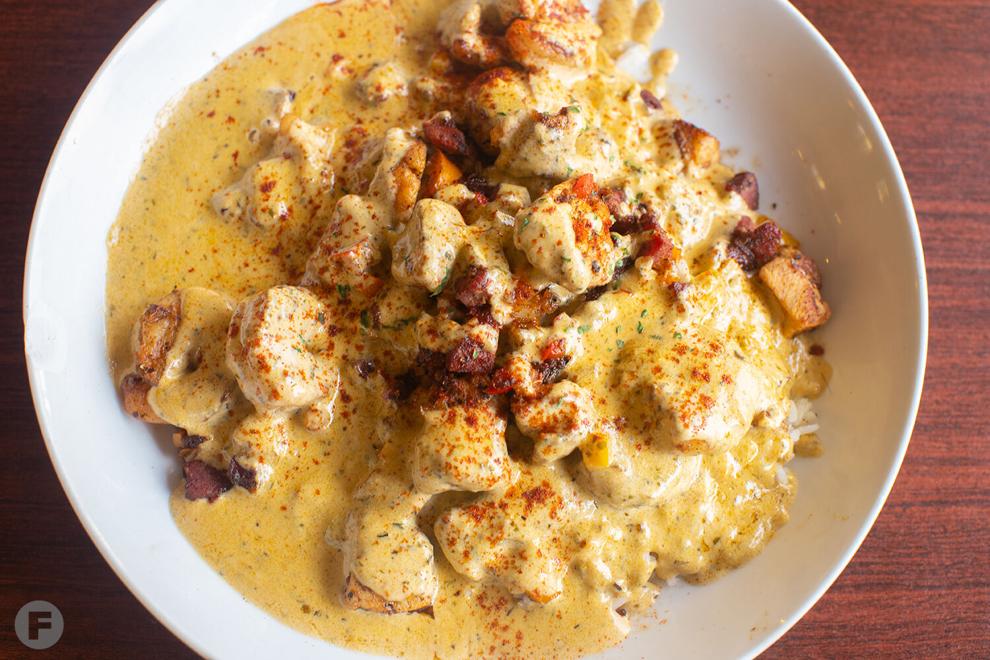 Creole with a Splash of Soul
Proudly Black- and women-owned, Creole with a Splash of Soul is your Creole brunch, lunch or dinner destination. Try the red beans and rice with boudin, a specialty type of pork sausage. On the brunch menu, the shrimp and grits and homemade red velvet waffles are both standouts. Chef Ronda Walker serves an all-soul food menu on Sundays, with mains like catfish, oxtail and smothered pork chops.
Creole with a Splash of Soul, 4353 Manchester Ave., The Grove, St. Louis, Missouri, 314-349-2385, creolemeetsoul.com
Gumbo 2 Geaux
Over in Alton, Illinois, Gumbo 2 Geaux uses Cajun recipes passed down through generations. The family that runs the restaurant is originally from Lafayette, Louisiana. Along with its menu of classics like crawfish étouffée and seafood gumbo, the spot serves daily specials and sides such as corn maque choux – or corn and peppers sautéed in bacon grease – and smothered cabbage. Keep an eye out for occasional special events like jazz brunch.
Gumbo 2 Geaux, 1808 Washington Ave., Alton, Illinois, 618-208-7048, facebook.com/Gumbo2Geaux/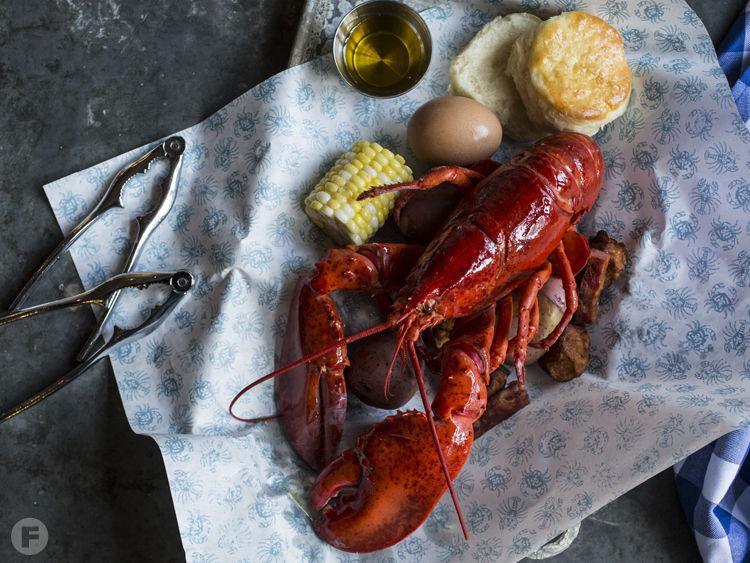 Peacemaker Lobster & Crab
Known for its extensive raw bar, lobster and shrimp boils and steamed snow crab legs, Peacemaker's menu takes inspiration from Creole and Cajun flavors, as well as the coastal Northeast. Alongside gumbo and Buffalo crawfish po'boys, you'll find Connecticut- and Maine-style lobster rolls, lobster Frito pie and smothered collard greens. In the mood for a sweet treat? Peacemaker also offers a selection of rotating, daily dessert specials.
Peacemaker Lobster & Crab, 1831 Sidney St., Benton Park, St. Louis, Missouri, 314-772-8858, peacemakerlobstercrab.com
Sister Cities Cajun
Located just south of Anheuser-Busch on Broadway, Sister Cities Cajun is known for its flavorful, from-scratch cooking. The restaurant serves shrimp and grits with tangy brown butter gravy, Creole pasta and seafood gumbo. Pair the smoked chicken wings with a Hurricane – made Sister Cities-style with freshly squeezed lemon, lime and orange juice. The restaurant even makes a cocktail with lime juice, Confluence's ginger kombucha and the spirit of your choice.
Sister Cities Cajun, 3550 S. Broadway, Marine Villa, St. Louis, Missouri, 314-405-0447, sistercitiescajun.com