Every home cook can benefit from stocking their cabinets with Tajín, a Mexican spice blend made with mild chile peppers, lime and sea salt. Created by Horacio Fernández in the 1980s, the blend arrived in the United States in 1993. Fernández coined the name after traveling to the pre-Columbian archeological site El Tajín in the state of Veracruz, Mexico.
While not overpowering, Tajín is flavorful. These St. Louis-area restaurateurs are proving that, from beer to fries to ice cream, there's nothing Tajín can't enhance.
Zesty booze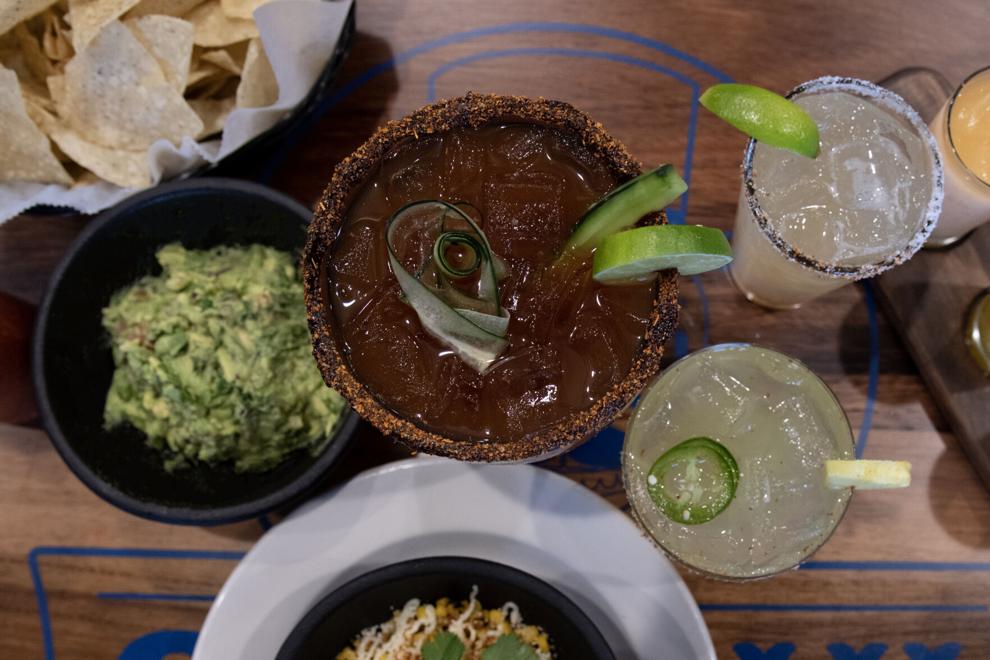 Christina Robles, co-owner of Padrinos Mexican Restaurant and Sal y Limón, plays up Tajín's versatility both at home and in her restaurants. "We use a Tajín rim and a dash of it in our Micheladas," she says. The Michelada, which Robles calls the "Mexican hair of the dog," is a classic drink made with Mexican beer, lime juice and hot sauce or chiles. Robles also mixes Tajín into the esquites at both restaurants. Similar to street corn, or elote, the esquites combine corn, lime juice, mayonnaise, queso fresco, Tajín and cilantro.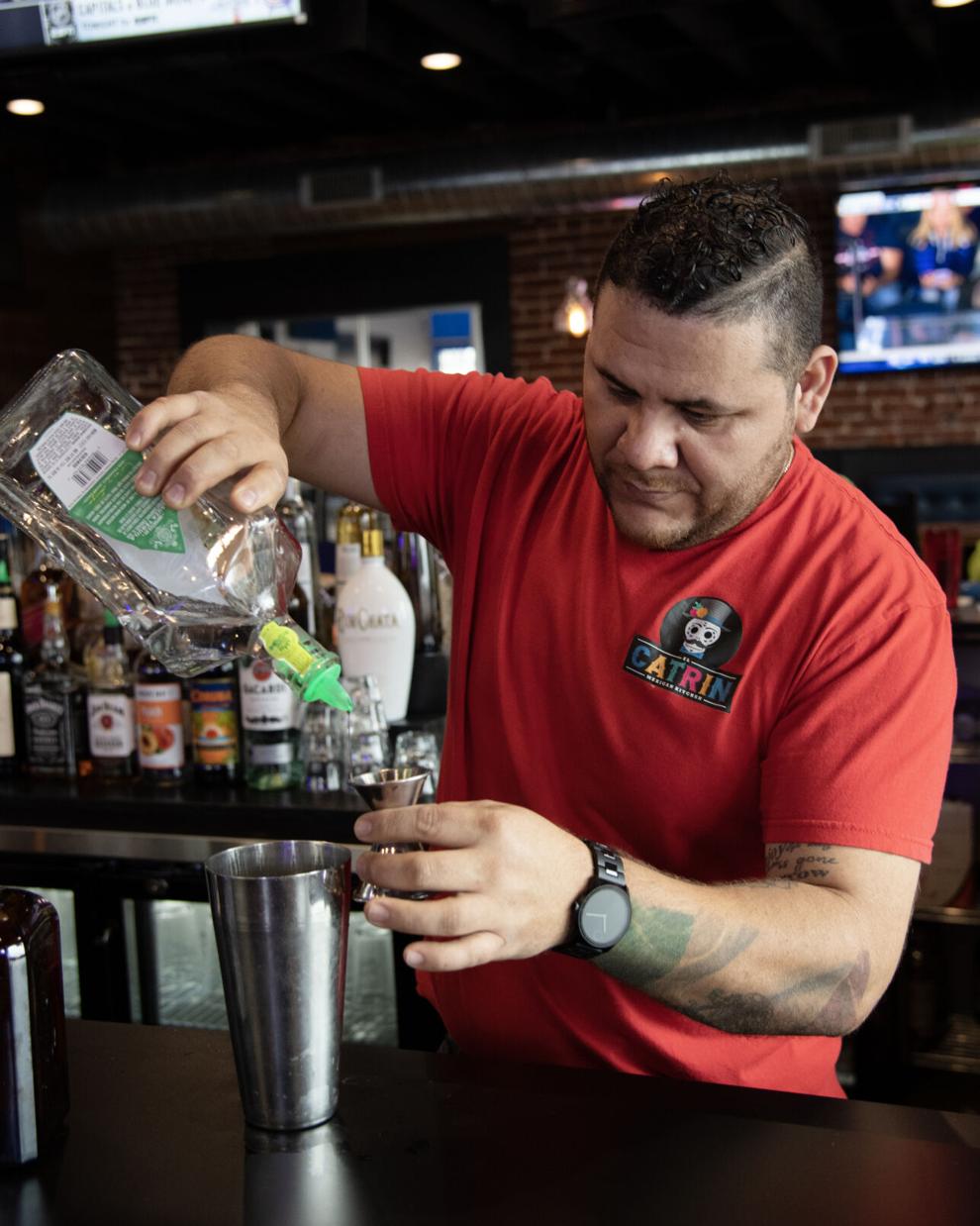 Cassie Bucio, whose husband Luis is a co-owner at El Catrin – the vibrant Mexican restaurant in South City – says Tajín also shows up in the street corn there, and as a spicy rim around its tangy pineapple jalapeño Margarita and avocado Margarita. "Another way I like to use Tajín is with beer – usually in a can like Modelo Especial or Tecate," Bucio says. "I squeeze lime juice on the top of the can and inside, then sprinkle Tajín liberally on top of the can, as well as inside. Be ready to take some big sips, because the beer will start to fizz out of the can."
Padrinos Mexican Restaurant, 3143 S. Grand Blvd., Tower Grove South, St. Louis, Missouri, 314-282-0357, padrinosstl.com
Sal y Limón, 1221 Strassner Drive, Brentwood, Missouri, 314-282-0022, salylimonstl.com
El Catrin, 6902 Morgan Ford Road, Boulevard Heights, St. Louis, Missouri, 314-669-9005, elcatrinstl.com
Starch and spice
Although Tajín isn't as popular in South America as it is in Mexico, Asador Del Sur co-owner Maria Giamportone does dust it on the Ecuadorian-Uruguayan restaurant's yuca frita side dish. As a result, the yuca's starchy – and in this case, fried – texture benefits from a satisfyingly spicy kick. "We normally don't eat [much] spicy food in South America, other than in Peru," Giamportone explains. At home, she also suggests using Tajín to finish cooked food, the way you might add a flaky sea salt.
Asador Del Sur, 7322 Manchester Road, Maplewood, Missouri, 314-802-8587, asadordelsur.com 
A sweet heat 
In 2017, Jessica Espinosa opened El Michoacano Fruteria y Neveria with her father, Ismael, who's been selling fruit since the early 2000s. "He started with a tricycle and a cooler of fruit that he would top off with Tajín, a homemade sauce, salt and fresh-squeezed lime juice," Espinosa says. "Then, he got a golf cart that he would drive around the streets of Fairmont City, Illinois."
Now, with their own brick-and-mortar in the same town, the duo serves Tajín extensively on its 60-item menu. From homemade ice cream to fruit cocktails with jicama to Chamoyadas made with Tajín, a sweet-sour sauce, sorbet and fresh fruit, the sweet shop is definitely worth a trip over the river.
El Michoacano Fruteria y Neveria, 4330 Collinsville Road, Fairmont City, Illinois, 314-201-2676, facebook.com/ElMichoacanofruteriayneveria