An hour and a half away from St. Louis sits Springfield, Illinois – the state's capital city. Full of historical whimsy, Springfield is the perfect destination for a quiet, enlightening weekend away from St. Louis' hustle and bustle.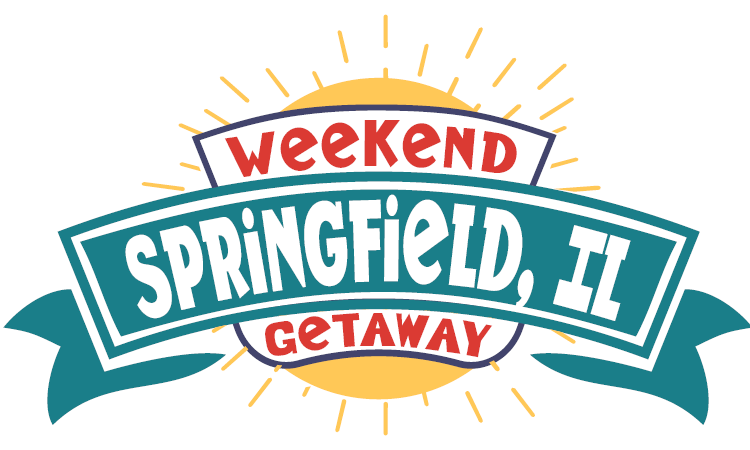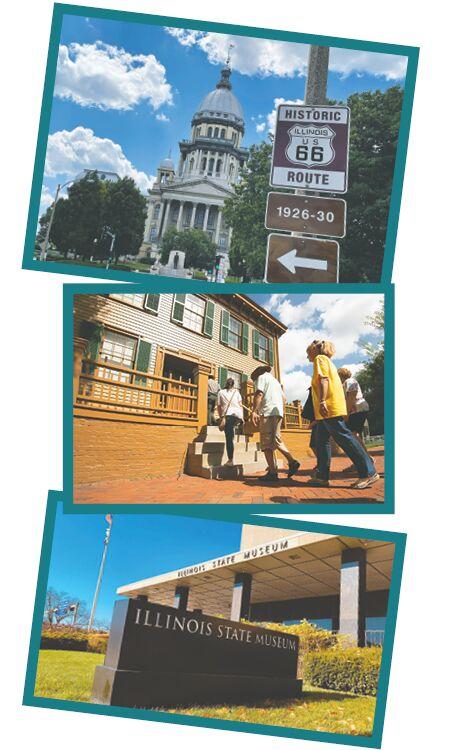 Where to eat
DOWNTOWN | Stick around downtown Springfield and grab a cup of coffee at microroastery and bakery Custom Cup. For local craft beer, head to Anvil & Forge Brewing & Distilling. It has something for everyone, from the sour fruited ale (Hi)biscus, I'm Very Cherry to the nitro extra stout Pluto is a Planet. Drive just a couple of minutes to get to Taqueria Moroleon, a vibrantly decorated restaurant that serves a range of Mexican specialties.
ROUTE 66 | If it ain't broke, don't fix it. The Cozy Dog Drive In still serves up its claim-to-fame dish – a hot dog that's dipped in batter and deep-fried – after 77 years. And don't miss The Chili Parlor, which hasn't changed its popular chili recipe since 1945. These two Route 66 classics are worth a stop for a slice of history you can taste.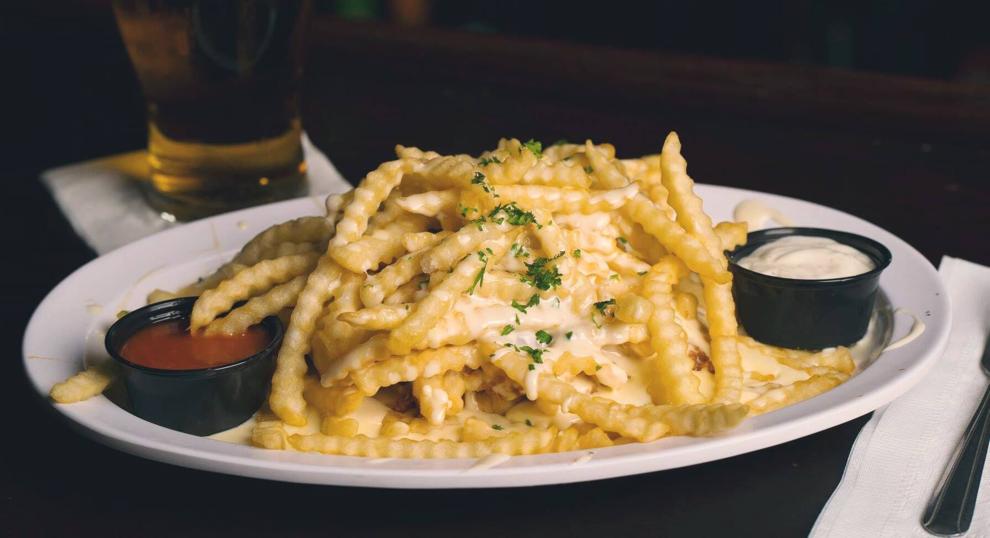 What to do
DOWNTOWN | The amount of historical activities in Springfield seems limitless, and you can explore many of them within just a few blocks of the downtown area. Start your day off with a walk around the regal Illinois State Capitol, which is free and open to the public. If you plan ahead, you can even schedule a guided tour; visit ilsos.gov for more info. Next, walk a few blocks south to the Illinois State Museum. The natural and cultural history museum's permanent exhibition, "Changes: Dynamic Illinois Environments," takes you through 500 million years of Illinois' environmental history with interactive displays, life-size dioramas of extinct species and thousands of fossils. Last but certainly not least, head over to the Lincoln Home National Historic Site for a tour of Abraham Lincoln's period-furnished, Greek Revival home.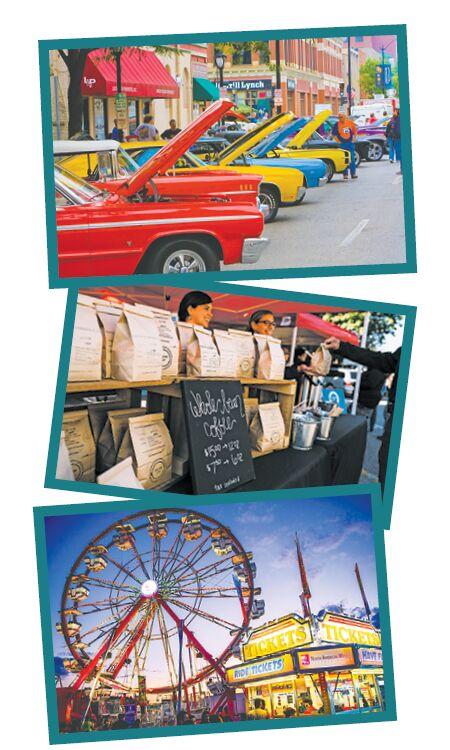 ROUTE 66 | Route 66 cuts straight through Springfield, and this town loves to celebrate the historic road. Visitors can see the famous Illinois Brick Road, a 1.4-mile section of restored hand-laid brick that was a part of the original Route 66; the Ace Sign Co. Sign Museum, which shows off more than 85 iconic signs from Route 66 and Springfield; and Mahan's Filling Station, where you can get a photo-op at one of the country's earliest gas stations. On Friday and Saturday nights, drive down to the Route 66 Drive In Theater and catch the latest blockbuster on the big screen, along with classic movie theater eats that you can order from your phone.
Make your trip extra worthwhile by planning it around one of Springfield's annual festivals and events. Attend the Illinois State Fair from Aug. 10 to 20 to experience a carnival, live entertainment, competitions and more. If you can't get enough of Route 66, schedule your trip for Sept. 22 to 24 to catch the Route 66 Mother Road Festival. If you're a crafter, drive up the weekend of May 20 and 21 for the Old Capitol Art Fair. And on select Saturday mornings all year, shop locally at the Old Capitol Farmers Market. (Photos courtesy of Visit Springfield; Illinois State Museum photo courtesy of Kyle Hutchinson)