If you've never been to one of the many Latin American markets throughout St. Louis, it's not because you're far away from options. In nearly every corner of the city and county, markets large and small offer a variety of unique items and ingredients you can't get anywhere else.
El Torito Supermercado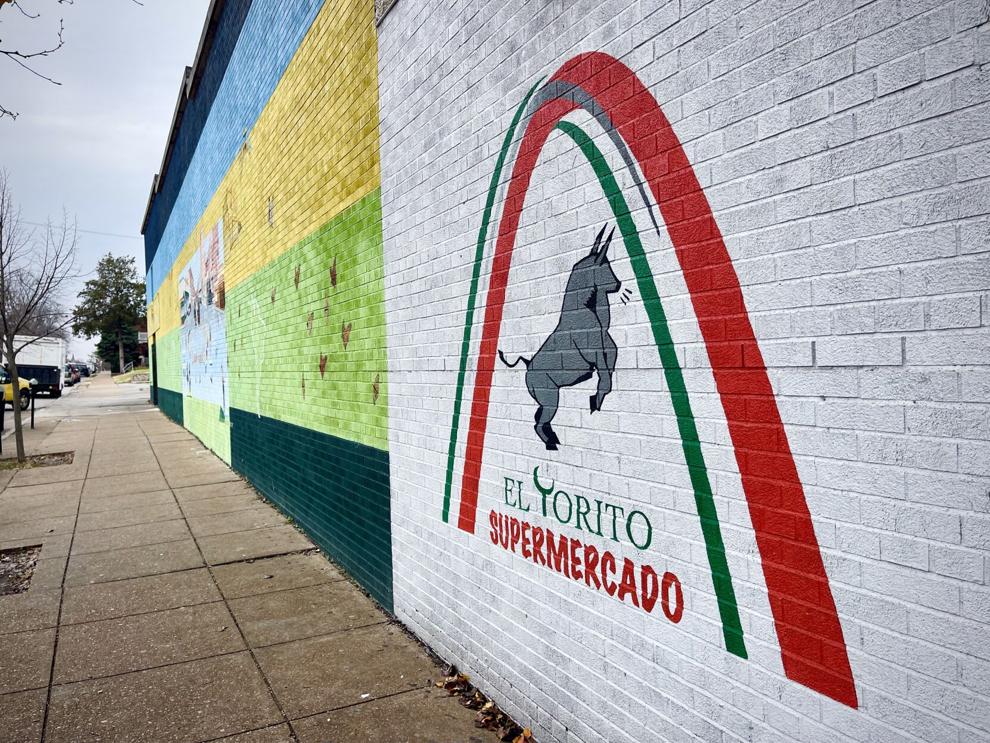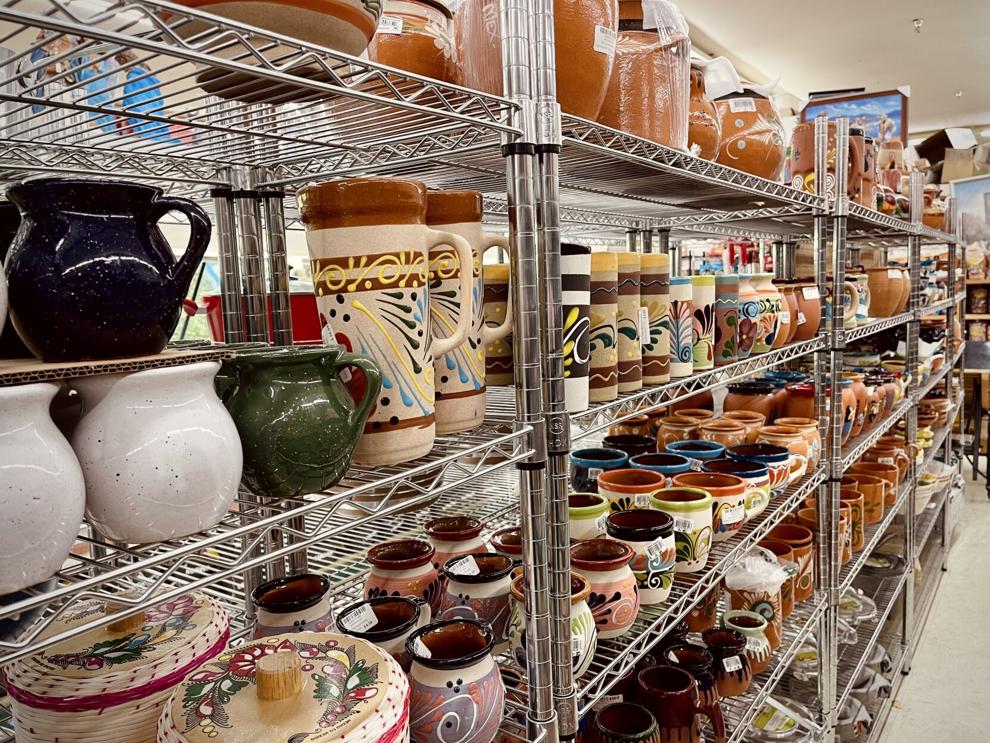 Shopping at El Torito Supermercado is an experience: The sheer amount of goods the owners house in their corner space on Cherokee Street is nearly disorienting when you first enter. You'll find racks of spices, piles of dried chiles, beans and hominy and popular snacks like Japanese-style peanuts. You'll also find large containers of manteca – a type of lard that's essential to making flour tortillas, refried beans and other dishes. Grab some fresh tortillas, wander through the produce area and then head to the back of the store, where a full carniceria bustles alongside cooking equipment and racks full of pottery. Off to the side, find a selection of boots, communion gowns and other clothing, along with religious statues and jewelry, all hanging under a multitude of brightly-colored piñatas. If you see shoppers with trays piled high with fresh bakes from the panaderia, find them in a large case in the front of the store near the checkout. When you're done shopping (or before you begin), grab a torta or some tacos from the food stand inside the market.
El Torito Supermercado, 2753 Cherokee St., Benton Park West, St. Louis, Missouri, 314-771-8648, El Torito on Facebook
La Tienda International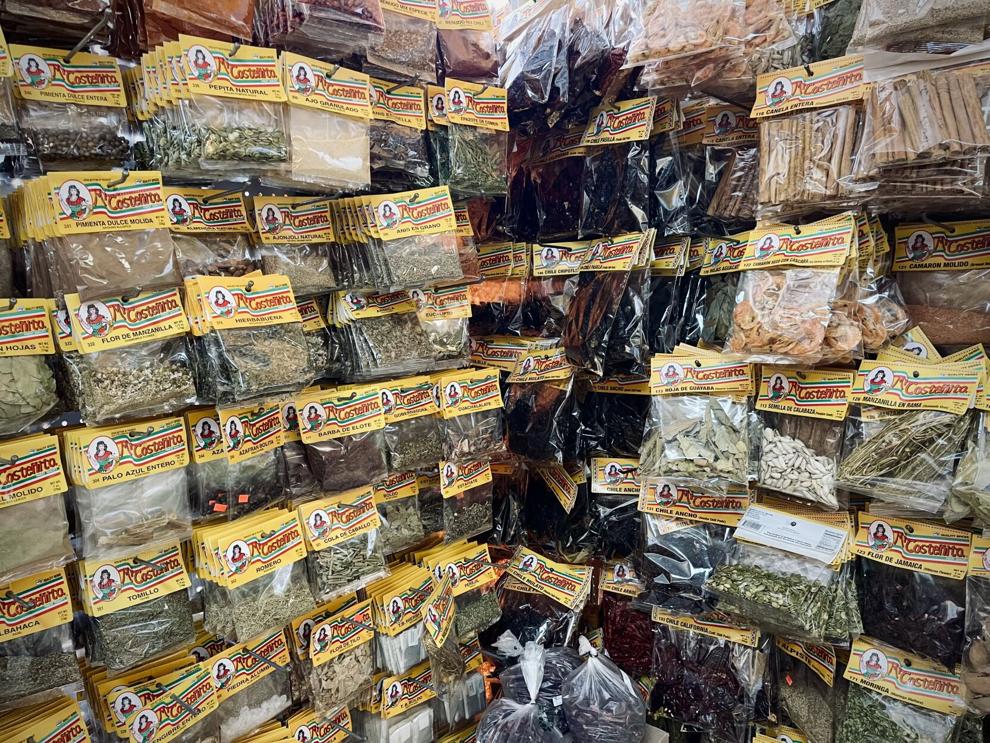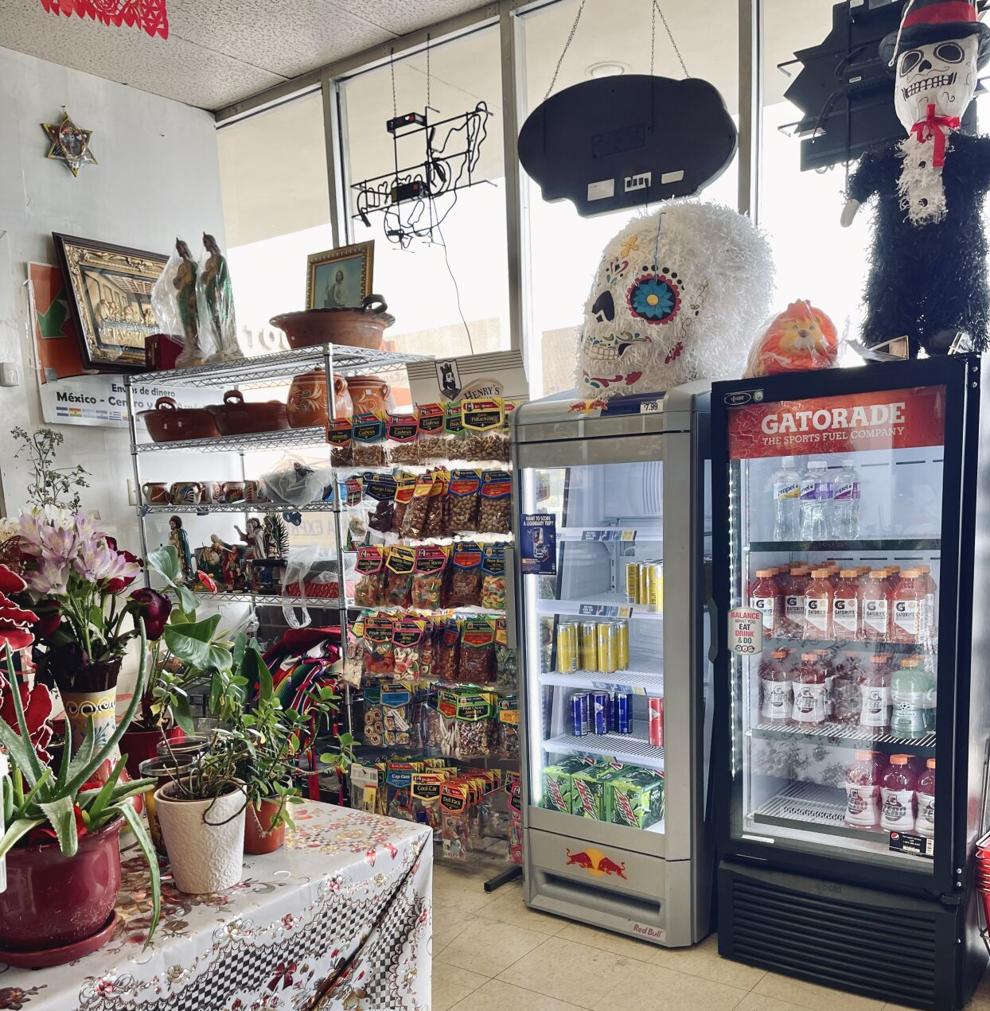 Although St. Louis has several larger supermercados around the area, the vast majority of its Latin markets are smaller, tucked away in small strip centers or in standalone buildings. La Tienda is one of these, and a perfect example of how these markets, although compact, offer access to specialties mainstream markets don't. Walk into this gem, and you're in a place customers say reminds them of the taco stands and markets of Los Angeles, with wall-to-wall snacks, beverages and candies. The side space functions as an essentials market, complete with tortillas, cheeses, canned goods and a wall of dried herbs and whole and ground spices you won't find elsewhere. In the back, you'll find outstanding tacos made to order with fresh tortillas, as well as burritos, tamales, pozole and menudo, a stew made with tripe, which is often made on the weekends due to its long simmer time.
La Tienda International, 7459 S. Lindbergh Blvd., Mehlville, Missouri, 314-892-7522
El Morelia Super Mercado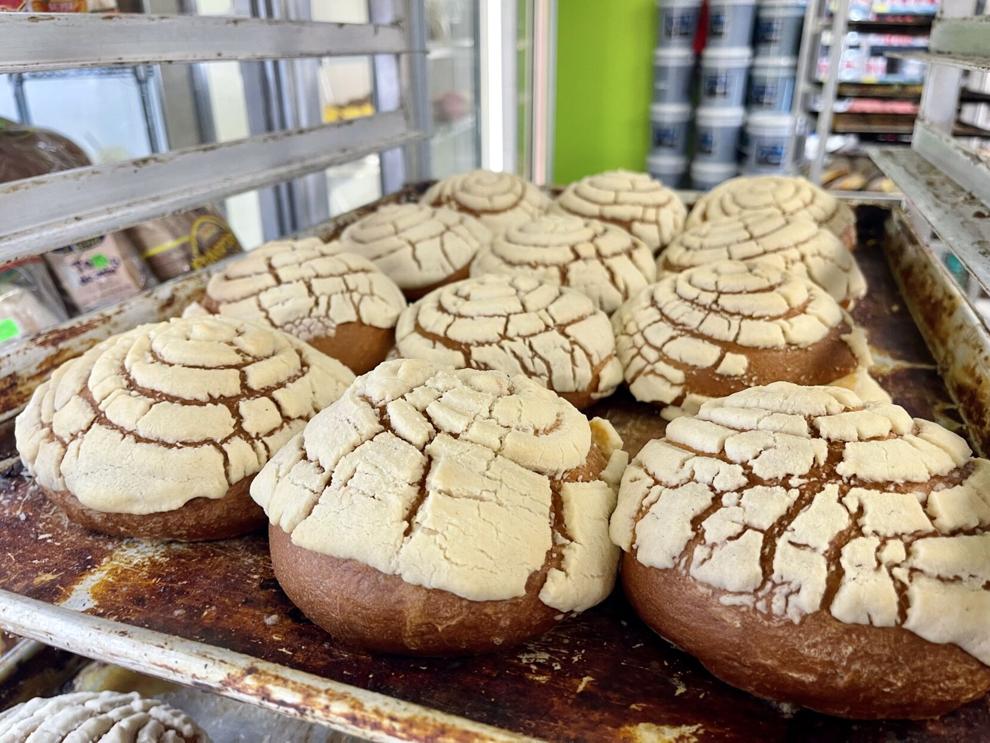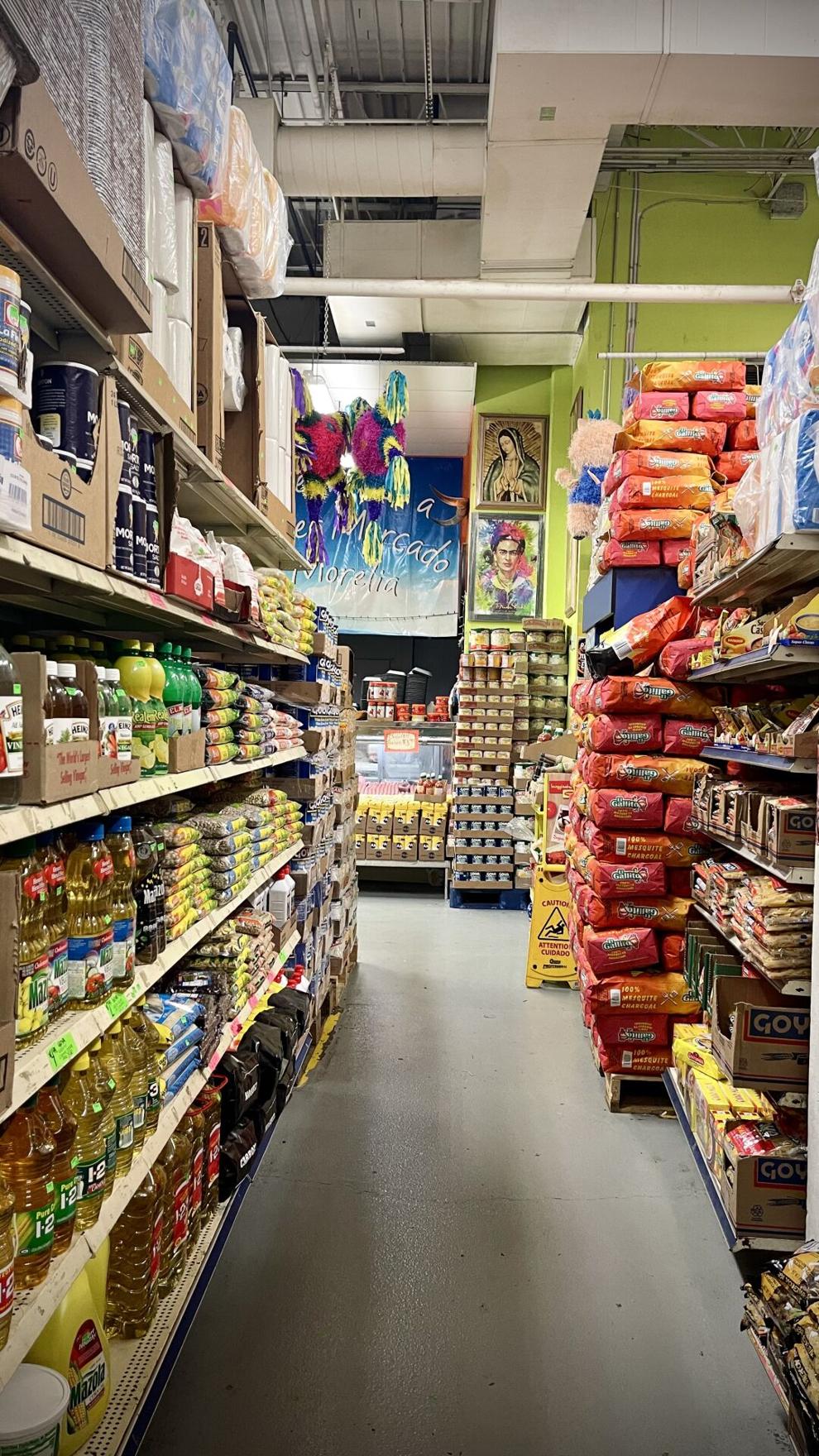 While Cherokee Street may be a nucleus of Latin American food, North St. Louis County has become home to a slew of Latin American markets. El Morelia is by far the largest; it's hardly a hidden gem, but once inside, you'll realize there's a lot more going on than you'd guess from the exterior. The market is packed with everything from hard-to-find fresh produce like nopales and chiles, regional Latin American cheeses and crema, cookware, molcajetes (mortar and pestles), religious iconography and one of the largest offerings of whole and ground spices, dried herbs, candies, snacks and canned goods in the area. Head through the aisles (under some of the most fantastic piñatas around) to the bakery in the back, where if you're lucky, you'll find racks of hot-from-the-oven bolillos, conchas and buneulos, to name a few. Keep moving around the perimeter and you'll get to a robust carniceria; beyond that, piles of fresh chicharrones await. The real treat is on the weekends, however, when the taco stand just inside the entrance sets up shop. There, you can choose your meat and hit the condiments bar for huge bowls filled with sauces and toppings. Get them to go, or sit at a group of tables that occupy the front of the market.
El Morelia Super Mercado, 12005 St. Charles Rock Road, Bridgeton, Missouri, 314-209-0014