Nothing says self-love like treating yourself to some local shopping along with a nice breakfast or lunch out with someone you love (even if that person is you). Explore the makers and eateries of Maplewood, Missouri, this Valentine's Day weekend (or any time of year) and keep in mind that it's okay to make this holiday about loving yourself, too.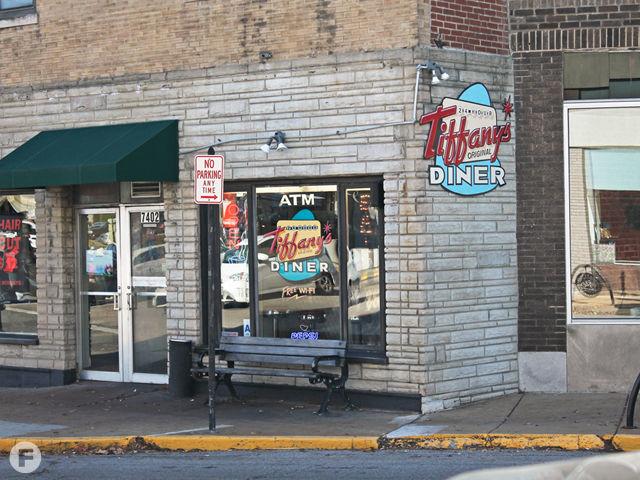 Breakfast at Tiffany's and Beyond 
Start off your day with a hearty breakfast; Maplewood offers plenty of solid choices. If you're wanting to save most of your day's budget for shopping, stop at the corner of Manchester Road and Sutton Boulevard for a fast-casual meal at Tiffany's Original Diner. We'd recommend hot cakes or a slinger along with a side of hash browns – they're made from scratch every day. For a more elevated, brunch-y vibe, head to The Blue Duck for a diverse menu consisting of anything from Louberry French Toast (brioche French toast, cream cheese spread, Louberry sauce and powdered sugar) to a smattering of eggs Benedict choices (smoked duck ham, fried chicken, brisket and more). Also highly regarded for its bar program, brunch at The Blue Duck gives you a chance to try its Mimosas in pitcher form. 
Tiffany's Original Diner, 7402 Manchester Road, Maplewood, Missouri, 314-644-0929
The Blue Duck, 2661 Sutton Blvd., Maplewood, Missouri, 314-769-9940, blueduckstl.com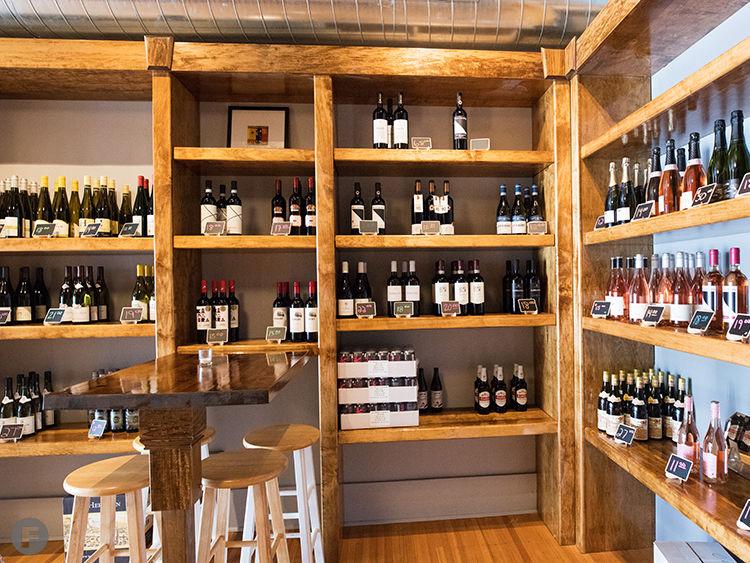 Stroll down Manchester Road's shopping strip 
When you've finished breakfast or brunch, continue down Manchester Road on foot and shop to your heart's content. Wander through stacks upon stacks of books and towering bookshelves at The Book House to find your next read. Open the door to Penzey's Spices and sniff out the newest addition to your kitchen. Load up on self-care products like intention candles, body lotions and aromatherapy rubs at Maven Bath & Candle Co. Get some wine recs at Chateau Maplewood Wine Bar & Shop, and ask about the family-owned shop's "Read Between the Wines" book club. Farther down Manchester, you'll stumble upon Mystic Valley, a metaphysical supply store that offers crystals, tarot cards, herbs and even an in-shop coffee bar. And keep going: This list only scratches the surface of Maplewood's plentiful local shopping district. 
Dine in at Bolyard's Meat & Provisions
Finish off your day in Maplewood with lunch at sustainable butchery and eatery Bolyard's Meat & Provisions. It's St. Louis' only whole animal butcher, so you'll know exactly where the meat you eat comes from – try it out in Bolyard's umami burger, which features a mushroom conserva, or the Feisty Bull sandwich, with pulled beef, pepperonata, duxelles, black garlic aïoli and mozzarella. If you're vegetarian, you still have options, including a pear or winter salad. 
*Pro tip: If you're using Apple Maps, the GPS will mistakenly direct you to Living Room Coffee & Kitchen instead of Bolyard's – which isn't necessarily a bad thing, especially if you've been wanting to try its iconic Workday Sandwich. But to not get lost on the way to Bolyard's, simply type the address below directly into your navigation system. 
Bolyard's Meat & Provisions, 2733 Sutton Blvd., Maplewood, Missouri, 314-647-2567, bolyardsmeat.com