Bubble tea is an indulgence we'll never pass up given the chance, and we're blessed to have some top-tier places to find it in the St. Louis area. Read through our list to discover spots to grab your favorite boba-filled drink in an array of flavors and formats. 
Honey Bee Tea
This wildly popular boba tea spot started out in Manchester, Missouri, and has now expanded to Brentwood with a St. Charles location on the way. You'll recognize the distinct bee logo on the side of its cups, which hold anything from classic flavors like Thai tea, jasmine and strawberry to signature drinks like the Tiger Sugar milk tea with boba or the Brulée Matcha slush. Don't miss the grape- or strawberry-infused probiotic yogurt drinks. 
Honey Bee Tea, multiple locations, St. Louis, Missouri, 636-220-8316, honeybt.com
Cube Tea Studio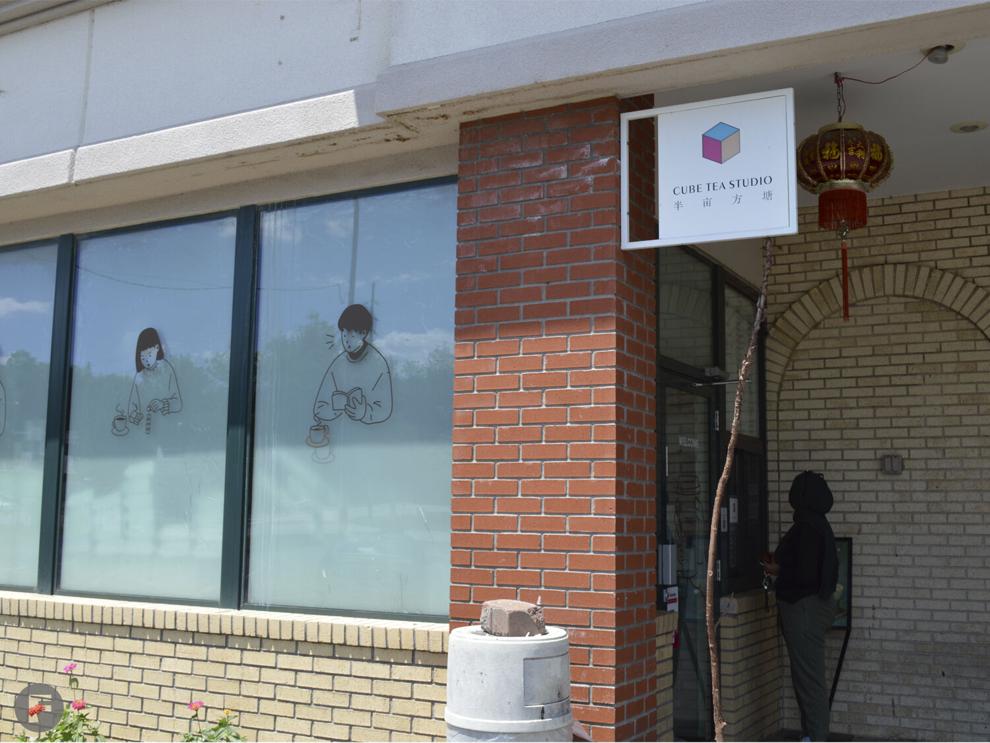 Cube Tea Studio is a hidden gem that you might only stumble upon if you take a trip to Olive Boulevard's Olive Supermarket – the small boba tea shop is connected to and accessible from the outside of the grocery store. Though you may be overwhelmed in the best way from the shop's extensive menu, we'd recommend trying the salted cream cheese tea; you can order it with flavors like pink lychee, avocado or black grape, and it comes topped with a foam-like cream cheese topping. If you're closer to downtown, Cube Tea Studio has a second location there. 
Cube Tea Studio, multiple locations, St. Louis, Missouri, cubebubbleteastudio.com
St. Louis Bubble Tea
Get a taste of one of St. Louis' oldest bubble tea joints at St. Louis Bubble Tea. The menu offers a wide range of flavors from lavender to taro to barley chocolate in various formats like milk tea, icy slush, snow smoothie, chai and more. St. Louis Bubble Tea also offers a food menu of stir fries, crab Rangoon, noodle soups and fried rice. 
St. Louis Bubble Tea, 12865 Olive Blvd., Creve Coeur, Missouri, 314-878-1668
Bubblecup Tea Zone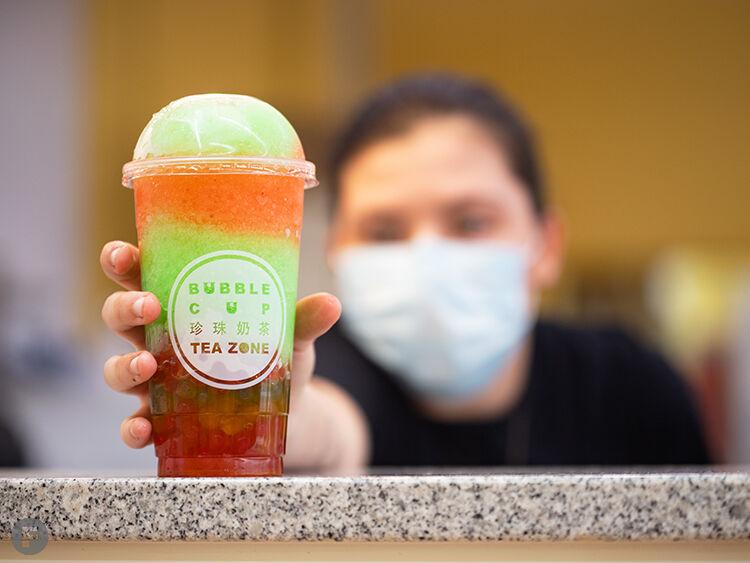 To get your boba tea fix at Bubblecup Tea Zone, either make your way to the Central West End or to Pan Asia Supermarket in Manchester, Missouri, where you can also find a huge selection of Asian products and ingredients along with a stellar food counter, the China Bistro Cafe. Bubblecup Tea Zone offers milk tea flavors like caramel, roasted oolong, wintermelon and banana latte. If you'd prefer a fresh fruit tea, try the green apple, grapefruit or passion fruit tea. You can add anything from regular boba to grass jelly to your drink to customize it to your taste. 
Bubblecup Tea Zone, multiple locations, St. Louis, Missouri, bcteazone.com
The Foundry Bakery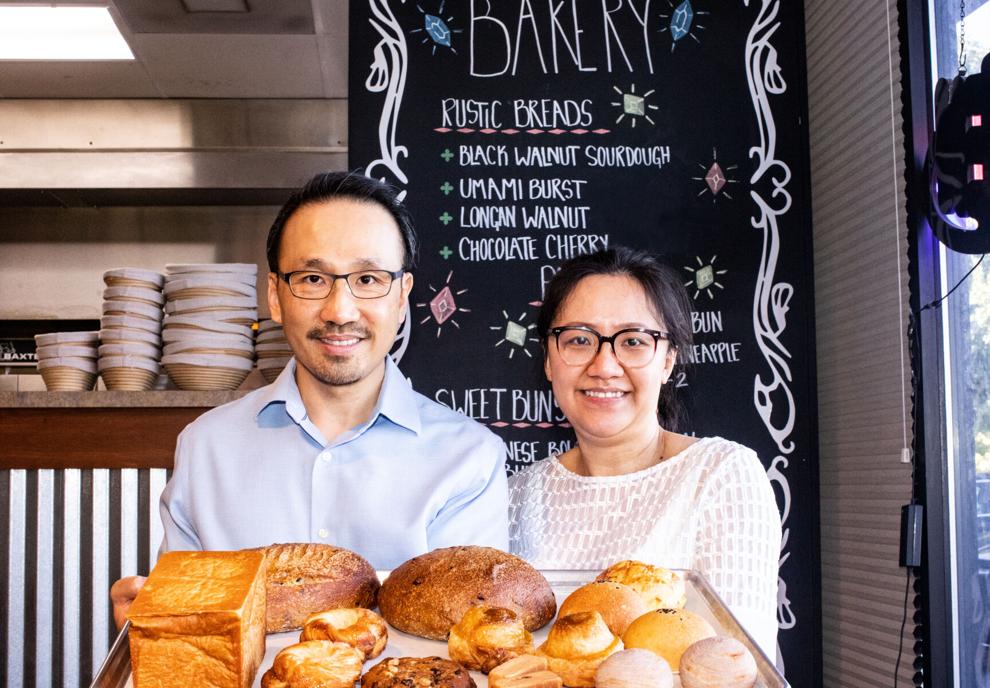 At The Foundry Bakery in Maryland Heights, Missouri, the stellar tea is just one of the draws. Here, you'll also find handcrafted Asian breads and pastries such as Umami Burst bread (Japanese miso with scallions, seaweed and shiitake mushrooms), Naisu Milk Bun (naturally leavened enriched dough with a raisin cream filling) and the crispy orange bun (butter-laminated dough with with layers of orange zest and caramelized sugar). For bubble tea, your options include pure fruit tea, with fresh chunks of fruit and purée, Taiwanese fruit milk, tea lattes and more. 
The Foundry Bakery, 11424 Dorsett Road, Maryland Heights, Missouri, 314-884-1116, thefoundrybakery.com