In the city of St. Louis' tight-knit community, two legends in the restaurant industry are building from their past to forge a path forward, albeit in different ways. One is solidly grounded in the foundation his parents built and carefully expands and evolves their collection of establishments. The other is honoring her past by taking what she's learned and creating something completely new to the St. Louis culinary landscape.
Cafe Natasha was born from necessity; a recession and a layoff led a husband and wife with a young daughter to open a café, despite having no prior restaurant experience. Their venture began in 1983 as a downtown St. Louis cafeteria and eventually became a Persian restaurant called "Kabob International" in the Delmar Loop a decade later. By 2001, Behshid and Hamishe Bahrami landed in their forever home of South Grand with Cafe Natasha, named for their only child and perhaps the catalyst for the entire endeavor.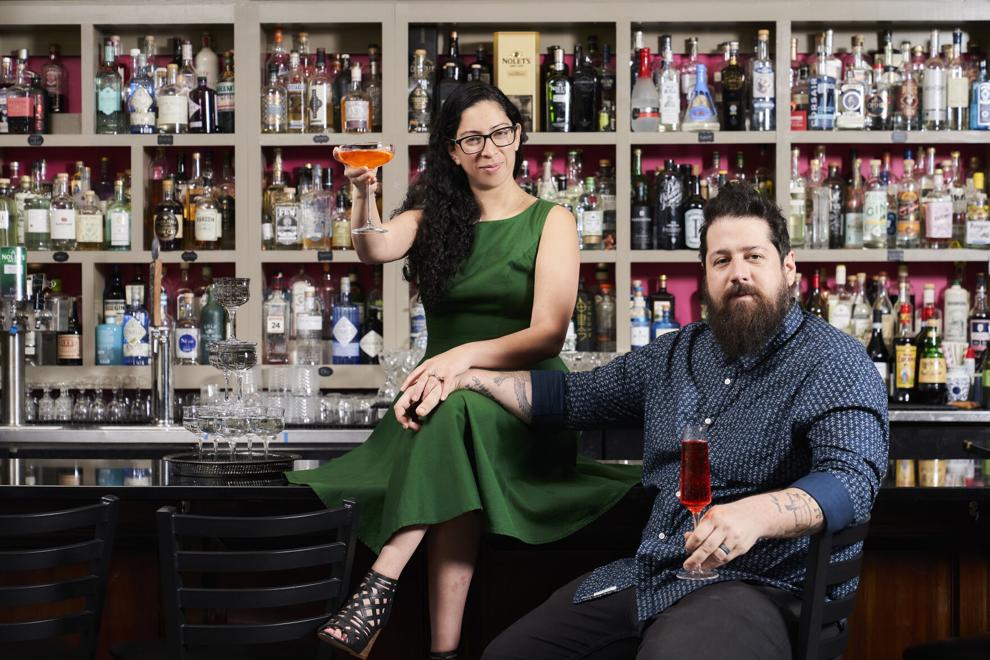 Natasha Bahrami recently transformed her parents' legendary restaurant into something wholly her own, and to much acclaim: Her restaurant Salve Osteria has garnered multiple accolades since opening in 2022, and The Gin Room, adjacent to Salve, was named a semifinalist for a 2023 James Beard Foundation Award for Outstanding Bar. For Bahrami, one of the most notable changes over time has been the increased closeness of the restaurant community. "We have a much tighter-knit community in the last 10 years," Bahrami says. "When we started, it really felt like every restaurant for themselves, and it's amazing to see how the community has come together."
Decades of time in the grueling restaurant world has demonstrated the importance of work-life balance to Bahrami. "This industry takes an emotional and mental toll on you, despite how amazing it is," Bahrami says. "Making sure we take care of ourselves as we take care of our guests is important." This ethos, one she shares with her life and business partner Michael Fricker, is part of what's driven their success as they navigate multiple spaces on South Grand, including Fricker's Grand Spirits Bole Company a few doors down, and the launch of his upcoming speakeasy, New Society, in the basement of Grand Spirits.
Less than 800 feet away sits the longtime home of King and I, which began in 1983 when Suchin Prapaisilp opened the first-ever Thai restaurant in St. Louis. By then, Prapaisilp had been in the industry for a decade, bringing international ingredients to the city with Global Foods Market, one of the first of its kind in the area. With King and I, Prapaisilp firmly planted his flag on South Grand and introduced the region to his family's beloved cuisine. "The breadth and diversity of international cuisine here in St. Louis would not be possible if not for him being one of the first international grocers here," Shayn Prapaisilp, COO of STJ Group Holdings and son of the elder Prapaisilp, says.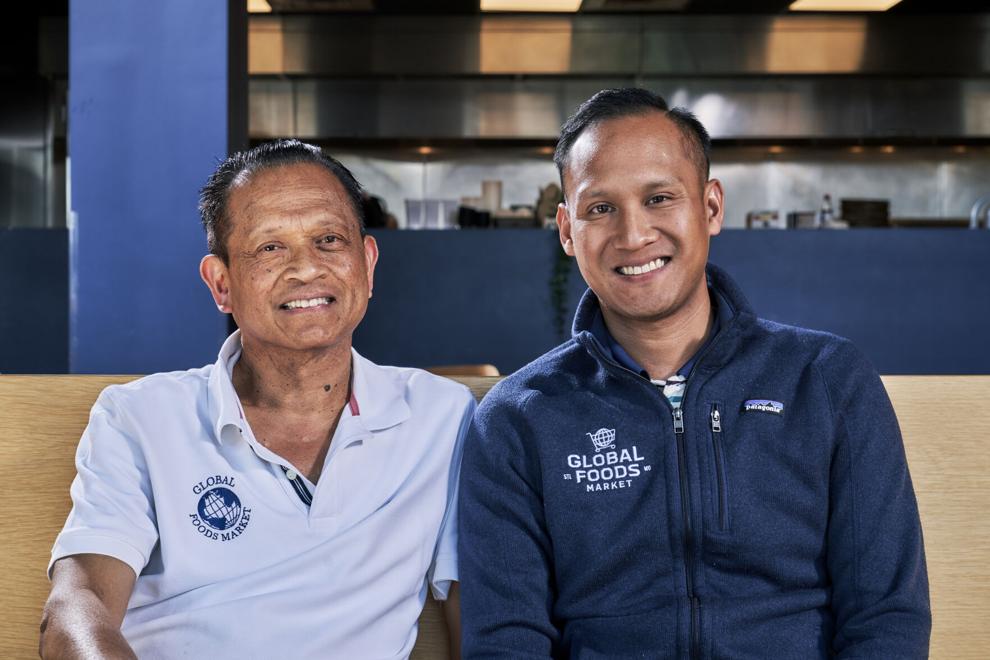 Shayn oversees operations on his family's portfolio of restaurants and retail stores, including United Provisions and Chao Baan, among others. Shayn, who grew up in the industry, has seen a shift over time in how people view Thai food. "I think you're seeing a lot more interest from a wider group of people who are interested in Thai and international cuisines," he says. "Thai food in particular is now a regular part of people's weekly dining plans, where before it was looked at as something only for special occasions."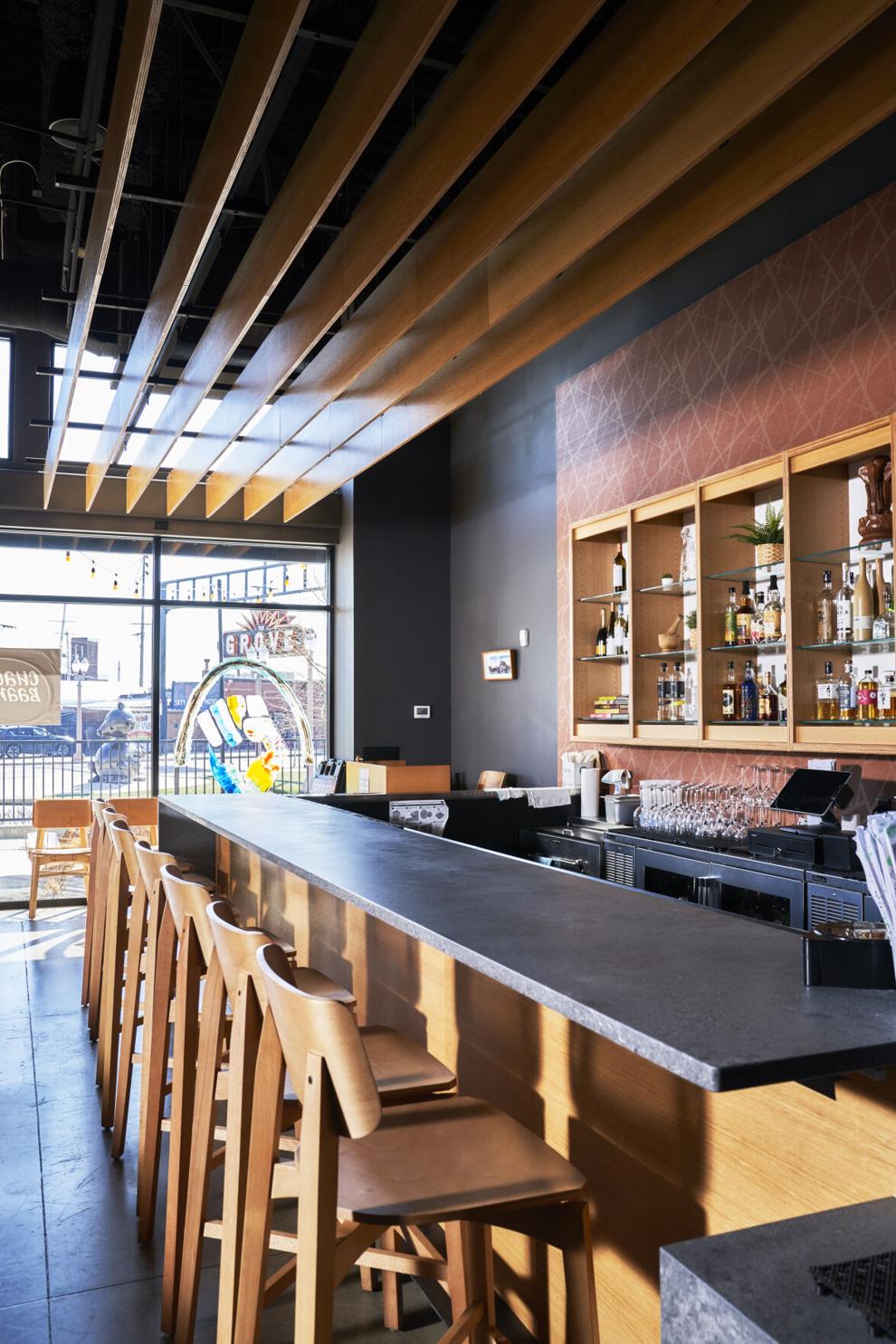 For all four individuals, it's about the layers of work that go into their craft. It's about sourcing the best ingredients, fostering relationships within the community and actively listening to feedback from their guests to optimize the experience at all of their establishments. And at the forefront, it's about education. For Fricker and Bahrami – the self-proclaimed "Gin Girl" who has made it her mission to help others appreciate the spirit – it's essential. "If we aren't trying to grow the environment around us with the knowledge we have, then what are we really doing?" Bahrami says. "It's important to us to continue to learn and share that joy that comes with knowledge. We love the people we work with and are firm believers that knowledge is power." For the Prapaisilps, education has always been at the core of what they do. "We try to make international foods a part of people's everyday cooking: It's just an exploration of other people's 'normal,'" Shayn says, adding that customers continually come up and ask what a product is and how to use it, and the father-son team never wants that to change.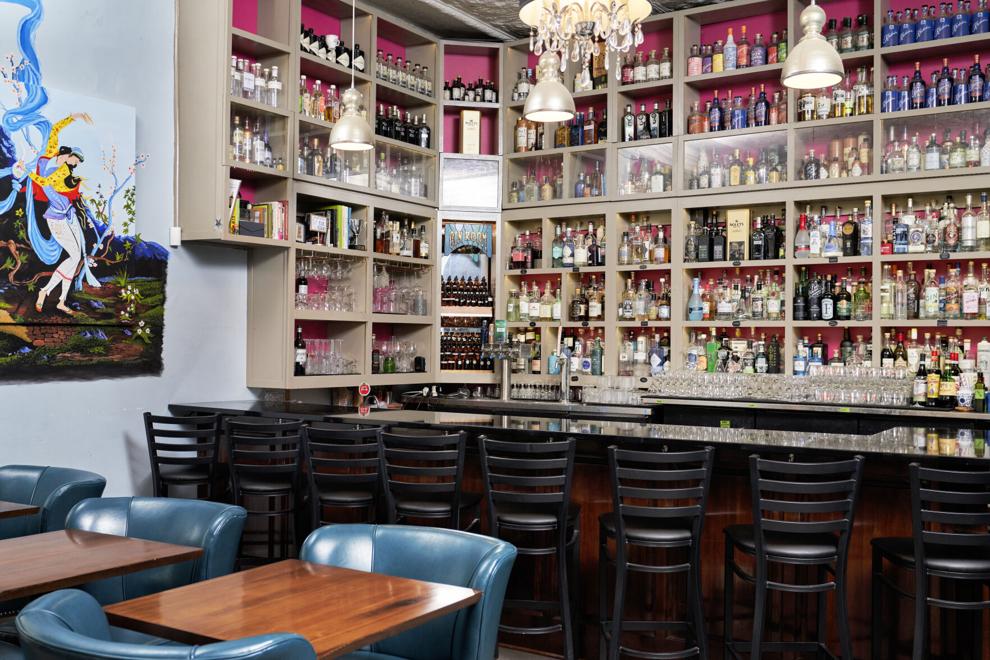 What they do see changing is the dining industry itself, and they're embracing it. For Suchin, it's meant shifting South Grand mainstay King and I to Richmond Heights, a central location designed to retain both their current customers and welcome new guests alike. "It's been amazing to see what South Grand has become over the last 30 years," Suchin says. "We hope that we've been able to contribute to the vibrant community that the neighborhood has become today." For Bahrami and Fricker, the neighborhood continues to be their home, both personally and professionally. "South Grand and the Tower Grove area is an absolutely incredible community; the way it embraces all peoples is everything I want out of where I live and work," Fricker says. What's on the horizon is exciting for the duo. "We are in an integral transition from legacy restaurants that have been here 25-plus years to the fresh new energy that is hitting the district," Bahrami adds. "It's amazing to be directly part of that step forward."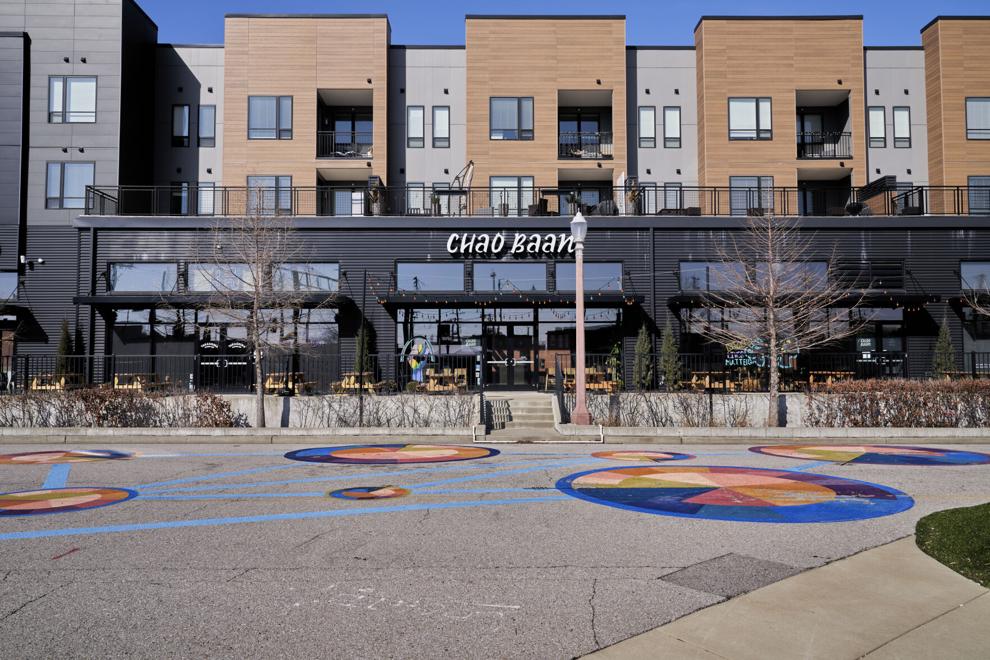 Now, from different vantage points in the city, all are eager for what's to come, and even more eager to be a part of it. That new energy Bahrami alludes to is evident in things they're all excited about, from large-scale food hall concepts like City Foundry STL; to bar concepts solely focused on creativity and craft of mixology; and to the proliferation of younger and more diverse chefs and restaurateurs throughout the metro area. No matter what form things take, St. Louis as a whole is ready for the next iteration of the restaurant industry.