Bagel Union's smash success in Webster Groves can be credited to its out-of-this-world bagels, but it's equally due to the staff's dedication and passion. The new bagel shop's kitchen manager Calli Johnson is one of those people. "Breakfast is probably one of my favorite things to make, if not my most favorite," Johnson says. "Bagels, too. I'm learning that I really love bagels. [Bagel Union] is just both things put together if you think about it."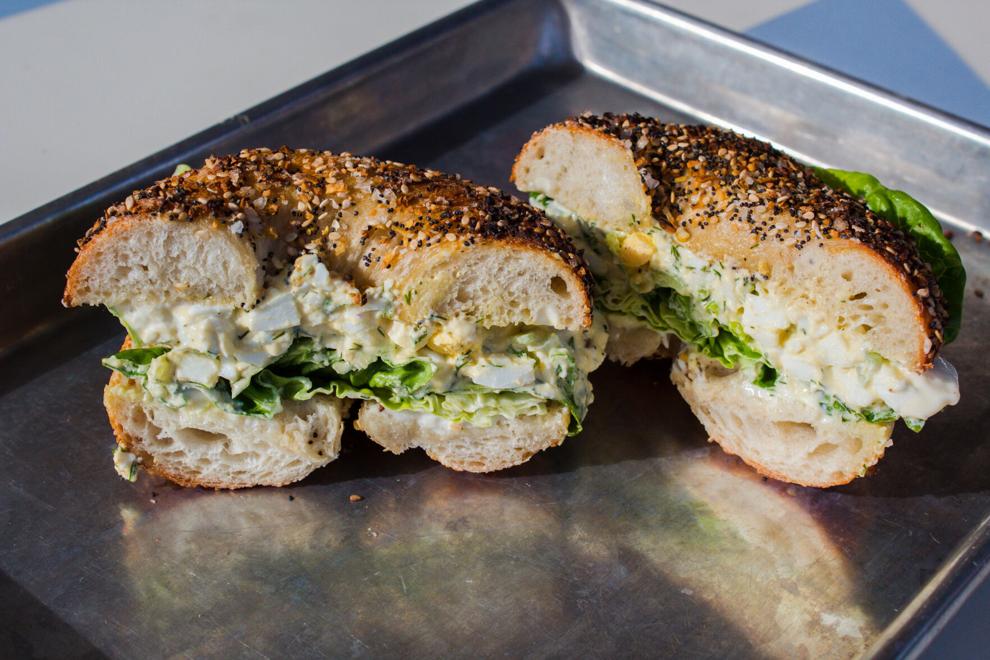 Johnson hails from South Dakota, where she worked in the restaurant industry for 15 years. After making the move to St. Louis, she dug in deep at Union Loafers, hopping around in different positions, including working the lunch service, making late-night pizza and helping out in the bakery. When she caught wind of the concept for Bagel Union, she was all in. "I just really wanted to make sure they knew that I wanted to be a bigger part of that – be more management style," she says. 
Here, Johnson tells us her go-to orders at Chao Baan and Platypus, why you should expand your spice cabinet and more.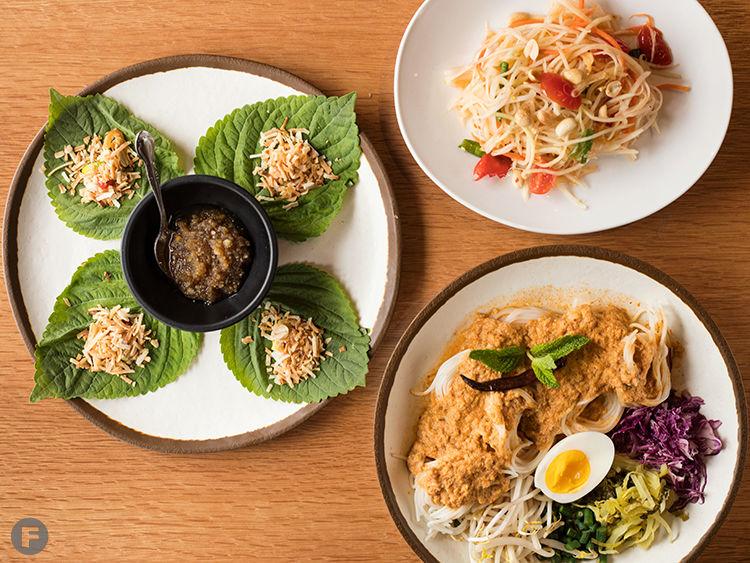 What's the best thing you've ordered at a local restaurant recently? Me and my partner, maybe once a week, try to get Chao Baan. I love the Thai fried rice and I get it with chicken and the sweet sausage and she gets pad Thai, and they weigh like the size of a big baby so you can eat them for a couple of days. And they're just so good every time.
What's your favorite food memory? I did always love watching my mom bake, and by watching I meant it as just that. I didn't really enjoy helping her. I didn't really understand baking until I started working at a breakfast place in Sioux Falls, South Dakota. When I started, I was doing muffins and quiche and scones. I was like, "Oh, I get it now," and I had a natural knack for it as well. So that surprised me.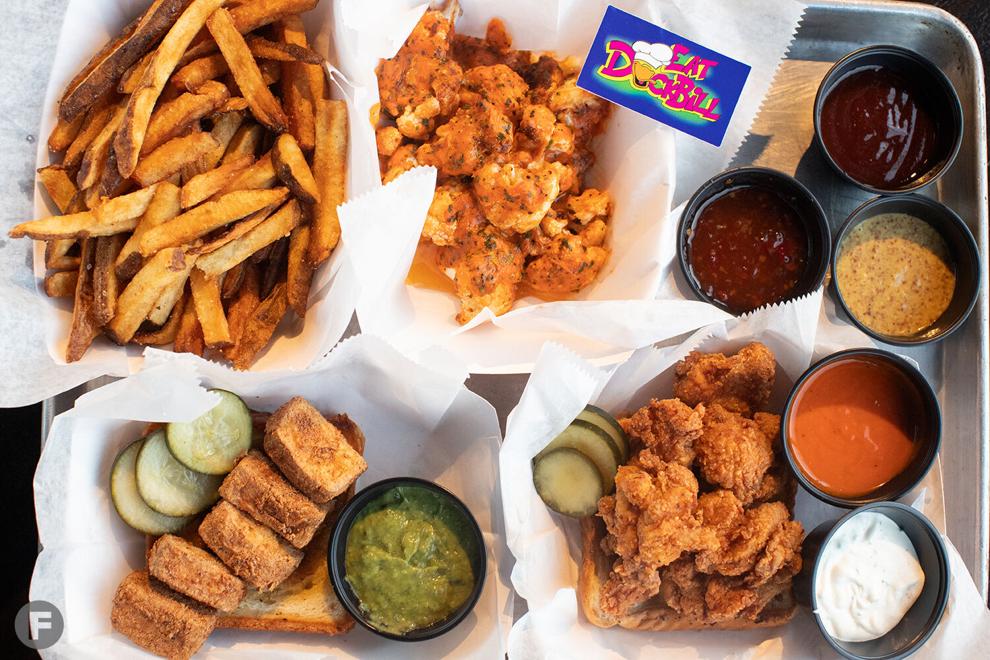 What's your favorite place to grab a drink, and what do you order?  If I want a beer and maybe some food to go with it, I really love Platypus. They have the frosty mugs and then they have DuckBill in there that's got the fried tofu, fried chicken, fried Brussels sprouts, cauliflower. All of it is good, and it's like $7 a basket. And they have a great cocktail menu, too. My partner doesn't drink and they have some good NA cocktail options as well. So that's probably one of the places we go most. I love me a light beer; I can drink PBR or Busch all day. 
What ingredients do you think everyone should keep at home and why? I think everyone should always have eggs. Eggs can go in pretty much anything. You can make them so many different kinds of ways. And they're good source of protein. [Also] a good spice cabinet. You gotta have your spices from around the world. Open your mind to different things because they'll surprise you.
What's your most controversial food opinion? While I love a good thin and crispy pizza, I have yet to find a St. Louis-style pizza that I enjoy. It's like someone baked a frozen pizza without the pizza. Just the wrapper and cardboard. 
Bagel Union, 8705 Big Bend Blvd., Webster Groves, Missouri, instagram.com/bagelstl