A lot of hidden gems aren't technically hidden, but Maryland House takes the phrase quite literally. You may find yourself a little lost when you first go visit the newly opened lounge from the Brennan's team, but we have the details: Just walk through the brick-laid alley to Edera's patio, and then turn to the left. You'll see a sleek office containing little more than an elevator, but you're in the right place. After confirming your reservation, you'll hop into said elevator and go up to the third floor to enter a luxurious restaurant that feels like a gallery, upscale bar and rooftop oasis all rolled into one.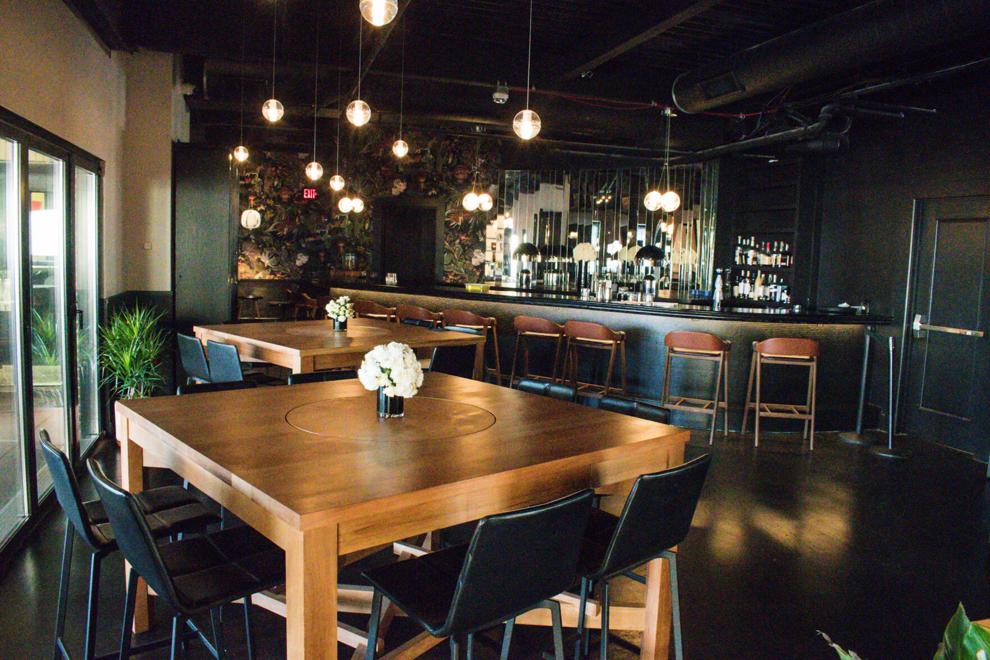 If you know the history of Brennan's, then you know this isn't Maryland House's first incarnation. The first version of Maryland House opened in 2005 above Brennan's original location just down the street. It fit the bill of a speakeasy even more than the new space does. "You entered through an unmarked and dimly lit door just east of Brennan's front door," owner Kevin Brennan says. "'Back out this door, take a left, look for the red door on your left and take that up the stairs' was the only way we marketed it."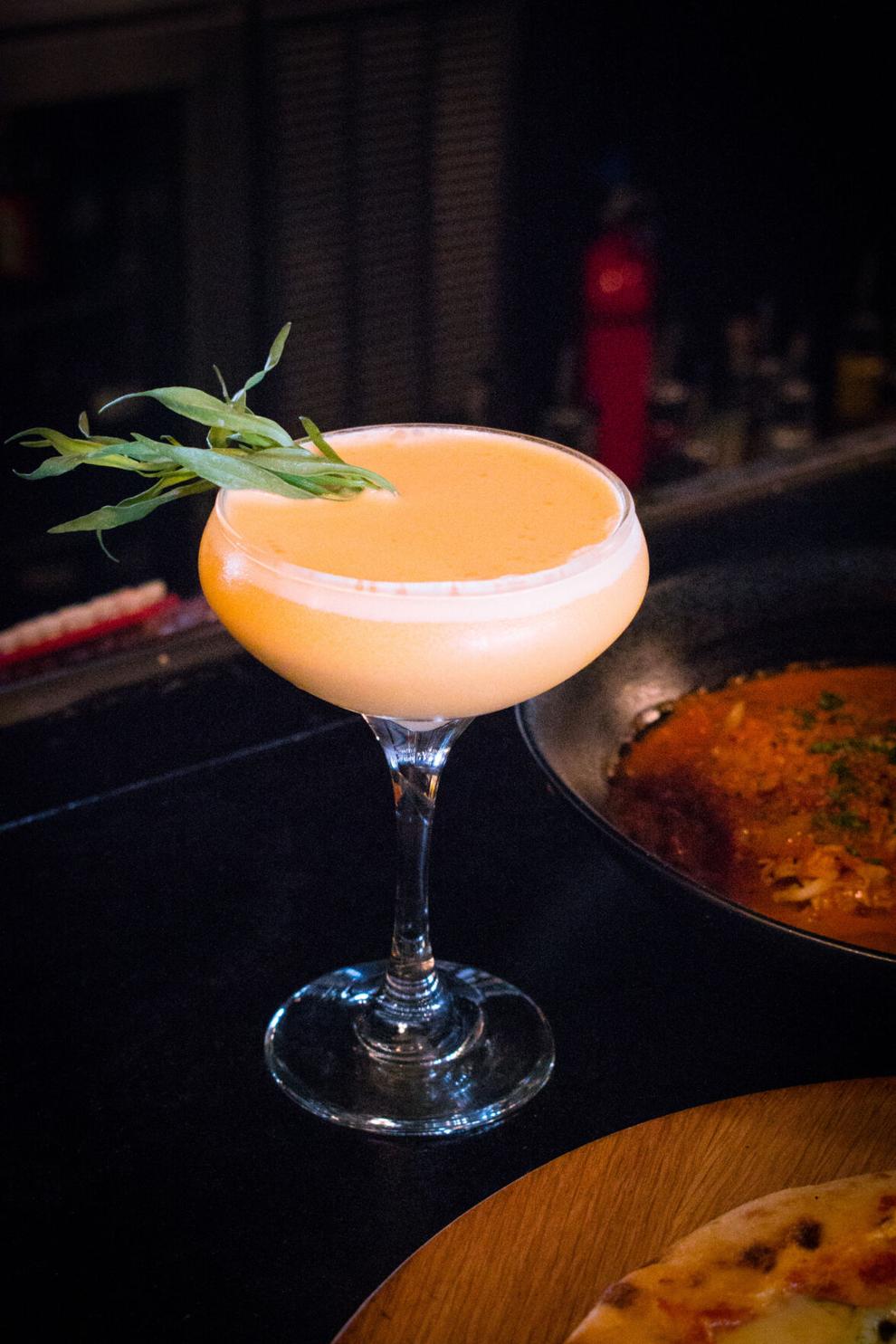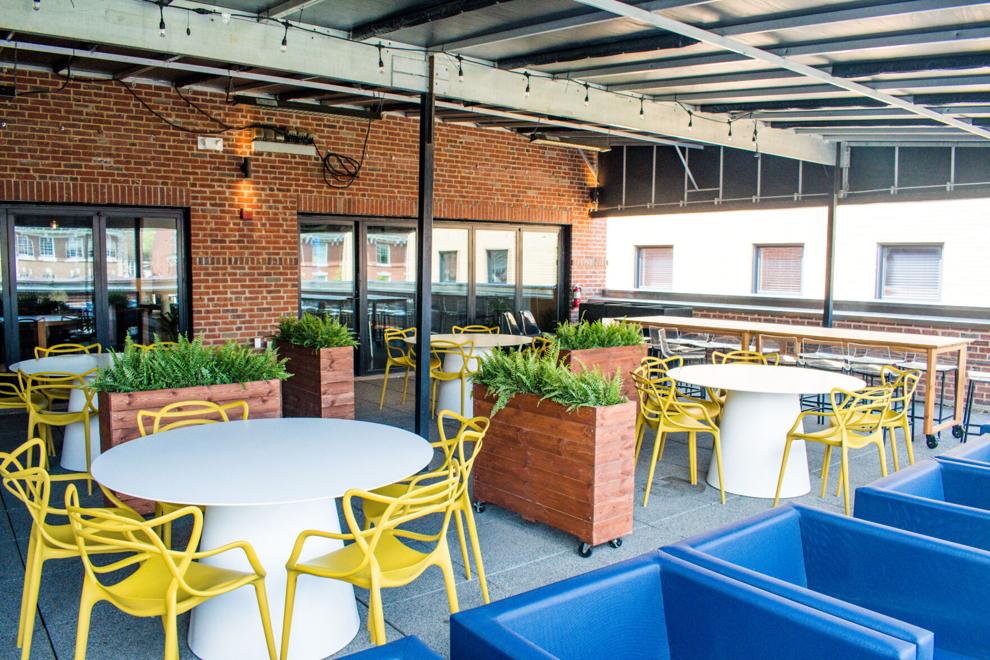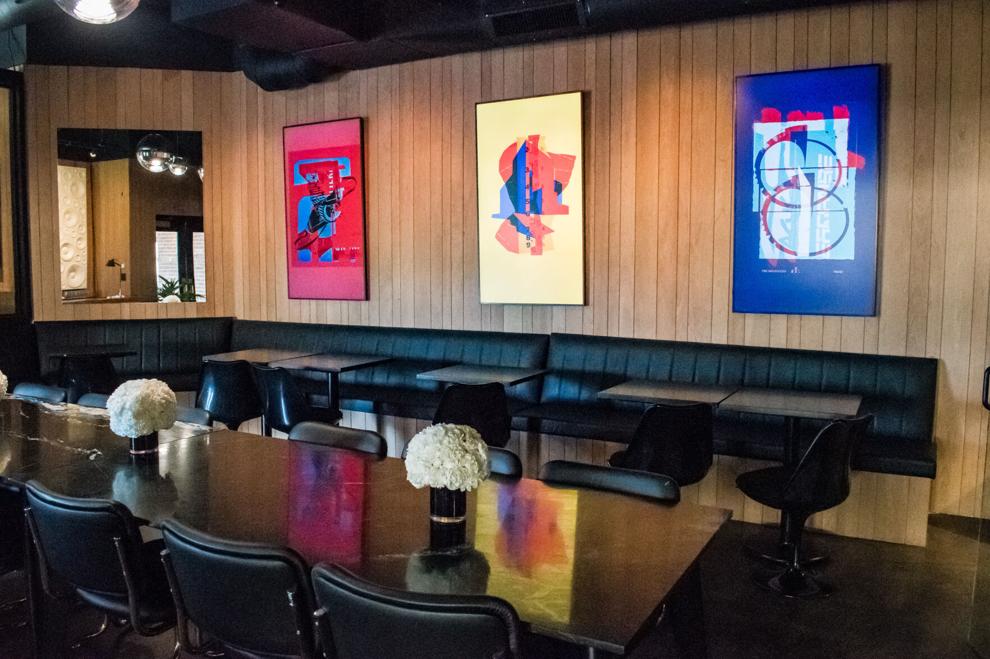 Now, Brennan's new location is open around the corner on Euclid Avenue after the chaos of a move, a fire and a pandemic, according to Brennan. "Now that we're able to see a little sunshine on the horizon, we've been busy reimagining the look and feel for the new Maryland House," he says. The vibe of the new Maryland House (formerly Mandarin Lounge) revolves around refined dishes, inventive cocktails and a curated arts and event space that's unlike anything else in the area. 
The space is made up of different rooms, and each has its own identity. The Library is the most lounge-forward area, complete with comfy couch seating, wall-to-wall bookshelves and old memorabilia and artwork that pulls from the soul of the original Maryland House. The Gallery Space brings a new side to Maryland House with more traditional dinner seating and digital screens that allow it to feature the work of a myriad of local artists. "We've started an art collective with some friends in the business, and so the space has a backdrop as an art gallery in disguise as a bar and restaurant," Brennan says. A small, closed-off room fitted with mid-century modern furniture is casually dubbed The Office, and the long bar is original to the space and is complemented by a slatted mirror backsplash. The versatile space is completed with a covered rooftop patio that overlooks the picturesque Maryland Plaza. All things considered, there's space for almost 300 people.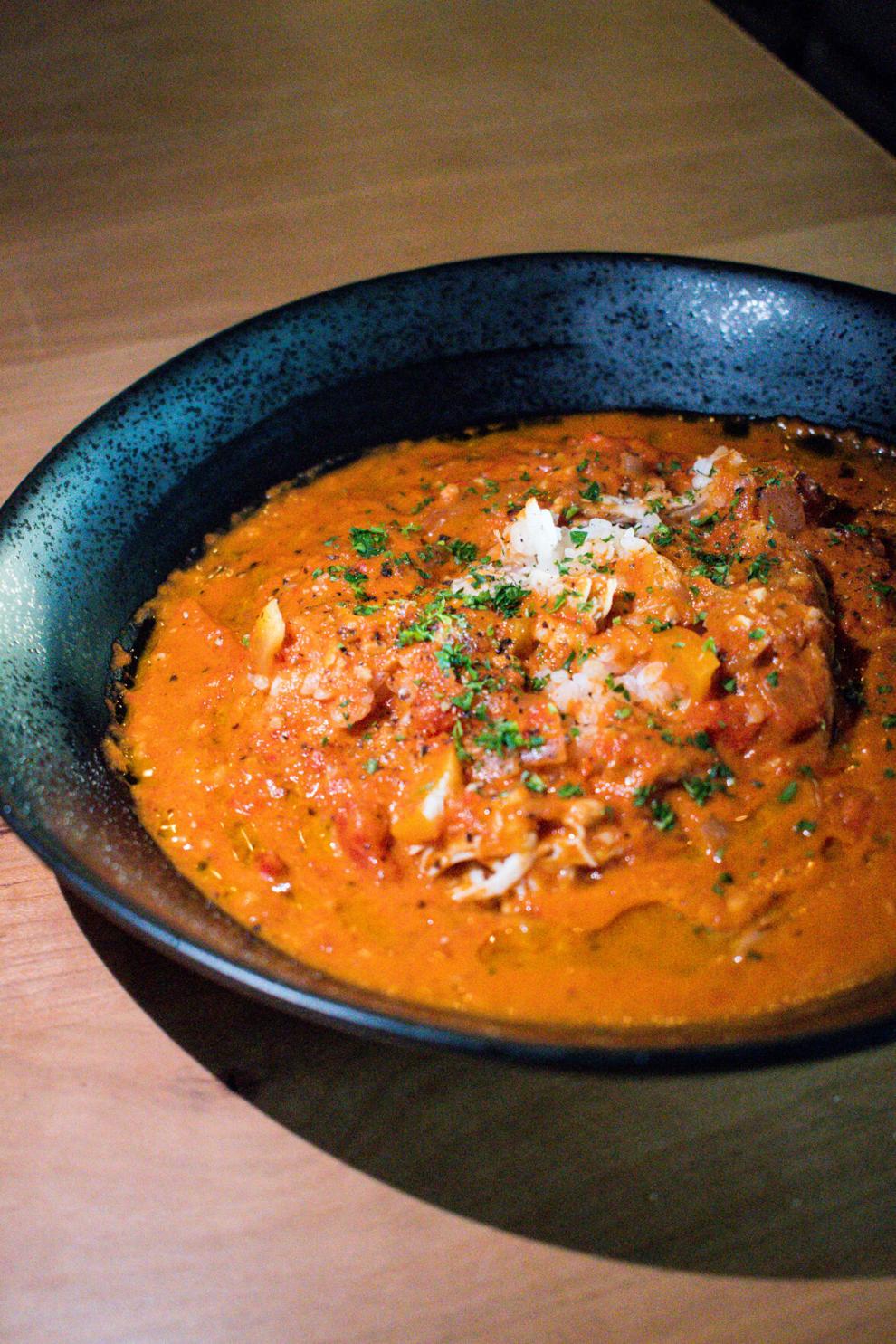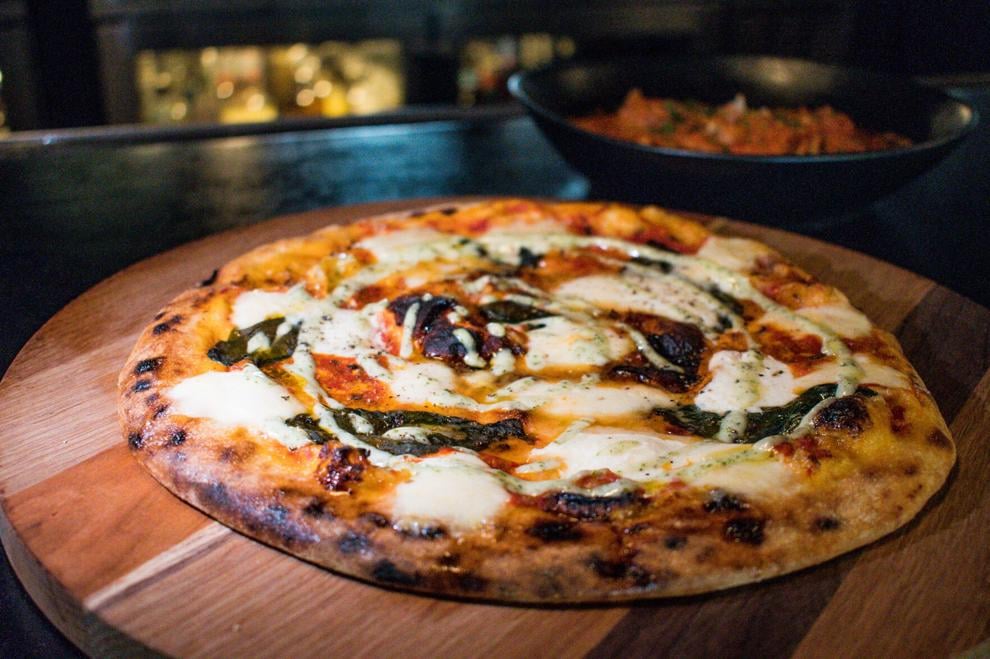 The food menu features snacks, a raw bar, go-to classics, one-off chef plates and sweets. It's an eclectic mix of dishes, from a Brazilian curry dish with smoked chicken to a burrata Margherita pizza sourced from Katie's Pizza and Pasta Osteria. The drink menu is equally fanciful with a mix of twists on classics and modern takes. For instance, It's About Thyme is made with green chartreuse, crème de violette, thyme syrup, lemon, egg white and club soda, and the All Carrot, No Stick is a unique blend of ginger tarragon vodka, yuzu gin, chile liqueur, carrot, lemon, simple syrup and cream. "[The All Carrot, No Stick] is interesting in that it's a little savory but also has a slight sweetness to it," Brennan says. 
Maryland House isn't your average restaurant business model, either: It's available to be rented out for corporate or private events and uses a membership model. Memberships have different tiers, and purchasing one ultimately gets you a guaranteed spot anytime you come to the restaurant, in-lounge credit and more perks. Anyone without a membership can still get in to Maryland House, but reservations are strongly encouraged.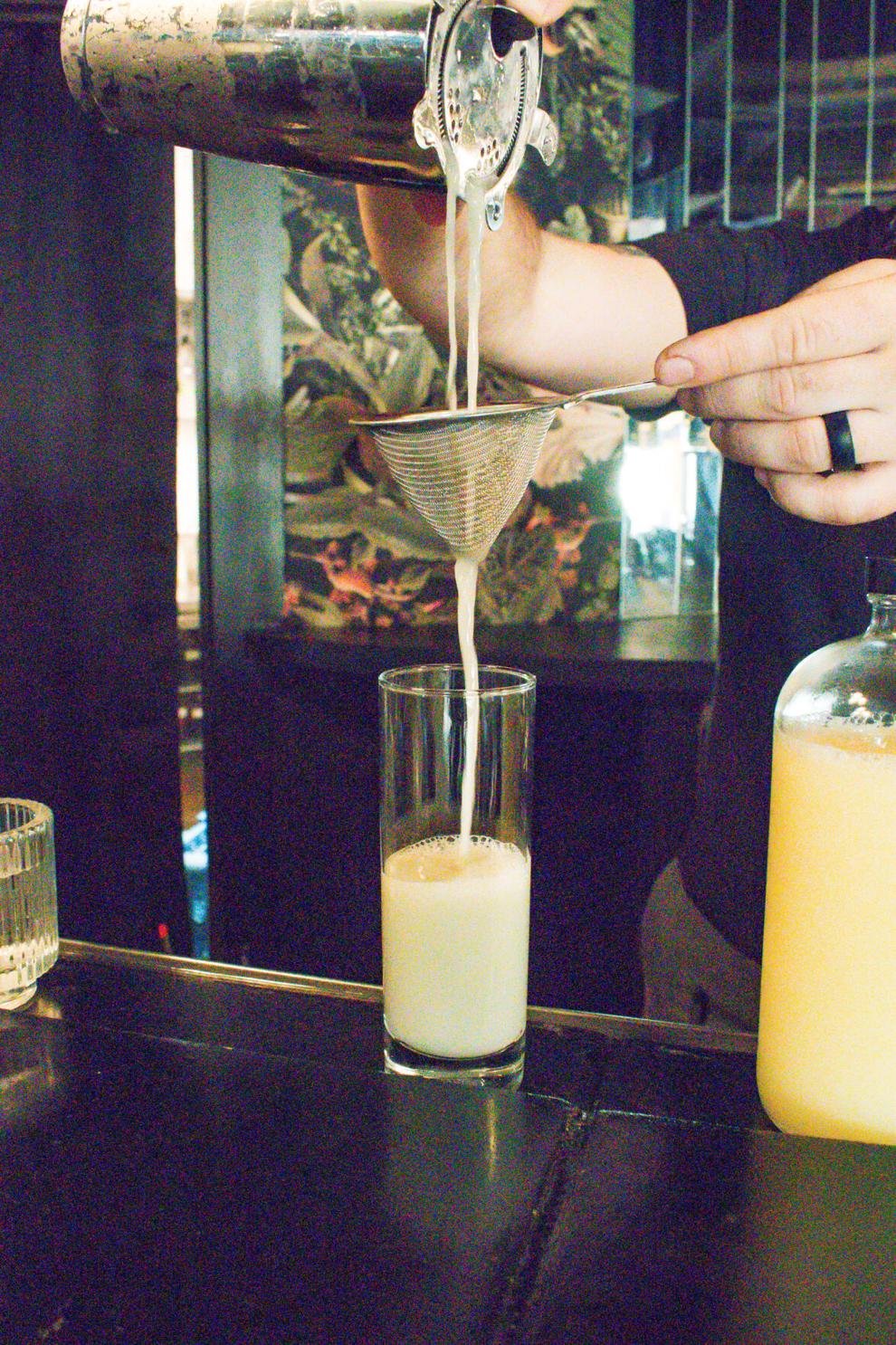 Brennan himself hopes that Maryland House will fill guests' desire for a taste of the original Brennan's location with a touch of something new. "When we originally moved Brennan's, people were upset that the new space didn't have as many features as the old space. We had to explain that it would take a little time, but that eventually, we'd bring it all back even if it was in a different form. The new Maryland House reflects this dynamic."
Maryland House is now open 5 p.m. to 1 a.m. Thursday through Saturday, and plans to be open Sunday nights sometime in the future. Events can be reserved any time. 
Maryland House, 44 Maryland Plaza (through the alley), Central West End, St. Louis, Missouri, themarylandhouse.com