Feast Editorial Staff

Nothing says summer like a perfectly chilled glass of white wine or a trip to a vineyard on a sunny Saturday. Below, learn about some destination wineries along with some hidden gems of Missouri wine country and where you can find your next favorite bottle.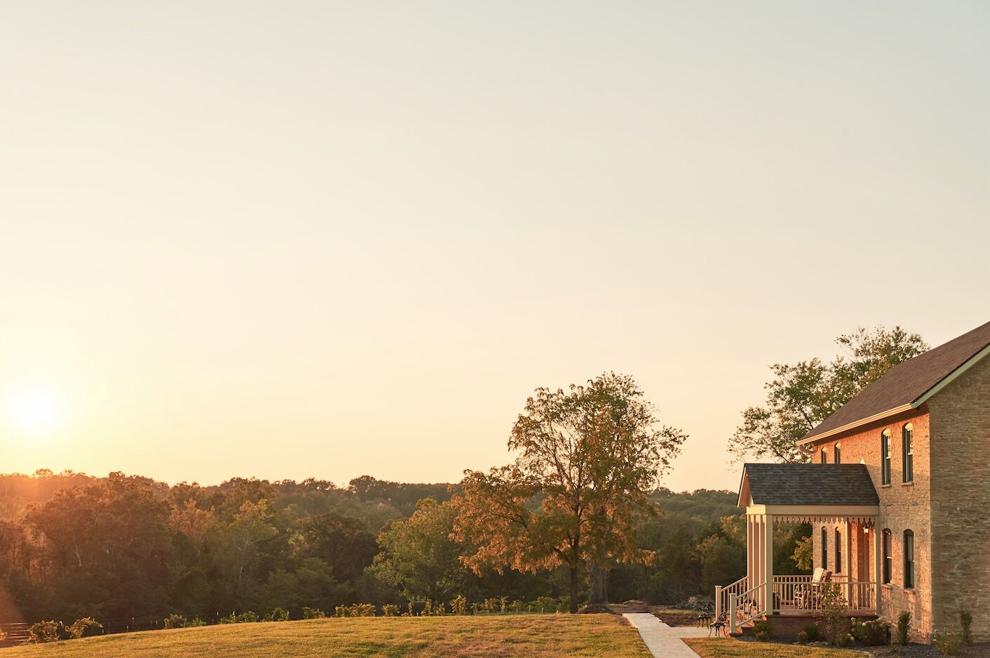 Whether you're looking to find your new favorite red or enjoy a day outdoors in a scenic setting, these three wineries offer it all. Make the most of Missouri wine country with a trip to one – or all three – of these vineyards. 
If you'd like to spend a weekend on a gorgeous wine tour, check out these three hidden gems in Missouri's wine country. McKelvey Vineyards offers semi-dry reds, sweet whites and chardonnay. Guests can bring their own food for a scenic picnic. At Persimmon Ridge Winery, be sure to dry the dessert wine made from organic persimmons, and at Seven Springs Winery, a beautiful covered patio awaits.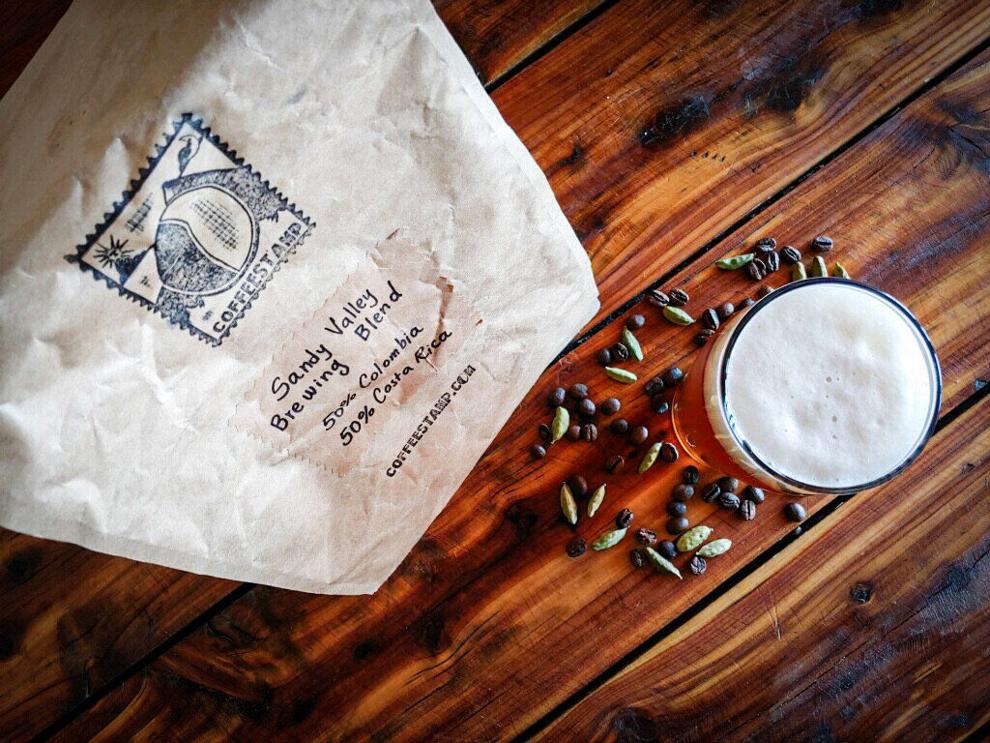 With a new head brewer, Sandy Valley adds a "necessary" alternative to wine on the property. 
If your friends are both wine and beer lovers, Villa Antonio Winery in Hillsboro is the place to be. You'll find a variety of dry white wines, plus craft beer from the onsite brewery, Sandy Valley Brewing. For food, enjoy sandwiches, pasta and wood-fired pizza.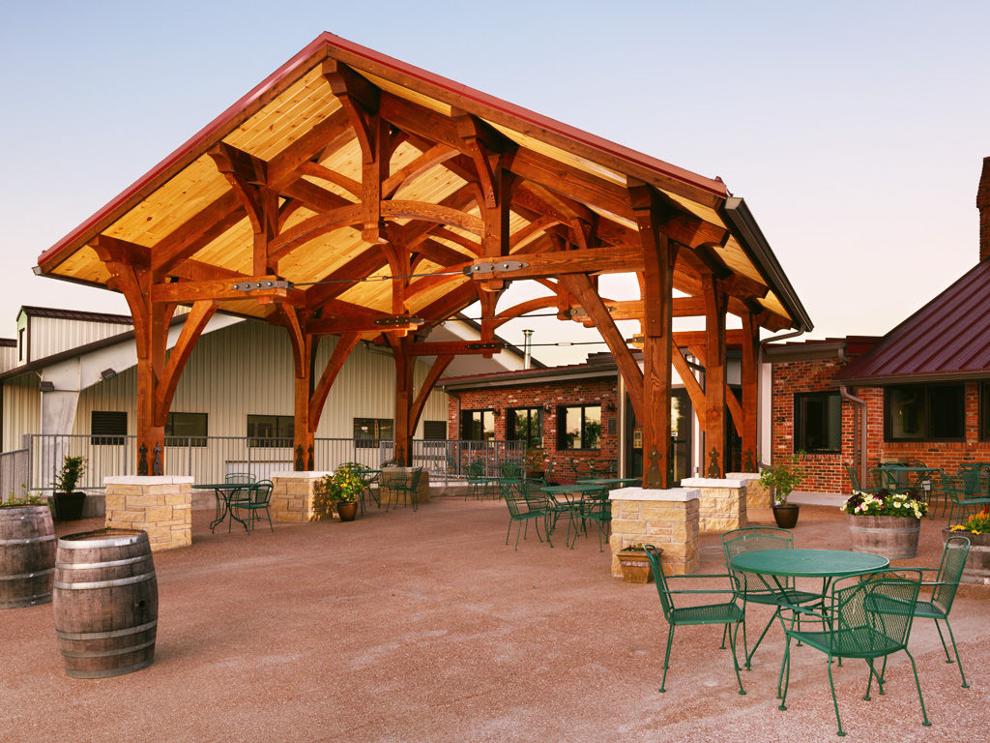 The newest addition to The Blufftop is on-property lodging. 
Part of Les Bourgeois Vineyard, The Blufftop at Rocheport is a stunning vineyard retreat. Take a tour of the vineyard of enjoy a wine tasting. Located near the Katy Trail, the space is brimming with natural beauty. The Blufftop offers multiple kinds of accommodation that make for a great romantic weekend for two.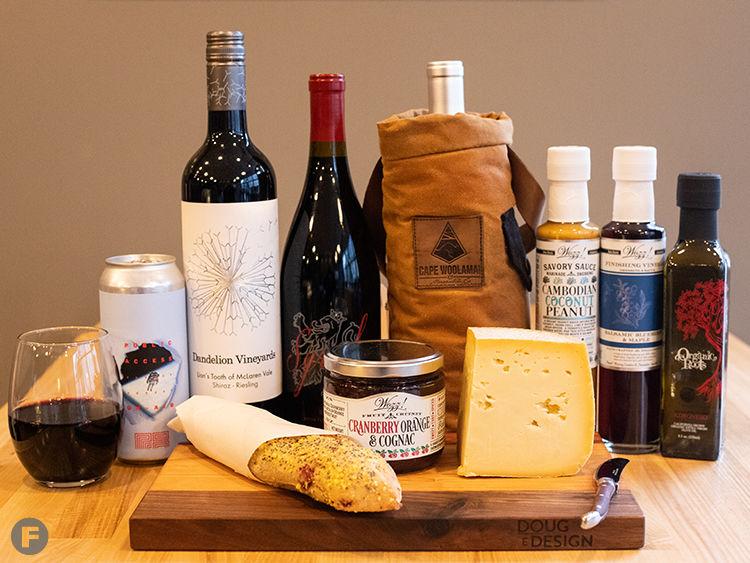 The new shop specializes in Australian and Californian wines.
If you'd like to sip on wine without the road trip, head to Wild Olive Provisions in the Shaw neighborhood. Its knowledgeable staff will help you discover new wines plus craft beer and the supplies to make your own charcuterie spread. Grab a glass and relax on its shaded sidewalk patio.