We are firmly in reboot culture, even in the restaurant industry. Gerard Craft recently announced that fast-casual concept Porano Pasta, which closed its doors in 2018, will reopen in Des Peres in 2024.
Normally, restaurant news comes via press releases and a carefully planned media strategy. Craft, however, let the cat out of the bag while recording a recent episode of Josh Allen's new podcast, Baked In – something he didn't realize he did until the episode aired. "The scarier thing is that I don't remember doing it. I was like, 'Oh no!' And no one believes me," he says. "I didn't sleep a lot that night." Despite the unplanned nature of the news, it spread like wildfire among Niche Food Group fans eager for Craft to bring back Porano.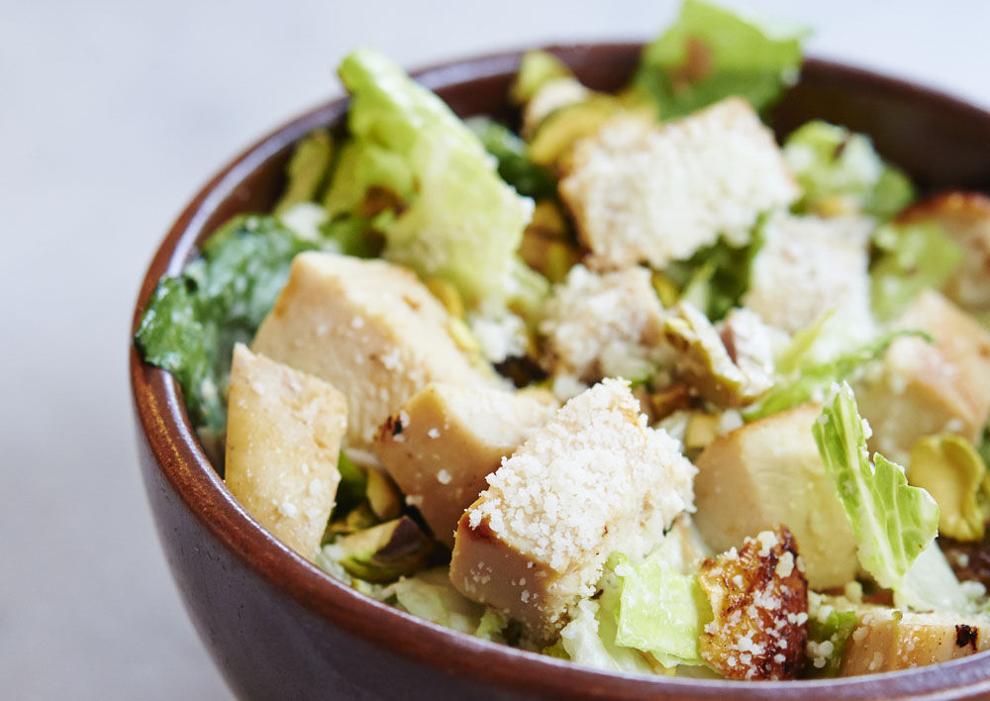 The original Porano Pasta was located downtown, opening in 2016 and becoming a popular lunch spot. By 2018, Craft had to close the concept for a variety of reasons. "We didn't know a lot: We didn't know enough about fast casual, definitely weren't thinking about capital structures and how much you have to grow to be a fast-casual business," Craft explains. Despite all his success, for Craft, Porano was always "the one that got away," always simmering on the back burner while he developed other projects.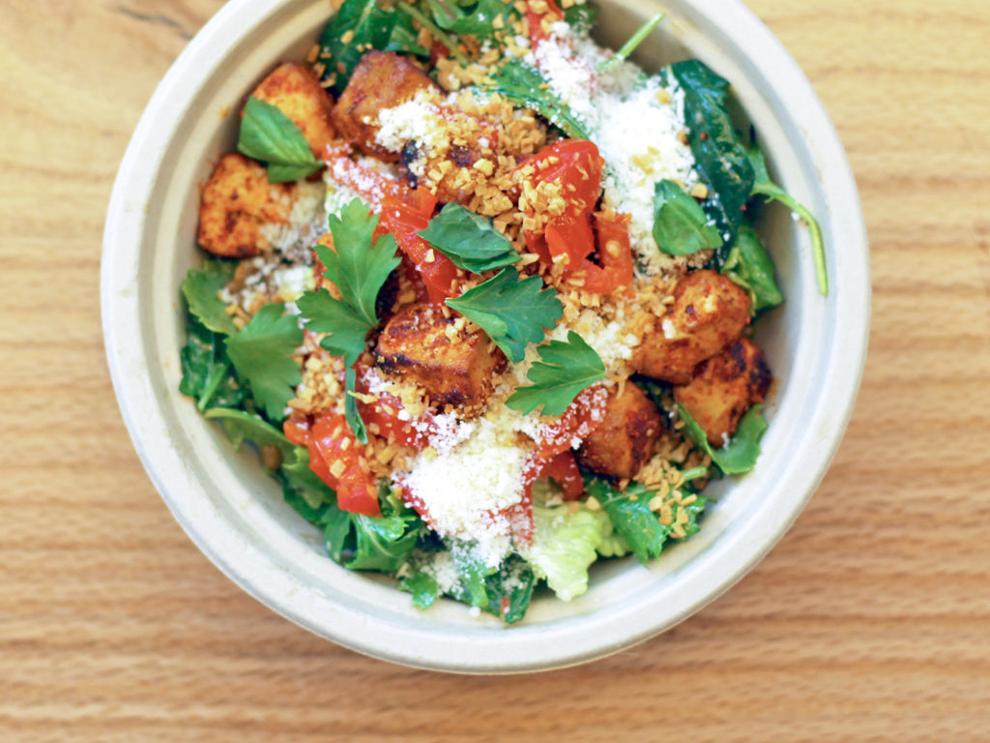 Porano 2.0 will serve a similar menu to the original location: bowls, pasta and Detroit-style pizza. Craft believes a distinguishing factor of Porano is its variety and diversity in food options. "You have those options that you don't have at a lot of places, where you can eat well and eat roasted vegetables, or you can have a Detroit pizza, and it might satisfy two members of a family," he says.
Many devoted fans still remember their original order; as it turns out, so does Craft. One of the foundational dishes of his childhood was beans and rice, and Porano's rice, seasoned simply with garlic and oil, was his go-to base. "I'd load it up with roasted vegetables and either grilled chicken or the spicy tofu, and then I'd put giardinera and crisply garlic, and fresh herbs on top. For sauce, I'd always get the pumpkin seed pesto," he says. The endless options for customization were no doubt a source of Porano's popularity, and this will continue at this new iteration.
Craft hasn't disclosed the exact location of Porano, but it will be somewhere in Des Peres. He's committed to try to open three locations in a two-year period. "It's not too fast, not too slow, and it's right where we want to be," he says. Whenever and wherever Porano Pasta reopens, one thing's for sure: A line of excited customers will be out the door, ready to place their OG orders.
For updates, follow Niche Food Group on Instagram.