Originally from Johannesburg, South Africa, St. Louis CITY SC head coach Bradley Carnell has led his team to victory 10 times so far, earning them the No. 1 spot in the Major Soccer League's Western Conference division. 
Carnell arrived in January 2022 to St. Louis, where his glowing reputation both as a former player and assistant coach and interim head coach at MLS' New York Red Bulls preceded him. In November 2022, construction wrapped on CITYPARK Stadium, and St. Louis was officially in the game.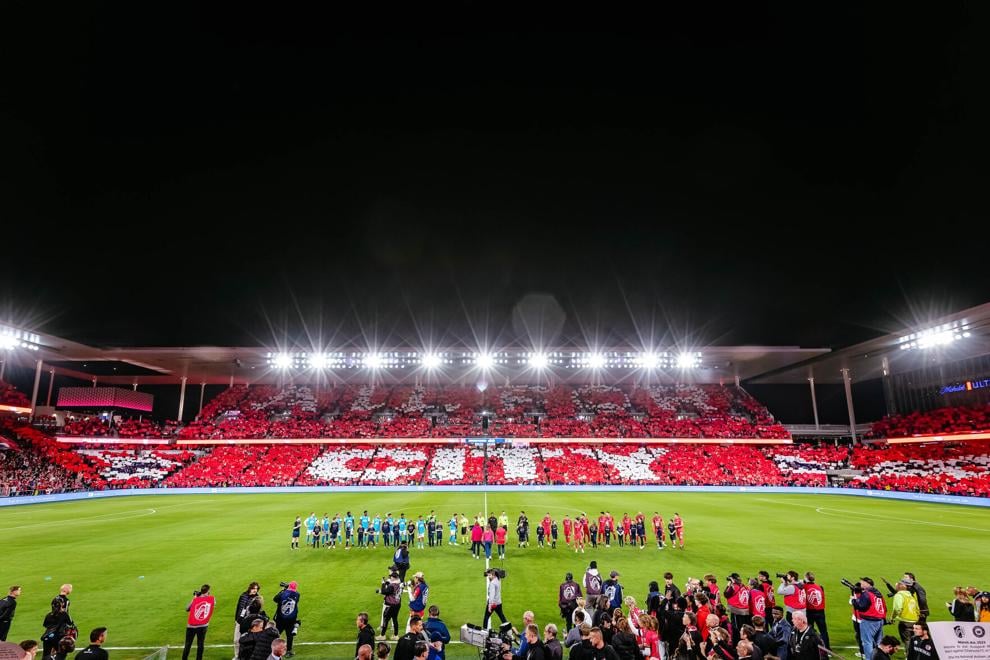 The stadium itself is a microcosm of the city, even down to the locally owned food stands crowding its vast halls. When fans throng the space for games, they have their pick of classic neighborhood joints, including Balkan Treat Box, Nudo House and Steve's Hot Dogs, to name a few. Thanks to Matt Sebek, CITY SC's chief experience officer, and Gerard Craft, CEO of Niche Food Group, the food experience has been built from the ground up. The duo have culinary talent stacked from wall to wall, and the sub-par hot dogs and nachos one might expect at a sporting event are nowhere to be found.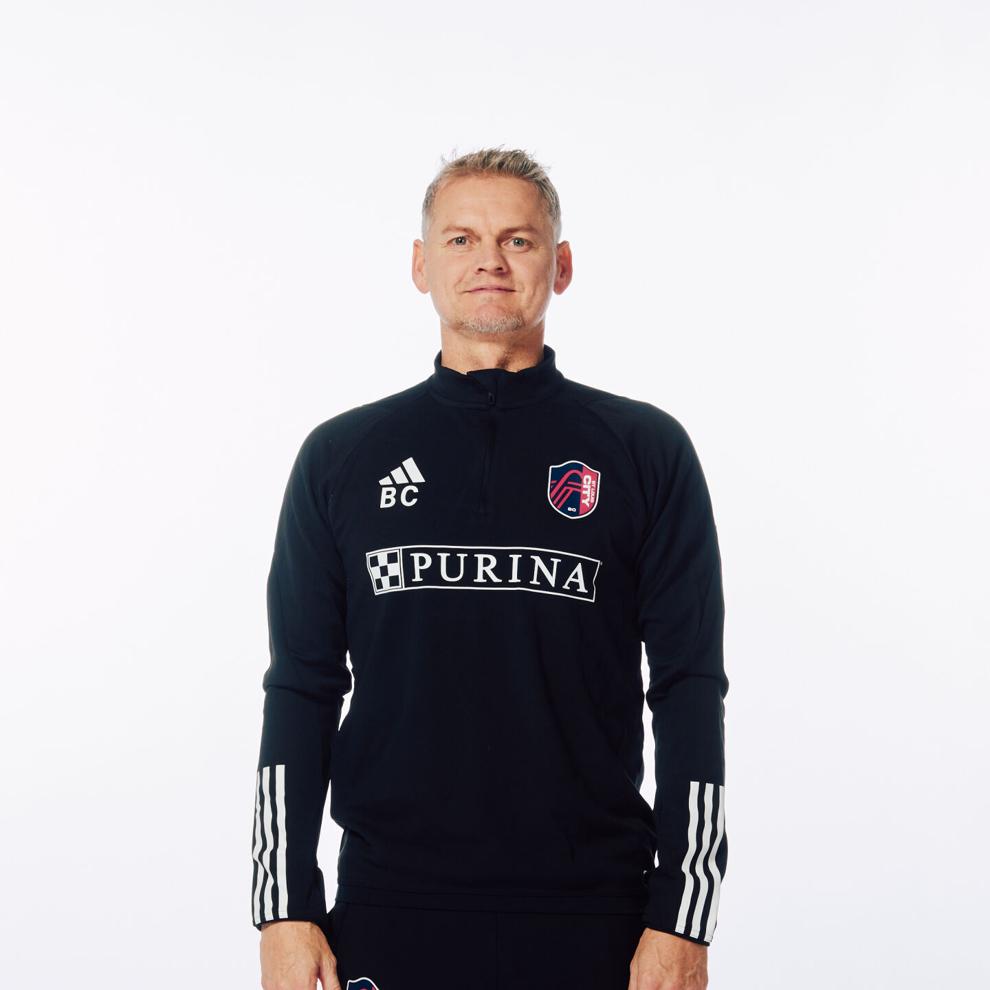 We recently spoke to Carnell about some of the great food he's tried in the city so far, where he likes to catch a Blues game and what spot recreated one of his favorite dishes from back home.
Why do you think it's so important to have local food at the stadium? I think it's just the connection to the community – the connection to St. Louis. So to bring everything from its origin, for me, that's better than bringing in a chain or a franchise. To be unique, to be original, to be flavorful: It speaks to a city that supports community and small business. I think it's massively vital and a great signal to what the company and club are trying to do. It's not just talking about bringing in communities and ties and connections; it's actually doing it in the flesh. It's a really good initiative.
What were your first impressions of the food and restaurants in St. Louis? First of all, I was very excited and very positively surprised to learn that the food scene is so good here in St. Louis. You know, living on the East Coast for many years in New Jersey and borderline New York, you get used to a certain style. I have been overwhelmed by the [amount] of places here [in which] you can have a good meal, so kudos to St. Louis.
Is there anything you've eaten here that you'd never tried before? Obviously the toasted ravioli! Never had those before. When people are visiting, we have them try those.
Do you like to cook? I like the barbecue here. So there's Sugarfire for a quick fix, but I enjoy cooking, and cooking at home gives me a bit of balance – a break from the craziness. I enjoy getting on the grill, even in wintertime. I'm a bit of a diehard that way.
I've been to Bolyard's [Meat & Provisions] and Kenrick's [Meats & Catering]. Kenrick's actually made a South African version of one of our traditional sausages. They made one for me and the staff, so I was happy about that. They made a pretty good copy of what it actually is – it brought me back to my roots. It's made with a lot of coriander; it's a mixture between lamb and beef and pork, just a little bit of everything.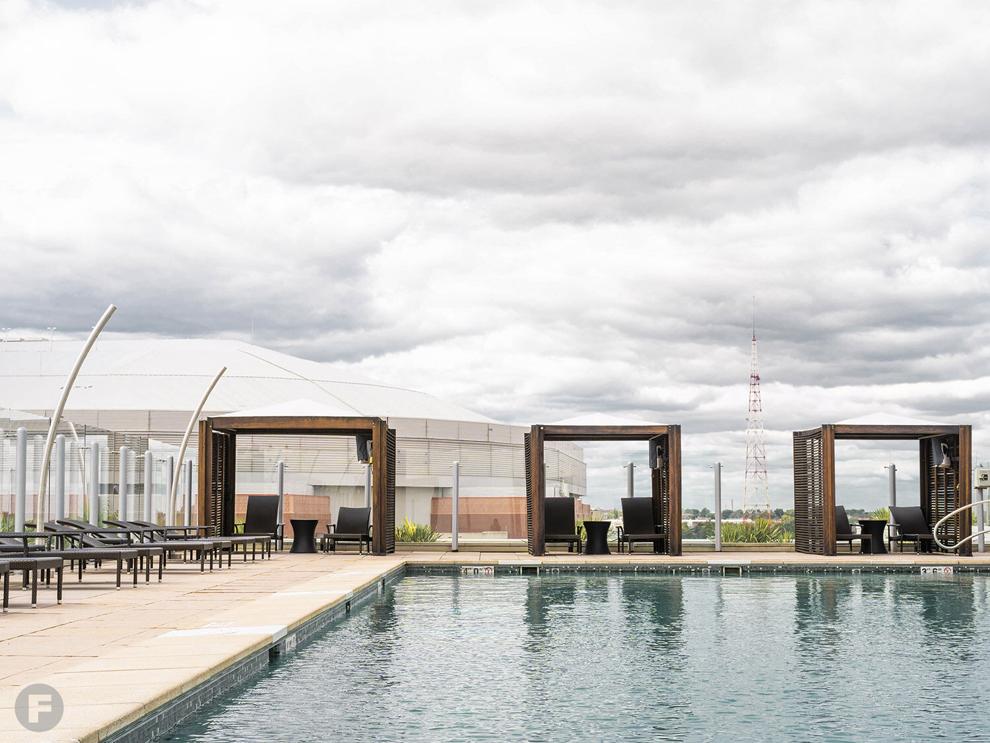 What's your favorite restaurant you've tried so far in St. Louis? It all depends on what type of food [my family is] looking for. There's the fine dining, if you think about Cinder House, which gets good views during the summer months. Even in wintertime, you can have a nice view of the Arch and skyline. There are some great places in Clayton like Louie on DeMun. Citizen Kane's in Kirkwood is a really nice traditional steakhouse. I enjoy a good steak.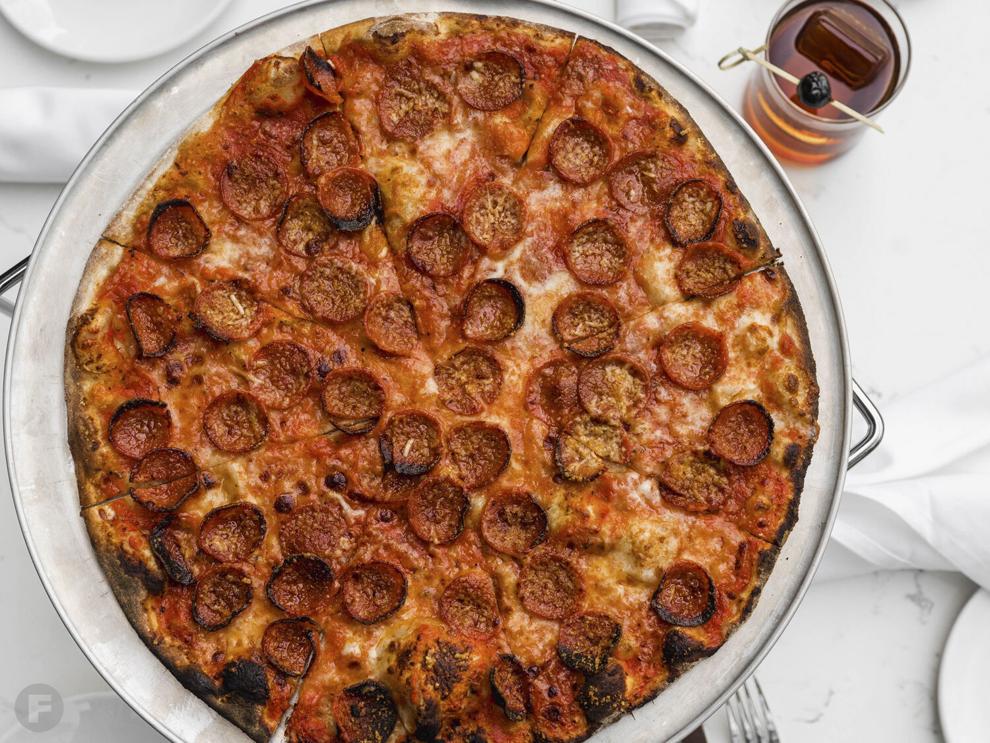 If I'm looking to catch a Blues game – if I'm not at the stadium [seeing it] live – or if the Cards are playing, I'll frequent Billy G's, for example. O+O Pizza in Webster Groves, Olive + Oak – we frequent those places as well. I love going to The Hill in summertime. I don't have a specific favorite; I just like walking around town enjoying the different dining places and having nice desserts, too. I mean, listen: I know there's gooey butter cake, but I love a tiramisu or something in that range. You think about Nathanial Reid Bakery.
I do love the morning coffee shops, too – Comet [Coffee] and Coma [Coffee]. I really enjoy those. I like when they roast their own beans.
Are there any events you're looking forward to for the summer? You know, I'm such a boring one [when it comes to] this. If it's not sports-related, I don't really go out that much. But we take the dogs on walks in Forest Park quite often. We tend to stay home – we're the at-home family. We just enjoy being around our four walls, you know? There's enough craziness through the week, so [it's nice] to get a private moment to relax.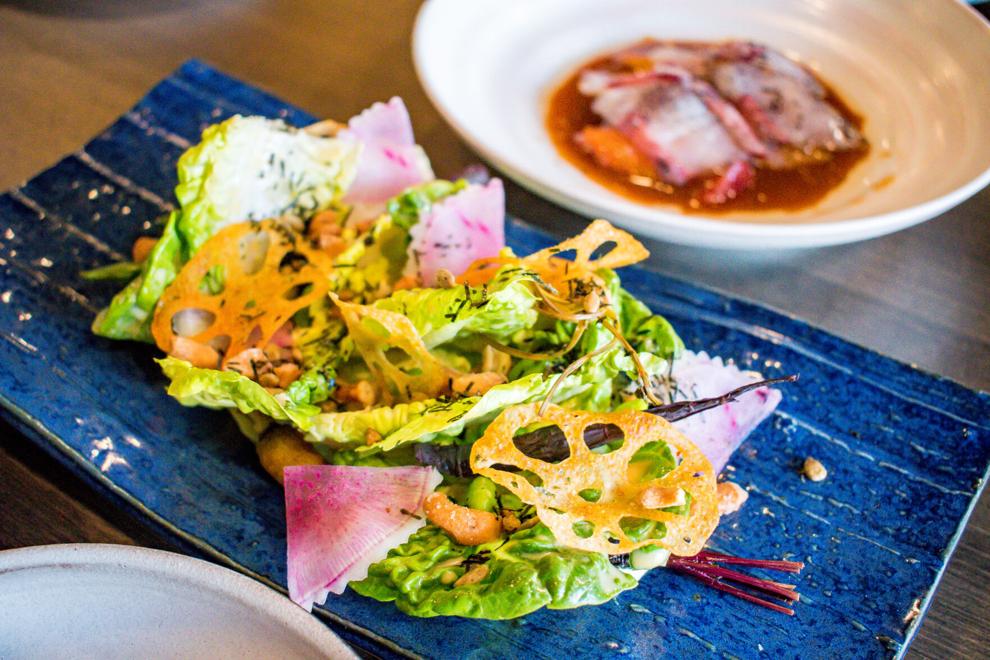 But I'm a little spoiled from time to time. Once a week, my wife and I will look to go out and try some of the new places in and around St. Louis. And speaking of nice restaurants, Asian fusion – something like iNDO or Sado – we enjoy these types of places as well. And a bit under the radar is The Tavern Kitchen & Bar. They do a really good job. They get fresh fish delivered every single day. And if you celebrate an event there, they make a real big, sort of razzmatazz for you. So very cool.
St. Louis CITY SC, stlcitysc.com