These green, leafy vegetables weren't always revered for their tastiness, but now Brussels sprouts are the talk of the town. If you want to see what all the fuss is about, try the sprouts at these three St. Louis restaurants. Each has its own delicious way of dressing them up.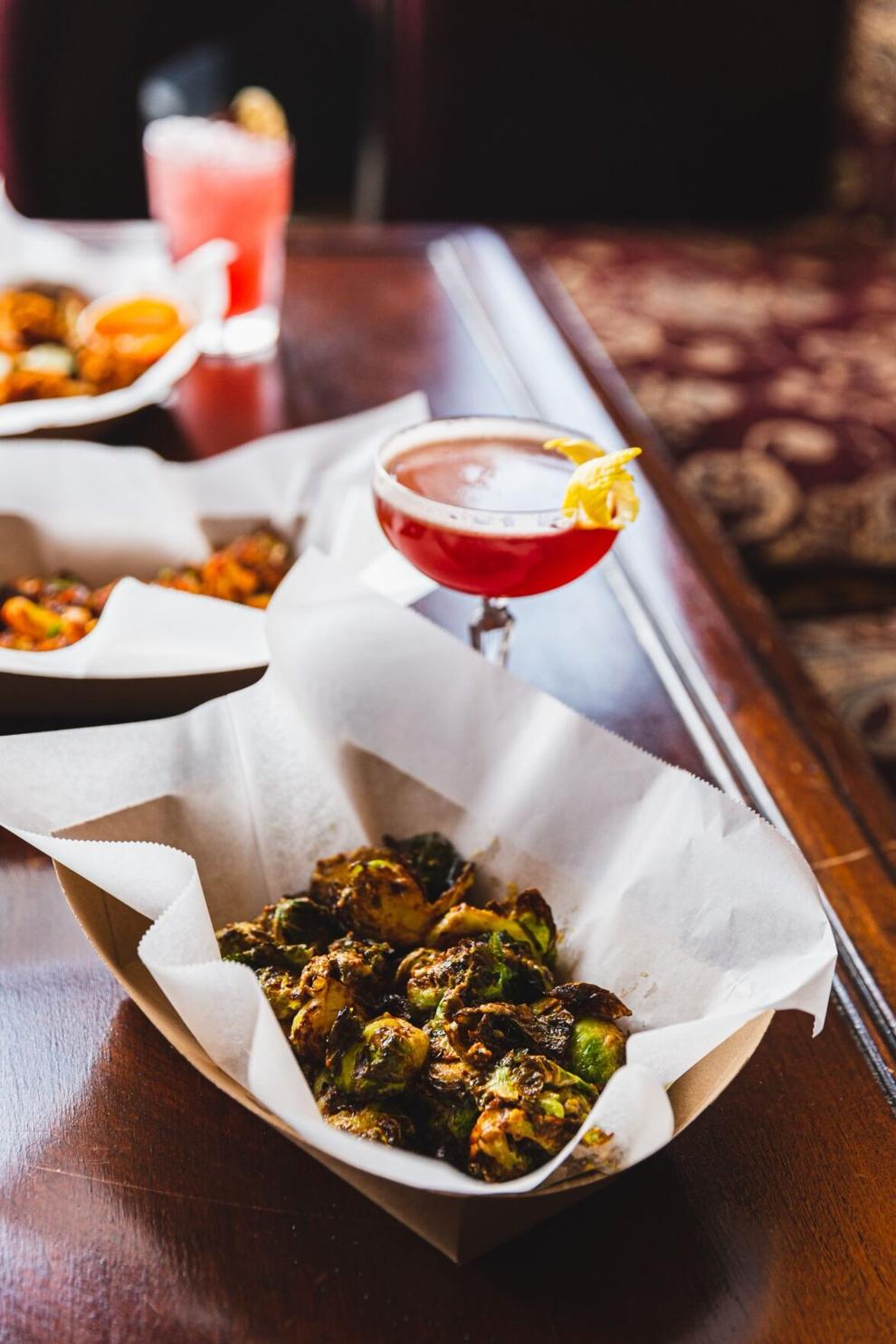 If you've ever stopped in at Platypus in The Grove, you've probably seen patrons walking by carrying paper trays filled to the brim with fried chicken, cauliflower, tofu and more. Eat DuckBill's Brussels sprouts are one of the more popular fried delicacies; their caramelized char and tangy sauce sets them apart. "They are deep fried till crispy and tossed in our agave mustard sauce with pickled golden raisins, salt and freshly cracked toasted black peppercorns," owner Grant Heman says. Grab some of these flavorful sprouts alongside a drink from Platypus' rotating craft cocktail menu.
4501 Manchester Ave. (inside Platypus), St. Louis, Missouri, eatduckbill.com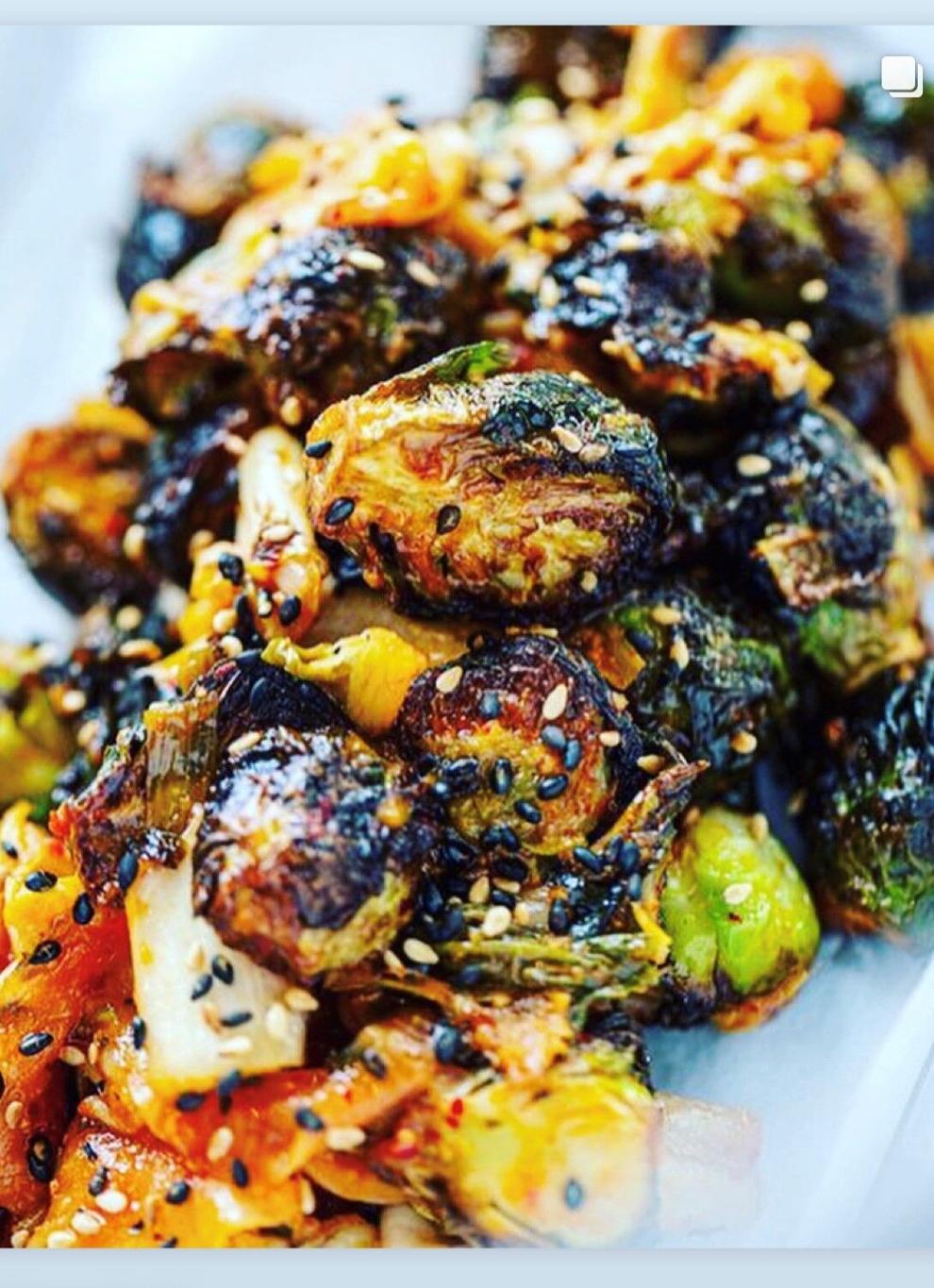 Inside Tamm Ave Bar, Nomad is combining Brussels sprouts with an unexpected pairing: kimchi. "I think they stand out because you could really taste the depth of flavor that we put into the kimchi," chef-owner Tommy Andrew says. "It's a labor of love, but an excellent product." The dish is made up of housemade kimchi and fried Brussels sprouts sautéed in sesame oil and finished with lime-toasted sesame seeds and scallions. 
1221 Tamm Ave., Dogtown, St. Louis, Missouri, 314-696-2360, tammave.com/nomad/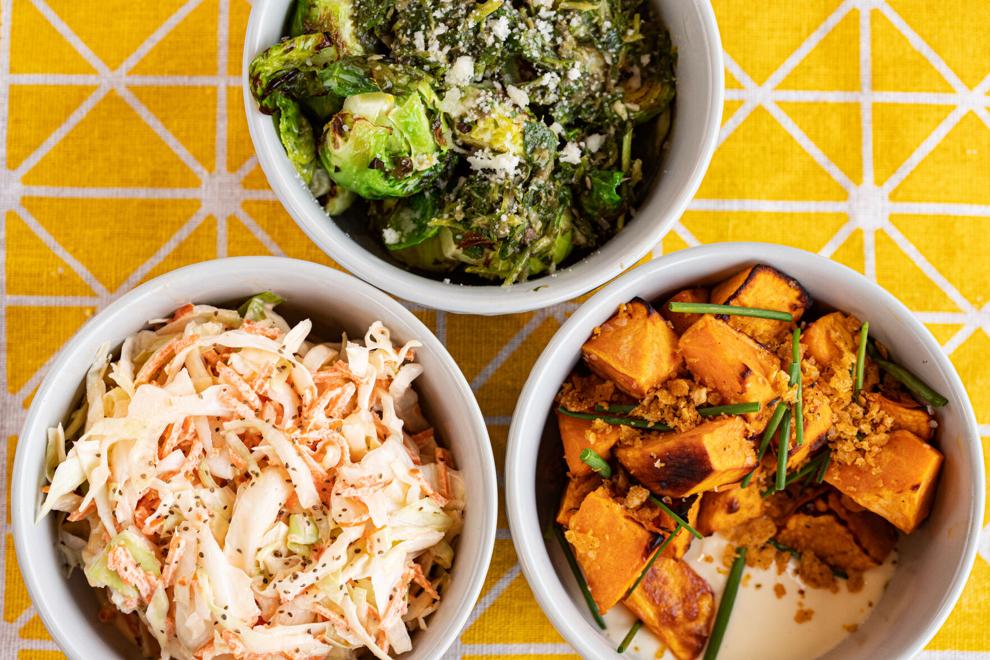 Although its chicken is undeniably top-tier, Chicken Scratch's Brussels sprouts are also something to write home about. After being roasted and flash-fried, the sprouts are tossed in a bright herb sauce made up of parsley, lemon, capers and anchovy and then topped with Parmesan. "It's like one of those things that is almost a condiment in itself," Chicken Scratch Glendale manager Anna McFarlane says. "You could put it on a piece of grilled bread and it would be good." 
multiple locations, St. Louis, Missouri, chxscratchstl.com