When Chicken Scratch's Glendale location was in its opening stages, owners Nate and Christine Hereford were in the market for new employees. When they posted on the restaurant's Instagram, Nate listed his personal email address as the contact for interested applicants: a personal gesture that stuck with the location's current manager Anna McFarlane. "I thought, there's no way that I can't email my resume to this person," McFarlane says. "I thought it was so refreshing that he was like, 'Yeah, just contact me and we can talk.' And that's what really made me do it, honestly."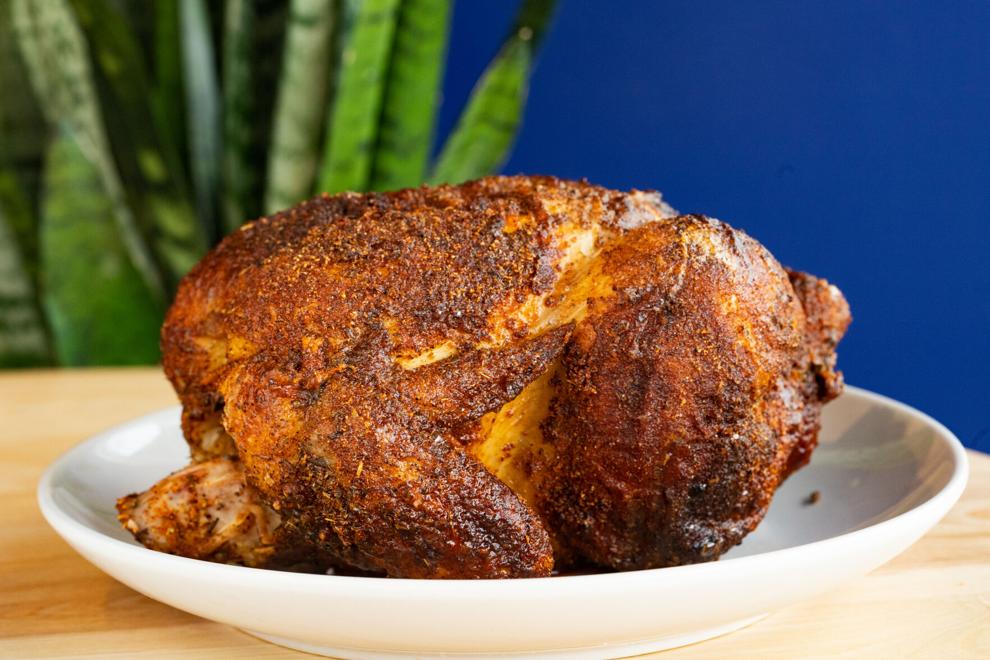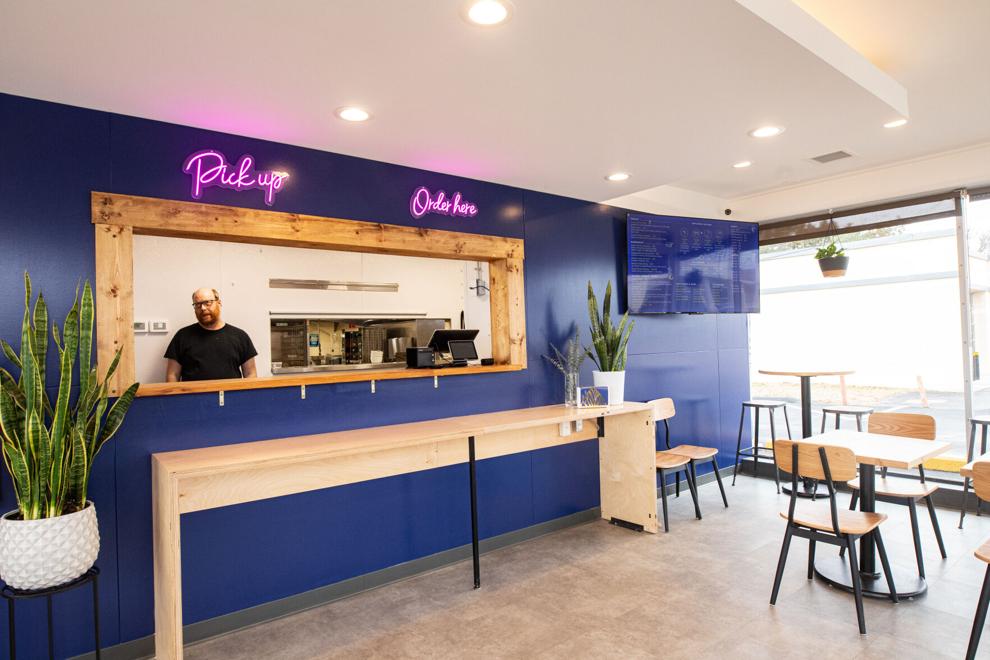 Three months later, McFarlane is thriving at the newly opened Chicken Scratch location. She started at the Glendale Chicken Scratch on day one, and she says she's been there for almost every shift. According to her, it's the trust and authenticity she gets from the Herefords that keep her passion for the job ignited. 
These qualities are ones that transfer over to McFarlane's own hospitality philosophy. "I want people to remember we're not here to lie to anyone. Hospitality comes from a place of authenticity," she says. "People can tell when and if you're being genuine." One example she gives of this idea in action is from her time at the now-shuttered Atlas: McFarlane decided to start giving customers high fives or hugs as she greeted them. "I'm not really a touchy-feely person, but I was like, 'I'm just gonna start hugging people, if they're into it,'" McFarlane says. "It was great. People loved it … People want to come in and see a person." 
Here, McFarlane talks picking blueberries in Illinois, her new favorite drink at Union Loafers and how to add acid and heat to your meals. 
What's the best thing you've ordered at a local restaurant recently? Two things come to mind – I'm always up for oysters and carpaccio at Frazer's in Benton Park. The chef there really knows what they are doing. And the side of creamy cabbage at The Stellar Hog is awesome! 
What's your favorite food memory? One of my favorite food memories would be picking blueberries in Illinois with my mom and my grandma. This guy gives you a gallon milk jug with the top cut off with a rope that you sling around your neck and drives you around to different types of bushes, and you just decide which type you want to pick. The grasshoppers are the size of ponies. Did you know you can eat so many blueberries you can get sick? You can. Trust me.
What's your favorite place to grab a drink, and what do you order? Delaney at Union Loafers just made me a blueberry lemon soda and it was delicious. I felt cool just holding it.
What ingredients do you think everyone should keep at home and why? Citrus. Citrus, citrus, citrus! Everyone should keep lemons, limes and oranges at home.  Also chiles – dried, fresh, anything.  You need to add acid and heat to your food.
What's your most controversial food opinion? Uh-oh, this question.  The next person who tries to give me burnt, room-temperature vegetables as a side for $14 because they wrote "charred" on their menu is going to get decked. Also, stop acting like you just discovered smoked paprika this month; it's been around forever. 
Chicken Scratch, 9900 Manchester Road, Glendale, Missouri, 314-274-2254, chxscratchstl.com