It's the end of an era and the beginning of another: John Perkins, chef-owner of Juniper, announced the closure of his iconic restaurant, with a final service to be held on July 2. The space won't sit empty for long, as Perkins announced a transition to a new concept in the same space slated to open in late July. The new restaurant, Sunday Best by Juniper, will intertwine the most beloved elements from Juniper with new details and a fresh atmosphere. It's a tip of the hat, of sorts, to what fans of the restaurant first fell in love with, and keep coming back for: Perkins's classic Southern fare.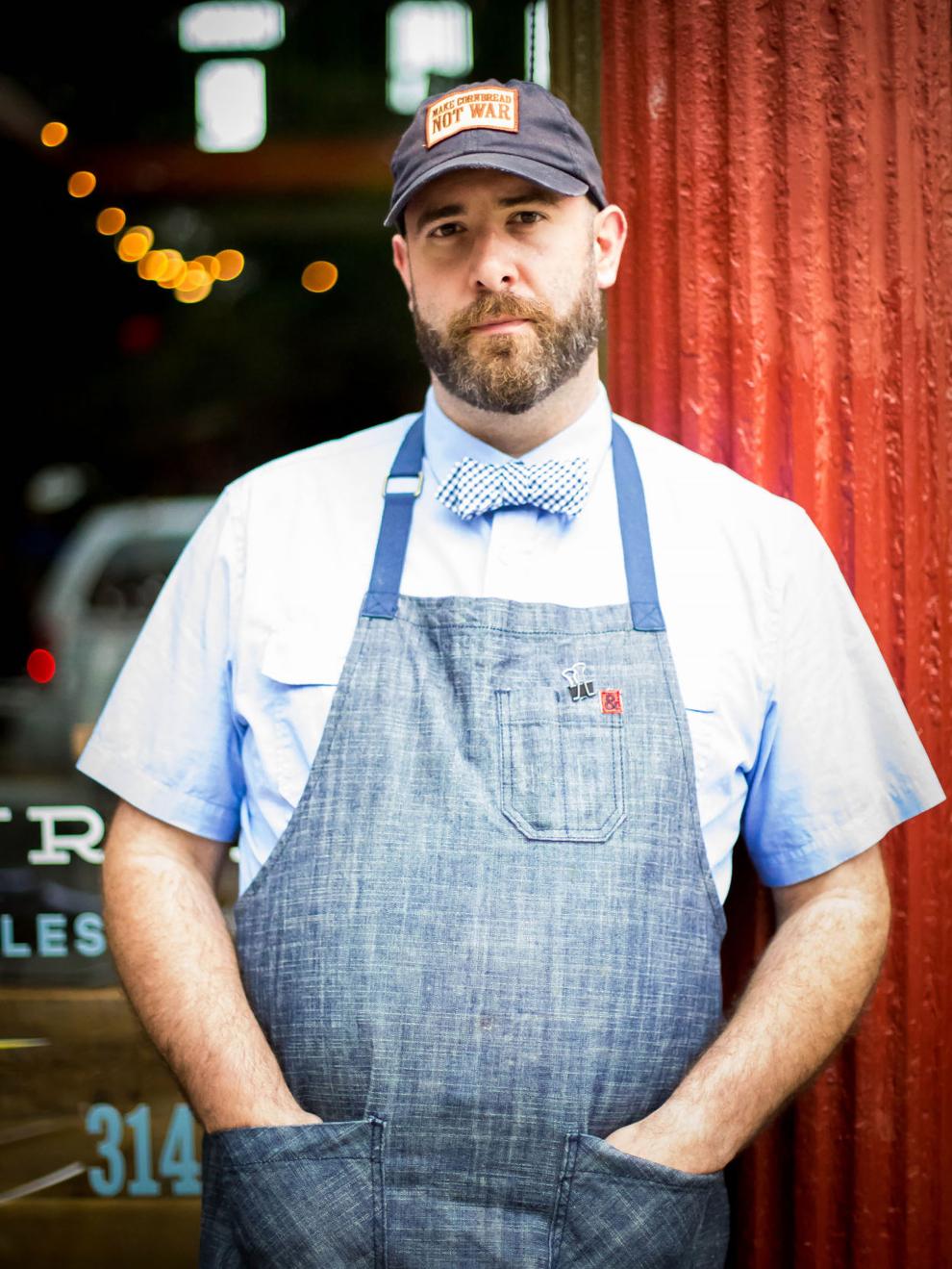 "Sunday Best grew out of my childhood experiences eating at roadside fried chicken places in the bootheel, Sunday suppers with plates piled high and bowls of mashed potatoes and sweet tea in Mason jars. It is something old but new, familiar yet fresh," Perkins said in Juniper's email newsletter. The concept centers around the restaurant's nationally acclaimed fried chicken, which will be available in 2-piece, 4-piece and whole bird sizes, along with chicken tenders and fried or grilled chicken sandwiches. Rounding out the menu will be fresh and grilled oysters and a smattering of small plates, sides and soft serve ice cream. The bar side will be "back to basics," according to Perkins, with the return of the Presbyterian – a mix of bourbon, lemon and ginger – a weekly punch and more beers and bubbles, emphasizing the breezy, casual mindset of the restaurant.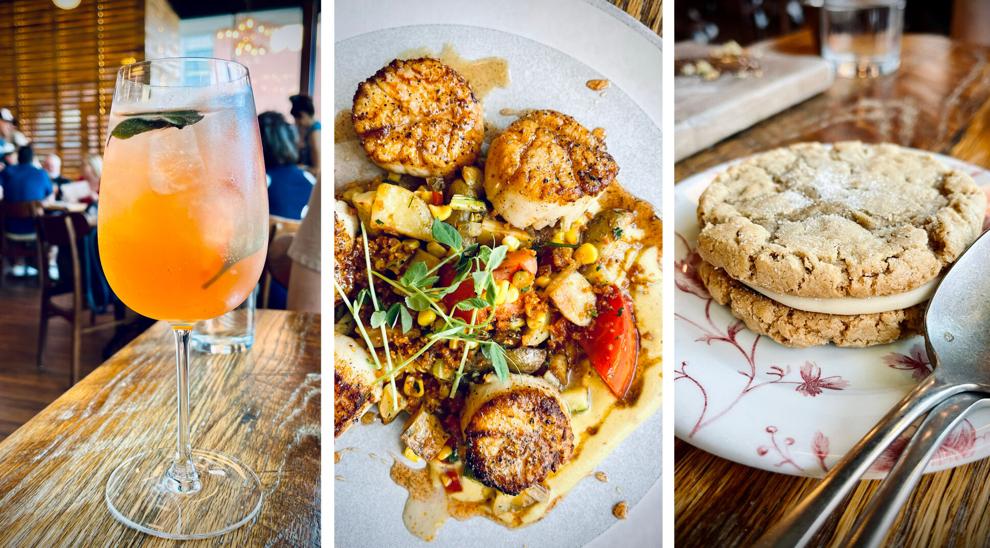 Juniper opened in October 2013 to immediate acclaim as Perkins finally planted his flag in a permanent home after years of pop-up concepts. He first made his mark in 2008 with entre: underground, a series of secret dinners held in locations around St. Louis. This project was especially notable because no one knew that Perkins – who kept his identify obscured – was behind it. In 2013, he played with a series of themed pop-up restaurants in Juniper's original home at 320 N. Boyle Ave. The second and most popular in the series, featuring Lowcountry Southern cuisine and titled "A Good Man is Hard to Find," eventually became the foundation for Juniper.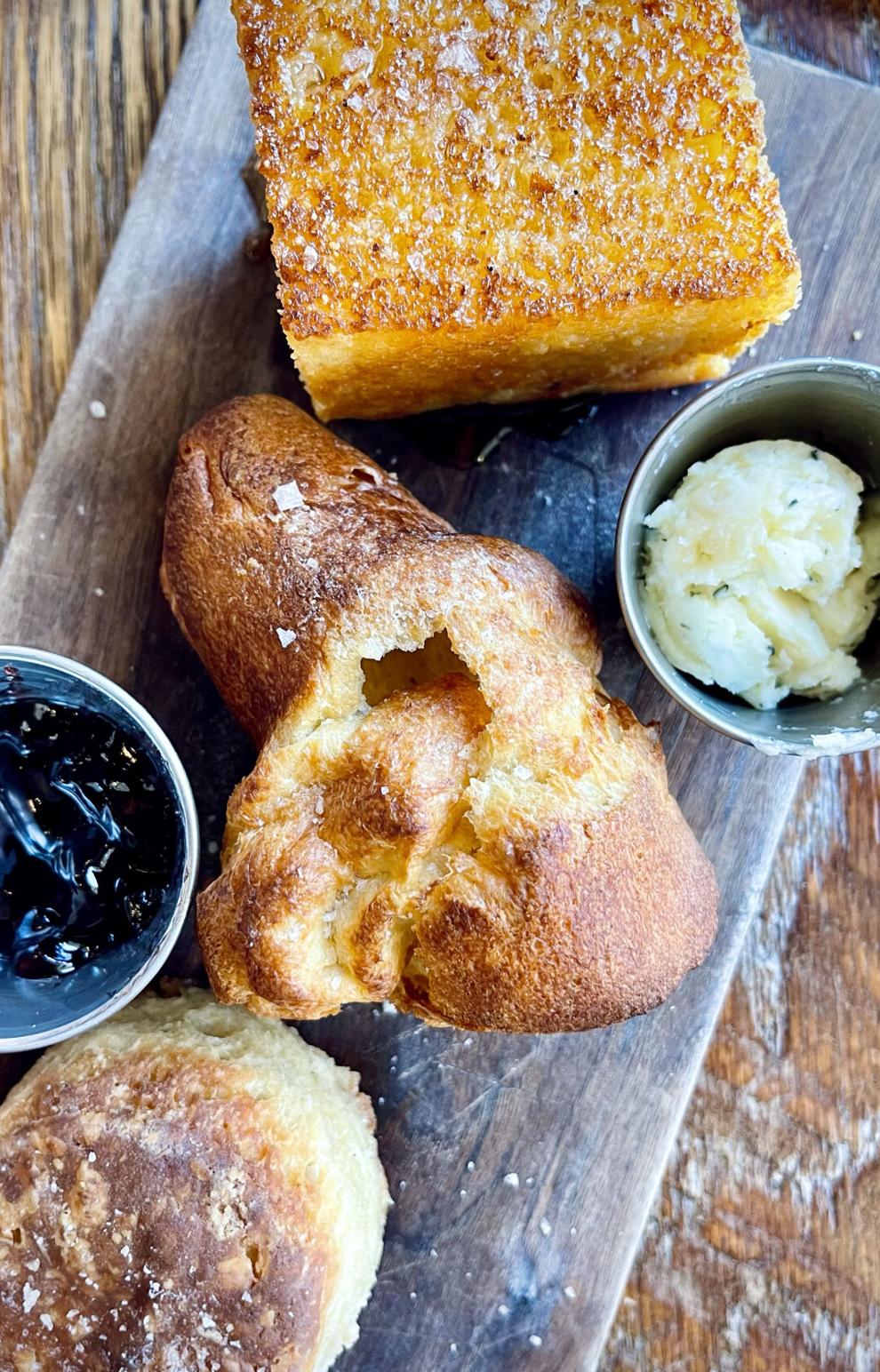 Juniper moved from Boyle to 4101 Laclede Ave. in April 2018, which gave the restaurant room to breathe, expanding the square footage to nearly double the original size and allowing for a bar area set apart from the main dining area. The spacious 3,200-square-foot space, which Perkins designed from the ground up a decade ago, will be transformed to reflect the new concept's perspective. Weekend brunch, which consistently draws large crowds, will stay, and the restaurant will once again be open for lunch. Hours will extend to 11 a.m. to 9 p.m., Thursday through Sunday. Sunday Suppers will return along with industry discounts, which have become more prevalent through the pandemic as fellow restaurateurs and chefs work to create space for their colleagues.
The shift has been a long time coming for Perkins, who acknowledges that Juniper, named after one of his daughters, is personal. "I gave in to thinking sentimentally about this place … which started nearly a decade ago with a few scraps and a lot of determination," Perkins says. "I viewed it, at times, not as a business but as an extension of myself. Juniper was my baby." He notes that the world has changed, and what worked a few years ago doesn't necessarily work today: a sentiment echoed throughout the St. Louis restaurant industry, which is experiencing fundamental shifts throughout the city and county.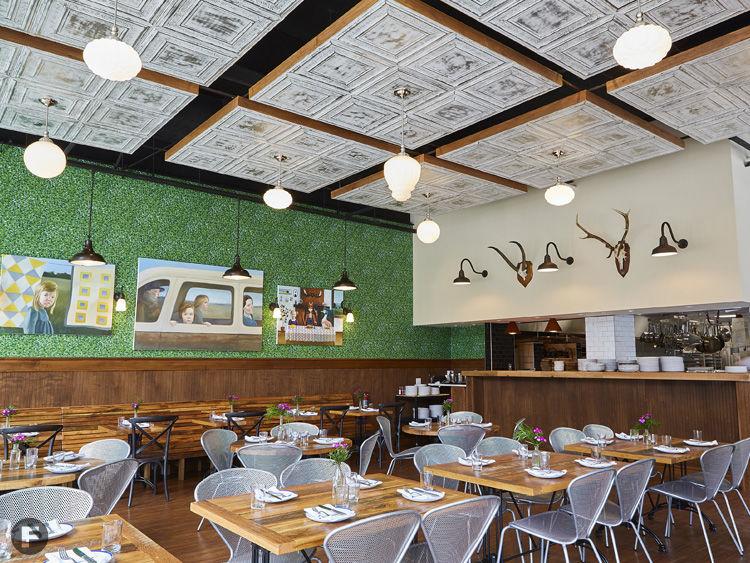 The last service at Juniper – fittingly, a brunch service – will be held on July 2. Although the restaurant will undoubtedly be missed, fans of Juniper who flock to the space for Southern classics also come for Perkins himself, a quiet force in the dining scene and much loved by colleagues and patrons alike. Although the decision to close Juniper was not made lightly, Perkins is excited to bring this new concept he's kept in the back of his mind to life. "It will be familiar but not the same. I am excited and eager. I hope you will be too." 
Perkins noted that more details will come in the next week as plans for the concept are finalized. Subscribe to Juniper's email list for the latest information.
Juniper, 4101 Laclede Ave., Central West End, St. Louis, Missouri, 314-329-7696, junipereats.com