STL City SC did more than just pay lip service to the St. Louis dining scene. Rather than tab a few local restaurants as token vendors, the club enlisted the acclaimed chef-restaurateur Gerard Craft of Niche Food Group as its "flavor officer" to curate a list of 25 local establishments to offer food at CityPark.
"We've thought a lot about the food and making sure that it's not only delicious but very representational of a lot of different demographics in St. Louis," City chief experience officer Matt Sebek said. "We've got Bosnian food, Mexican food, Senegalese, Italian. We wanted food to be reason enough alone to check out the stadium.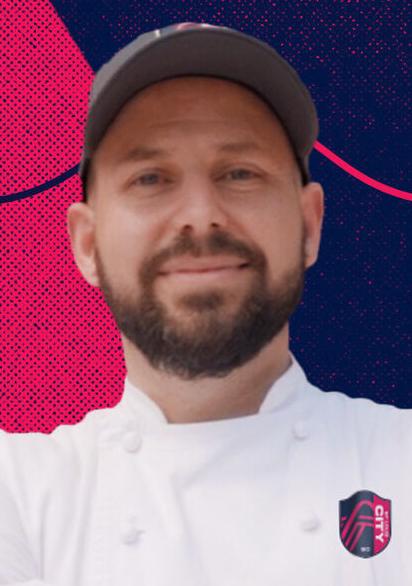 The full list of participating vendors has yet to be announced as I write this, but at a media-preview event in October and the stadium's debut exhibition match in November, City unveiled many of the restaurants fans can look forward to this season.
Here, based on what we know so far, are my best bets for the CityPark food options that will be available.
Anthonino's Taverna: CityPark wouldn't be a true St. Louis dining experience without toasted ravioli, right? Anthonino's Taverna, the Italian and Greek restaurant on the Hill, serves some of St. Louis' best.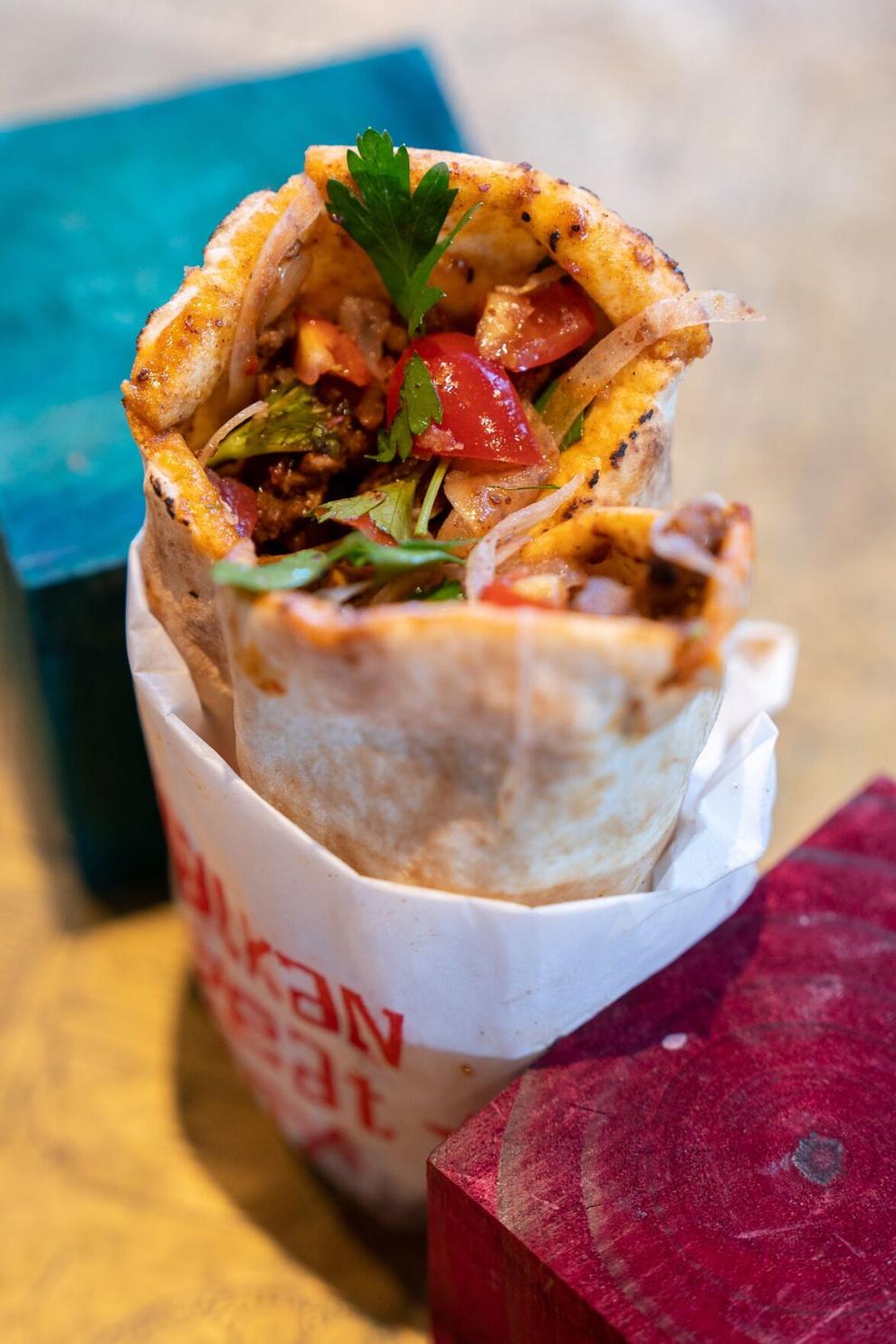 Balkan Treat Box: Loryn and Edo Nalic have won national acclaim for their wood-fired Bosnian and Balkan fare. Their stadium outpost might lack a wood-fired hearth, but you can still expect knockout dishes.
Beast Craft BBQ Co.: Pitmaster David Sandusky has elevated Beast to the peak of St. Louis barbecue. Look for the restaurant's signature pork steak, here presented in a more manageable sandwich form.
Chez Ali: One of the standout vendors at the Food Hall at City Foundry, Chez Ali showcases the vibrant Senegalese and Afro-Caribbean cooking of chef Alioun Thiam. Look for his samosas at CityPark.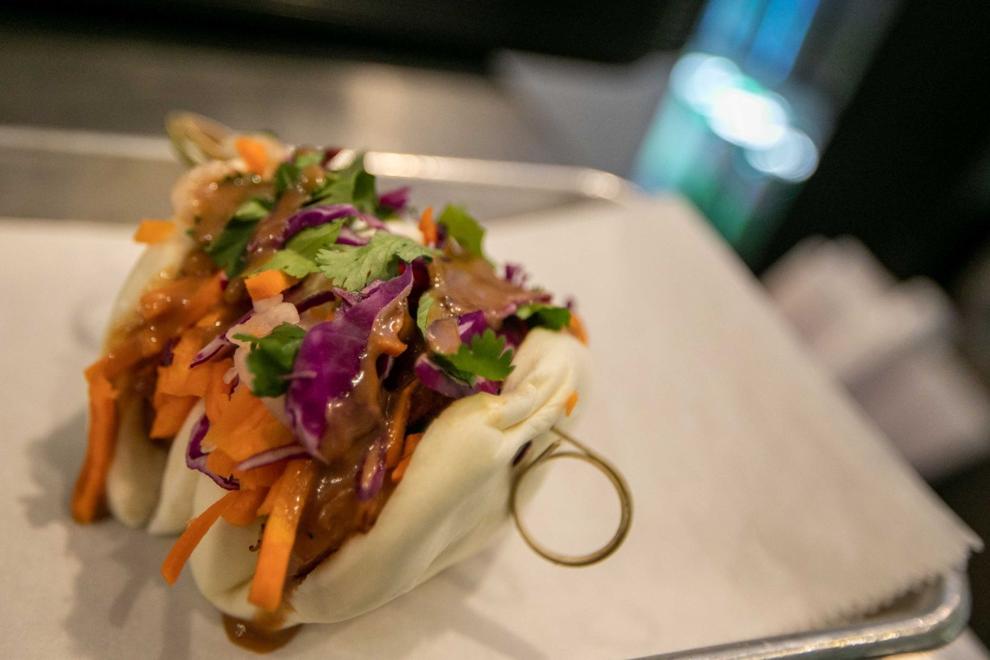 DD Mau Vietnamese Eatery: Julie Truong's fast-casual restaurant puts a fun, fast-casual spin on Vietnamese cuisine with dishes like sliders with the fillings folded into soft bao.
FarmTruk: Samantha Mitchell's FarmTruk is among the best of St. Louis' food trucks, and her signature mac and cheese with brisket might have City supporters tracking that truck when the stadium is closed.
Ices Plain & Fancy: Ices Plain & Fancy is not just any ice-cream shop, but a nitro ice cream parlor, where the delicious flavor of your choice is flash-frozen to order.
Mayo Ketchup: Chef Mandy Estrella showcases the cuisines of Puerto Rico, the Dominican Republic and Cuba at Mayo Ketchup. November's exhibition match featured her beef empanadas.
Nudo House: St. Louis isn't the only city where you can find crab rangoon, but you won't find a town that loves the dish more. CityPark delivers the area's finest, from Qui Tran and Marie-Anne Velasco's Nudo House.
Steve's Hot Dogs: Steve's brings CityPark not one, but two St. Louis originals: the city's "official" hot dog (with provolone, bacon, banana peppers, grilled peppers and onions and smoked mustard) and beloved Urge frontman, Steve Ewing.
Additional reporting by Valerie Schremp Hahn, Post-Dispatch
More on food around CityPark Stadium
Subscribe to the STL Soccer email newsletter to keep up with the latest news about St. Louis' MLS team