If you don't want to risk missing a second of the action on the pitch waiting in line at one of CityPark's vendors, the area around the new stadium offers numerous restaurant options within walking distance or only a short drive away. City's usual 7:30 p.m. Saturday kickoff makes an early-ish dinner the perfect matchday opening act.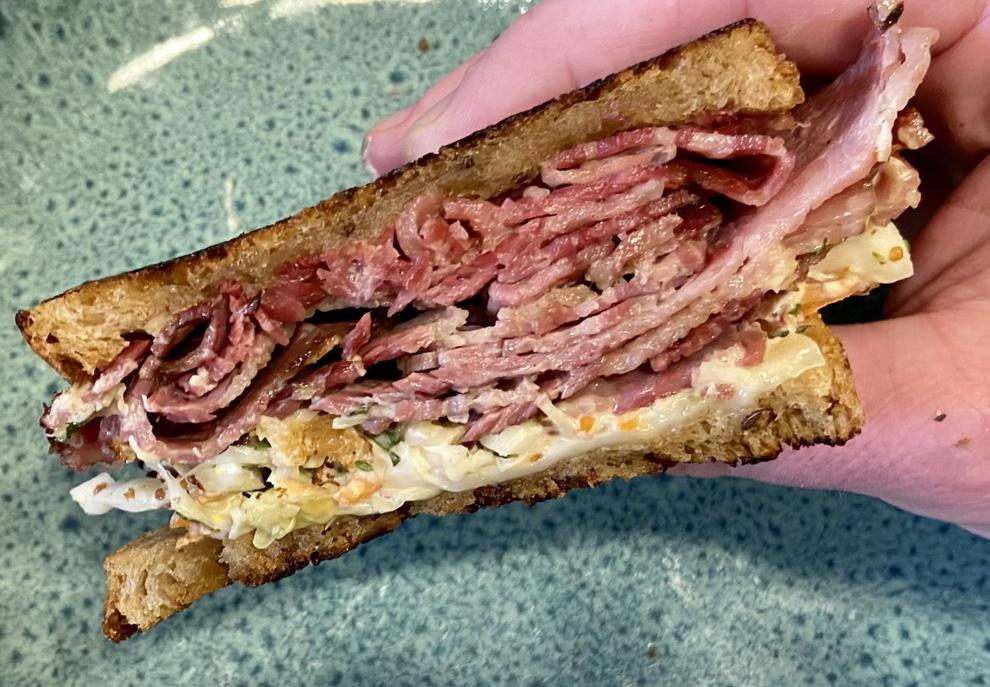 Here are a few of my personal picks near CityPark as well as some other restaurants in the area roughly bounded by Washington Avenue to the north, Compton Avenue to the west, Highway 40 (Interstate 64) to the south and Tucker Boulevard to the east.
Our critic's picksBeffa's (2700 Olive Street): The reimagined version of the Midtown institution features a burger, wings, toasted ravioli and other appealing bar-and-grill fare.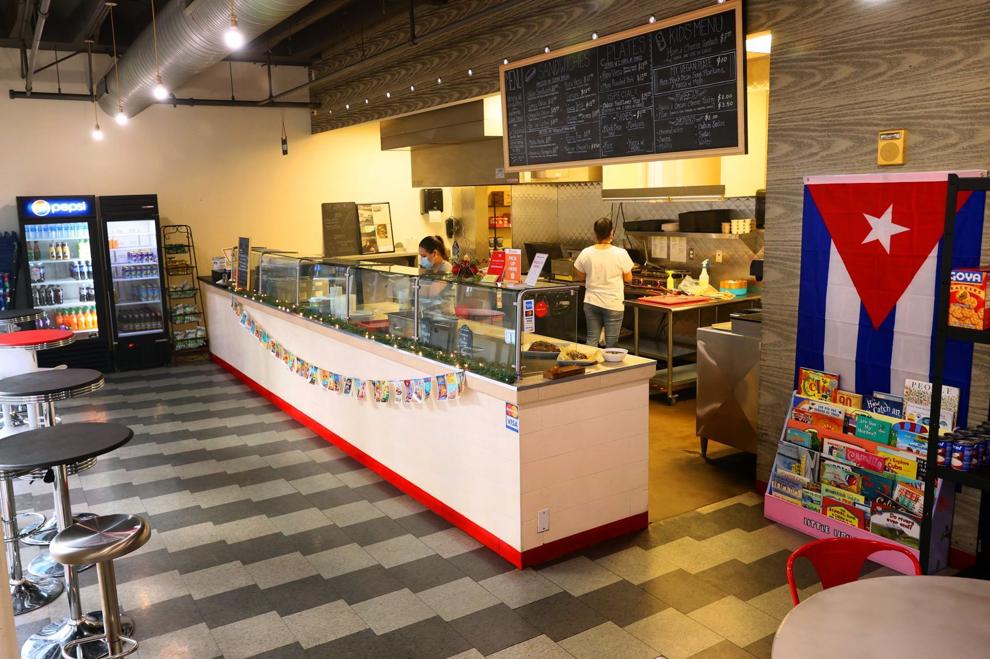 Havana's Cuisine (1131 Washington Avenue): Exceptional Cuban sandwiches are the signature item at Havana's Cuisine, from the classic pork-ham-Swiss trio with pickle and mustard to ropa vieja to roasted pork and onion.
Pappy's Smokehouse (3106 Olive Street): The iconic barbecue restaurant continues to smoke some of the best pork ribs in town as well as brisket, turkey, chicken and pulled pork.
Schlafly Tap Room (2100 Locust Street): Schlafly's flagship location has been ready for soccer fans for more than 30 years with its fish and chips, burger, pretzels and cheese sauce and more brewpub fare.
Southern (3108 Olive Street): Spicy fried chicken is the specialty of this Pappy's Smokehouse spinoff. Choose your heat level wisely. Both the "mild" and the hot are plenty hot, to say nothing of "Cluckin' Hot."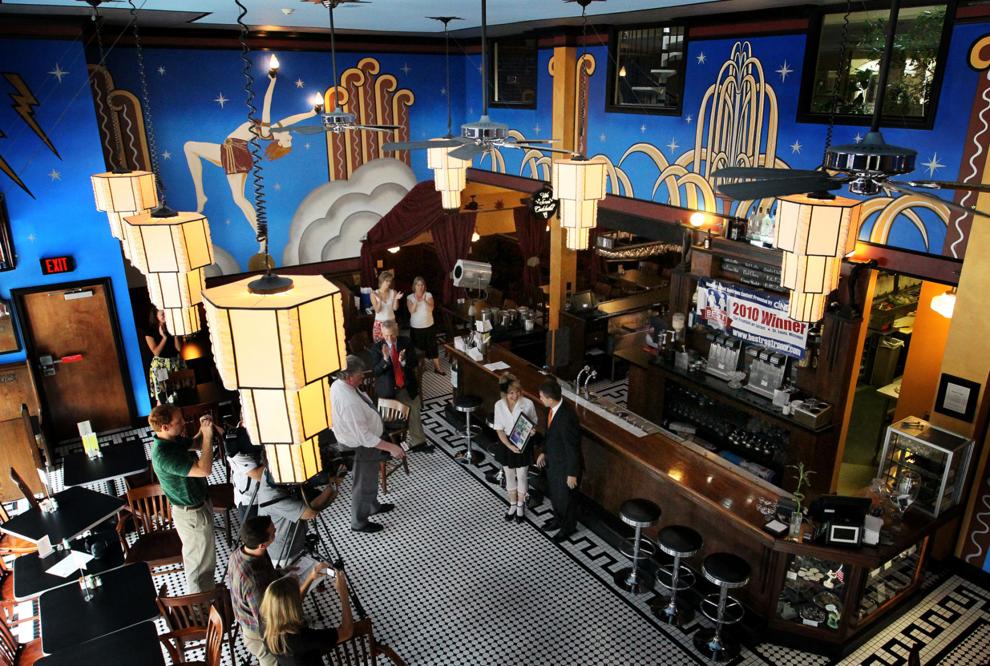 Also in the areaThe Fountain on Locust (3037 Locust Avenue): This beloved date spot is known for its Art Deco décor and eclectic menu of soups, sandwiches and ice cream.
Lombardo's Trattoria (201 South 20th Street): Lombardo's provides an upscale option, with pastas, chicken Parmesan, veal marsala and other classic Italian fare.
Maggie O'Brien's (2000 Market Street): The mainstay Downtown West bar-and-grill has been freshly renovated to greet its new CityPark neighbor.
Small Batch (3001 Locust Street): From prolific restaurateurs Dave and Kara Bailey, Small Batch offers sophisticated vegetarian cuisine and an impressive whiskey selection.
Syberg's (2211 Market Street): The popular St. Louis chain is known for its wings, shark and other crowd-pleasing bar-and-grill fare.
The Train Shed (201 South 18th Street): Part of the revamped Union Station, the Train Shed serves pizza and sandwiches as well as more upscale fair (e.g., New York strip steak, roasted chicken).
Coming soonThe Pitch Athletic Club & Tavern (2 South 20th Street): Slated to open Feb. 27, the Pitch boasts sandwiches with meat from the famed Carnegie Deli in New York City among its fare.
Salsa Rosada (3135 Olive Street): Opening this spring, Salsa Rosada will feature Colombian and Venezuelan fare from Mandy Estrella of the acclaimed Latin American restaurant Mayo Ketchup.
Subscribe to the STL Soccer email newsletter to keep up with the latest news about St. Louis' MLS team