This week at area farmers markets you will find apples, pumpkins, winter squash of all kinds, decorative gem corn, popcorn, tomatoes of all kinds, green beans, fresh herbs, sweet and hot peppers, beans, onions, beets, carrots, okra, persimmons and more. For a great fall recipe that uses acorn squash, here is a recipe from a previous Let's Eat section for Roasted Acorn Squash and Apple Cider Soup.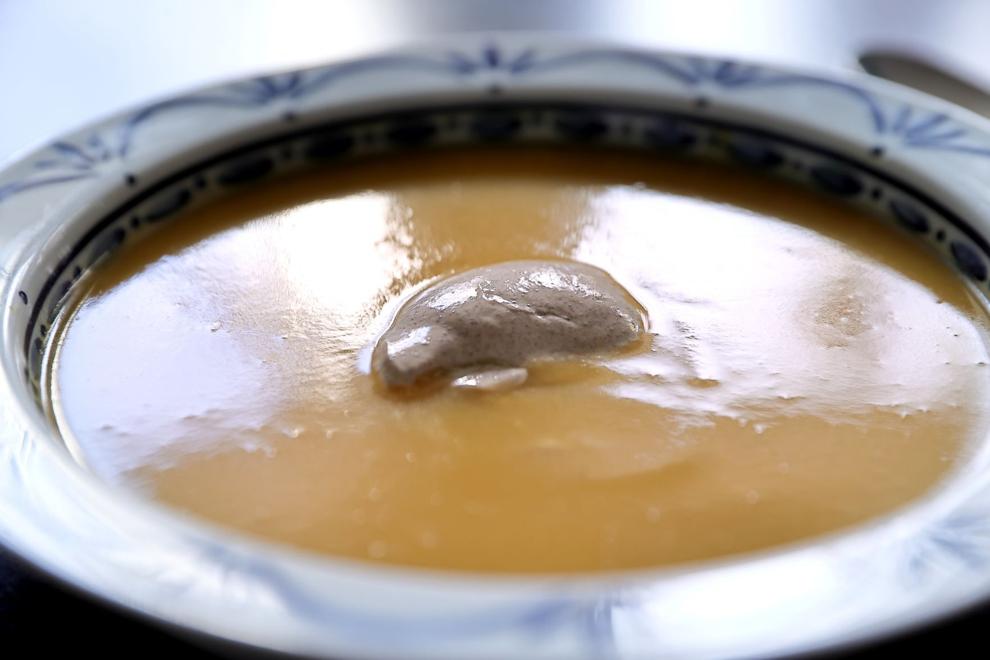 See our guide to local farmers markets
at stltoday.com/farmersmarkets.
Information provided by Lake
Saint Louis Farmers Market.