For the last few years, St. Louis has been watching and waiting for a new music festival to fill the hole left after LouFest's unfortunate demise in 2018. The wait is finally over: Evolution Festival is coming to Forest Park this August, and will be host to a food and drink scene that's just as legendary as its headliners. 
"I think that St. Louis needs something like this," Sugarfire Smokehouse front-of-house manager Laura Austin says. "They describe it as Evolution Festival – they want it to be St. Louis-forward."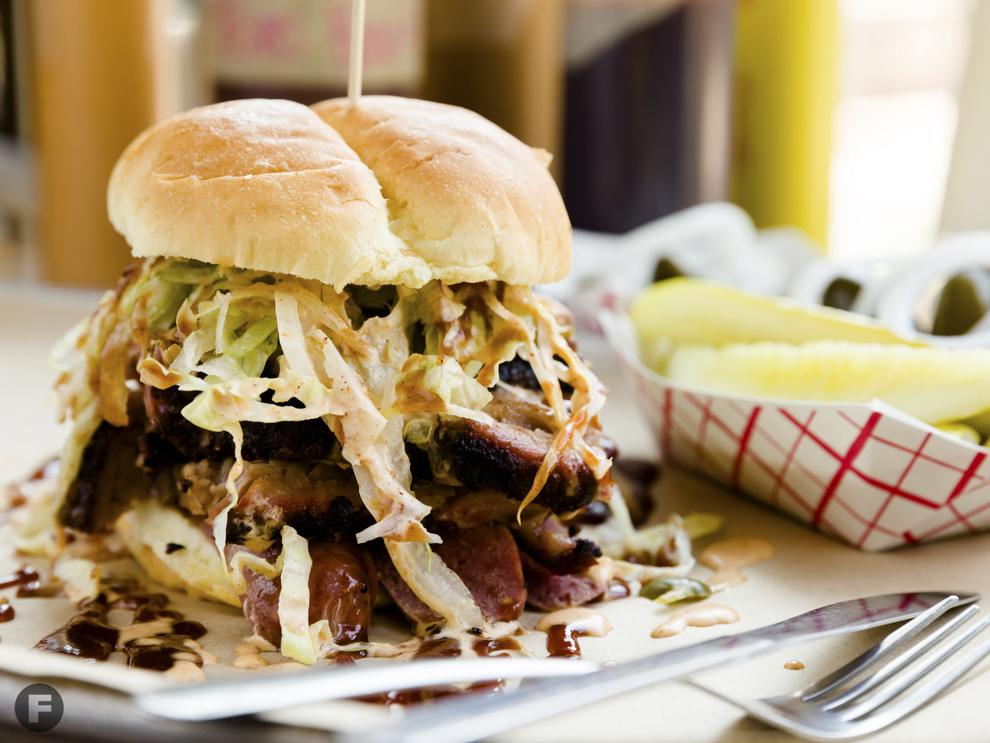 Evolution Fest's main culinary focus will be on bourbon and barbecue. Along with artists like The Black Keys, Brandi Carlile, Ice Cube and Morgan Wade, you'll see familiar names of locally beloved restaurants that will be serving up their famed barbecue dishes at the fest. Expect to see Sugarfire Smokehouse, BEAST Craft BBQ Co., Pappy's Smokehouse, Five Aces Bar-B-Que, Gobble Stop, TreauX's Cajun BBQ, Heavy Smoke BBQ and Peace Love Coffee's Vegan Deli & Butcher. 
"We have a lot of people on the list that some people in St. Louis have probably never even heard of," Austin says. "So it's really cool that there's a variety and all these mom-and-pop places … [The festival is] making sure that we have Black-owned businesses and culturally diverse [restaurants], so everyone feels welcome."
The fest also plans to put on special VIP appearances and demonstrations from popular barbecue chefs like "Phil The Grill" Johnson, James "Boatright's BBQ" and Sugarfire's own pitmaster Zach Dingman.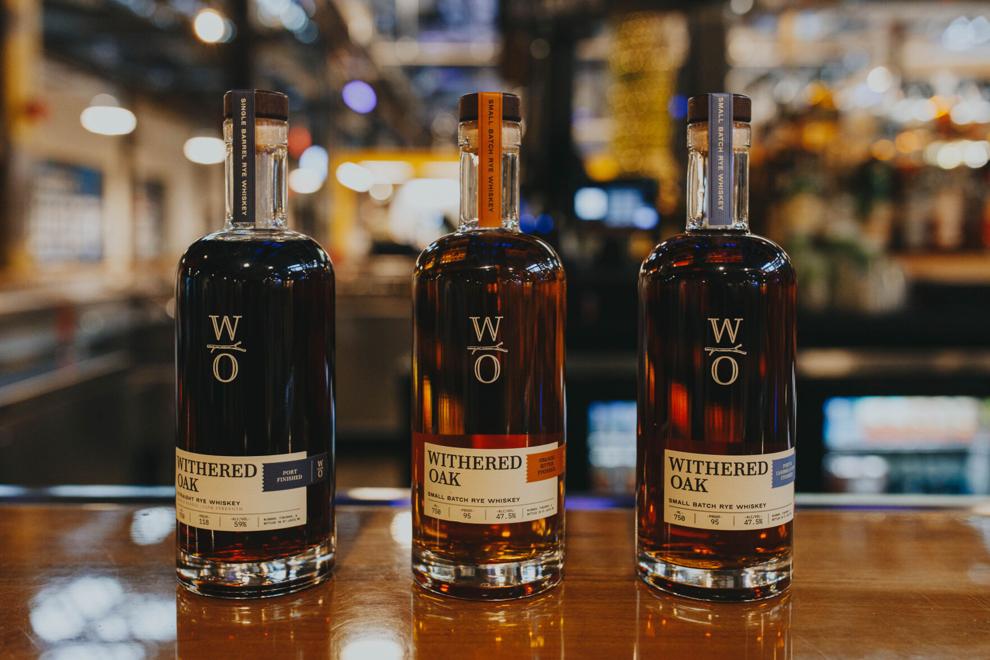 The bourbon side of the fest is just as nuanced, but a little less local. Withered Oak Spirits from the 4 Hands Brewing Co. team is the only St. Louis distiller on the list; the rest hail from Kentucky (think brands like Ezra Brooks, Rebel, Blood Oath and more). Renowned bourbon expert, author and influencer Fred Minnick will make an appearance as well. 
Evolution Festival 2023 will take place Aug. 26 and 27 at Forest Park in St. Louis, Missouri. "I'm just excited," Austin says. "I can't say that enough."
For more information, visit the festival's website. 
Evolution Festival, 5593 Grand Dr., Forest Park, St. Louis, Missouri, evolutionfestival.com