For many St. Louisans, Memorial Day weekend means fun in the sun and posting up at a nearby pool, lake or river. You might plan a float or hike on one of the busiest camping weekends of the year. But if staying in the city is in the cards, there's plenty to do here too. From a Saturday market at Earthbound Beer on Cherokee Street to an all-weekend Greek celebration, the sky's the limit this holiday weekend.
Friday
The St. Louis County Greek Festival
"We're back! After 3 years of drive-thru festivals due to COVID-19, we are grateful and excited to announce the return of The St. Louis County Greek Festival. We look forward to welcoming you May 26-29 to enjoy authentic Greek food, live music and dancing. We can't wait to see you this Memorial Day weekend!" Cashless. Free admission. From 11 a.m. to 9 p.m. between Friday and Sunday; from 11 a.m. to 4 p.m. on Monday.
A Night of Sake and Sushi 
"A night of sake and sushi with sushi hors d'oevres prepared by chef Heidi Hamamura. Sake tasting and discussion with Darryl Vennard." Tickets $85. From 7 to 9 p.m.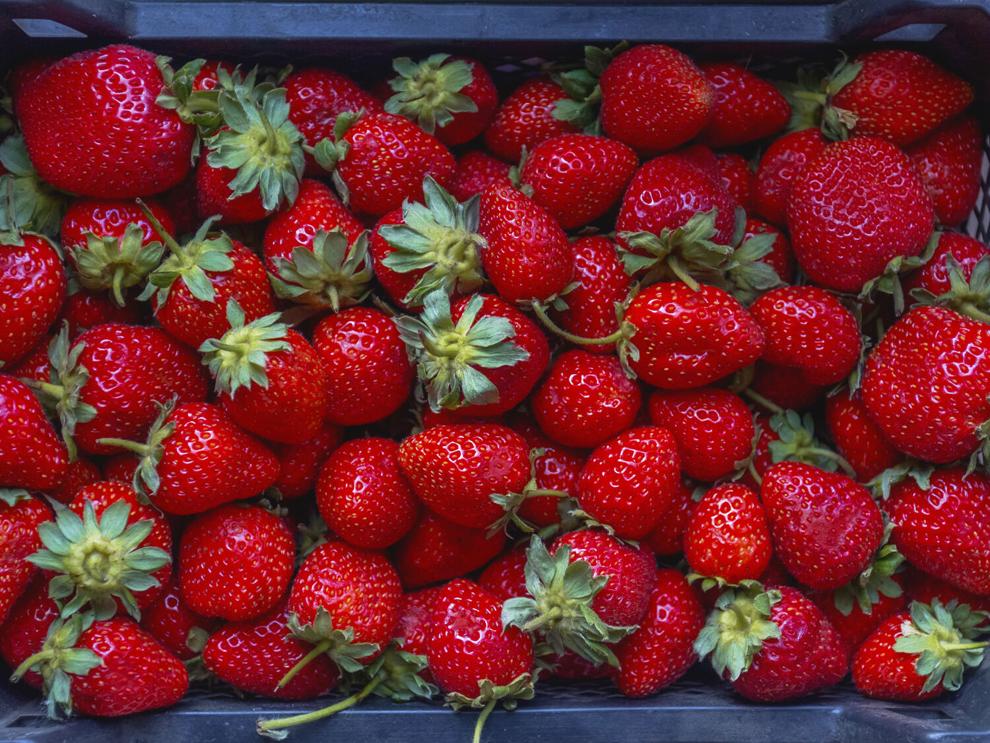 Saturday
Strawberry Festival at Eckert's in Belleville, Illinois
"This is the weekend to share with family and friends. And what better place to share it than the family farm? Enjoy delicious festival food and loads of fun at this old-fashioned, all-American festival located at our Belleville Farm. Kid's activities include a children's playground, petting farm, carnival rides, wagon ride and delicious treats." Fee charged for some activities. From 10 a.m. to 5 p.m.
32nd Annual St. Louis African Arts Festival
"The first St. Louis African Arts Festival was held in 1991 as an outgrowth of the 34th Annual African Studies Conference hosted by Washington University. The St. Louis African Arts Festival is held in beautiful Forest Park. Each year the festival attracts a diverse audience of thousands of local residents and out-of-town visitors during the Memorial Day weekend. The Festival draws the community together in celebration of the rich contributions of Africa and the African Diaspora." Free admission. From 10 a.m. to 8 p.m. on Saturday; from 11 a.m. to 8 p.m. on Sunday; from 10 a.m. to 6 p.m. on Monday.
Memorial Day Weekend at Longshot Tiki Bar
Longshot Tiki Bar in Portage Des Sioux, Missouri, is opening up this Memorial Day weekend with live music from Saturday through Monday. Bands include Infringement, Rock Bottom and Rogers & Nienhaus. "Come soak up the sun and enjoy amazing cocktails, live music and the best view of the Mississippi River. Can't wait to see you all there!"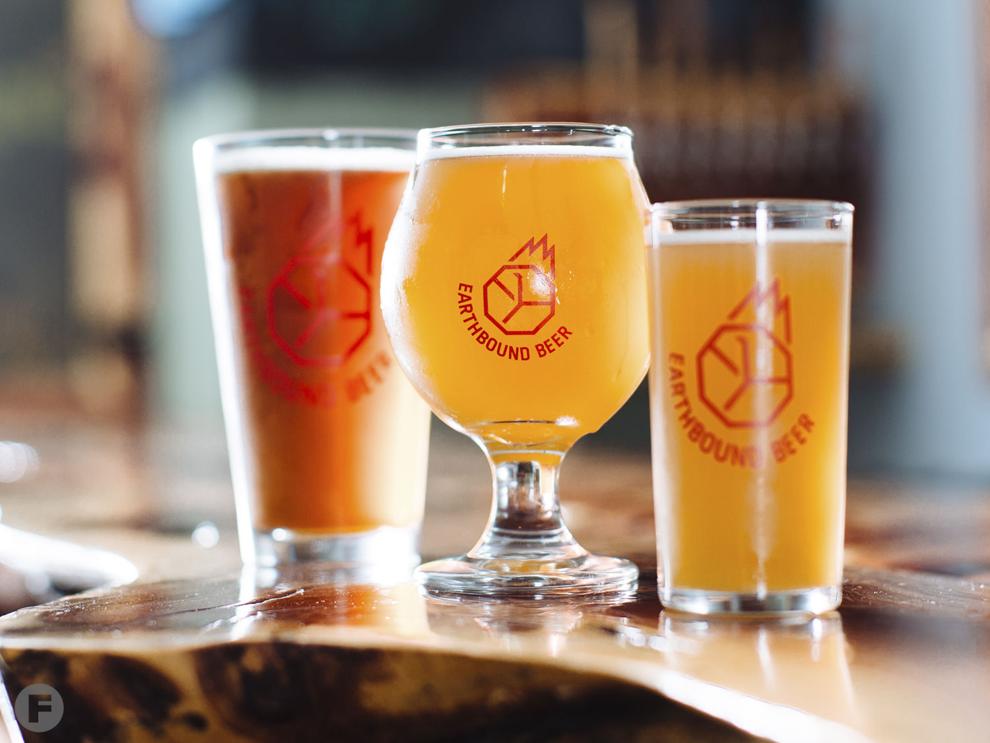 "Come out and shop over 20 local vendors selling tons of vintage and handmade goods plus excellent food and, of course, beer from Earthbound!" Free admission. From noon to 6 p.m.
"Join us for a beginner friendly floral design class and enjoy some great coffee from Meshuggah Cafe. All arrangement materials are provided and you get to keep your arrangement!" Tickets are $60. From 3 to 5 p.m. 
Sunday 
Memorial Day Sunday Brunch + Day Party
"An upscale brunch and day party. After brunch, the party continues with this unique day party that leads into the sunset. Enjoy R&B hits, Afro beats and hip-hop as we connect and unwind from the long week with food, drinks and much more." Tickets start at $20. From 11 a.m. to 8 p.m.
Monday
Belleville Memorial Day Parade, Belleville, Illinois
"The Belleville Memorial Day Association hosts this annual Memorial Day parade. The route ends at Walnut Hill Cemetery where participants and spectators are welcome to remain for the Memorial Day Program, starting at 11 a.m." Free admission. Starts at 10 a.m.