At Tacos Wey & Grill, a family brings their tried-and-true takes on casual Mexican classics to their neighborhood in South County. The concept debuted on November 1 and comes from Alex Carrillo with his wife, Jennifer, and her son, Antonio Negrete. The business is a family affair through and through.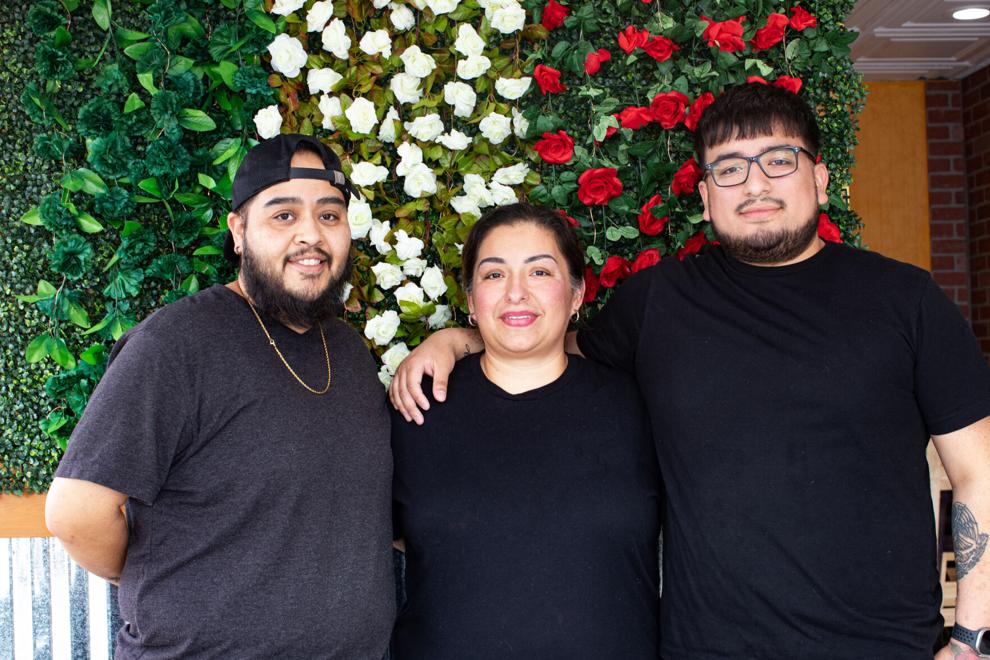 "Out of my five children, four help out here along with my sister, my little brother and my niece. Our in-laws even come in to lend a hand sometimes," Jennifer says. She grew up in St. Louis, with roots in Mexico City, and Alex is from Zacatecas, a city in central Mexico, and grew up in Los Angeles. "We merged each family's recipes into one – some of his family's, some of mine – and just made it work. Alex and my son are the masterminds of all of this."
Each member of the family brings their own experiences to the table. Jennifer has owned many hair salons, including her current business J's Studio in downtown St. Louis, and Alex and Antonio both have spent plenty of time in kitchens. Alex most recently worked as a catering chef, while Antonio served as sous chef for Missouri Athletic Club. After serving large audiences, they were ready to strike out on their own with the comfort foods they love most.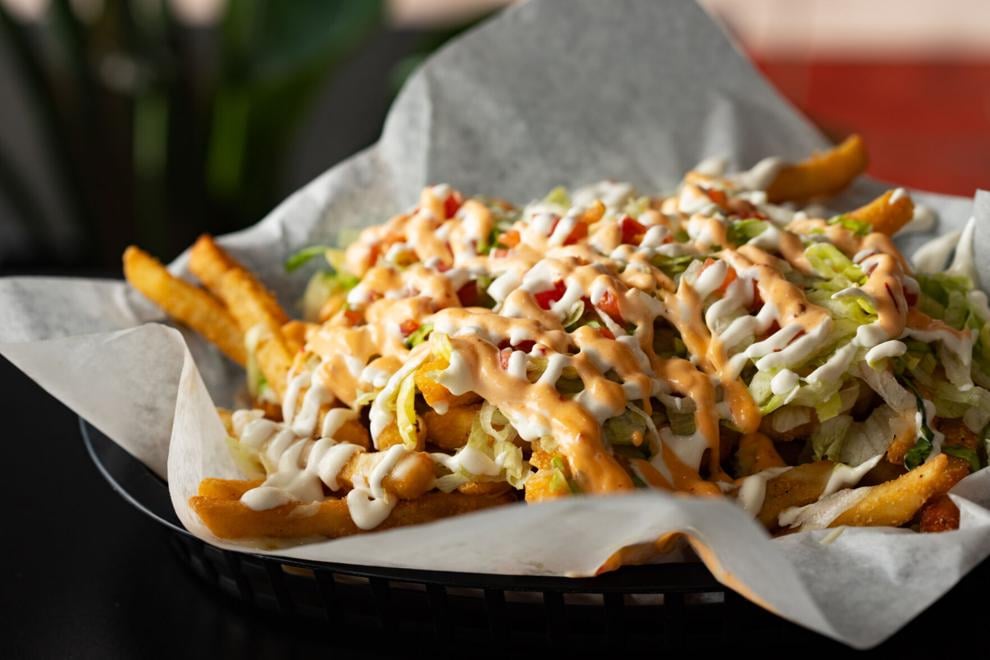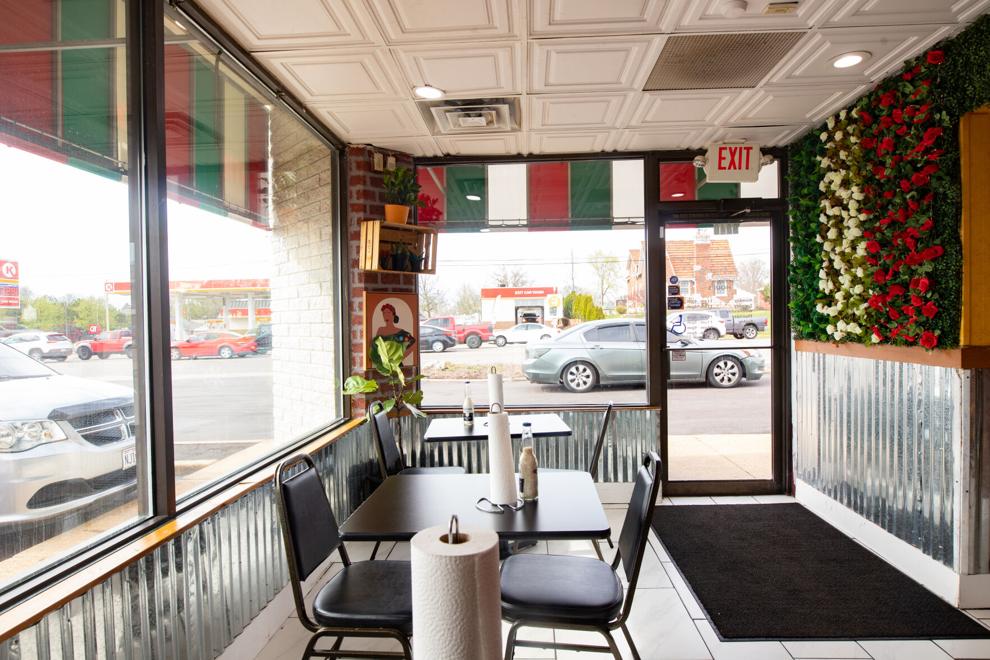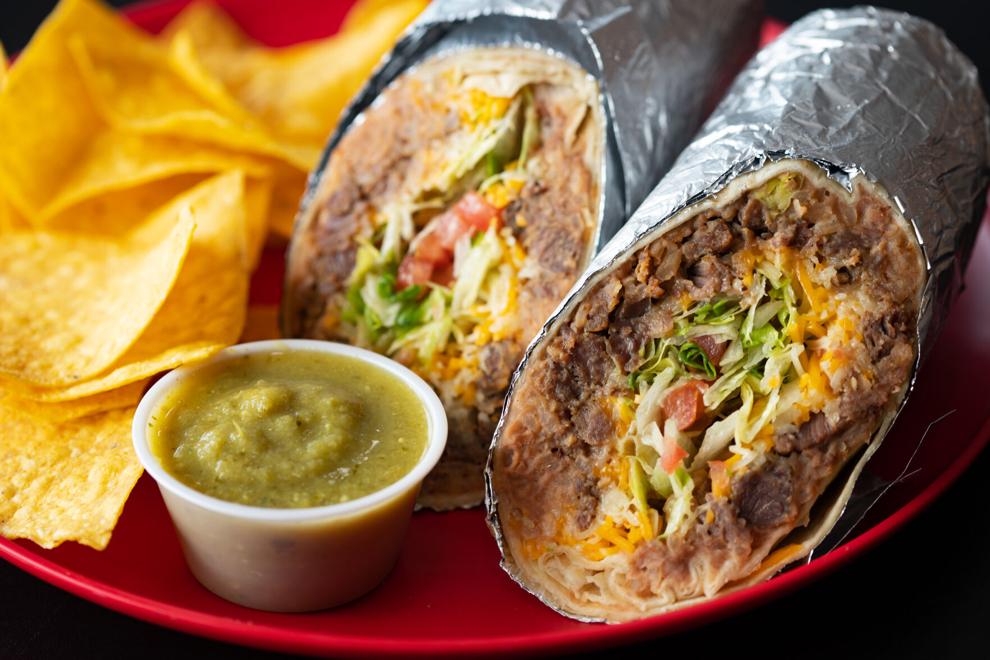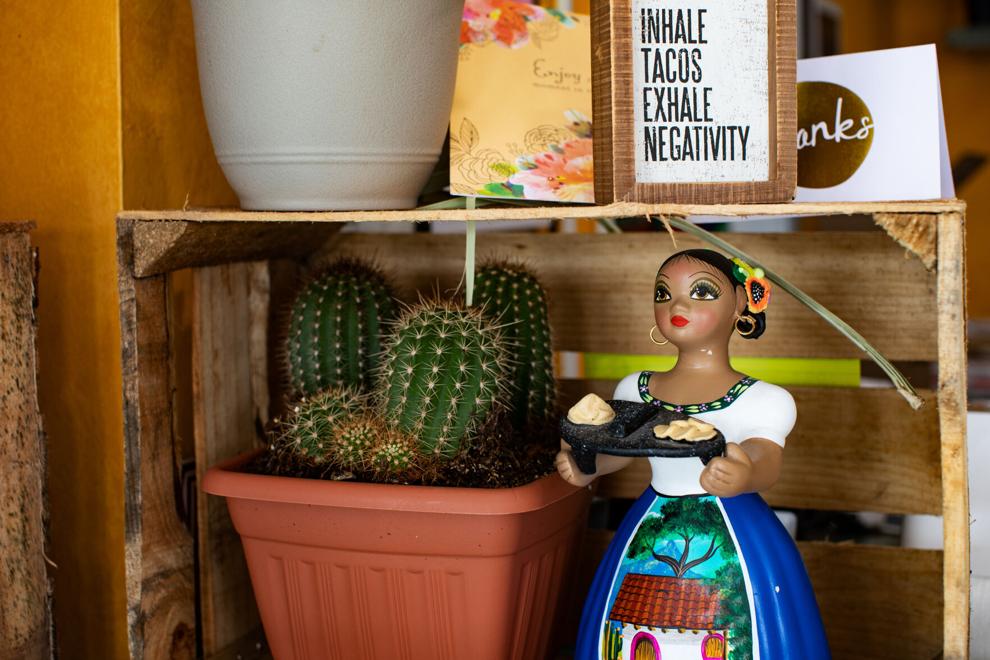 "Growing up in California, there was so much diversity and different kinds of comfort food. Over there, it's like home, like Mexico. There are a lot of places you can grab a fast taco that tastes just like Mexican home cooking," Alex says. His restaurant's name gets its moniker from a Spanish term that can have different connotations – in this case, it's a fun and positive one. "'Wey' means 'dude,' so in a way, I'm the taco dude."
Tacos Wey & Grill fills a standalone building previously occupied by Cecil Whittaker's Pizza, with a walk-up counter and two small seating areas embellished with the colors of the Mexican flag. Alex drew inspiration for the concept from a small chain of restaurants serving quality casual Mexican fare in the Pacific Northwest called Muchas Gracias, which he enjoyed while visiting his sister in Oregon. "It's a different side of Mexican fast food," he says.
The menu at Tacos Wey & Grill features meats such as grilled chicken, asada and carnitas in a variety of preparations such as in tostadas, burritos, quesadillas and street tacos. "My number one is birria," Alex says. "It's a six-hour braised beef cooked in a savory guajillo house sauce inspired by my mom's way of cooking it. It's my own special recipe that I want everybody to taste. It's filling, it's homey, it's good and cheesy. All around, it's my favorite." He recommends taking any leftover dipping consomme and cooking it with noodles for a delicious soup.
Another highlight is the al pastor. "This is another one of my original recipes," Alex says. "It's one of my favorites as a kid and I really wanted to have my own. The pork is marinated overnight in pineapple juice and cooked on the grill. It's great on tacos topped with fresh pineapple."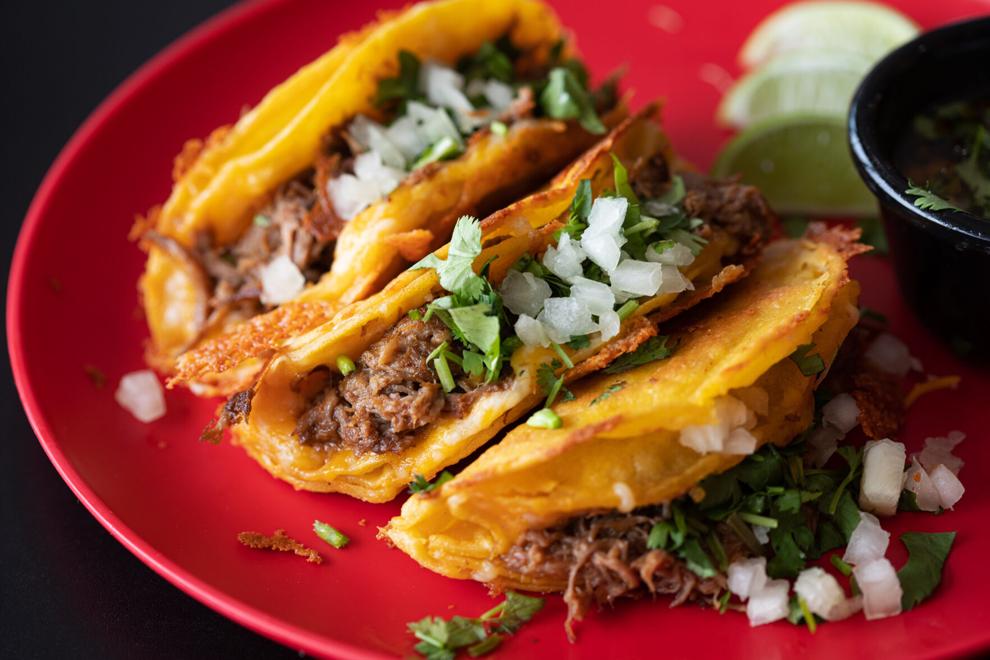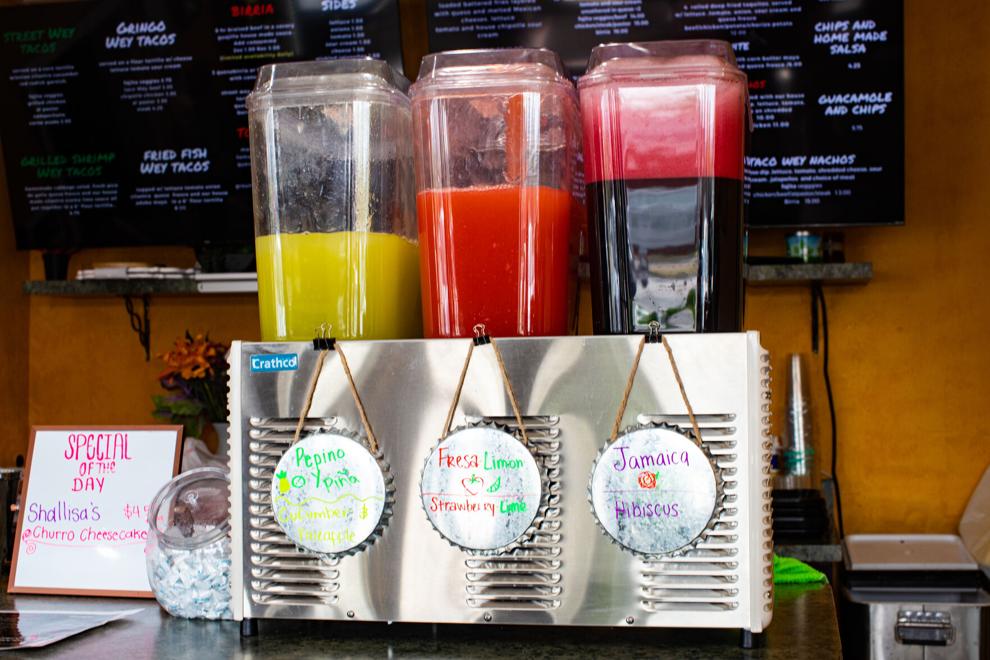 Recipes from Jennifer's side of the family include their pambazo (a sandwich of potato and chorizo on bolillo bread), rice and beans and salsas including salsa macha (an oil-based chile sauce), red sauce and green sauce with cilantro, tomatillo and jalapeño. "It's the more authentic cooking we love to share. This food is made the way we cook it at home," Jennifer says.
Additional offerings include nachos, tortas, taco salads, loaded fries and appetizers such as esquites, or traditional street corn with butter, mayo, chile lime powder and cheese. To drink, choose from a rotating selection of housemade agua frescas in refreshing flavors such as pineapple cucumber, hibiscus, watermelon, strawberry lime and horchata. For dessert, try Jennifer's family recipe for chocoflan, among other sweet treats. "My daughter Julisa Gutierrez makes a homemade churro cheesecake, and my sister makes the homemade tres leches cakes," she says.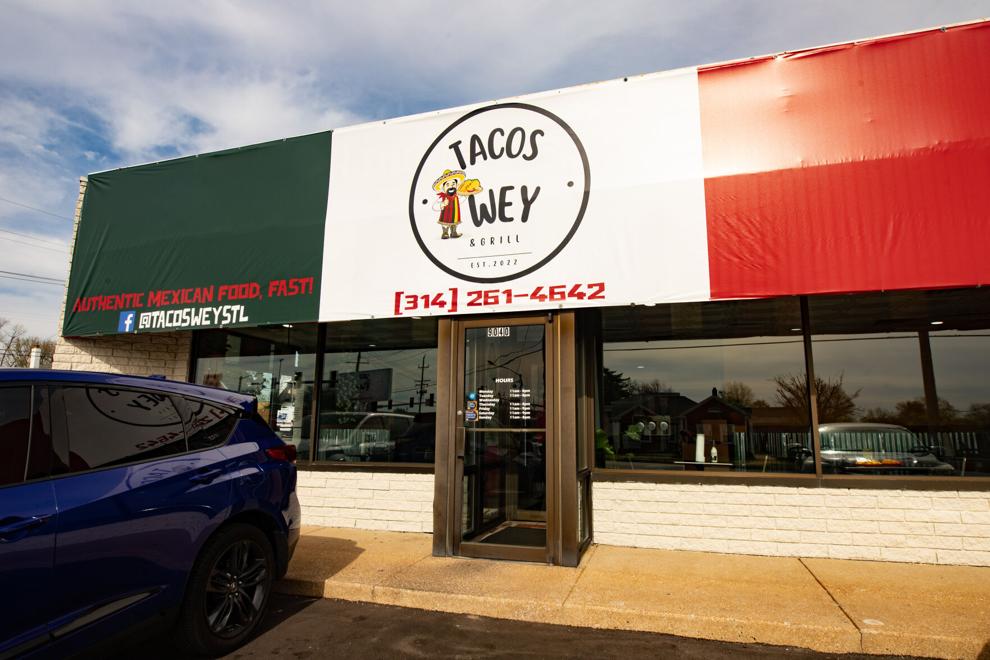 "I hope people will come out to try our food. When you're busy at home or work and need something quick, you can pick up Mexican on the way. You don't have to wait," Alex says. "It's casual, fresh and from scratch. It's a different twist on fast food – It's good Mexican food fast."
Tacos Wey & Grill is open Sunday through Thursday from 11 a.m. to 8 p.m. and Friday through Saturday from 11 a.m. to 9 p.m.
Tacos Wey & Grill, 9040 Gravois Road, St. Louis, Missouri, 314-261-4642, facebook.com/Tacosweystl/