The James Beard Foundation on Wednesday announced the semifinalists for its annual awards, among the most prestigious in the culinary world.
This year's James Beard Awards semifinalists include three area chefs in the "Best Chef: Midwest" category: Nick Bognar of Indo, Rob Connoley of Bulrush and Loryn Nalic of Balkan Treat Box.
The category covers restaurants in Missouri, Kansas, Nebraska, Iowa, Minnesota, Wisconsin and North and South Dakota.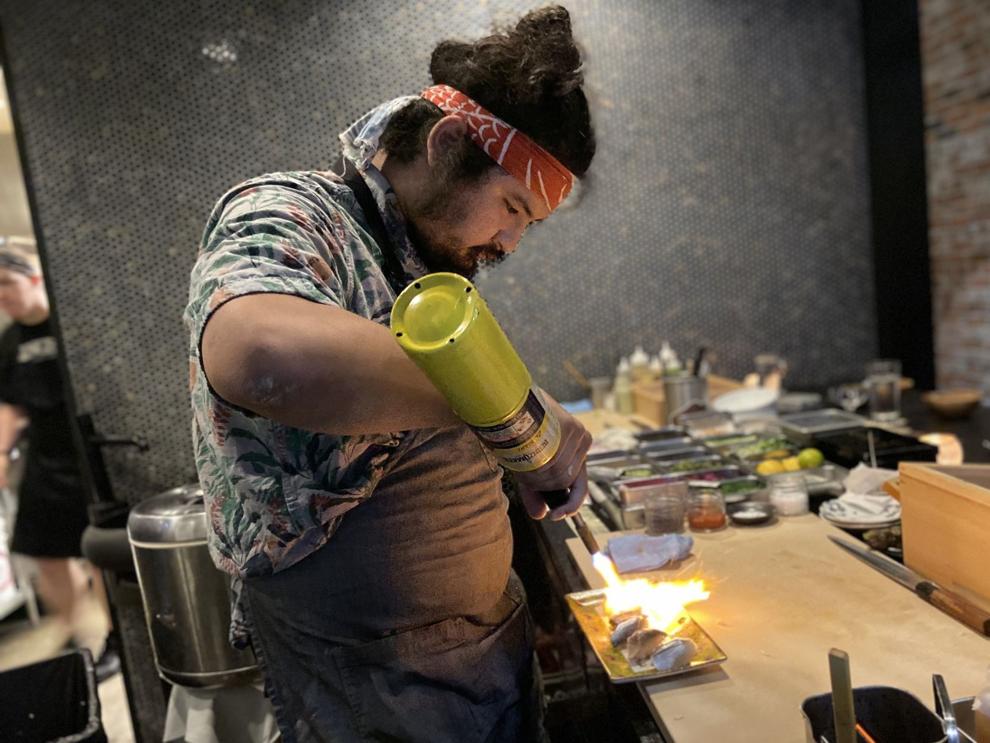 Tara and Michael Gallina and their business partner Aaron Martinez, whose Take Root Hospitality operates Vicia, Winslow's Table, Taqueria Morita and Bistro La Floraison, are semifinalists for "Outstanding Restaurateur," a nationwide category.
Also among the nationwide categories, Simone Faure's La Patisserie Chouquette is a semifinalist for "Outstanding Bakery" and Natasha Bahrami's the Gin Room is a semifinalist for "Outstanding Bar."
This is the first James Beard Awards semifinalist nod for both La Patisserie Chouquette and the Gin Room.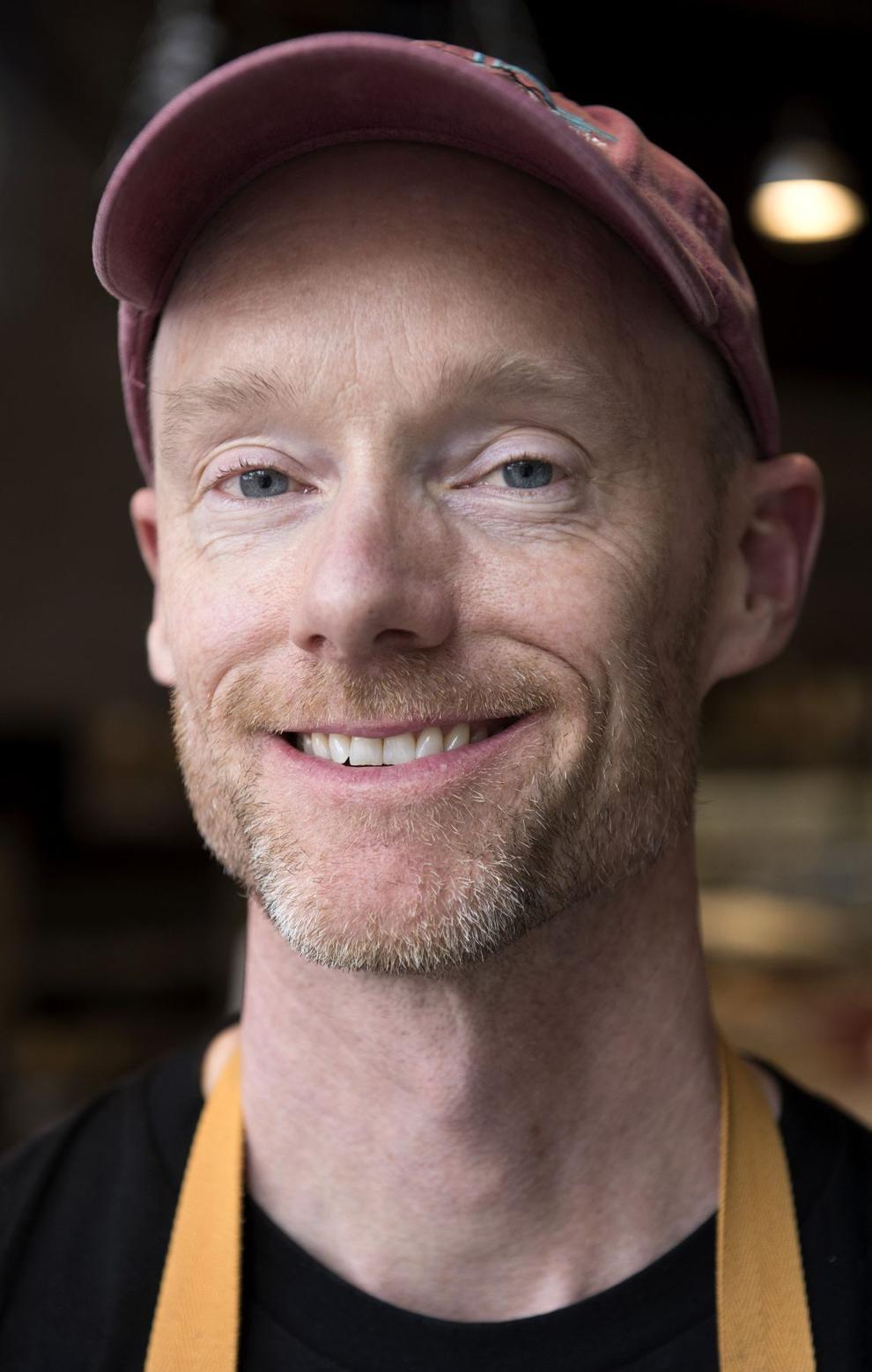 Rob Connoley was a semifinalist in the "Best Chef: Midwest" category in 2022. Nalic was a semifinalist in that category in 2020, the year the awards were canceled prior to the announcement of the nominees.
Bognar is a first-time "Best Chef: Midwest" semifinalist, but he was previously a two-time semifinalist in the "Rising Star Chef of the Year" category (since renamed "Emerging Chef").
This is the first "Outstanding Restaurateur" semifinalist nod for the Gallinas and Martinez, though the group's flagship restaurant Vicia has earned previous semifinalist honors for "Best New Restaurant" in 2018 and both "Best Bar Program" and "Best Wine Program" in 2022.
Michael Gallina was a "Best Chef: Midwest" semifinalist in 2019 and 2020 and a nominee for that award in 2019.
The James Beard Foundation will announce the nominees for this year's awards on March 29. The awards will be announced June 5.
This is a breaking news story. Check back for updates.