One of the best dishes I've eaten this spring didn't satisfy my craving for asparagus stalks thicker than a kid's magic markers or strawberries stoplight-red to the core. The dish did feature another of the season's fleeting pleasures, morel mushrooms, but it put me in the mood for a wool fisherman sweater, a tumbler of Scotch, neat, and a long winter's nap.
Matthew Glickert, the chef and co-owner of the Chesterfield restaurant Westchester, roasted the foraged morels and tossed them in housemade fettuccini with a truffle cream sauce. Atop this he balanced a quivering disc of burrata. Ribbons of cabbage and petite kale decorated the pasta — I took a picture with my phone to prove it to myself — but the meaty mushrooms, cream-on-cream sauce and heady hint of truffle evoked not the freshness of spring but the fecund earth that produces it.
The morels might be gone for the season by the time you read this, but the dish remains a fitting introduction to Westchester. The restaurant opened only this January in the shopping plaza at the corner of Long Road and Edison Avenue, but it already confidently walks the line between a neighborhood go-to and a destination for those who don't usually dine in the Chesterfield Valley. The cooking is smart, seasonal and pleasure-forward. You ease into a meal here as smoothly as that burrata gilds the fettuccine.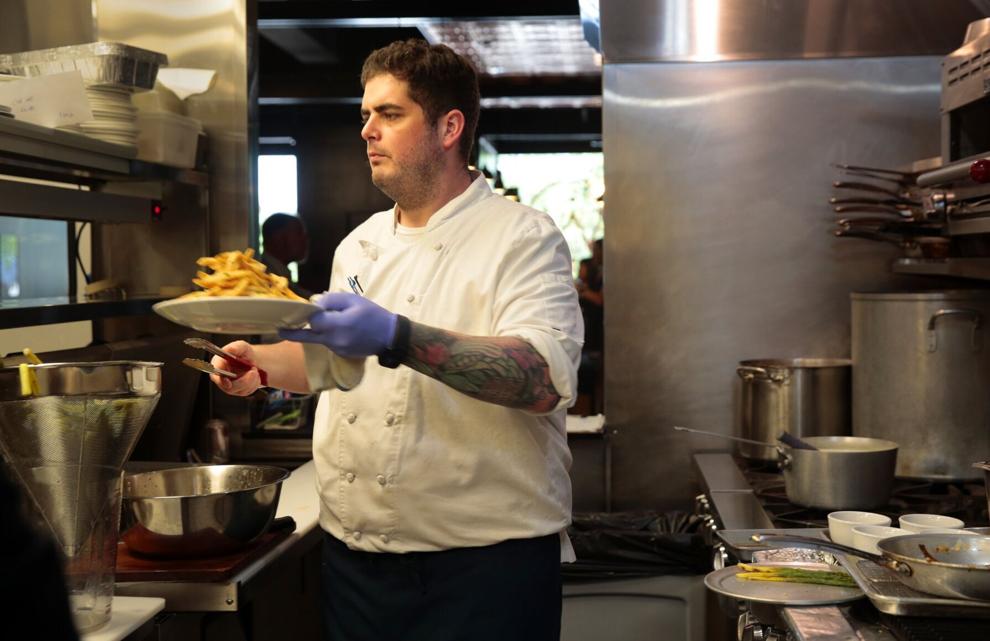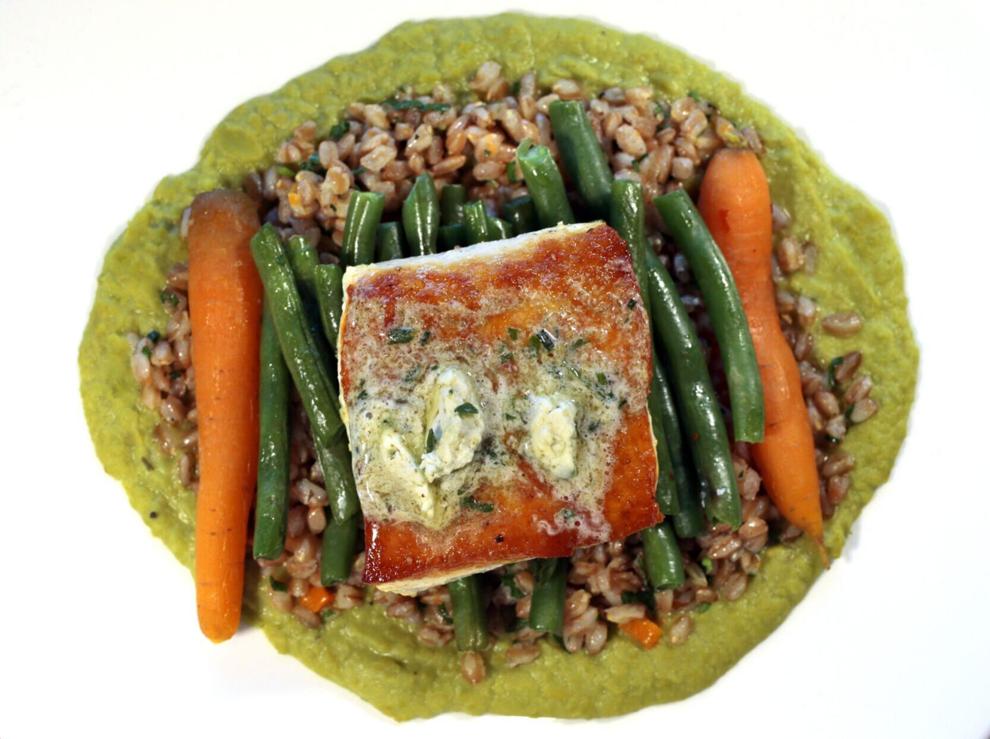 Glickert names the great St. Louis chef Bill Cardwell as his mentor. He worked for Cardwell for 14 years in total, beginning when he was just 15, and his technique shows the precision you would expect from a veteran of Cardwell's at the Plaza and BC's Kitchen. His French onion soup doesn't lose its swagger once you spoon through its gruyère cap. For that matter, his French onion soup is appealing even now as spring edges toward summer.
But Glickert can also draw on his more recent work as a chef for the barbecue blockbuster Sugarfire Smoke House: cubes of crackling, juicy pork belly that have been smoked and then fried and reinforced and spiced with a gochujang-driven glaze. These make for better burnt ends than most actual attempts at that dish. Served with jasmine rice, this is an appetizer that, like the fettuccine with morels, could easily pass as a main course.
At Westchester, Glickert has partnered with John Cowling and Bryan Herr. Herr previously operated the Chesterfield whiskey and wine bar Naked Vine, which closed in late 2020, a casualty of the first year of the pandemic. The trio met at Naked Vine, and Herr and Glickert discussed expanding that establishment's limited menu, but the size of its space prevented it.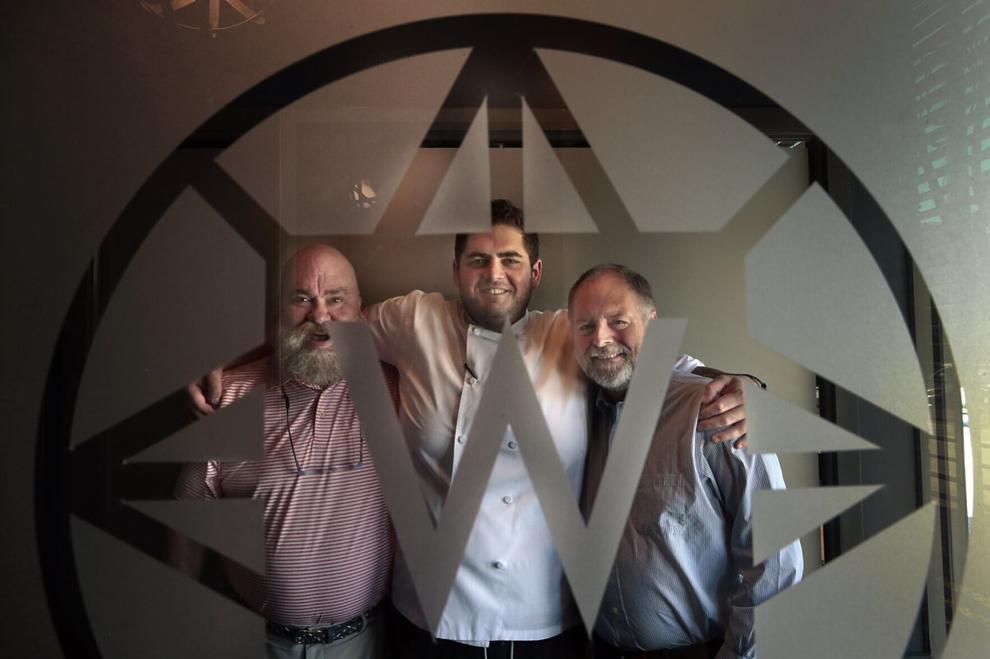 Unsurprisingly, Herr has made whiskey and wine the feature of Westchester's bar. The wine list balances spendy bottles with just the right amount of irreverence. (The relatively compact selection of white wines is divided between chardonnay and "Anything But Chardonnay.") The by-the-glass offerings are more numerous and interesting — and generally more expensive — than at most restaurants of similar ambition.
The bar itself is the focal point of the single dining room. The handsome counter and shelves occupy most of the length of one wall, and its communal energy invests Westchester with a sincere familiar-favorite vibe a 6-month-old restaurant shouldn't yet possess. A seat at the bar affords you a view to one side into the kitchen, with Glickert himself often centered in the frame.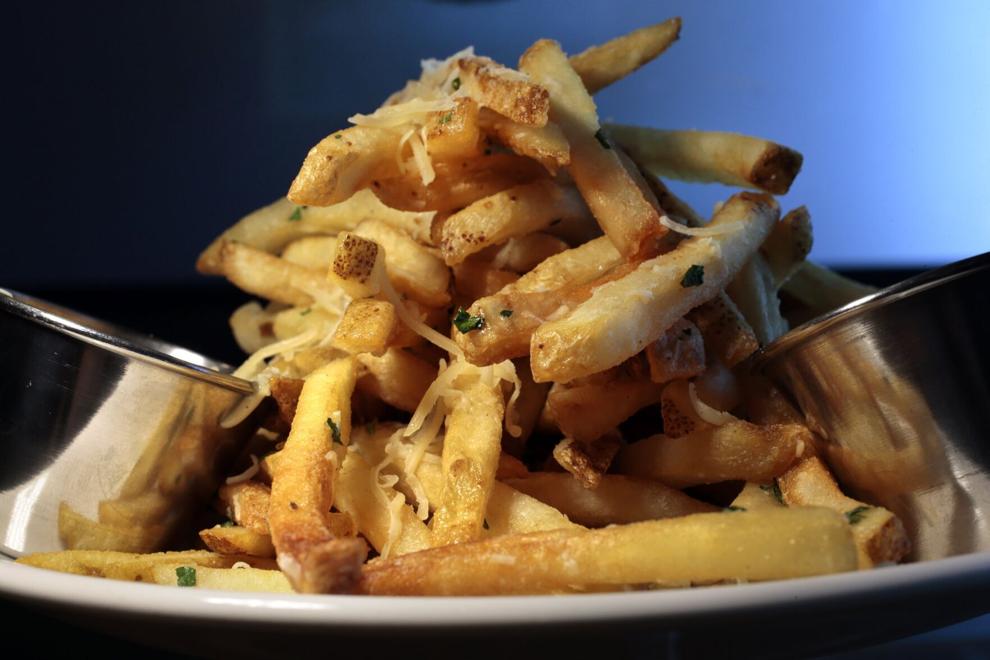 Aside from its seasonal bent, Glickert's cooking resists any reduction to a catchy phrase or passing trend. His food isn't gimmicky or ego-driven. You will notice an exuberance to his platings. If you did miss the morel fettuccine, there is still the lunch's bologna sandwich: layered slices of bologna smoked in-house and then fried, garnished with American cheese and a savory bacon jam and topped with a sunny-side-up egg. He cooks french fries in duck fat and garnishes them with truffle salt — more understated than and far more preferable to the unctuous funk of truffle oil. On the side, for dipping, are a spicy ketchup, a tangy "special" sauce and, richest and best of all, a peppercorn aioli.
As summer's bounty approaches, Glickert doesn't need to stamp his ingredients with exclamation points. He nestles grilled chicken on a panzanella salad anchored by generous, gushing wedges of first-of-the-season heirloom tomatoes from nearby Tony's Family Farms. Grilled bread from Companion, the salad's other anchor, soaks up the juices from both the chicken and the tomatoes as well as a basil vinaigrette. Pickled red onions and green beans and cucumbers as snappy and flavorful as if they too had been pickled round out the panzanella.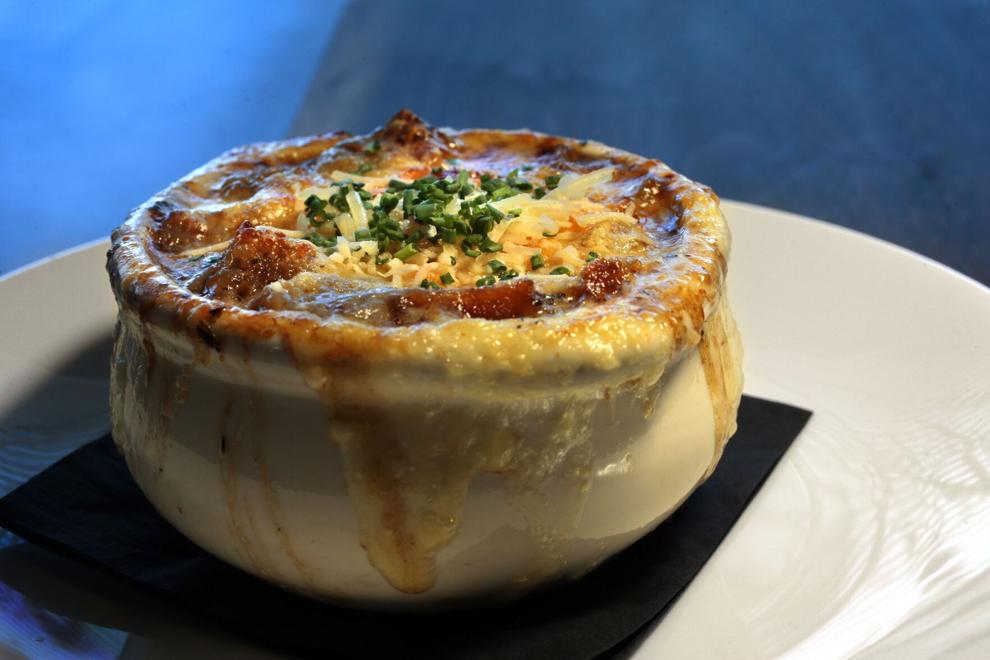 Sometimes the kitchen's touch is more subtle. A spring-onion butter sparks a lovely piece of halibut — tender flesh and a golden-brown pan-roasted crust — served over farro. Likewise, a smoked bone-marrow butter lends slices of herb-marinated flat-iron steak, already a deeply beefy cut by itself, some of the fatty, smoky charm of a grilled rib-eye. My flat-iron would have benefitted from a more aggressive salting prior to cooking, though. With rich whipped potatoes as one sensible side and pungent asparagus as the other, the meat didn't stand out as strongly as it should have.
I landed a spring trifecta at Westchester: morels, asparagus and, for dessert, early-season strawberries, again from Tony's Family Farms. The kitchen nestled the macerated fruit on lemon shortbread, covered it in a cumulus cloud of fresh whipped cream and drizzled a rosemary-mint gastrique on its plate. I would have been inspired to go directly to a farmers market, but even if it hadn't been night, after this meal, I was once again ready for a snooze.
Where Westchester, 127 Chesterfield Towne Center, Chesterfield • More info 636-778-0635; westchesterstl.com • Menu Upscale seasonal fare • Hours Lunch and dinner Tuesday-Saturday (closed Sunday-Monday)