John Perkins, chef-owner of Juniper

The weather this time of year is sly, and every morning, the chill in the air reminds us that we aren't quite ready to submit to warmer temperatures. So in the season of last things before new things, I thought maybe I should talk about root vegetables: beets, rutabagas, parsnips, radishes and carrots.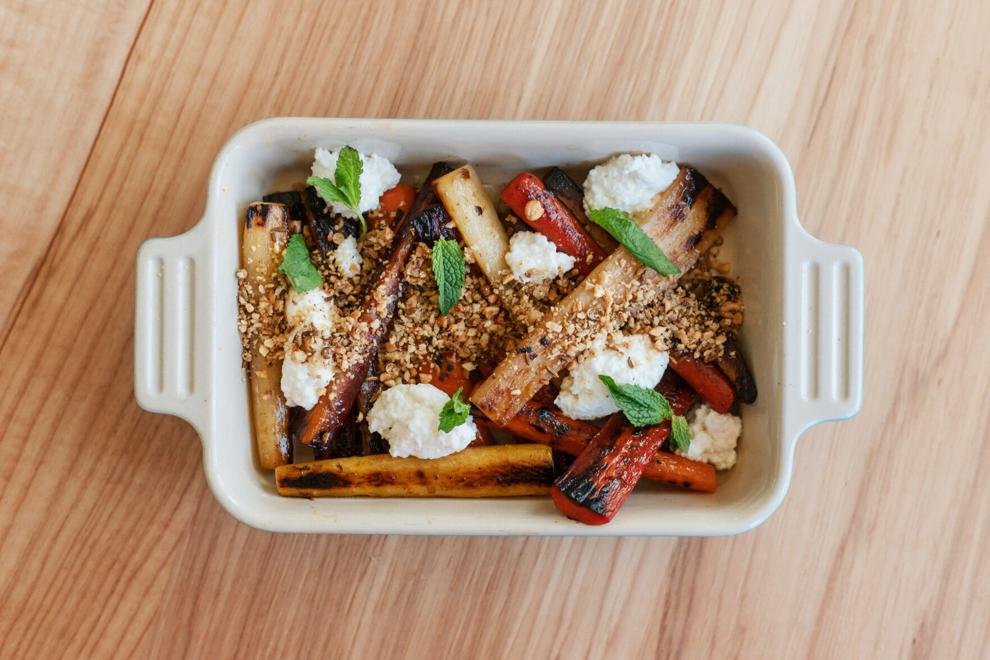 Carrots are often so readily available any time of year that we forget how much we love them. This recipe gives them the spotlight they deserve.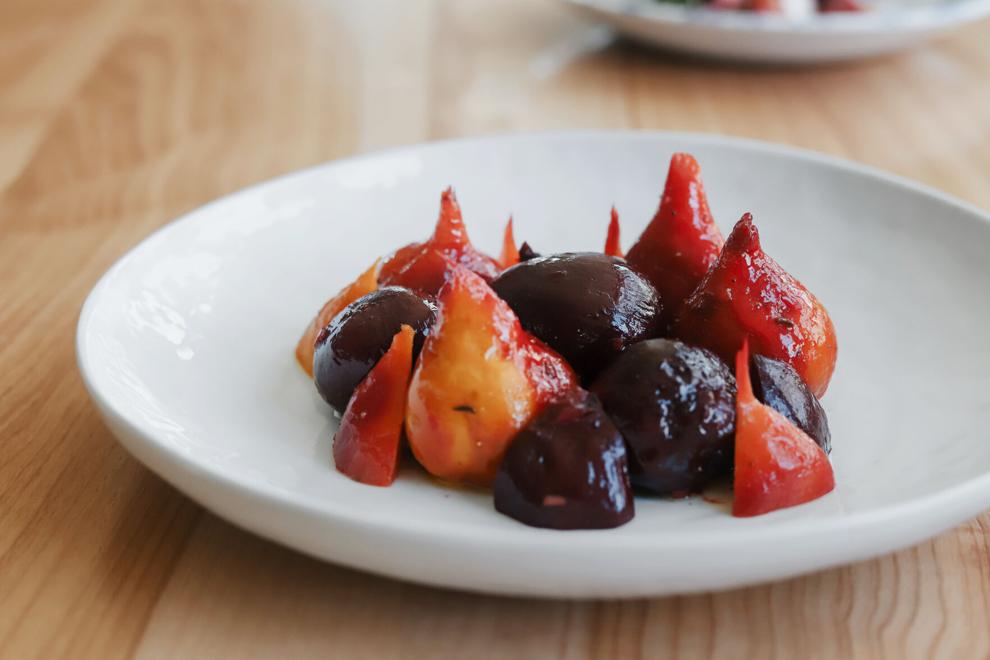 Roasted beets are wonderful, but marinating them after roasting turns them into something special. 
Carrots are ubiquitous, but often neglected, rarely given a place of prominence on any table. Beets remain divisive at best, and at worst, downright despised. Parsnips, radishes and rutabagas remain a mystery for many. I don't have the time or the space to rehabilitate each and every one of these beauties – and they are beauties, friends. But I can sing praises of a couple, and also share some recipes for you to try at home.
Unlike showier produce, root vegetables have the distinct visual disadvantage of being cultivated underground, far from sight. We humans are visual, and part of the appeal of fruit and vegetables is watching them grow. Roots are grubby little things, bunched together with flecks of dried dirt still stubbornly clinging to them; it's no wonder we pass them over.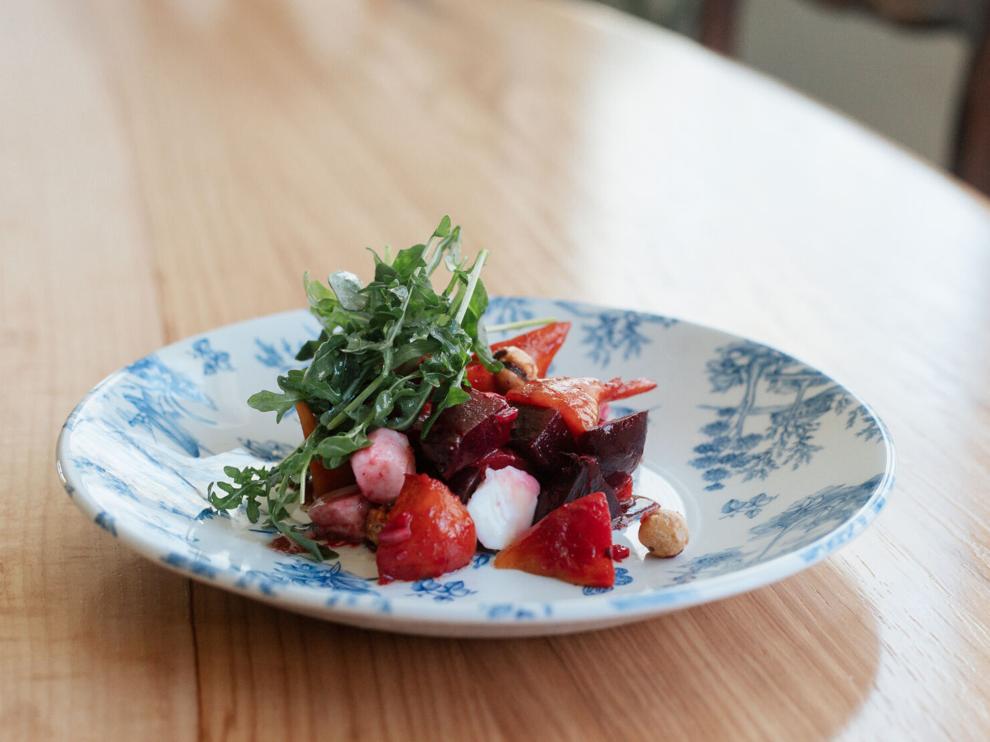 The beet salad is iconic, no matter what form it takes. This version, with candied hazelnuts and mozzarella pearls, may be your new favorite version. 
Root vegetables are typically starchy and high in sugar, so they respond well to a quick char. The char heightens the sugar, and the black on the outside is what you want, because it's much sweeter than you might think.
A toss in some tart vinegar is equally important: The starch is thirsty and slurps up the bright acid, seasoning the veg down deep. Toss roots while still hot and thirsty, and don't wait till things cool down.