You can now find hotteok (Korean sweet pancakes) at Tower Grove Farmers Market each weekend. Food With Yoo owner David Yoo can take credit for the concept, and so far, it's taken off with a bang – he's sold out three weekends in a row without fail. "I wasn't sure how well it would go over, because I'm selling something I don't think many people know about," Yoo says. "But people seem to really enjoy it. I've had repeat customers already. I'm excited for it."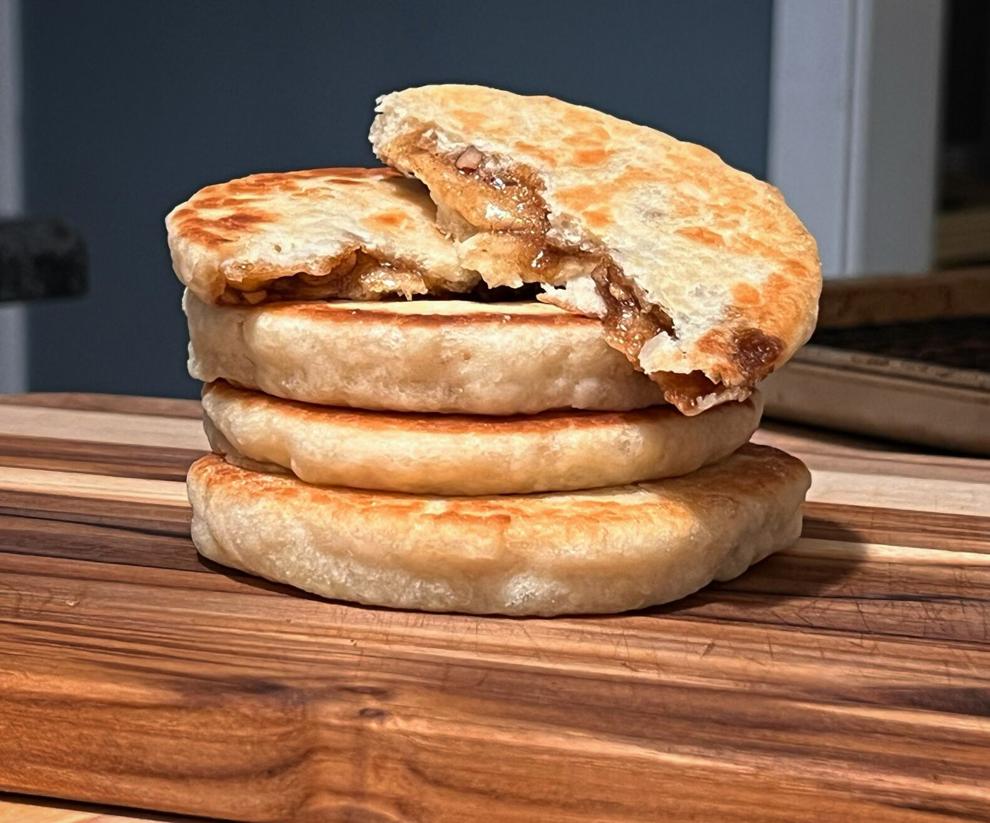 Before the pandemic, Yoo was doing pop-ups around town and creating his own menu dishes. Although COVID-19 shut down his operation, Yoo still had ideas churning. Eventually, he landed on the idea that would become Food With Yoo: hotteok, a traditional Korean-style street food pancake stuffed with cinnamon, sugar and nuts. "You could almost call it a flat donut," Yoo says. 
It's a dish Yoo grew up with – he'd get a taste during trips to Korea with his parents, who hail from South Korea. When he started making the flat cakes himself and selling them at pop-ups, they sold out faster than he could have imagined, with customers buying in multiples. The hotteok's success inspired Yoo to base Food With Yoo on Korean comfort food and street food, which he hasn't seen many restaurants in the area do. "I just saw a market for it, and maybe an opportunity to bring people into enjoying something I had for years of my life, and trying to share that sort of joy," Yoo says.
Here, Yoo talks Indo's iconic issan hamachi, Sump Coffee pour-overs and and three of his must-have ingredients for your home kitchen.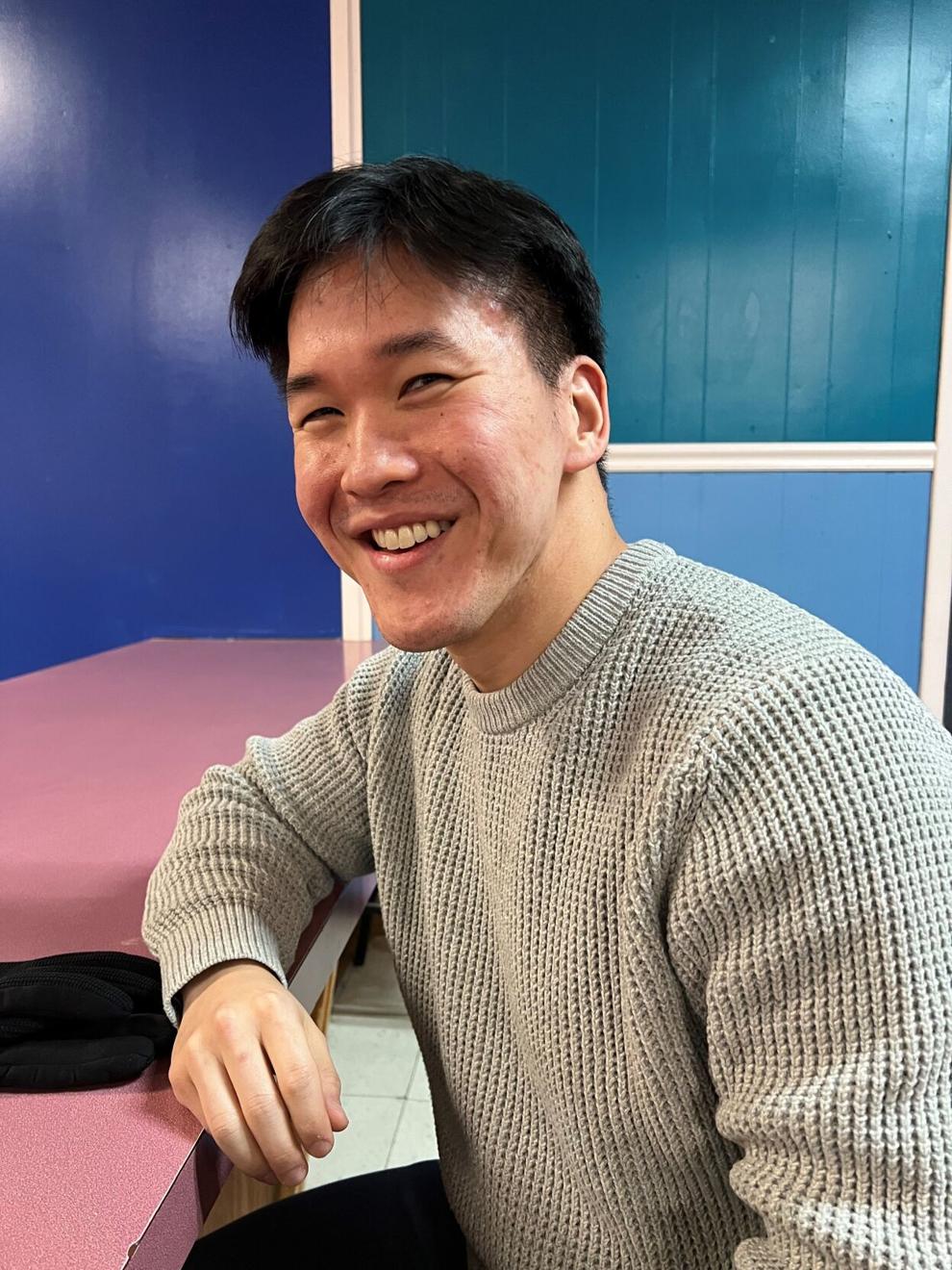 What's the best thing you've ordered at a local restaurant recently? Indo's issan hamachi. It's a sashimi dish, so it's like raw fish. It's light and flavorful, [with] a perfect balance of flavor. That hamachi stands out in my mind as one of the best things I've had in a while.
What's your favorite food memory? Growing up, my grandmother was a really fantastic cook. She made everything from scratch. And our extended family would get together pretty frequently – I think almost weekly. For me, at the heart, food is about community and building community. I remember I wasn't allowed in the kitchen, but I would always want to go in the kitchen and see what they were doing. I was very curious. You can smell the different smells and just being together with family and enjoying that time together, and then getting together around a table to enjoy a meal together – I remember those times fondly.
What's your favorite place to grab a drink, and what do you order? I like going to Sump Coffee and getting whatever pour-over [coffee] that the baristas recommend. It's always good. It's the first place I remember going and being like, "Oh, this coffee has so many flavors and all the different notes." They're pretty good at pulling that out, in my opinion.
What ingredients do you think everyone should keep at home and why? I'm a little biased but gochujang is very versatile, if you like spicy. Having a jar of gochujang around, you can make any dish taste better. Another one would be a good vinegar, and that could be whatever floats your boat. You could do balsamic or red wine. I think a lot of times, dishes get really dark: We had a lot of salt and fat and things like that. And we just need something to brighten it up; the vinegars are amazing. Then in the salt family, soy sauce has the umami flavor and you can add the saltiness, but it comes with additional flavors that again make most dishes taste better.
What's your most controversial food opinion? One of them might be that Provel is awful. If you're from St. Louis and you love it, I'm sorry, but I have yet to enjoy Provel. 
Food With Yoo, instagram.com/foodwithyoo/