Shop at Sugarwitch's Summer Solstice Market, go on a foodie tour of St. Charles, head to Belleville for an annual craft beer festival and more. 
Friday
Summer Solstice Market at Sugarwitch
"We have a lineup of some amazing local queer vendors, Naa-Dodua jammin' tarot and Confluence Kombucha slinging delicious beverages! The market will be held outside at our brick-and-mortar location on Friday, June 23 from 5 to 9 p.m." Free admission.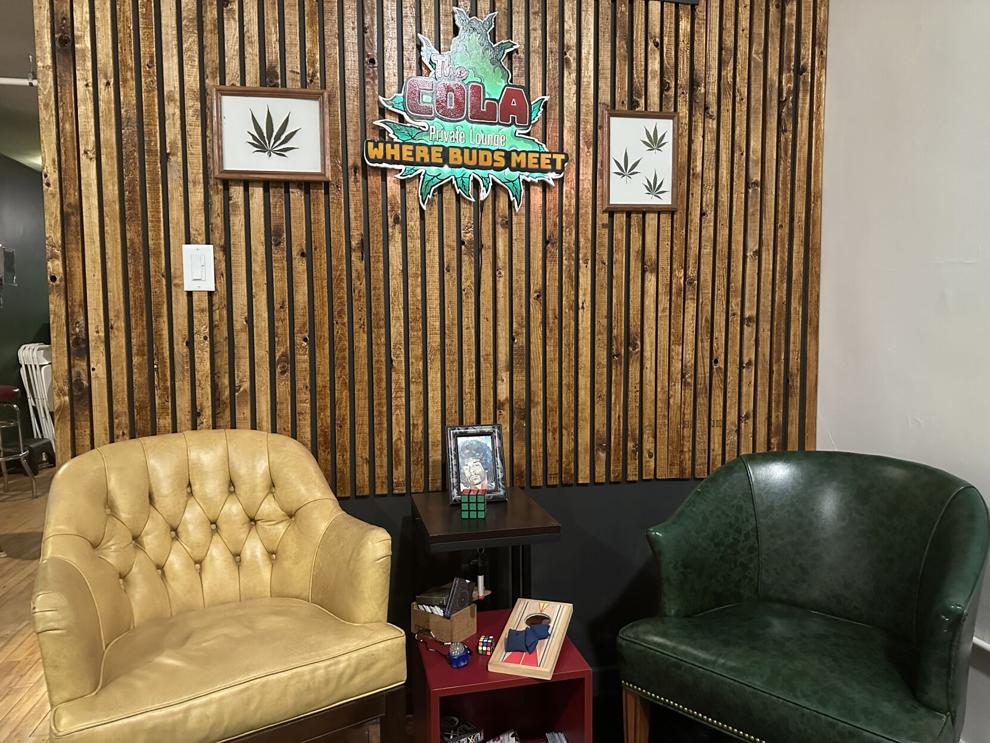 The Cola Lounge is equipped with everything you might need, for work or for fun: an infusion kitchen, video games, a bud bar and a welcoming vibe.
"Skip the week's leftovers and come fill up with good food from Rooted Buds and good vibes at our monthly kickback on the last Friday of every month at The Cola!" Tickets $15. From 7 to 11 p.m.  
Saturday
"The Market Off Market vendor market series is a celebration of St. Louis' best local makers, purveyors and creators in the heart of downtown St. Louis. The events will take place on 7th Street between Market and Chestnut and will be filled with shopping, food, refreshments and entertainment for the whole family. June 24 is the first of five Market Off Market events, each with new themes and fresh fun every month." From 10 a.m. to 2 p.m. Free admission. 
Saint Charles Foodie Tour
"Our Saint Charles Foodie Tours will guide you along one of the most beautiful historic main streets, sharing nibbles and sips from some of our favorite eateries while guiding you along the way with almost 300 years of the street's stories and legends!" Tickets $49. From 2 to 4 p.m. 
Meet the Author Wine & Cheese Tasting
"Midwest Wine Bar is a fun and sophisticated venue located in Ferguson, Missouri. Enjoy complimentary wine and cheese pairings while supplies last. Additional wine and other specialty drinks will be for sale at the bar as well. Please note: Complimentary wine & cheese will only be available to those who present their free reserved tickets. Get yours today! This is a 21-plus event." From 3 to 7 p.m.
"Join us on Saturday, June 24 from 3 to 7 p.m. for the first annual Main Street Pour Tour! Formerly known as the Craft Beer Walk, which hosts a few hundred attendees annually, the Pour Tour will feature over 25 local breweries, sampling the best of their beer selections with attendees voting for Main Street's 2023 Favorite." Tickets $25 in advance, $30 day of event.  
Sunday 
"Come out and have a coffee while you visit our local makers and vendors market at June's Breakfast + Patio on Sunday, June 25. Everything from pottery to antiques and art to herbs/vegetables." From 10 a.m. to 2 p.m. Free admission.