A South Grand mainstay recently returned to the neighborhood in a big way. In April, Lulu's Local Eatery reopened with regular service hours and brunch for the first time since its closure in 2020, featuring fresh renovations, new Asian-inspired menu items and a colorful cocktail menu.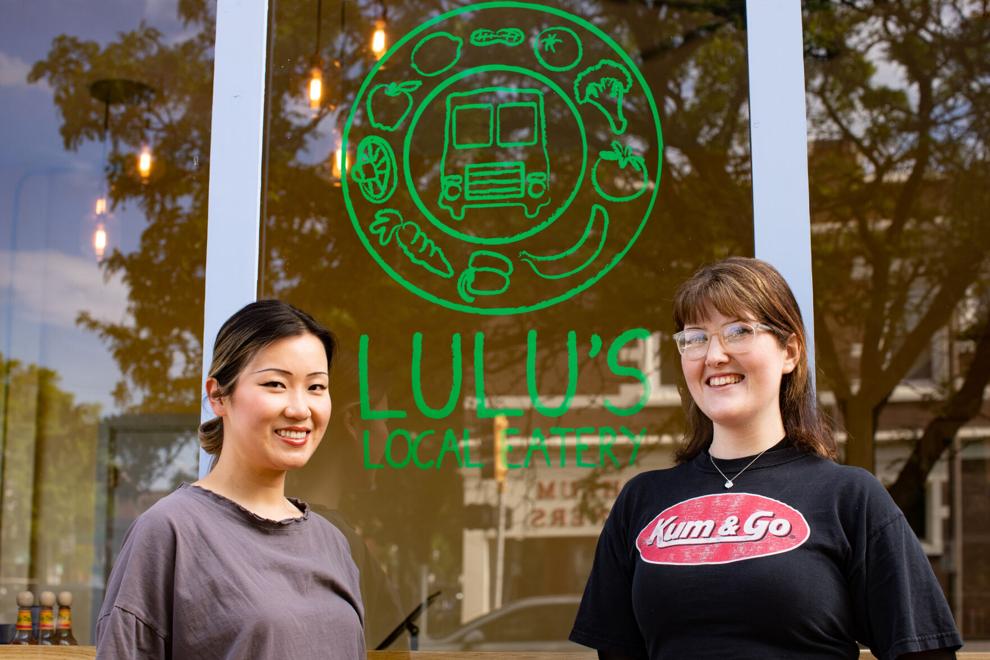 Lulu's originated in 2014, founded by Lauren "Lulu" Loomis and Robbie Tucker. For years, it served as a popular destination for casual vegan fare in South City. After closing for three months amid the COVID-19 pandemic in 2020, the couple announced their plans to sell the restaurant. The family behind Corner 17 – a beloved Delmar Loop spot known for its noodles and bubble tea – answered the call.
"Lulu's has been such a St. Louis spot, so we don't ever want to compete with what they had in the past," says Cher Wei, who oversees operations at Lulu's along with her brother Ivan and support from their parents and family members. "We're on a different journey and just genuinely want to keep the spirit of Lulu's going, adding some of our personal touches and some very traditional Corner 17 items we have made vegan."
The ambitious decision has been one of many that have led the Wei family down a fruitful path in the industry, despite difficult beginnings and unexpected challenges along the way. The Weis come from a village in a rural area of southern China. After immigrating to the United States, they took a chance on starting their first small business, pouring all of their savings into a restaurant that didn't pan out due to the economy crash in 2008.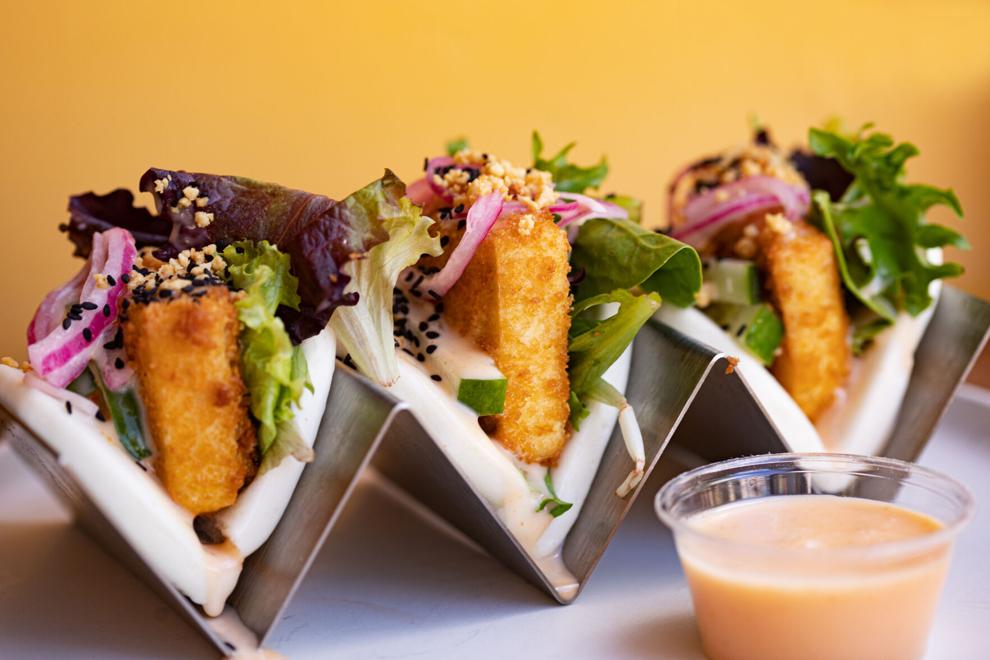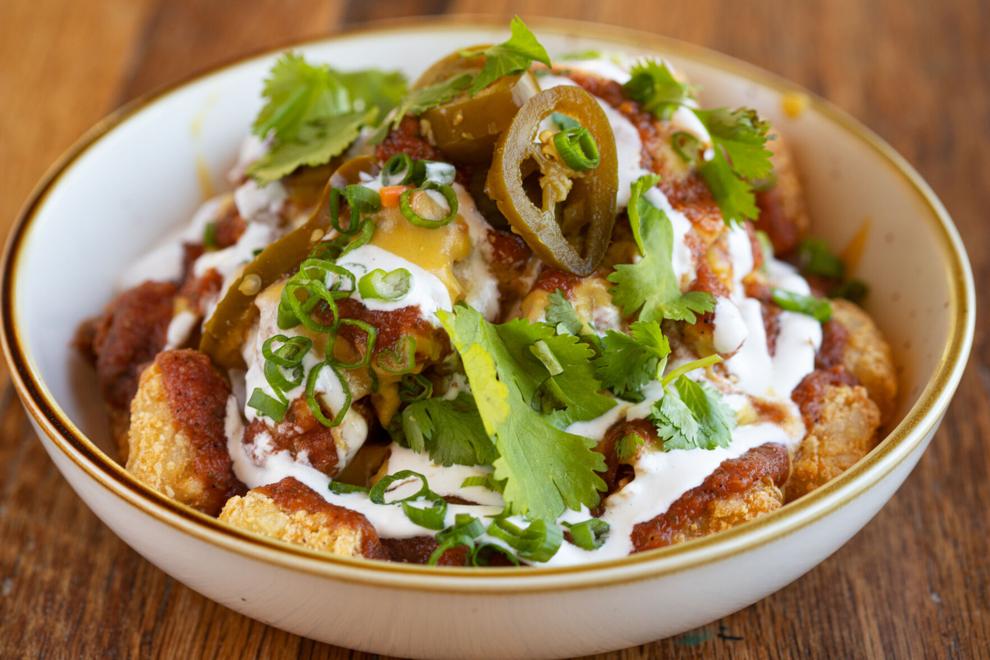 Pressing on, they started working at a family friend's Szechuan restaurant, Joy Luck Buffet, in 2010. After the original owners retired, the Weis took over and renovated the restaurant and developed the menu. They not only paid off their debts but also accrued enough savings to continue growing. "Something about my family is that we're very united," Wei says. "We work together as a team and won't give up, and I think that is definitely a huge part of our success." 
In 2013, the Weis opened the original location of Corner 17, relocated into its current expanded space two years later and launched The W Karaoke Lounge just down the block in 2018. With Lulu's, they've taken another opportunity to cultivate a cherished culinary destination for St. Louisans that's informed by inclusivity. "My entire family is Buddhist, and there's a lot of influence in that," Wei says. She adds that plant-based food has always been an important component of their lives – one that ultimately led them to dream of opening a vegan restaurant of their own.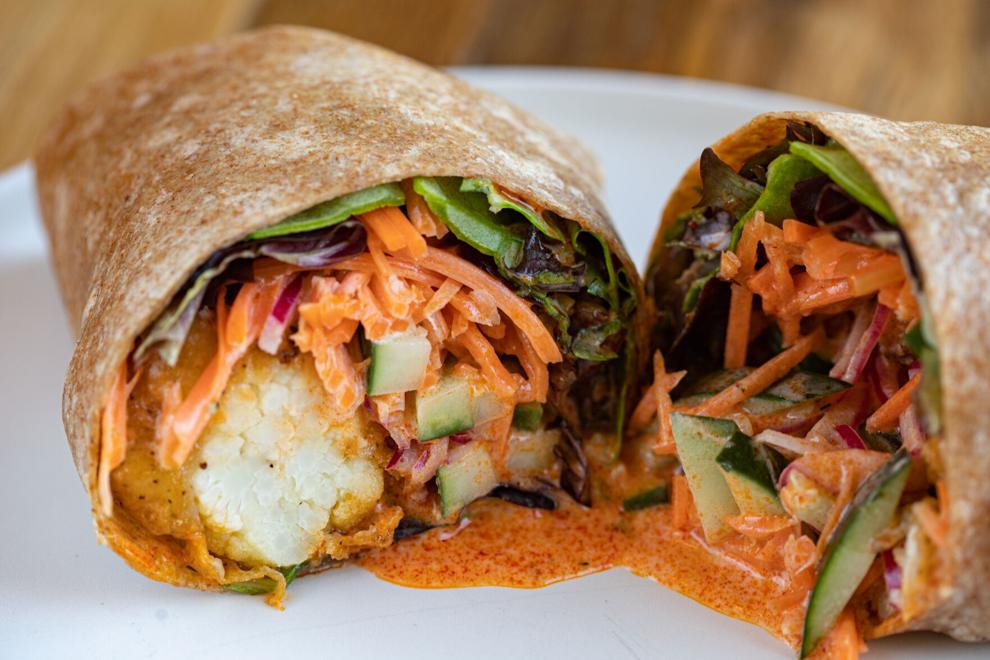 Lulu's 1,300-square-foot space includes a dining room with seats for around 30 guests, surrounded by natural tones with pale yellow and forest green accents. "The vibe we're going for is cozy, friendly and approachable," Wei says. Keeping Lulu's original mission of sustainability in mind, the Weis incorporated recycled wood panels from some of the restaurant's former walls into a newly constructed bar.
Former patrons of Lulu's will find many of their old favorites on the menu, including buffalo cauliflower bites, nacho tots, kale and Brussels salad and a loaded crunch wrap. Recent additions include a take on a bestseller from Corner 17: handmade chili wontons. Lulu's version of the steamed dumplings come stuffed with minced shiitake mushrooms, spinach, carrots and fried tofu, covered in house chili sauce that gets its tangy spice from peppercorn oil. Wei credits her parents as the backbone of the business. "They're the recipe developers and such good cooks," she says.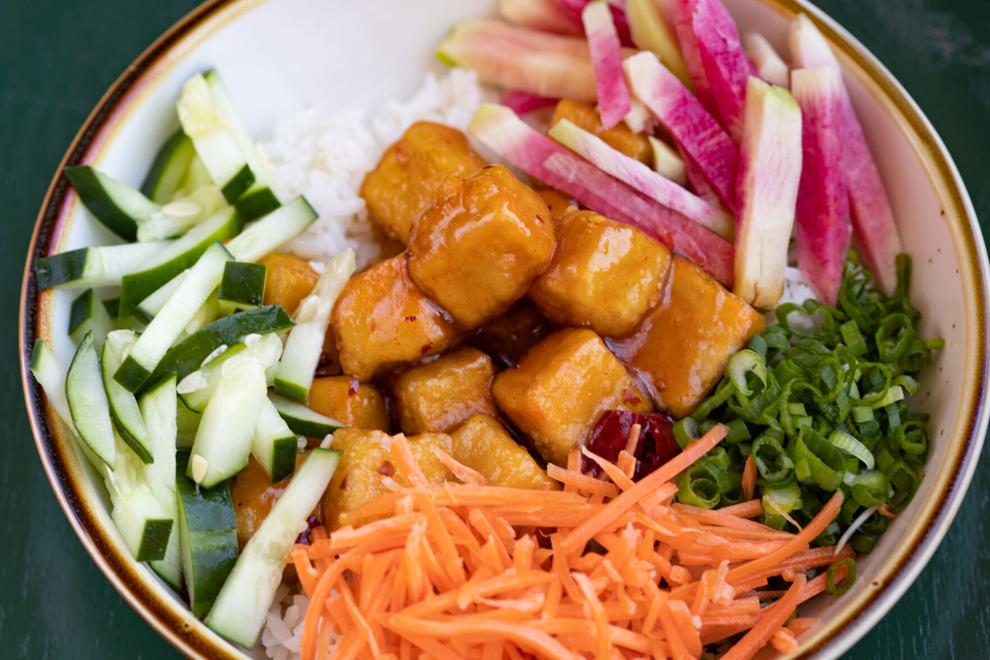 Another interpretation of a family recipe – a dim sum classic – is sticky rice shumai. They're made up of steamed wonton wrappers bursting with umami from a toothsome filling of seasoned sticky rice, carrots, shiitake mushroom, wood ear mushroom and onions. Bao tacos are a newer handheld menu item comprised of steamed bao buns stuffed with crispy tofu, red onion, mixed greens, cucumber and signature sweet and tangy Lulu sauce.
Sweets come from Prioritized Pastries, and the Wei's longtime general manager, Kelsey Buckingham, developed the beverage menu which includes a selection of Asian wine, sake, Japanese whiskey and whimsical cocktails named after some of the team's favorite songs and musicians. "Kelsey and I met in a painting class in high school and we became close friends listening to a lot of music together," Wei says. "We had a great time creating the menu [and] naming drinks like La Vie En Rose, Harvest Moon and The Dolly: her idol, who we have a portrait of above the bar."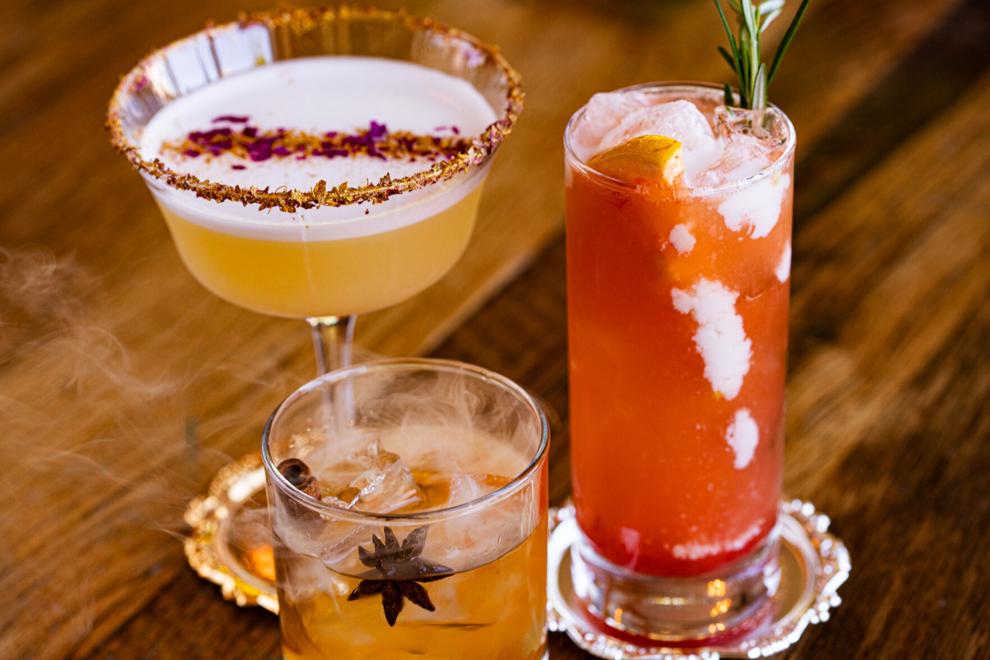 On Sundays, the Lulu's brunch menu has returned to the delight of many. The menu features plant-based versions of classics such as biscuits and gravy, pancakes, breakfast burritos and one newer item: Thai chicken and scallion waffle, with griddled scallion pancake and Thai-style fried cauliflower drizzled with a sweet and spicy chili sauce and maple syrup. The creative dish demonstrates how the ingenuity of the Weis elevates a formerly beloved concept that's poised to regain a dedicated following.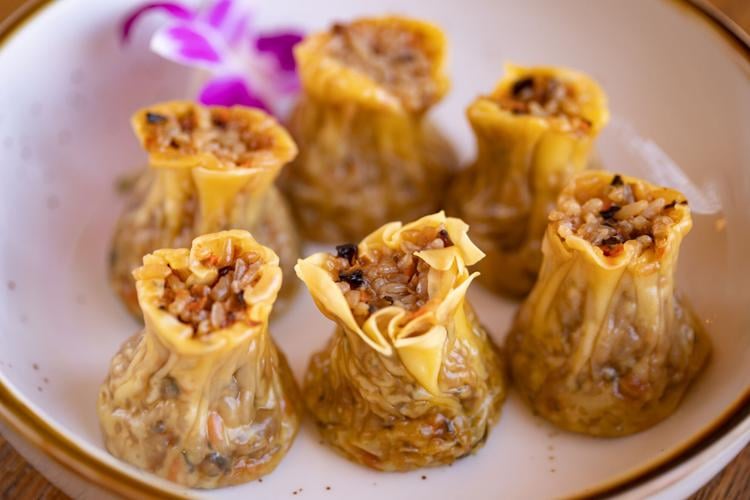 "At Corner 17, it's a very wholesome feeling when you start seeing more regulars and get to start greeting them as friends. We can't wait to do it here again in this neighborhood," Wei says.
Lulu's Local Eatery is open Thursday through Saturday from noon to 9 p.m. and Sunday from 11 a.m. to 2 p.m.
Lulu's Local Eatery, 3201 S. Grand Blvd., St. Louis, Missouri, 314-571-9845, luluslocaleatery.com