Feast Editorial Staff

Infused meals and events are popping up all over the St. Louis area, with even more on the horizon.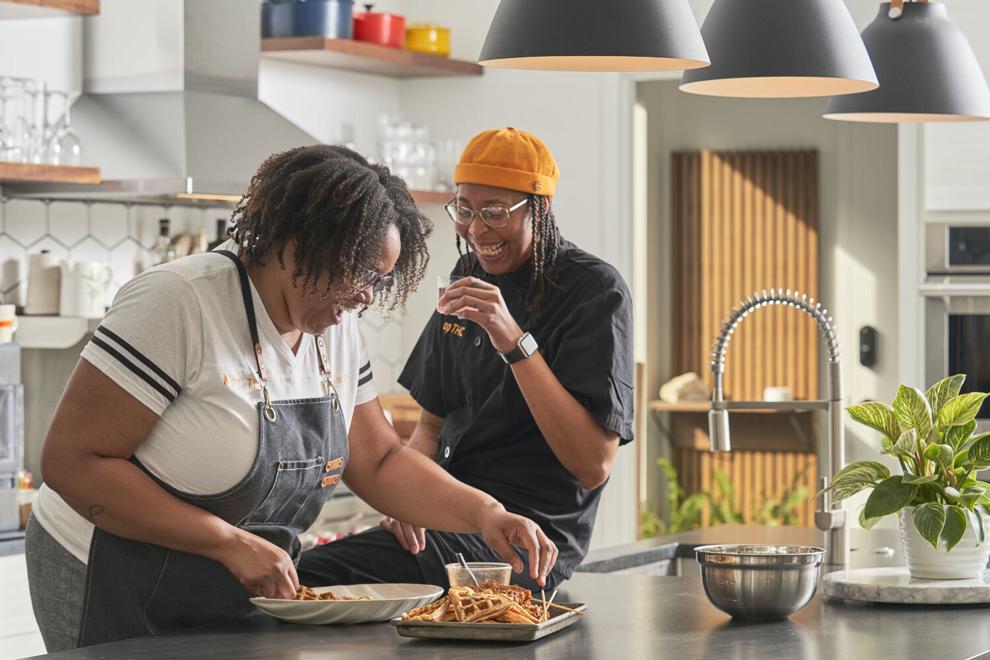 Co-owners chef Snoop Hollins and Denise Winfield-Hollins create CBD- and THC-infused dishes for Missouri's medical marijuana patients. 
Some have been in the business for awhile, like Rooted Buds, which caters private events, hosts cooking demos and pops up around the city with infused food. Co-owners chef Snoop Hollins and Denise Winfield-Hollins founded the company in 2019 after Missouri legalized medical marijuana. They've expanded its offerings since adult use was legalized earlier this year. The duo combines their passion for entertaining and education by providing great experiences designed to show guests the benefits of cannabis. 
Rooted Buds, St. Louis, Missouri, instagram.com/rootedbuds/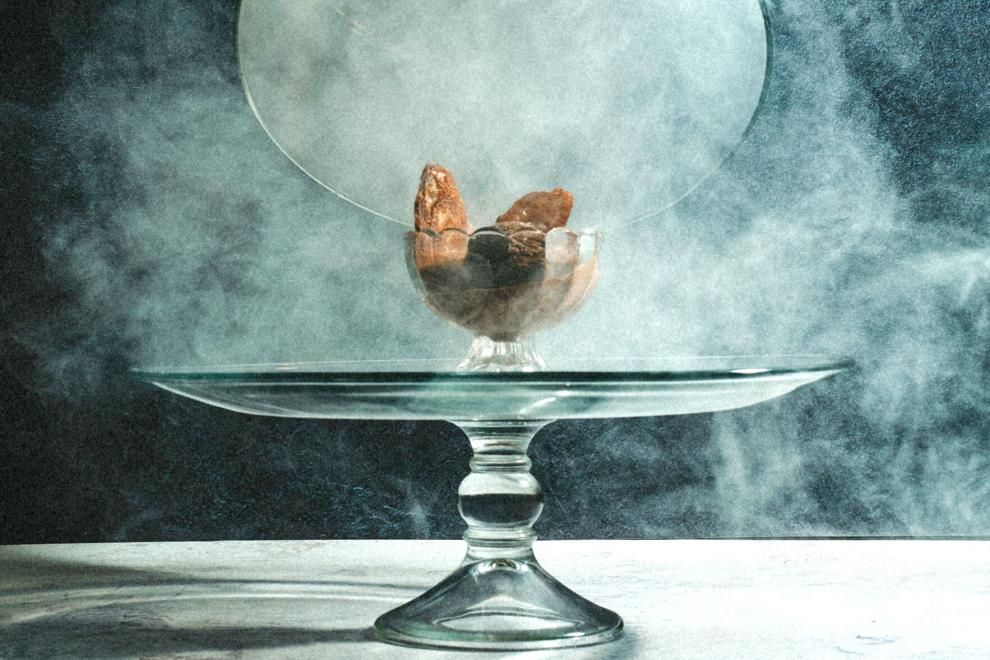 The cannabis-infused dinner club offers refined cuisine with exact, precise dosages that can be modified for each guest's preference. 
Like Rooted Buds, Aliya Waldman of Chartreuse Dinner Club offers guests a culinary cannabis experience like none other, with elevated dishes that focus on the science of cannabis and what it can do within a dish. Waldman, three years sober, speaks openly about her own struggles and discovering cannabis  as a means of sharing the benefits she's experienced through the creative, refined dishes she creates. 
Chartreuse Dinner Club, St. Louis, Missouri, instagram.com/thechartreusedinnerclub/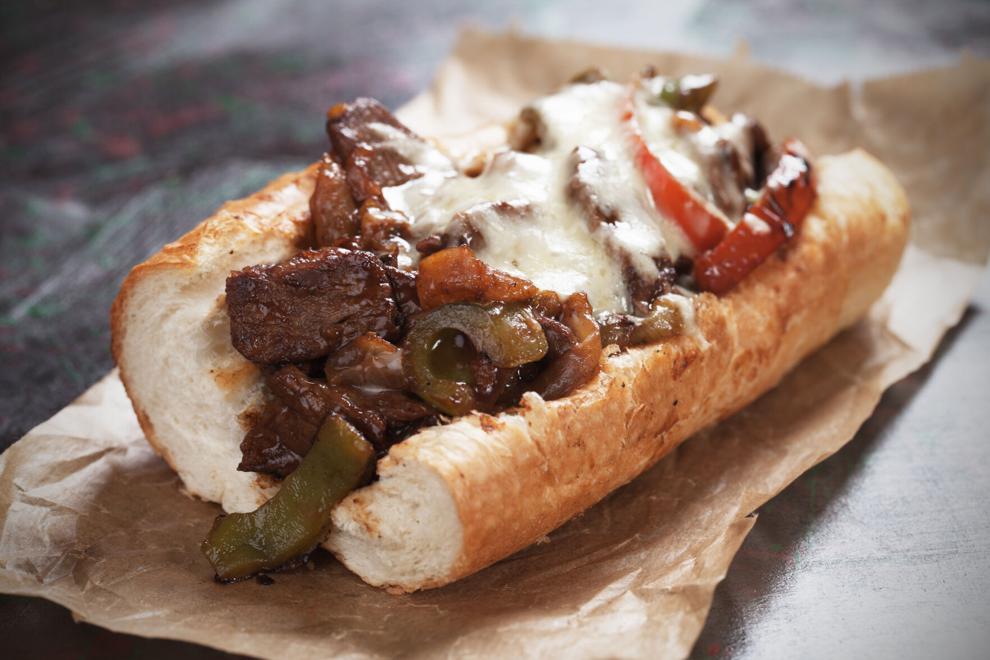 Owner Jermasa Johnson aims to make cannabis more accessible through infused meals like birria tacos, mac 'n' cheese and more. 
If you visit 18 Church Street in Ferguson on Wednesday nights – aka Intergalactic Wednesdays – you'll see that cannabis can be a source of community. And Jermasa Johnson, owner of STL Spacetreats, is on a mission to support and grow that community through her cannabis-infused meals and treats. Johnson pops up alongside Rooted Buds to serve signature comfort classics like the soul food plate, with chicken, green beans, mac 'n' cheese, sweet potatoes and cornbread, and the quesadilla tacos: hearty cheesy griddled tacos filled with your choice of jackfruit, chicken or shrimp. 
STL Spacetreats, Ferguson, Missouri, instagram.com/stlspacetreats/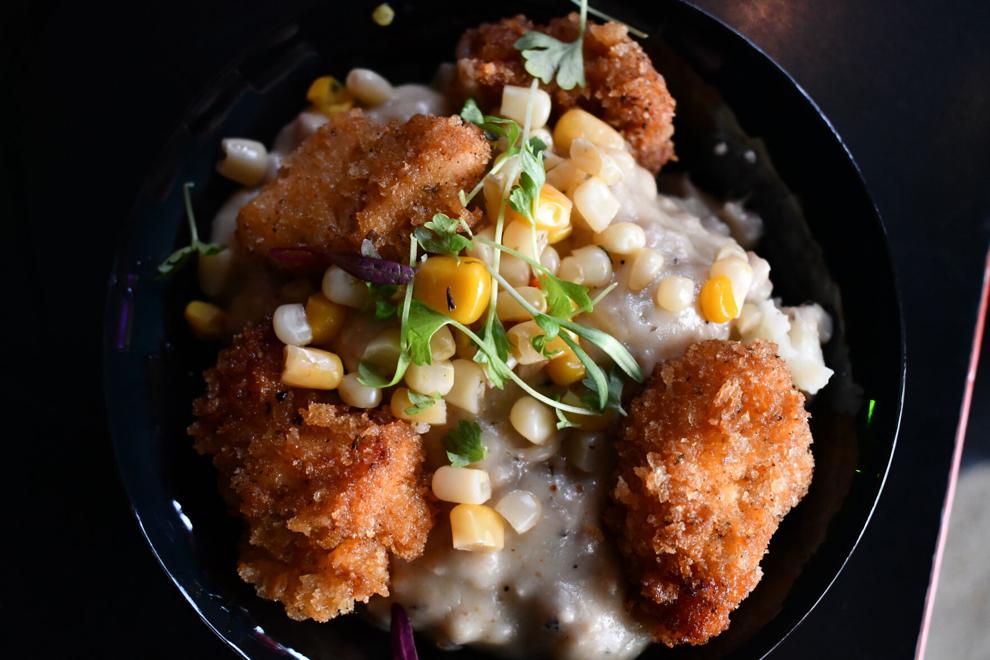 Fresh, produce-driven brunch food, infused with cannabis? Sign us up. 
If a leisurely weekend brunch seems more your style for a cannabis-infused meal, head to Pop's Blue Moon on The Hill for its monthly Cannabrunch series, featuring infused food from Yonder Eats. Yonder Eats owner Leah Osborne has worked in the St. Louis restaurant scene for more than a decade, spinning familiar flavors into refined dishes. At Cannabrunch, expect classics like quiche with microgreens alongside a riff on a KFC bowl, the fast food favorite with fried chicken, corn, mashed potatoes and sausage gravy. Pop's Blue Moon owner Josh Grigaitis works alongside Osborne to craft infused cocktails at these events, bringing his considerable expertise to a variety of CBD- and THC-infused beverages.
Pop's Blue Moon, 5249 Pattison Ave., The Hill, St. Louis, Missouri, 314-776-4200, instagram.com/popsbluemoon
Yonder Eats, St. Louis, Missouri, instagram.com/yonder_eats_stl