Picnics are an underrated treat in the warmer months, and something we don't do nearly as much as we should. In Italian, "al fresco" means "in the cool," a shoutout to the country's frequently ideal weather. Stateside, dining al fresco means dining outdoors in the not-always-cool weather, but we work with what we have. Seize the opportunities for outdoor dining as they come this summer: Our often restless weather gives way to days of absolute beauty, and hot summer days become gorgeous, breezy nights.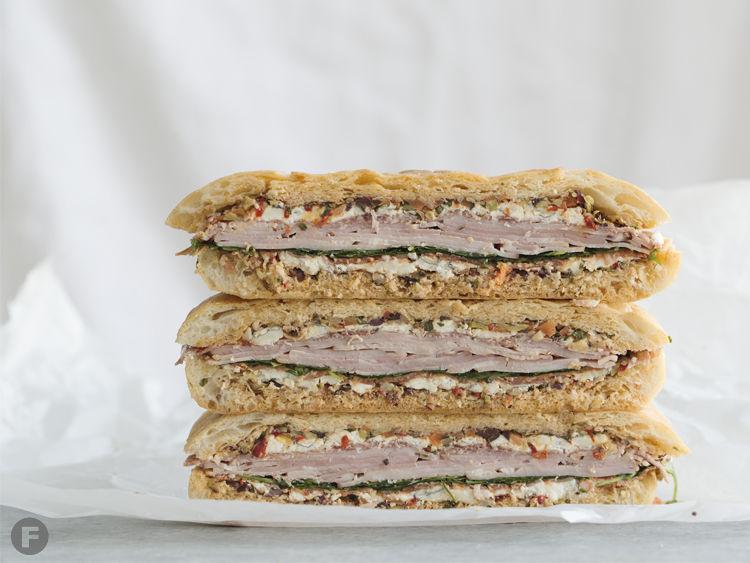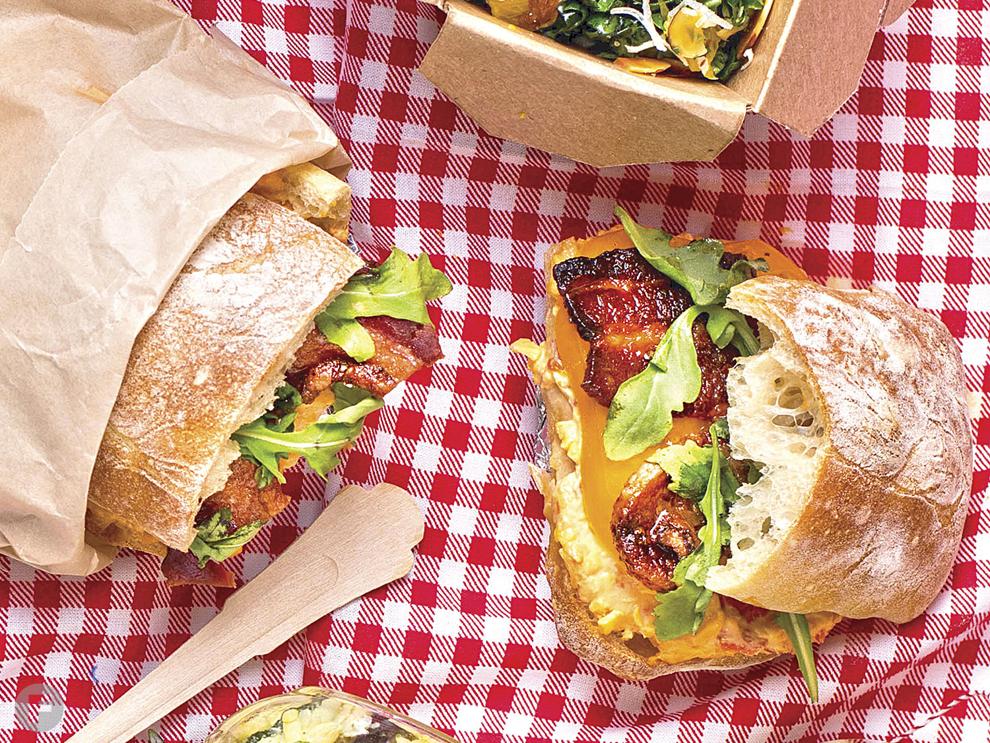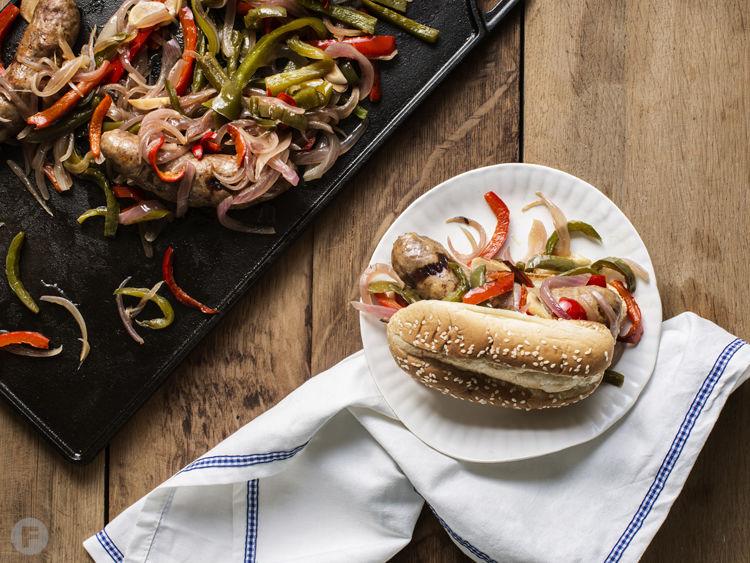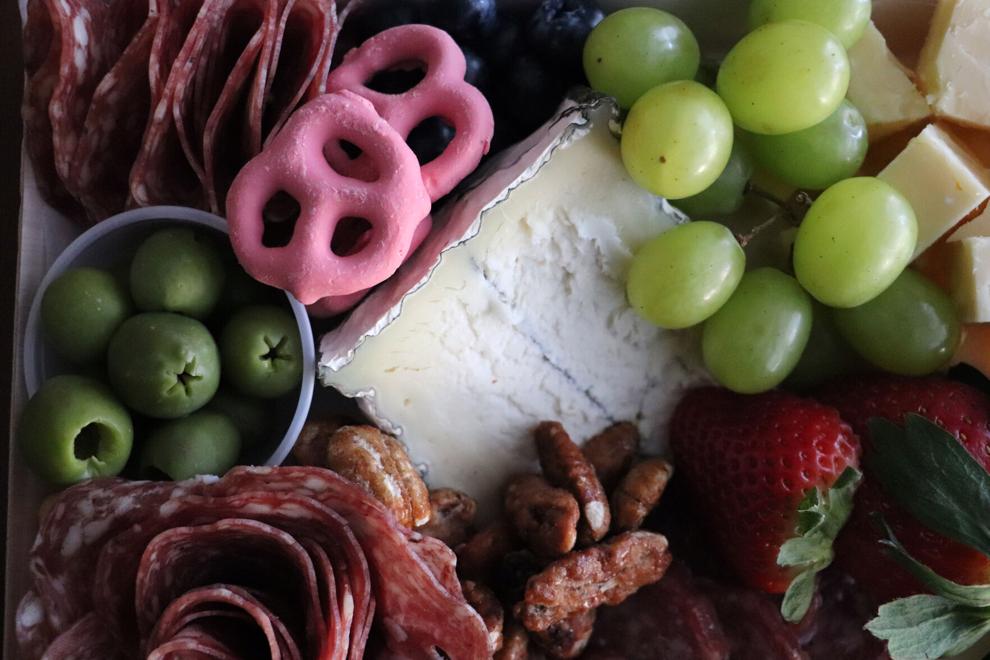 Having some go-to picnic recipes in your arsenal is a good way to prepare for the inevitable good weather. If you're not sure where to start, we've pulled in a few ideas from our recipe archives. Each recipe travels well, stays fresh and is easy to eat on the go.
The centerpiece of a picnic is typically a sandwich, and pressed sandwiches, which can and should be made ahead, are a perfect way to get prep work out of the way. Plus, pressed sandwiches are constructed to meld together, which means no sliding around in the car. If you're looking for the ultimate summer sandwich, try this version of a BLT: the BPT, with candied bacon, pimento cheese and beefsteak tomatoes, which you can take and assemble on site.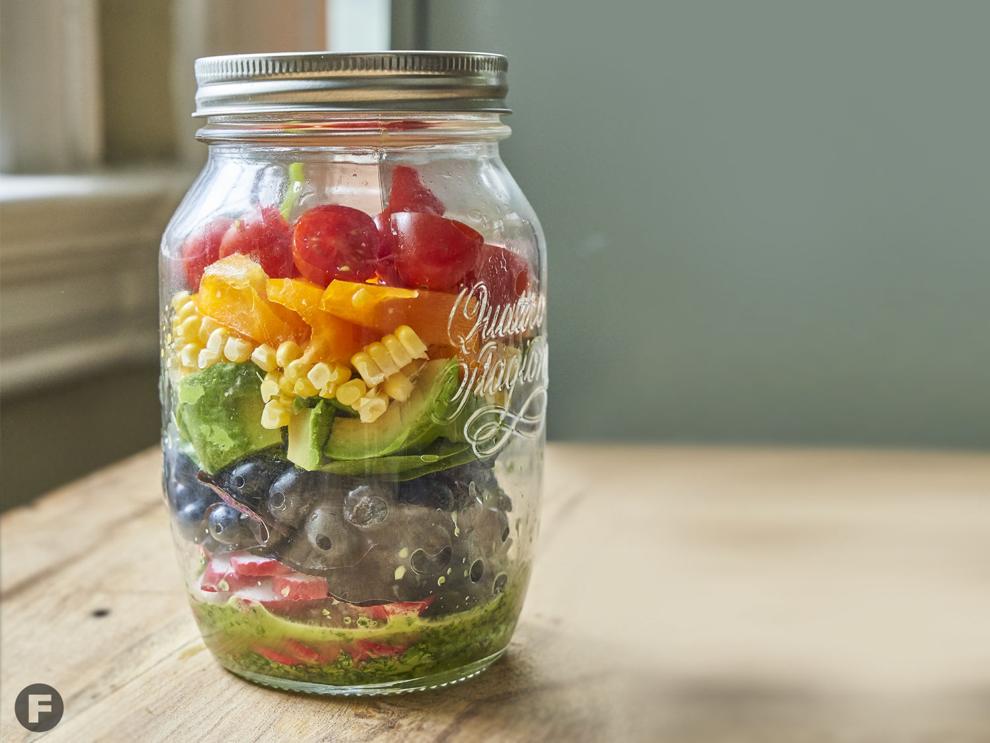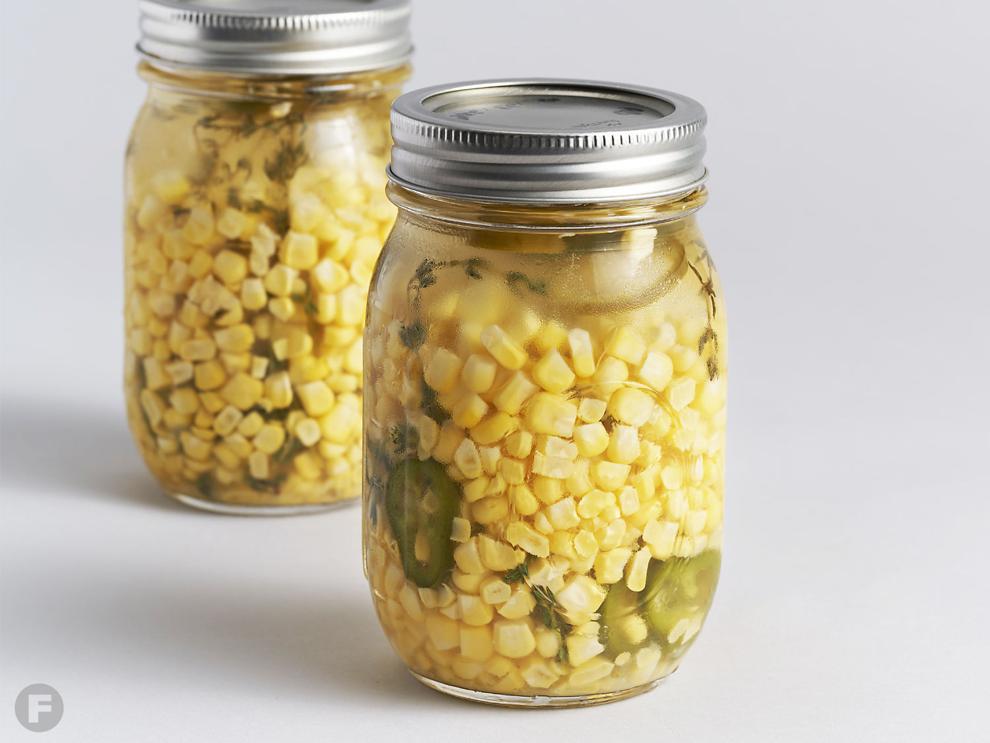 For something heartier, there's nothing better than these beer-braised sausage, onion and pepper sandwiches, which you can prep ahead and wrap in foil to hold in the heat, marrying bread to fillings once you get there. Or take your best shot at building a cheeseboard, filled with charcuterie, cheeses, crackers, jams, fruit and vegetables: It covers all the bases, and your group can snack to their hearts' content.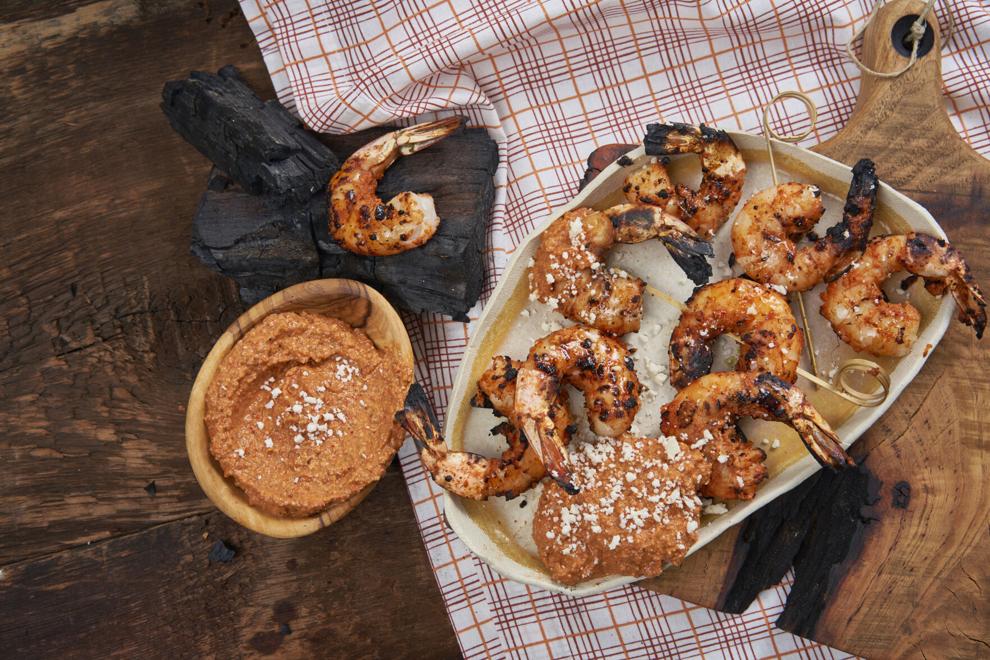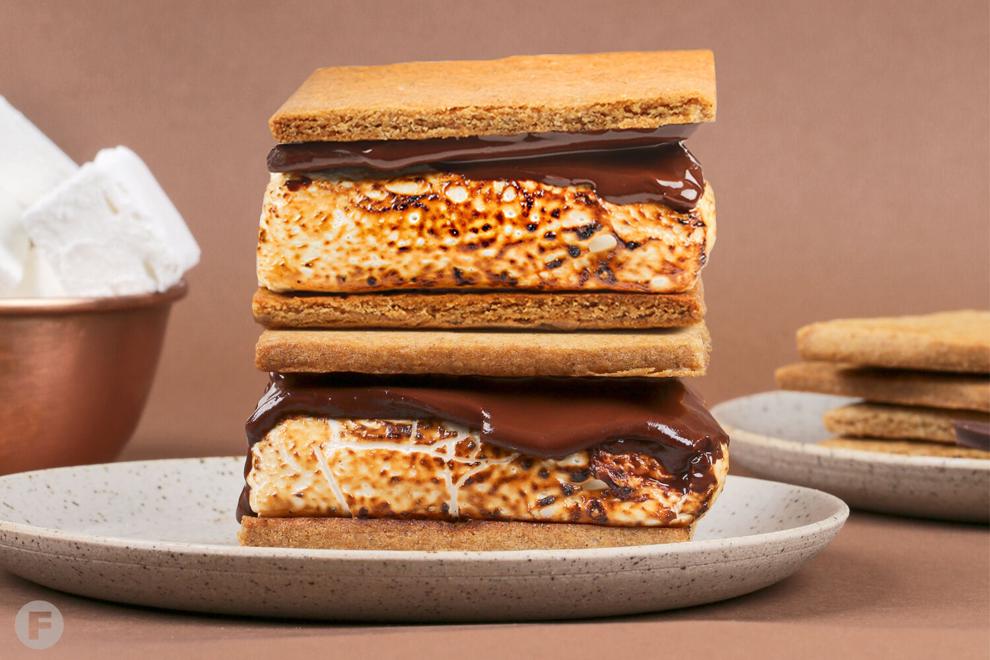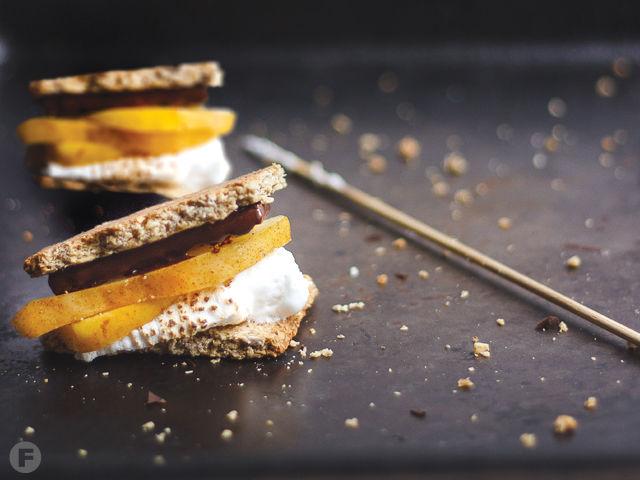 Sides can be perplexing, especially in weather that seems too hot for some of our mayonnaise-based favorites. Jarred salads are always a gorgeous go-to that make good use of our summer produce by layering it into a portable treat. This vegetable orzo pasta salad gets its zing from an herbed vinaigrette, and is hearty enough to be a vegetarian main. Pickled vegetables are always a summer treat, and pickled corn is a crisp, cold side you can throw alongside just about anything. And if you're craving dip, but not really wanting to chance the warm dairy involved, try this smoky harissa walnut dip with vegetables or flatbreads and cheese.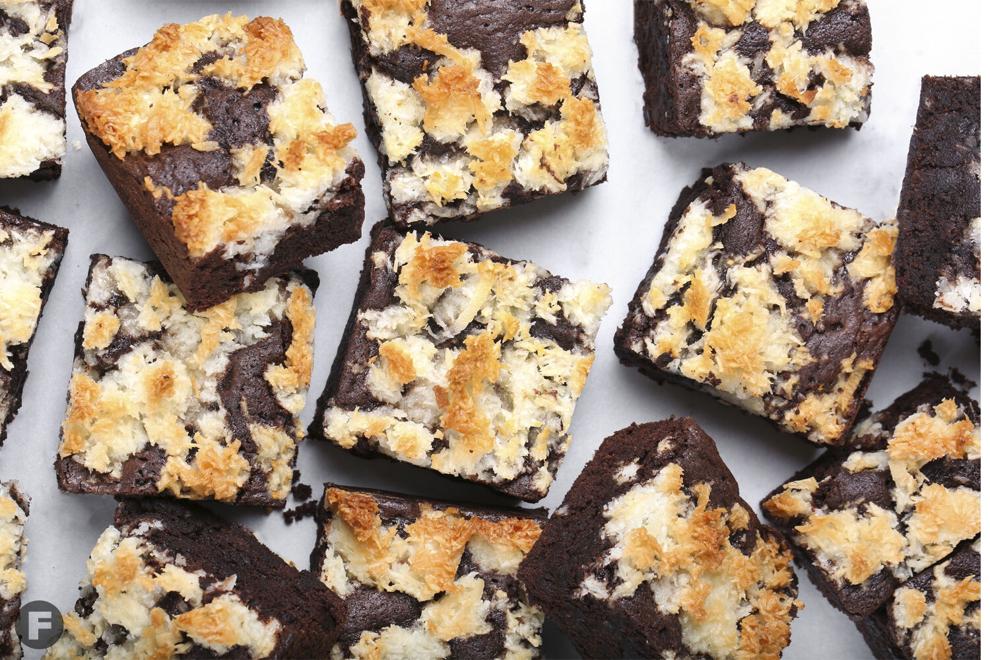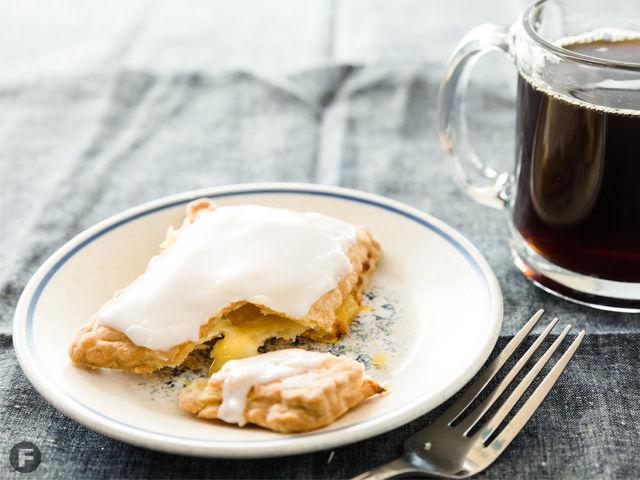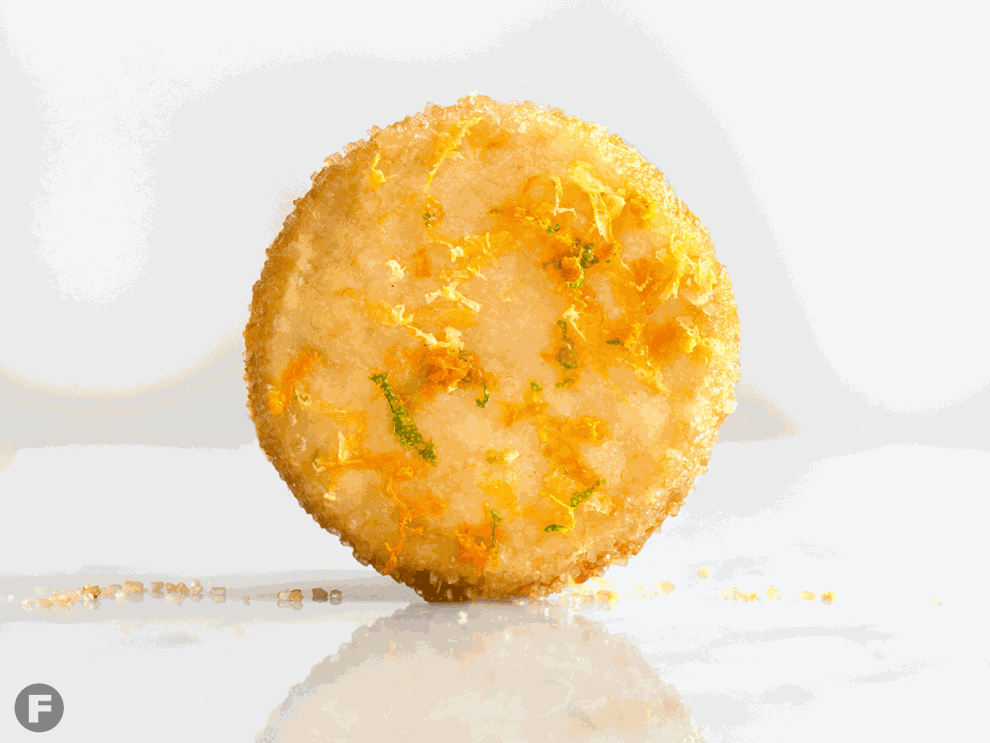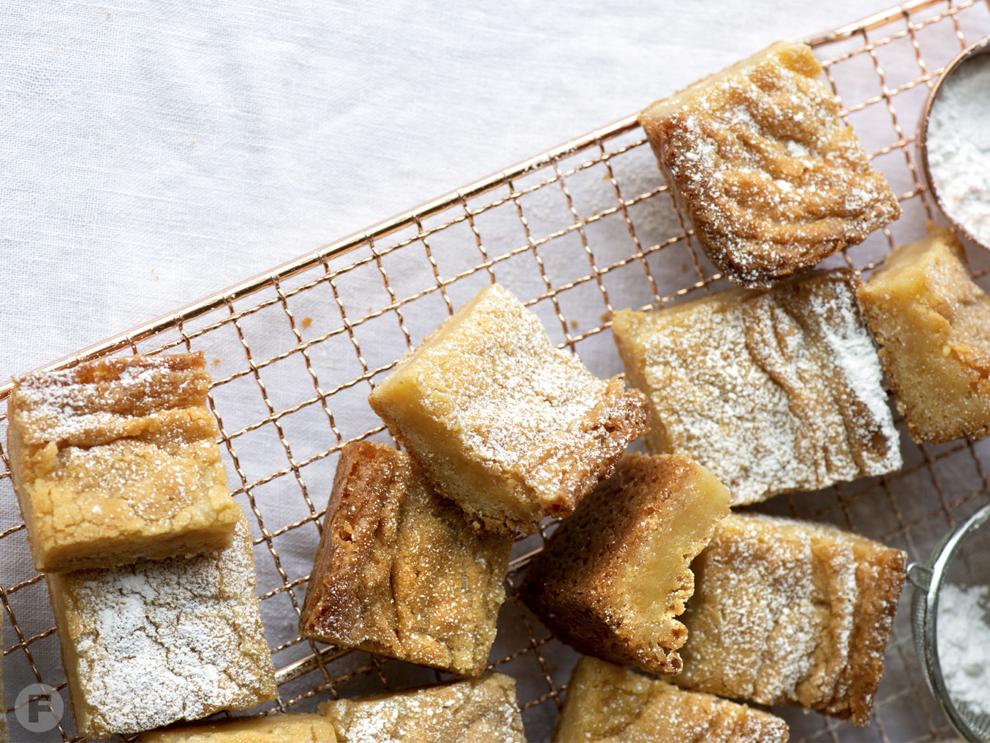 And dessert! Who could forget what is arguably the most essential element to a proper picnic. S'mores are an obvious choice; go traditional or a little fancier, with this granola and cardamom pear version. A classic brownie is always welcome, but for a summer spin, try this coconut macaroon version. Pop tartlets are the original portable sweet, and this version with tangy lemon curd is as bright as the sun. You can't really have too much citrus in the summertime, and these citrus shortbread cookies are a cinch to make and take along for the ride. And of course, we are St. Louisans, which means someone will want gooey butter cake: Thankfully, we have the perfect recipe for that.