Is there any dish that screams "picnic" more than a homemade sandwich? Not in our book. Nothing says lunch in the park like a turkey and cheese sandwich enjoyed on a picnic blanket. Make your next picnic a success by offering a DIY sandwich bar with these local products.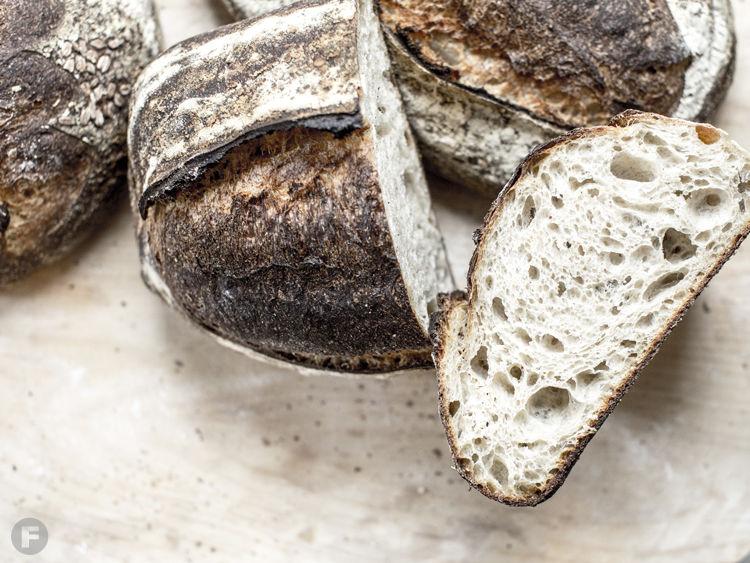 Bread: If you needed an excuse to stop by Union Loafers, here it is. The café-bakery hybrid offers freshly baked bread each day, but you'll probably need to get there early to snag your favorites before they sell out. Choose from sesame hoagie, demi baguettes, pretzel, the light and mild sourdough and more. If you're closer to the Webster Groves area, you could also grab a bagel from Union Loafers' bagel shop, Bagel Union, to serve as the base for your sandwich. 
1629 Tower Grove Ave., Botanical Heights, St. Louis, Missouri, 314-833-6111, unionloafers.com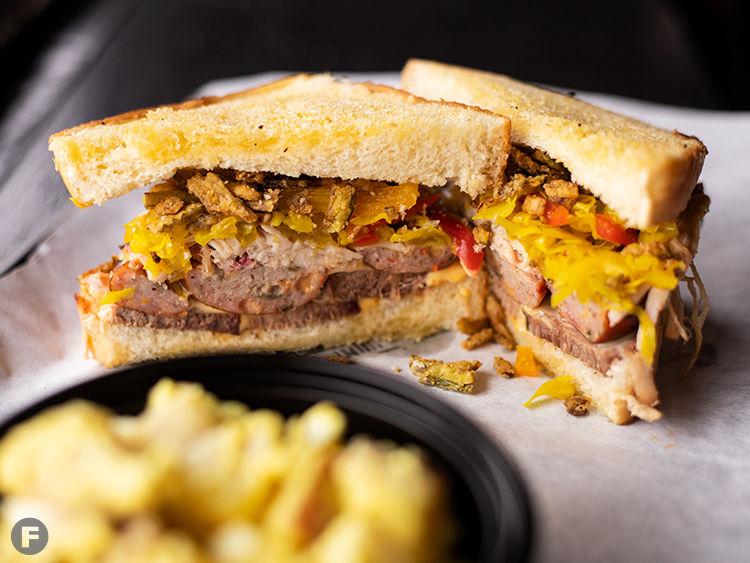 Meats: For the meats, head to G&W Sausage in South City. In addition to Polish sausage, bratwurst and beef sticks, G&W offers traditional Polish deli meats like tyroler (a peppery lunch meat akin to summer sausage), leberkase (a sausage-based meatloaf) and Polish krakauer (its top-selling lunch meat). If you're not in the South City area, G&W also sells its meats in a host of grocery stores and shops around St. Louis. You can find the location closest to you offering G&W meats here. 
4828 Parker Ave., Tower Grove South, St. Louis, Missouri, 314-352-5066, gwsausage.com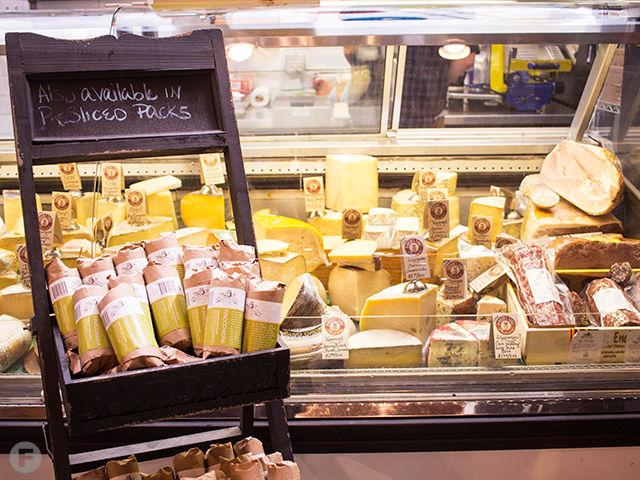 Cheese: At Parker's Table, you can pick from a lineup of world-class cheeses, sourced from around the globe. If you're feeling extra cheesy, sign up for its cheese club to get a selection of three different cheeses every month for just $10. Or head to Schnucks, Dierbergs or Whole Foods to pick up cheese from local producer Baetje Farms, an artisan goat cheese maker based south of St. Louis. For a full list of locations to find Baetje Farms, visit its website. 
Parker's Table, 7118 Oakland Ave., Richmond Heights, Missouri, 314-645-2050, parkerstable.com
Baetje Farms, 8932 Jackson School Road, Bloomsdale, Missouri, 573-483-9021, baetjefarms.com
Toppings: We can't forget the veggies and sauces that add a satisfying crunch and burst of flavor to each sandwich. If you're looking for a local place to stock up on fresh produce, we'd recommend Roger's Produce in Webster Groves. For us, no sandwich is complete without that crucial splash of acid, so order a jar of your favorite pickled product from Aliska's Amazing Pickles. Its pickles come in flavors that range from sweet hot garlic to green apple. If you'd like to stray from your classic mustard or mayo and kick up the heat, grab a bottle of South City Sauces from Evangeline's. 
Roger's Produce, 625 E. Lockwood Ave., Webster Groves, Missouri, 314-962-9157, instagram.com/rogersproducewebster/
Aliska's Amazing Pickles, St. Louis, Missouri, aliskasamazingpickles.com
South City Sauces, Evangeline's Bistro & Music House, 512 N. Euclid Ave., Central West End, St. Louis, Missouri, southcitysauces.com