Evolution Festival will bring some musical star power when it makes its debut Aug. 26-27 in Forest Park. On the inaugural lineup are Brandi Carlile, the Black Keys, the Black Crowes, Ben Harper & the Innocent Criminals, Ice Cube, Brittany Howard, Morgan Wade, and the Sugarhill Gang. 
Organizers aim to draw 20,000 attendees each day to the "elevated," boutique music festival that will also lean heavily into bourbon and barbecue. 
Other acts will include Cautious Clay, Modern English, Michigander, Nikki Lane, the Nude Party, Smidley, Carriers, and St. Louis acts the Knuckles, Yard Eagle and Punk Lady Apple.
Steve Schankman, founder and president of Contemporary Productions/Contemporary Presentations, and Joe Litvag, founder and president of the Just Listen Co., are the brains behind Evolution Festival. 
"We're a music city, and we have to keep building this as a music city," Schankman says. Contemporary Productions was the developer and original owner of Riverport Amphitheater, now Hollywood Casino Amphitheatre.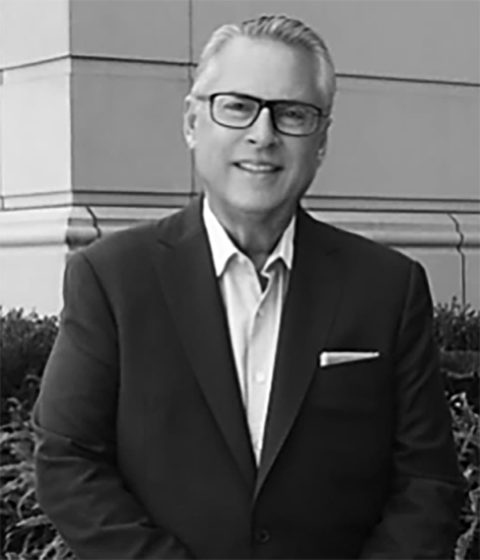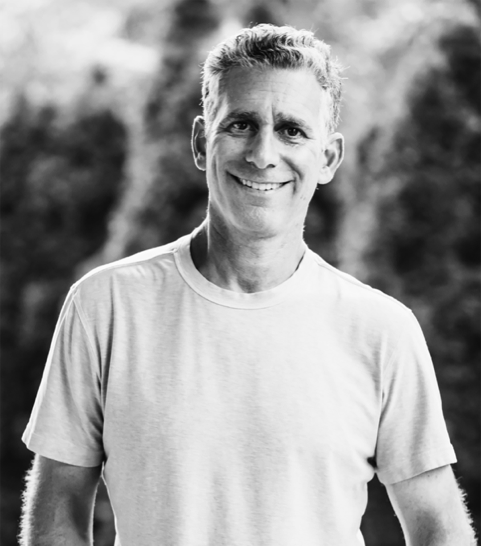 "Artists are passing over the city, and we're ignored for our heritage," he says. "We need to showcase why we're such a great music city — and in the greatest park in America."
Music acts will perform on two stages on Langenberg Field, on Grand Drive behind the Dwight Davis Tennis Center.
"We want this to be something St. Louis can look forward to," Litvag says. "We want the community to be engaged with us. We feel this is their festival — for them to take pride in what we're creating and growing."
Evolution will take place in the same park and on the same weekend as another big music event, LouFest. But, Schankman, clarifies: "We're not resurrecting LouFest."
LouFest began in 2010 in Forest Park and for years was the city's premier music festival. It ended disastrously just days before its 2018 edition. 
Schankman's company was involved with booking and production for the first three years of LouFest but cut ties long before the messy collapse. Litvag was never involved with LouFest.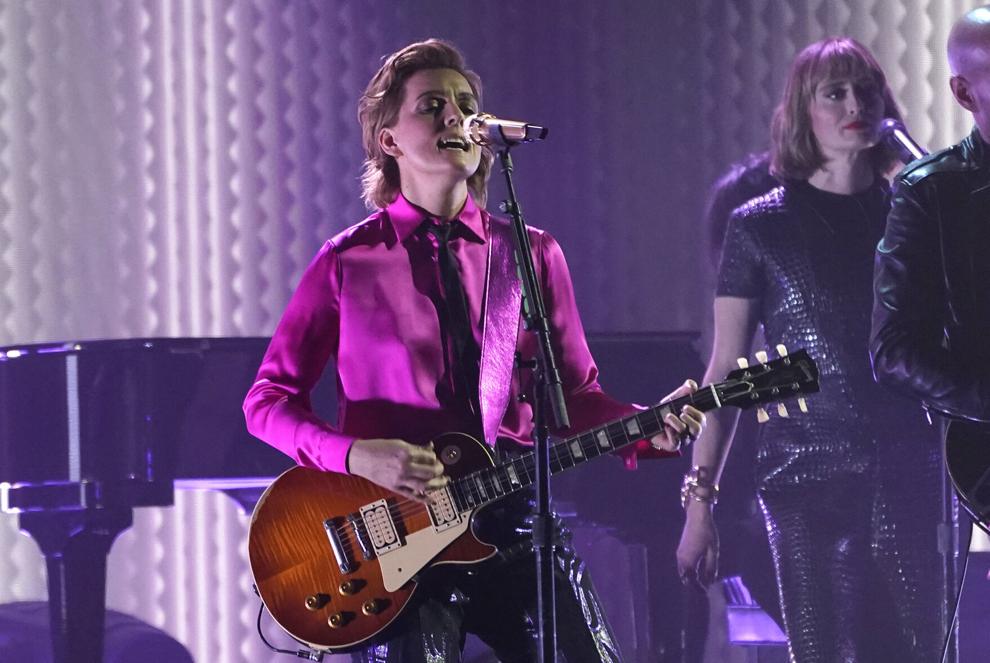 "I have nothing to say about the former festival other than I didn't like the way the local businesses involved and the fans were treated," Litvag says. He's known in St. Louis for his longtime role as senior vice president/Midwest for AEG Live, presenting acts such as Paul McCartney, Celine Dion, Sam Smith, Kenny Chesney, Carrie Underwood, the Who and Bon Jovi before starting his own company.
"What we're focused on is the fact St. Louis deserves something they can be proud of," Litvag says. "We're focused on the positive. We're looking to create something for 2023 and beyond."
Schankman and Litvag have known each other for three decades — Litvag's first job was at Contemporary, working for Schankman — and for years they pondered a collaboration.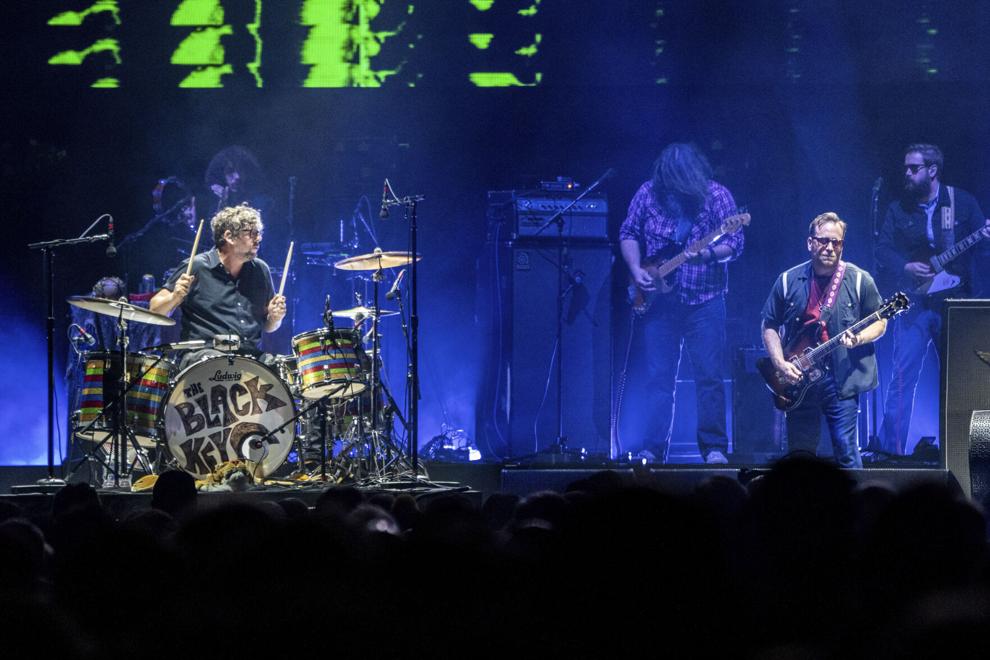 Without LouFest, Schankman felt St. Louis "didn't have any major music festivals anymore." Talks for Evolution Festival started in September 2021.
Schankman was an original partner at the Pageant and has produced shows from the Rolling Stones and U2, along with the old SuperJam shows at Busch Stadium. More recently, he partnered with the Staenberg Group, serving as the original booking agency for the Factory. 
Litvag had gotten into the festival game after his time with AEG. He was president of live entertainment for Blackbird Presents, which produces the Outlaw Music Festival Tour, and was president of Danny Wimmer Presents, which produces several festivals.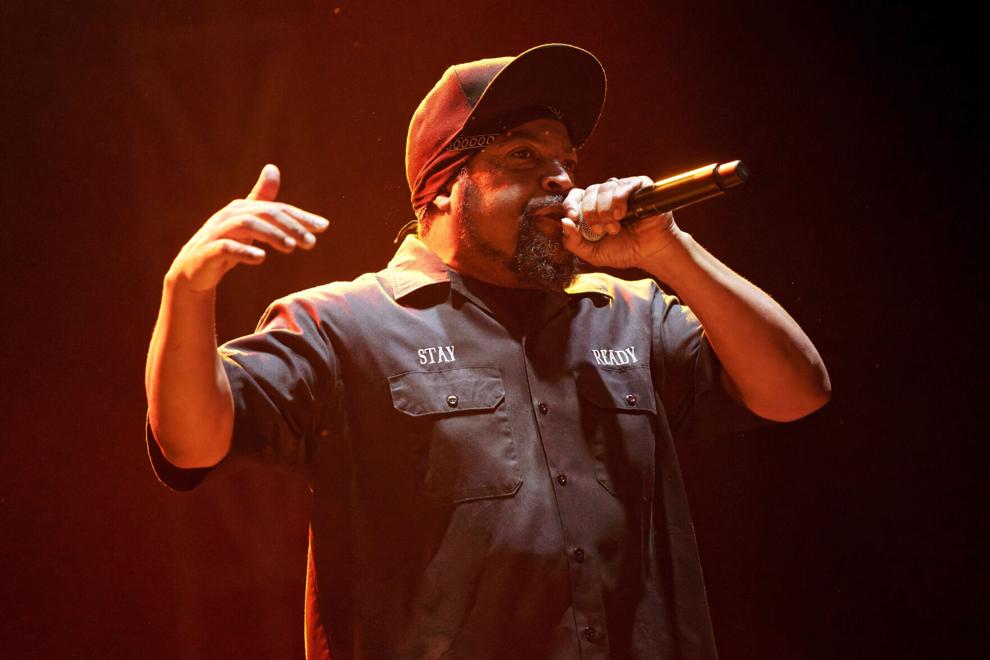 "I felt like this was something St. Louis needs and that I could commit to," Schankman says.
They decided to go for it.
For inspiration, they checked out Bourbon & Beyond, a festival produced by Danny Wimmer Presents in Louisville, Kentucky.
"We wanted the same general concept in St. Louis," Litvag says. "Imitation is the best form of flattery."
Organizing a music festival isn't rocket science, he says. It's about combining basic elements that people enjoy — and doing it well.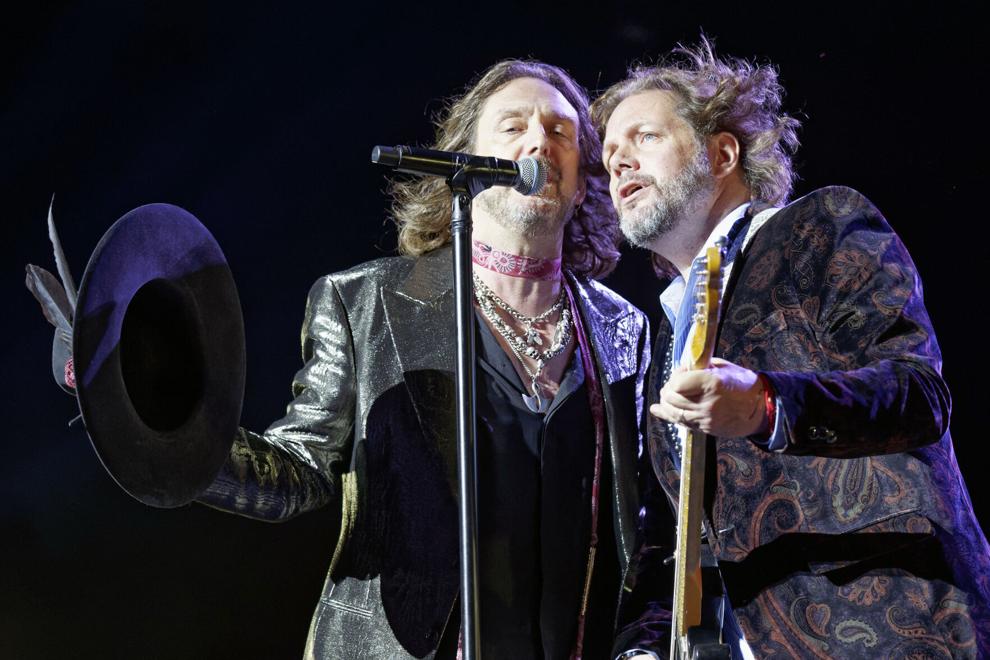 "Our focus is a forward-thinking event with up-to-date technology where we capitalize on things we know will be in demand in St. Louis, like bourbon," Litvag says. "It's an opportunity to take advantage of this craze across the country in terms of liquor. People can think it's so intimidating because there's so many brands."
Southern Hospitality, which curates the bourbon experience for Bourbon & Beyond and other festivals, will assemble more than 20 local and national bourbon brands for Evolution.
The festival's barbecue will be curated by St. Louis-based Sugarfire Smoke House, with more than 10 local restaurants represented. Other food vendors will also be available.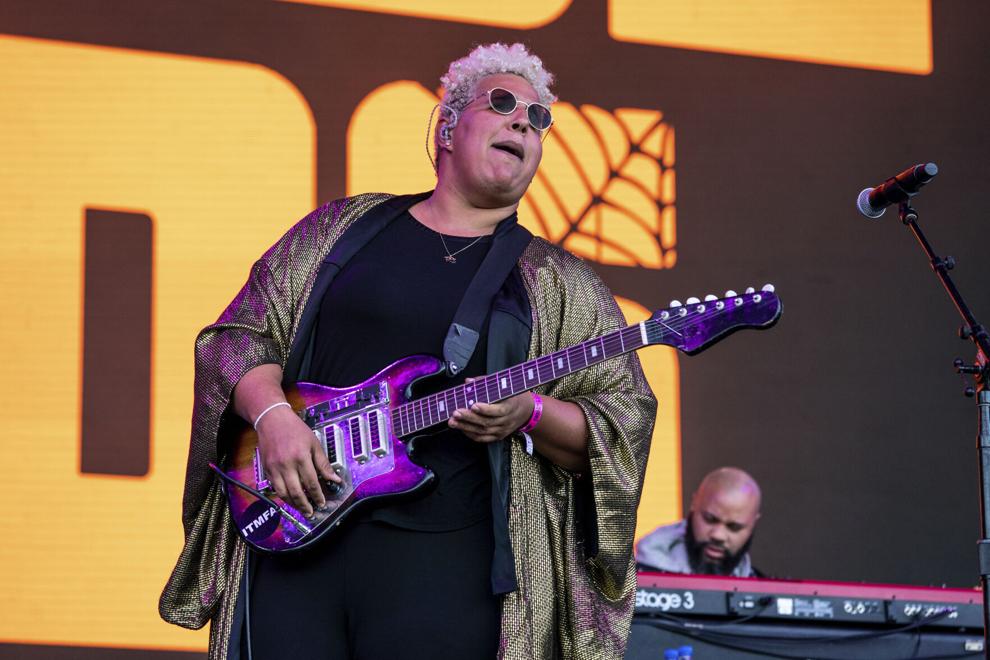 "Today's world of festivals is a very saturated business," Litvag says. "You have to have the right combination of artists — and a couple of other key elements. You gotta have other pillars."
As for the music, the lineup won't cover all genres. You won't hear the thump-thump-thump of electronic dance music — at least not at first.
"I think what's great about the lineup is we're trying to be diverse without being too all over the map," Litvag says. "We thought about the festival-going audience and what would be fun for them to see. We've worked hard trying to cover as much as we possibly can, though we can't cover every genre in one year."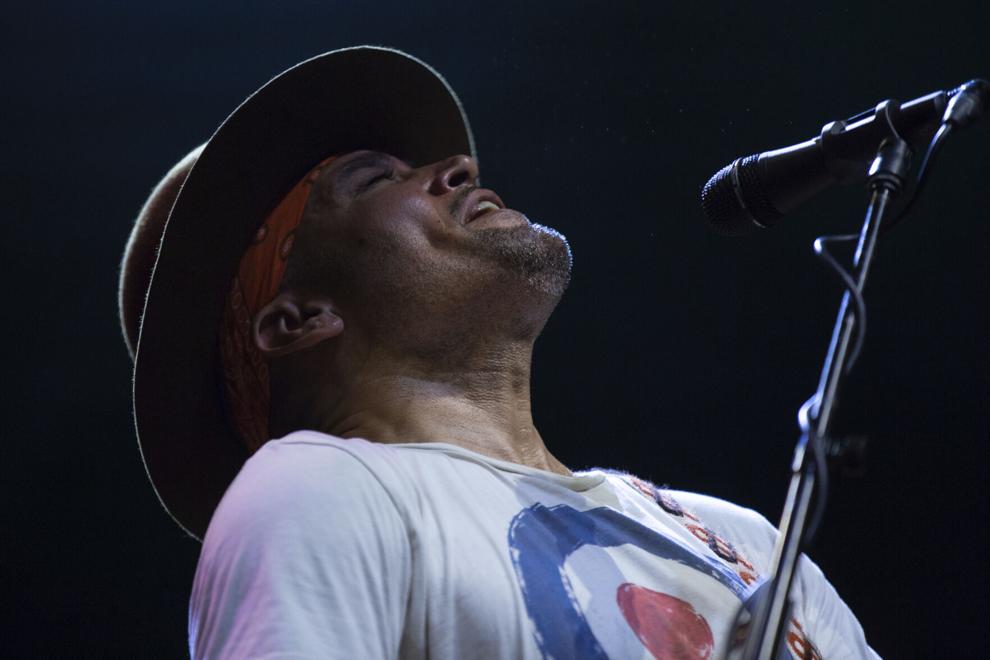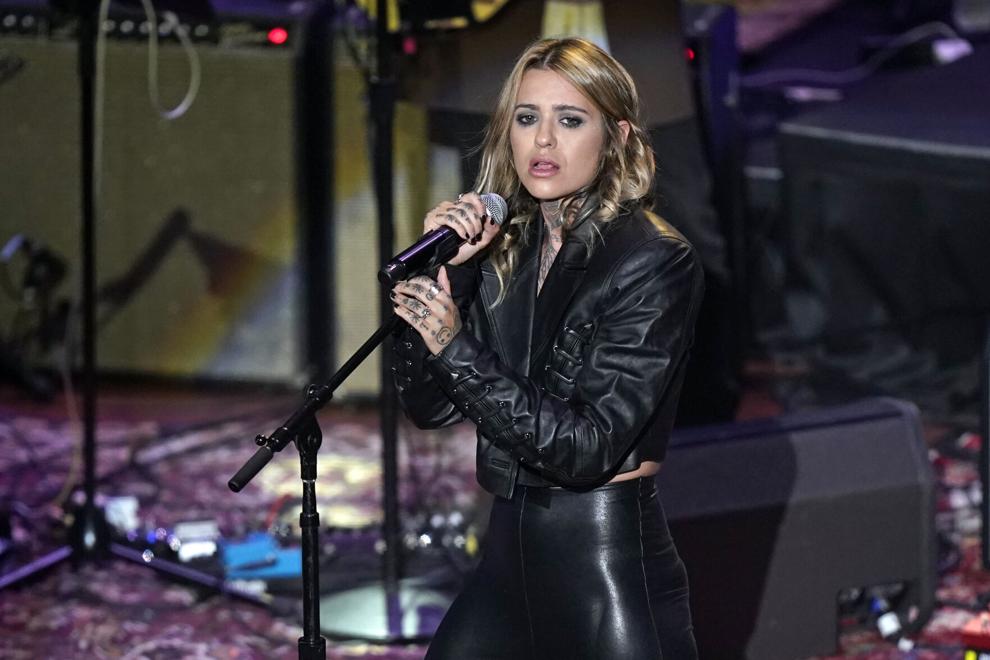 This year's mix includes singer-songwriter stylings of Carlile; the big arena rock of the Black Keys; the eclectic folk, rock and blues of Harper; the Southern rock of the Black Crowes; the old-school hip-hop of Ice Cube and the Sugarhill Gang; the rootsy rock of Howard (Alabama Shakes); the country sounds of Wade; and classic new wave of Modern English.
"We want an elevated festival experience," Litvag says. "You look at some of the festivals around the country — Austin City Limits, Coachella, Bonnaroo — with 75,000, 100,000 people. When you get to a crowd of that size, it's hard to make it feel like an intimate experience. Our idea was to create something smaller."
The nearby Boathouse at Forest Park will serve as a VIP area. Early-bird tickets are $99 for the weekend at evolutionfestival.com.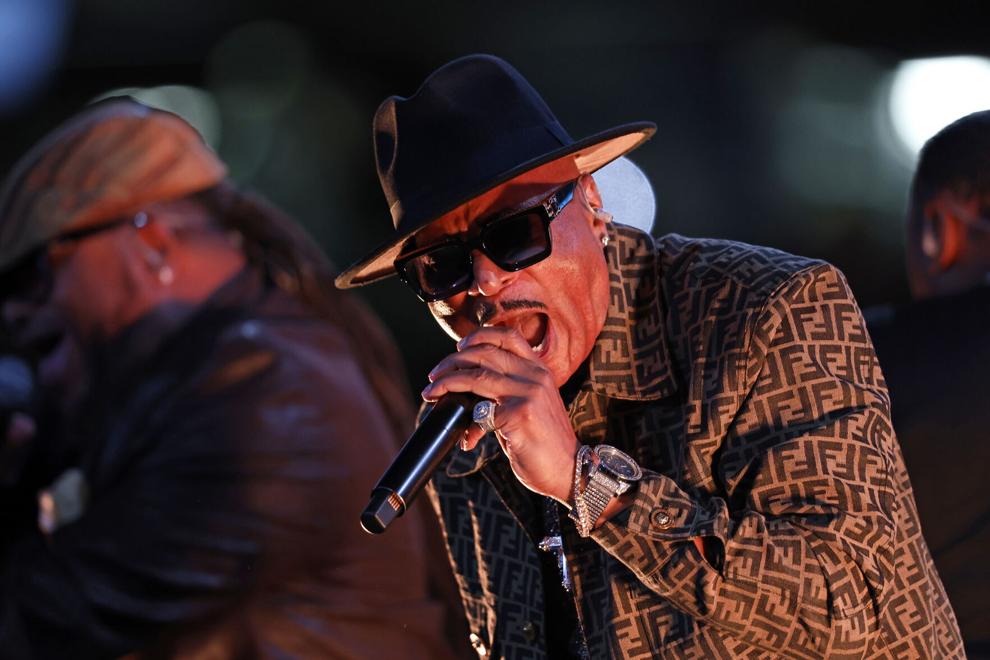 Evolution Festival will arrive just two weeks before Music at the Intersection, which returns Sept. 9-10 for a third year in Grand Center.
But Litvag and Schankman say there's room for more than one big music festival in St. Louis.
"What they created with Music at the Intersection is not the same as what we're trying to create with Evolution Festival," Litvag says. He served as a panelist last year at the Intersessions music conference, part of Music at the Intersection.
"We want to be good neighbors," he says. "We desperately want to see Music at the Intersection do well and grow, just like us. We're not doing exactly the same thing, and there's enough other points of interest between the two that they'll both thrive. The goal is a rising tide raises all ships." 
Subscribe to our free Blender newsletter to get the latest St. Louis music news and insider info from Kevin C. Johnson.