In addition to its craft beer, Bluewood Brewing has something new to offer at its taproom on Cherokee Street: tacos. Ben McArthur is serving up Austin, Texas-inspired fare at his new pop-up, B. McArthur's Neighborhood Taco Shack, to the delight of beer and Mexican food lovers alike.
McArthur has been around the block when it comes to the St. Louis restaurant scene. He got his degree from St. Louis Community College's hotel and restaurant management program. After working at the Ritz Carlton, running J McArthur's – a modern American spot in Lindenwood Park – and operating several food trucks, McArthur has the know-how and experience for this new venture. He was drawn to the counter-service set-up at Bluewood because of its simplicity, which allows him to focus on the food. "The labor shortage is so crazy right now. It's a real easy thing to do. It's me and somebody else," McArthur says.
After spending time in Austin, Texas, McArthur fell in love with the city's casual taco stands that can serve up the best meal of your life. "I smoke a lot of the meats and then we just braise them slow," he says. Given his partnership with Bluewood, he tries to incorporate some of the spot's beer into his food by using it as a braising liquid. He's also reduced some of the beer to make a sweet sauce for his tres leches cake.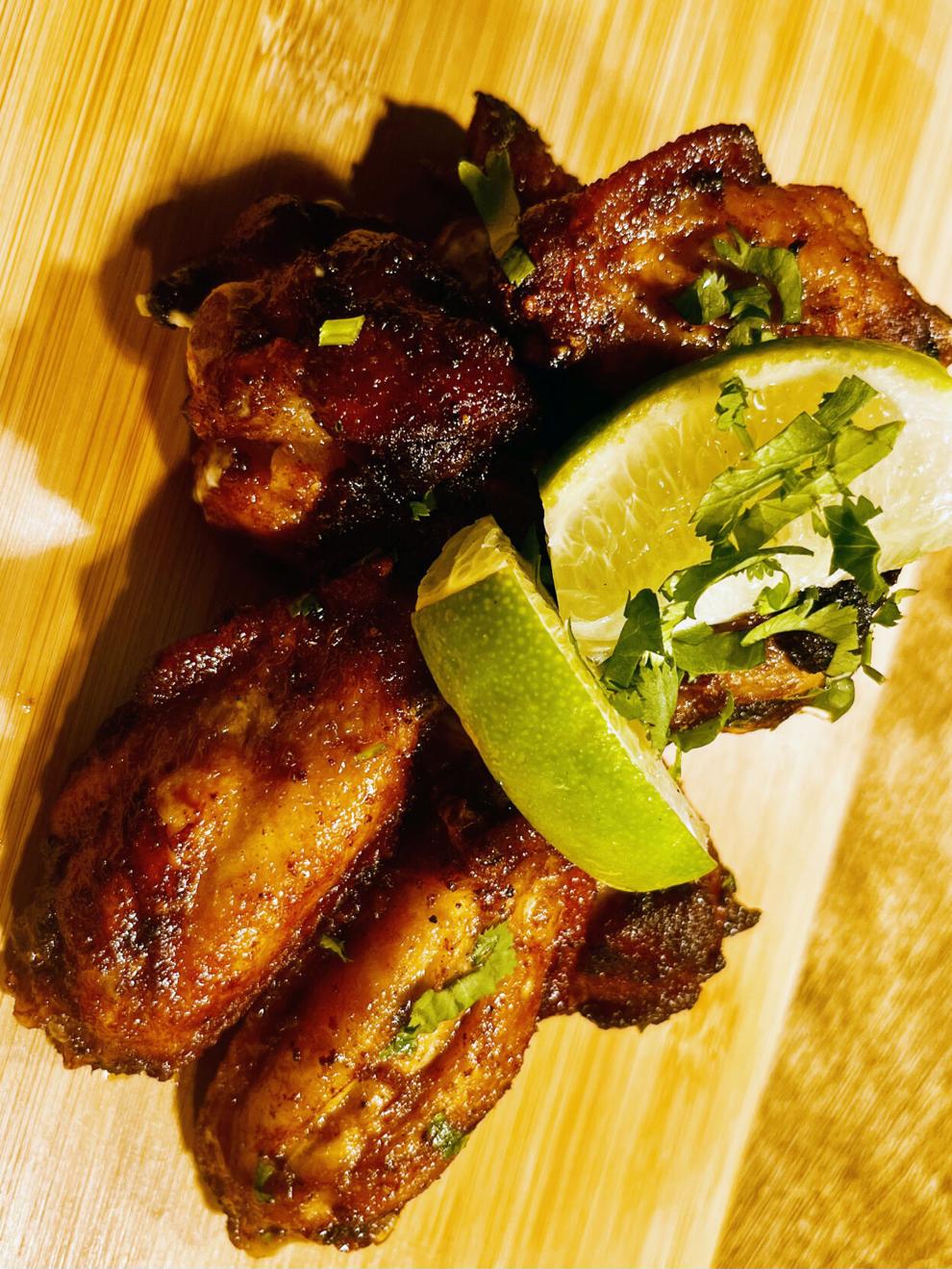 The menu at the pop-up might be brief, but it's not short on flavor. One of McArthur's favorite menu items is the green chili pork tostada – Cotija, black beans, sour cream, pico de gallo and pickled red onions with spicy, tender pork. "We do pretty much everything in house," McArthur says. "We try to stick with some of the food that people can enjoy beers with." For him, this meant that nachos had to make an appearance. His version includes queso, ground beef, pico de gallo, pinto beans, pickled jalapeños and sour cream for a satisfying sharable meant to be enjoyed on a patio with a cold beer.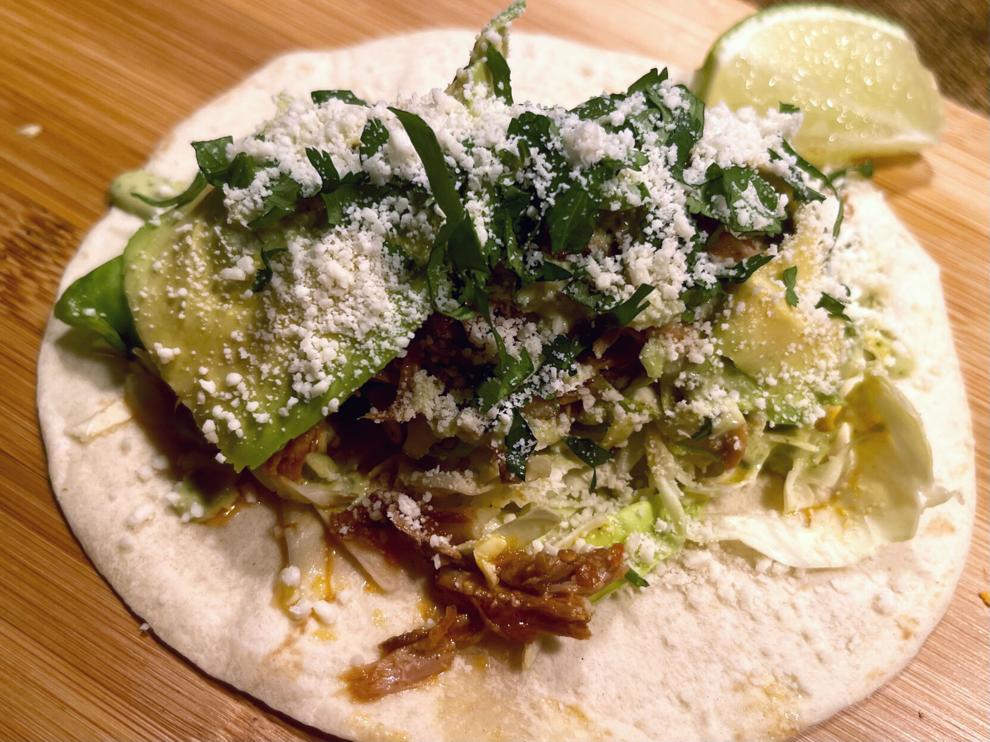 While he calls it a pop-up, McArthur's Neighborhood Taco Shack is here to stay: It's open regularly at Bluewood Wednesdays through Sundays. "The neighborhood's been really great about embracing the idea. They love having food at Bluewood," McArthur says. And keep an eye on McArthur: He's happy to continue honing his taco concept at Bluewood, but he's also got other big plans in the works. As a current Webster Groves resident, he would love to open a brick-and-mortar taco concept in the area. Rest assured that wherever McArthur goes, his braised meats, housemade salsa and fresh ingredients will follow.
For updated hours of operation, check Bluewood Brewing's Instagram. 
B. McArthur's Neighborhood Taco Shack, 1821 Cherokee St., Benton Park, St. Louis, Missouri (inside Bluewood Brewing)