In downtown St. Louis, two brothers with diverse culinary backgrounds combine their talents for a South American-inspired restaurant featuring stone-grilled steaks and much more. Fariñas Kitchen & Bar offers a dinner menu anchored by steaks cooked on lava rock heated to around 800 degrees, alongside a unique selection of seasonal starters, soups, salads, entrées and desserts informed by flavors from around the world.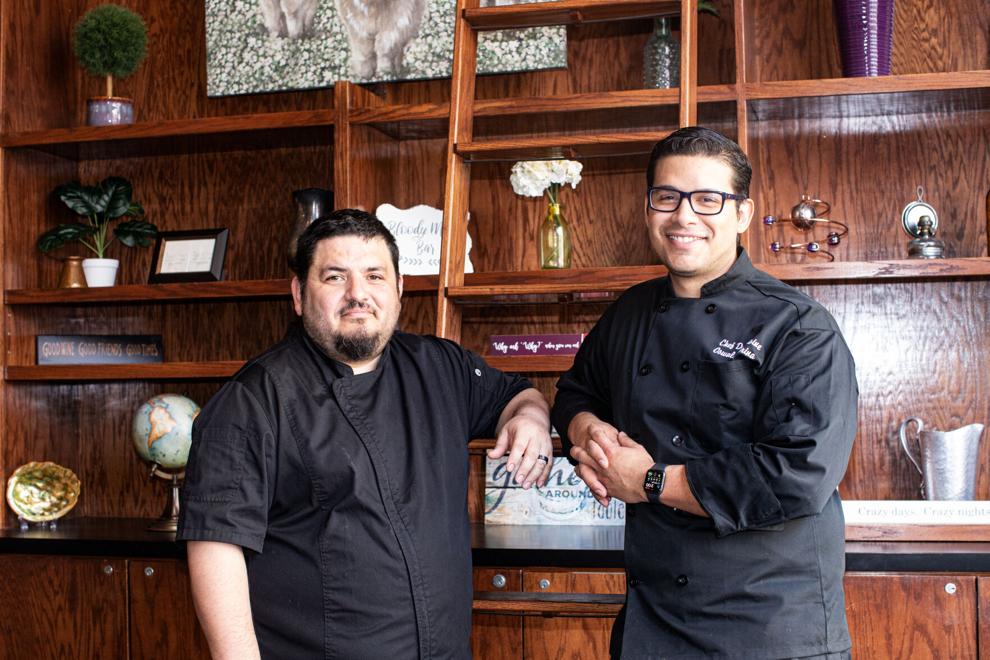 As reported by Feast last year, the eatery comes from Oswaldo Fariña in partnership with his brother Oscar Fariña, who co-owns Buenos Aires Café inside City Foundry STL and Gauchos Steakhouse in Fairview Heights, Illinois, with his wife Ainara. Fariñas originally debuted in May of last year, closing in September and reopening in December with a newly acquired liquor license and full bar.
While each brother has industry experience, this is their first time collaborating on a concept together. The Argentinian natives grew up in the province La Pampa, where Oscar started baking bread from scratch when he was only 11 years old to help out with his grandfather's family business – a small town shop that operated as an artisanal bakery, butchery, pizzeria and convenience store.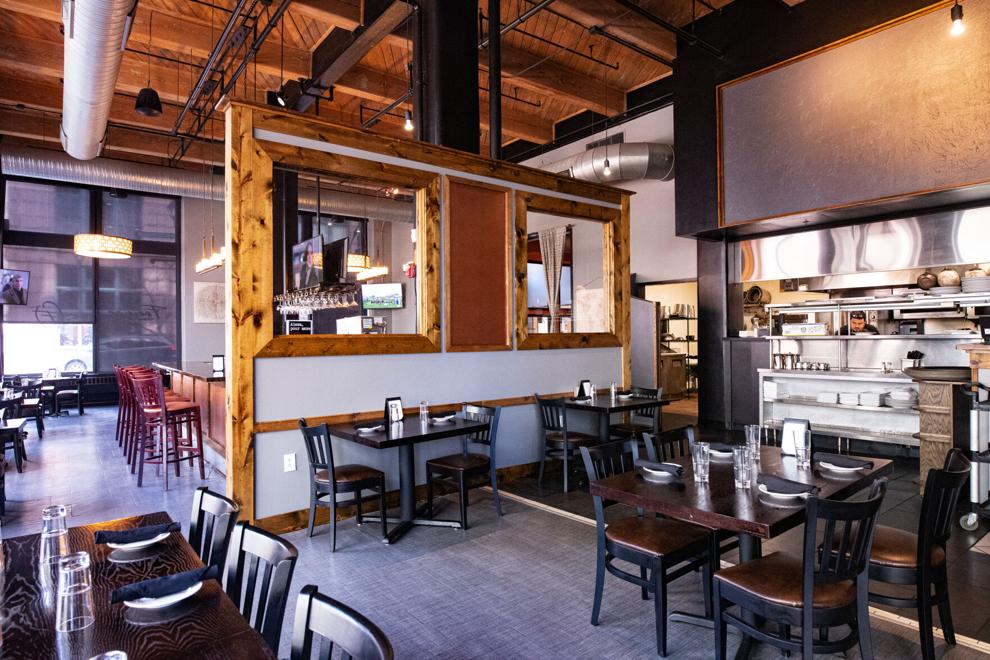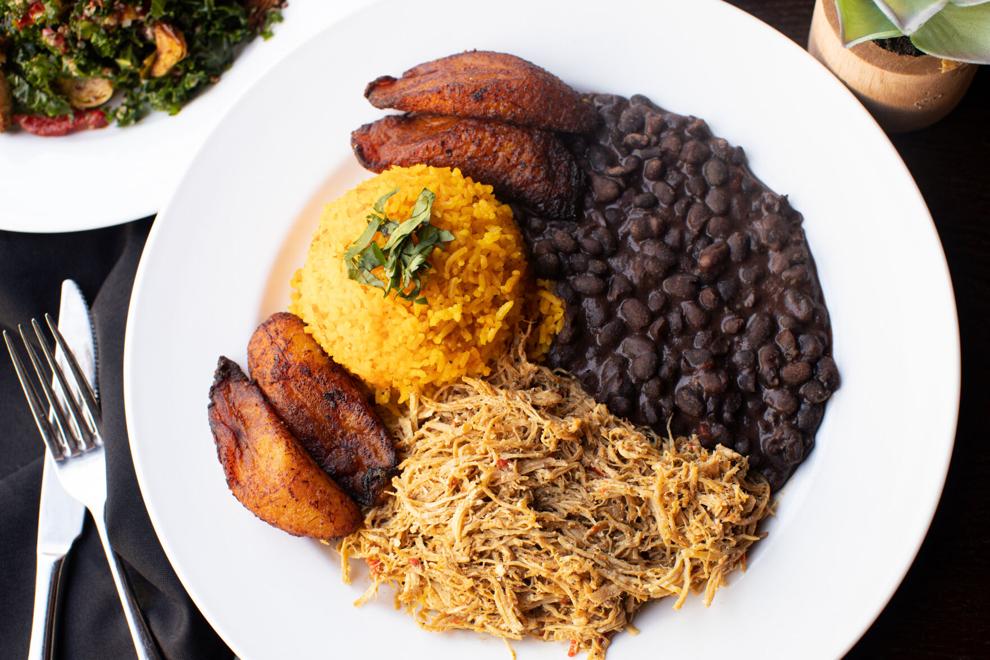 After moving to the United States to complete high school, he met Ainara, and they both joined the US Army, traveling all over the world together. "In 2011, while we were in active duty, we started a food truck in Virginia. Because we were both attracted to food and traveled so much, the food truck was perfect for us," says Oscar, who previously worked as an echocardiologist before deciding to go all-in on hospitality. In 2015, the couple opened their Argentinian steakhouse Los Gauchos outside the gates of Scott Air Force Base, moving it to Fairview Heights as Gauchos Steakhouse four years later. In 2021, they opened Buenos Aires Cafe in as part of City Foundry STL's debut lineup.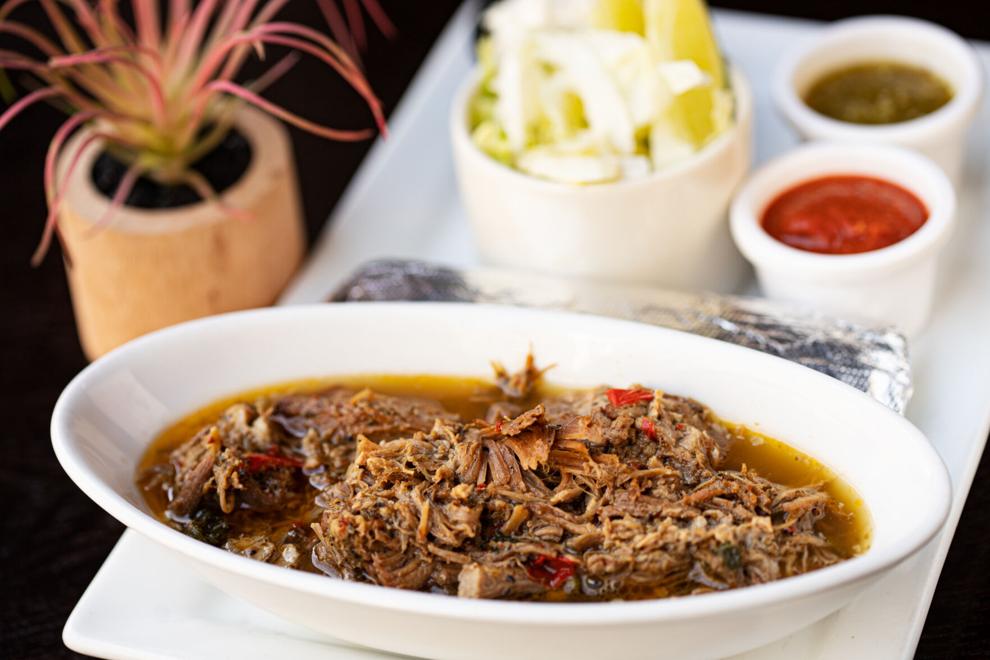 As a younger sibling in the family, Oswaldo became passionate about the world of food from an early age, observing his family's restaurants and developing an ongoing curiosity in the kitchen. "My interest started when I was growing up in Argentina seeing family and friends gathering every weekend throwing giant barbecues to bring the town together. We'd just have everyone over for hours to enjoy food, drink, hang out and relax. I was always so interested in how certain dishes were prepared," he says. By the time he completed high school, he knew he wanted to become a professional chef.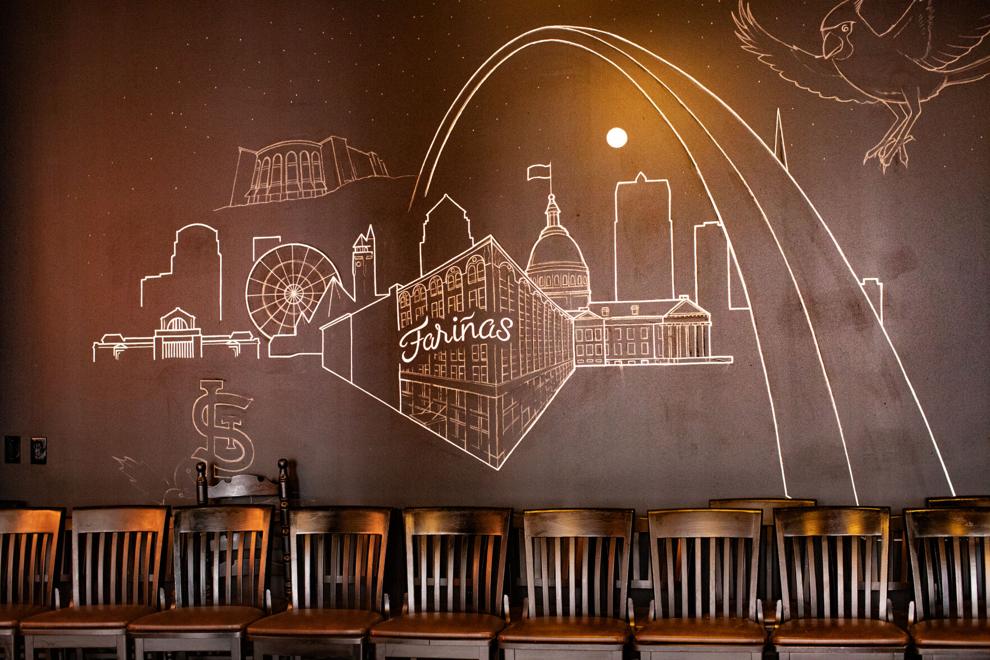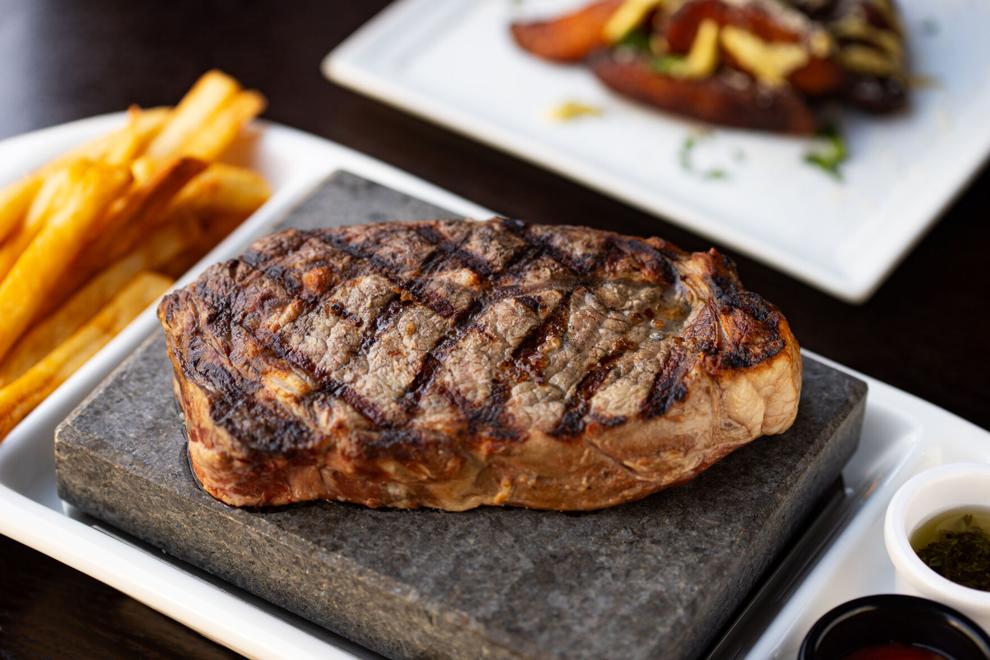 Oswaldo began his career in 2006 in Las Vegas, where he attended culinary school and worked under different chefs at restaurants and casinos in the region until 2021, when he saw an opportunity to take a break from the fast-paced environment of the West Coast and be closer to family. "My brother was opening Buenos Aires Cafe, so we came up with a plan for me to help out at Gauchos for a period. From there, he had the opportunity to open something downtown," Oswaldo says. "We agreed to go fifty-fifty on it and things just started to fall into place."
Fariñas fills the roomy Washington Avenue space previously occupied by Mango Peruvian Cuisine. The multi-faceted menu demonstrates the brothers' well-honed skill sets. "Oscar likes to focus on the Argentinian side of the food. He's big on meats for sure," Oswaldo says. "Coming from the West Coast, I enjoy having a wide range of food from around the world to experiment with."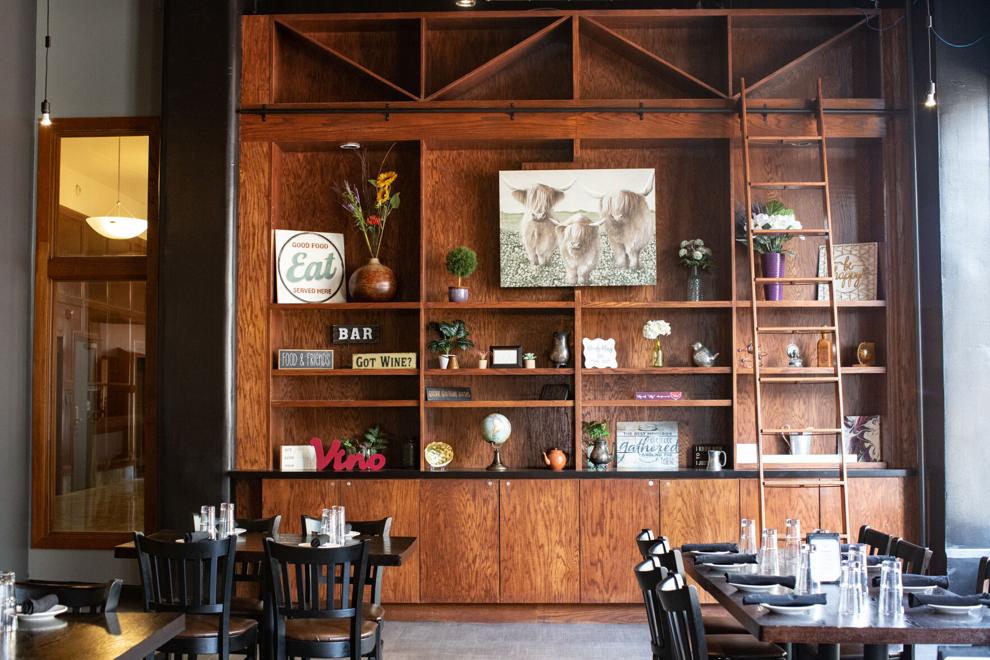 Signatures from the ever-evolving menu include an Argentinian empanada duo with your choice of beef, chicken, chorizo or vegetarian fried empanadas. Oswaldo also recommends two of his signatures to pair with any meal: the baby kale and roasted Brussels sprouts salad with sun-dried tomatoes and quinoa tossed in a lemon-chive vinaigrette, as well as roasted butternut squash soup with coconut milk, curry and smoked paprika.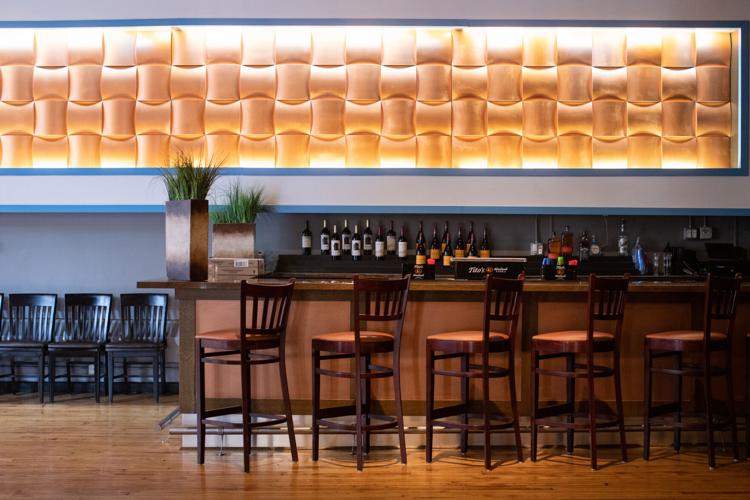 Options for the stone grill come seasoned simply with sea salt and include tuna steak, rib-eye and lamb that is cold-smoked for four hours and cut into lollipops. "The stone gives it a natural buttery aroma you would get from steak if you had thrown it on the grill with charcoal. It's more of a personal experience where you're cooking your steak to your liking throughout your meal," Oswaldo says.
The thoughtful preparation is just one of the many elements the brothers have perfected for their guests in hopes of giving them a truly memorable dining experience. "That's what I want the restaurant to be known for – the stone grill, good drinks and good atmosphere," Oscar says.
Fariñas Kitchen & Bar is open Wednesday through Saturday from 4 to 9 p.m.
Fariñas Kitchen & Bar, 1001 Washington Ave., St. Louis, Missouri, 314-659-8647, farinasrestaurantstl.com