On a Saturday in March 2020, my family and I ate lunch at Mai Lee in Brentwood. It would be my last meal inside a restaurant for 15 months. I didn't know that at the time, but like anyone else paying attention, I could see how quickly the circumstances were changing. At Mai Lee, usually jammed during Saturday lunch, we had been seated immediately.
For an essay on those strange, dark early weeks of the pandemic on the restaurant beat, I spoke with Qui Tran, who runs Mai Lee with his family. Normally an unflagging cheerleader for the St. Louis restaurant scene, Lee was shaken: "I've always felt like we can push through. … I'm really (expletive) scared."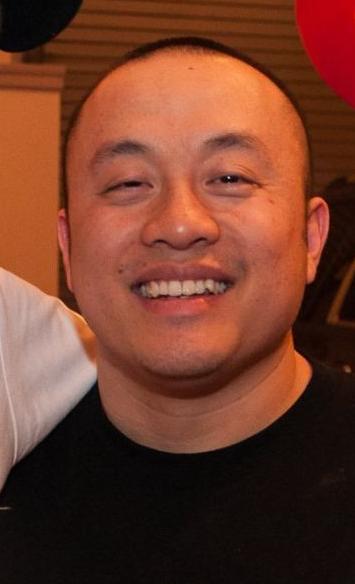 Two years after the initial pandemic shutdown, case counts are declining following the winter omicron surge. The vaccines are widely, if not universally, available. The mask mandates have been lifted throughout the region.
I know better than to predict a return to "normal." Case counts could rise again. But if you dine out regularly, you can't help but feel the vibe shifting to something like the early summer of last year, if not pre-pandemic times.
What are restaurateurs thinking two years after the beginning of this ordeal? I checked back this week with a few of those I have interviewed during the pandemic.
Tran, who also operates Nudo House with Marie-Anne Velasco, says he is "pretty optimistic" — people, he thinks, are ready to go out right now.
On this side of the pandemic, however, Tran is more willing to counter his instinct to go "above and beyond" with service and stick up for his staff when customers are being rude.
The playing field has been leveled, he says, and "I think it's allowed us to have a chance to kind of really tell people — in a nice manner, you know — 'Hey, take it easy. Everyone's short-staffed, and we're trying the best that we can. And, you know, your attitude is not helping the situation.'"
Still, Tran is appreciative of the support his restaurants have received over the past two years: from customers, from landlords, from people who might not have eaten his food before he donated it to the hospitals where they worked but have since, he says, "come in to support us tenfold."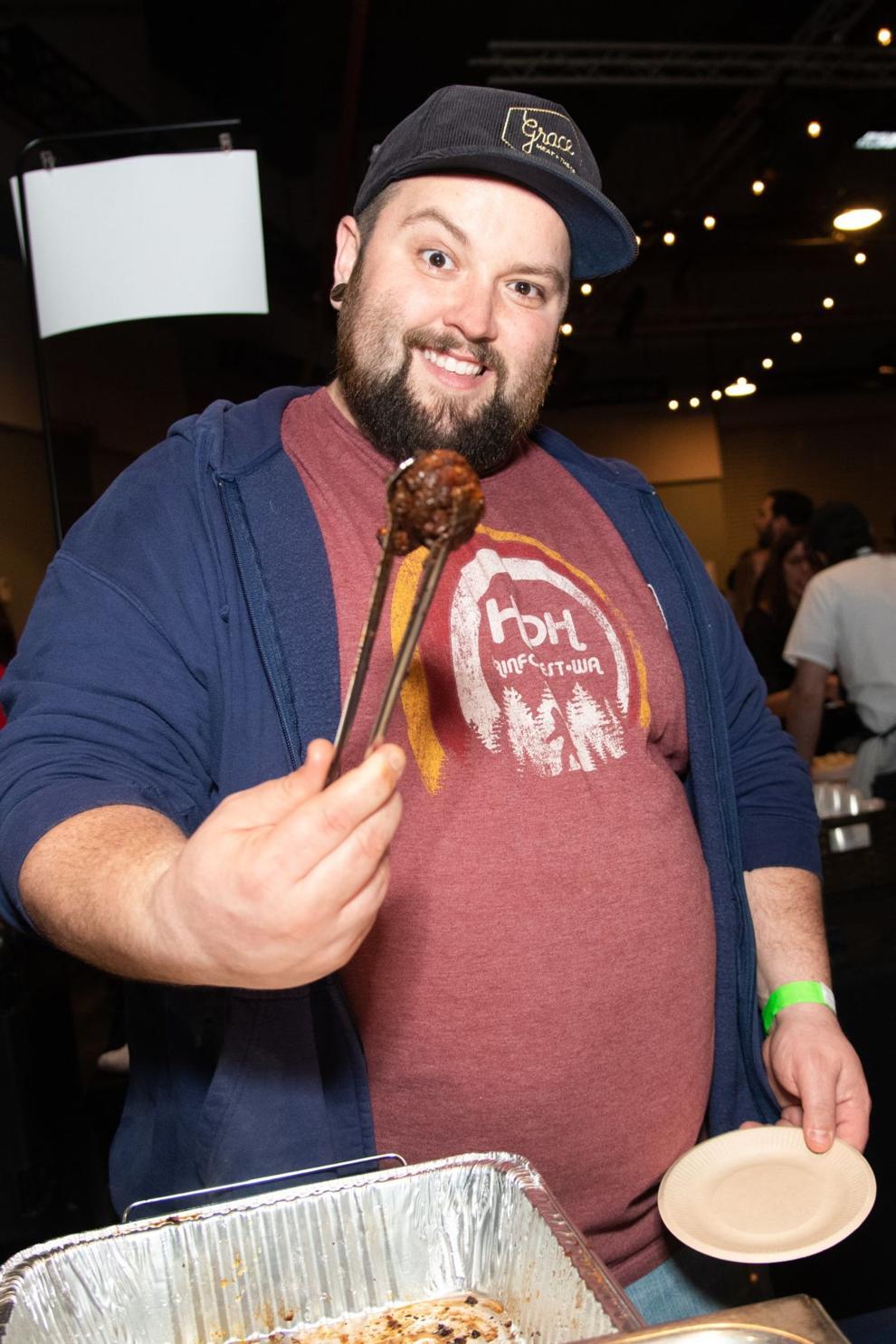 Looking back, he says, "I can't remember the last time I hustled that hard. I've always hustled. But, man, for that (first) year-and-a-half, there wasn't anything I would not do."
At Grace Meat + Three in the Grove, while chef and owner Rick Lewis is optimistic about the future of the restaurant, he has also been "humbled" by the pandemic. Two years ago, he might have jumped at the opportunity to open another location or to participate in this or that event.
Now, he says, "I don't want to say (the pandemic) slowed me down, but it made me kind of just have an appreciation for trying to find the (right) pace and stay tuned with that because … I don't want to burn myself out or burn people out around me."
Day to day, staff turnover and higher food costs during the pandemic have led Lewis to streamline Grace's menu to focus on the most popular items while maintaining the restaurant's signature experience and hospitality.
"And I think in order to do those things for now, we just had to stay lean and mean," he says.
At the beginning of the pandemic, Katie's Pizza & Pasta Osteria in Rock Hill and Town and Country pivoted to offer frozen pizza. You can now buy those pizzas in grocery stores, and the operation boasts its own headquarters separate from the two restaurants.
Owner Katie Collier says the lessons during the pandemic will inform Katie's future growth. How would a potential new location work during a future dining-room shutdown?
"Like, is it in a neighborhood where people are going to want to do to-go (orders) versus, like, a downtown district?" she says. "Or does it have an adequate patio space? Does it have … a line of traffic from curbside pickup?"
Like Tran and Lewis, Collier is optimistic for her restaurants, especially as patio season begins. She also mentions how the pandemic has been a humbling experience, but one that has strengthened her team.
"I think everybody had to get very humble with this and be respectful of people's different views and feelings and get closer and stronger," she says. "So I would say, the biggest strength that came out of this, and I know it's really cheesy, but I swear to God, like, (my) team is super."