Cocktails on tap? It's untraditional, but truly delicious (and time efficient). Find out our five favorite spots to grab draft cocktails in St. Louis.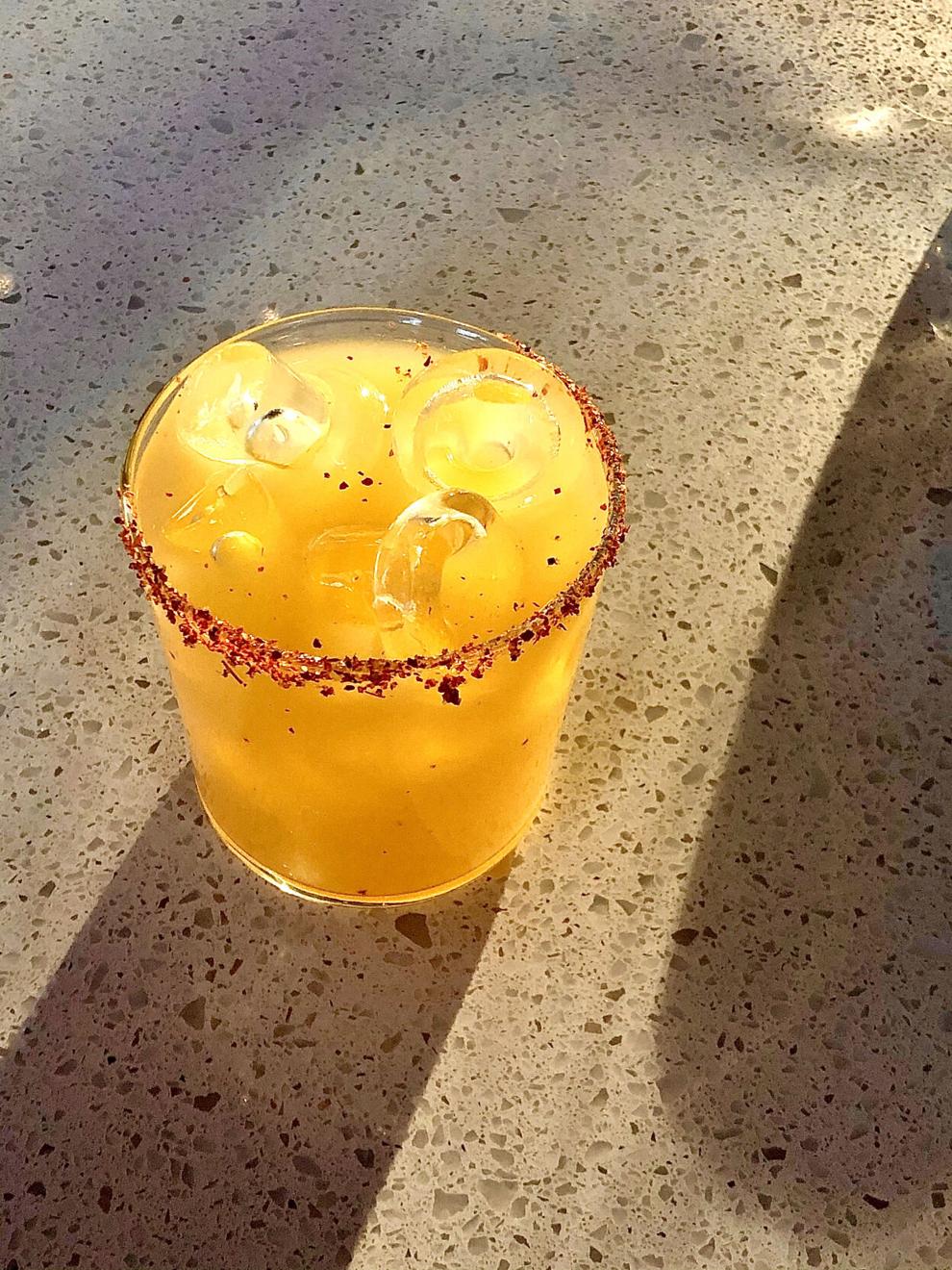 A natural wine bar might be the last place you'd expect to find draft cocktails, but 'ssippi on Cherokee Street is one of the best places to get a nice pour from a rotating cocktail list. Not all are a far departure from wine – the Kalimotxo offers a rich blend of red wine and cola, and the Persimmon Spritz featues persimmon liqueur, Prosecco and sparkling water. For something a little harder, try the Mezcalita, with La Luna mezcal, orange juice, ginger liqueur, lime and Tajín. If you see a new cocktail on the mirror backsplash's menu, get it while you can: The draft cocktails tend to rotate often. 
'ssippi, 2926 Cherokee St., Gravois Park, St. Louis, Missouri, ssippi.xyz
Narwhal's is famous for its frozen cocktails made with fresh ingredients, but its lineup of draft cocktails tends to fly under the radar. You can choose from classics like the Aperol Spritz or Pimm's Cup (homemade ginger ale infused with strawberries, English cucumber, orange, lemon and mint); or go for a something with a twist like the Hemingway Daiquiri (Duckett rum, maraschino liqueur, grapefruit, lime and simple syrup) or the Pear Haymaker (pear-infused Judgement Tree vodka, peach schnapps, ginger simple syrup, pineapple and lime). 
Narwhal's Crafted, multiple locations, narwhalscrafted.com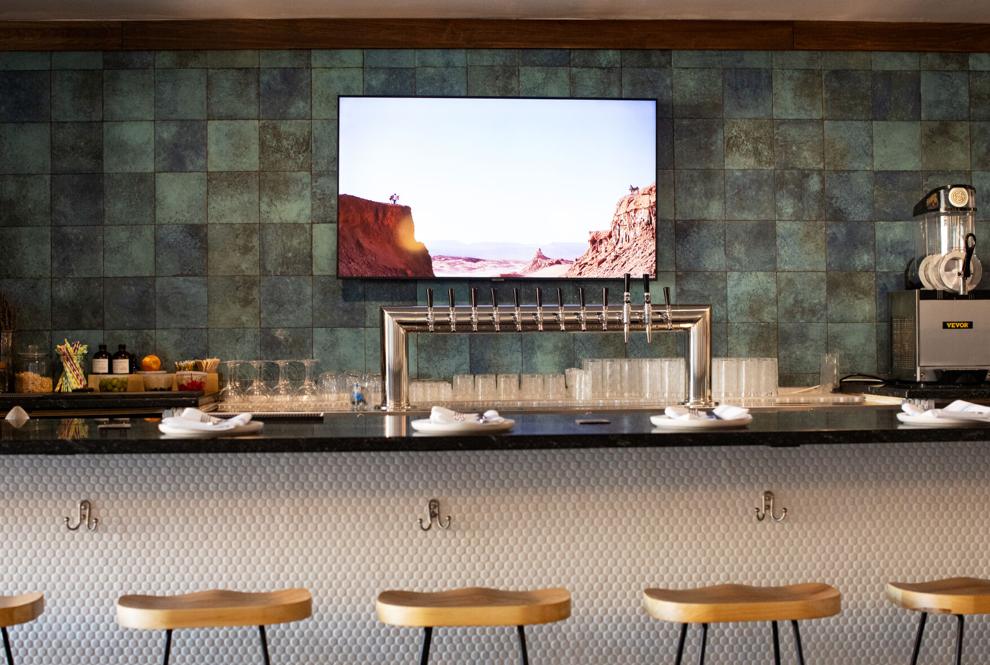 This smash pizza concept is a smash hit in the Fox Park neighborhood, and will open a second location in The Grove later this year. Its draft cocktail-centric program gets it a well-earned spot on this list. Press has cocktails on tap for all tastes, from the Lavender (gin, bergamot tea, lavender and lemon) to the Wisconsin O.F. (brandy, bourbon, heirloom spiced orange and cherry shrub). Its take on the Negroni Sbagliato features Waves dry cider from Columbia, Missouri, Rosata Apertif and sweet vermouth. The smash pizzeria shows even more range with a smattering of NA cocktails on tap as well. 
Press, 2509 S Jefferson Ave., Fox Park, St. Louis, Missouri, press-stl.com
Also owned by the Press team, The Lucky Accomplice keeps some draft drinks on standby at the fine dining establishment. Try the Cran We Kick It with rye, genever, sage, cranberry and lime, or the Stoney Highball with Japanese single barrel whiskey, plum, apricot and lemon. While The Lucky Accomplice is more traditionally a dinner spot, we'd suggest snagging a seat at the bar if you're looking to simply enjoy some cocktails on tap. 
The Lucky Accomplice, 2501 S. Jefferson Ave., Fox Park, St. Louis, Missouri, theluckyaccomplice.com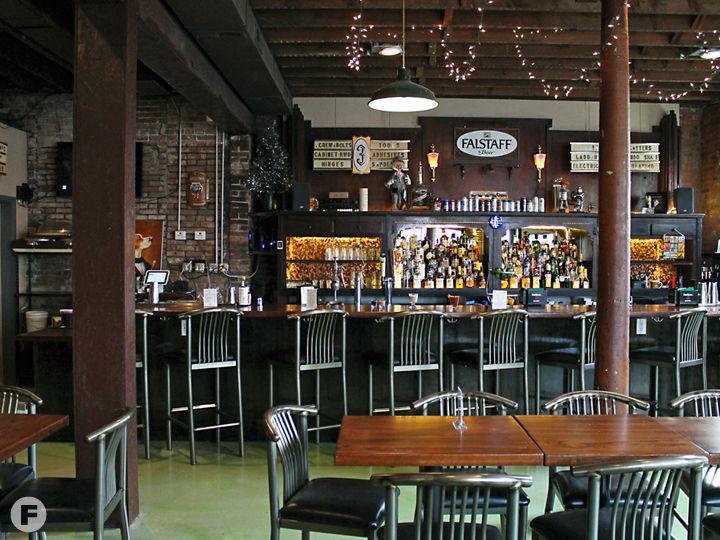 This cozy neighborhood bar in Benton Park has a dive bar feel, but its cocktail menu might make you think otherwise. Small Change is also the stepchild of the team behind the award-winning Planter's House, serving up high-quality, funky drinks in a comfortable space. Only a couple of its drinks come on draft, but they're worth the trip: Try the In a Pickle with Hendrick's gin, Velvet Falernum, elderflower liqueur, cucumber and dill. The other draft option is a rotating Manhattan called the Jockey Full of Bourbon. 
Small Change STL, 2800 Indiana Ave., Benton Park, St. Louis, Missouri, smallchangestl.com