In Clayton, Wright's Tavern is reinvigorating American steakhouse classics, from shrimp cocktail and wedge salad to a French dip sandwich and steak frites. Named after architect Henry Wright who designed the Wydown corridor in the surrounding neighborhoods, the restaurant debuted in December and combines the talents of two St. Louis' industry stalwarts.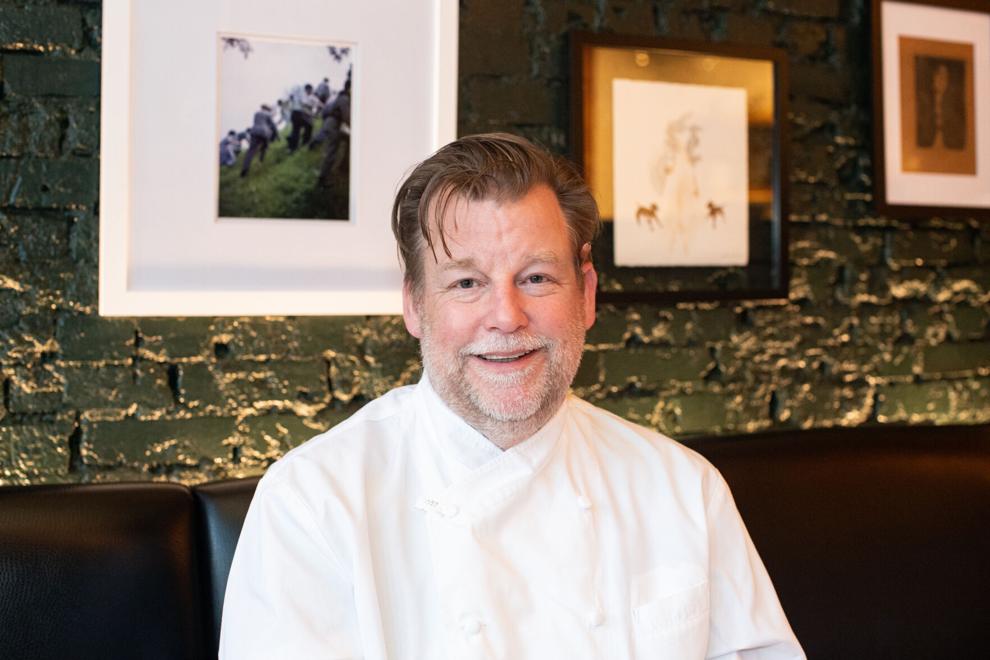 The concept comes from Matt McGuire and chef Cary McDowell, two longtime friends who envisioned creating the type of eatery together that they would both want to frequent. McGuire owns Louie in DeMun and previously served as the director of service for Niche Food Group, while McDowell's lengthy culinary resume ranges from working for acclaimed chef Daniel Boulud in New York to most recently serving as the executive chef of the Pi Pizzeria brand.
"We've always wanted to do this concept. It's something we've been talking about our entire friendship over the last 20-plus years," McDowell says. "We really love to celebrate chef's takes on American classics with French finesse, like the best Caesar we can possibly make, the best shrimp cocktail we can possibly make and the best seared strip steak with Bordelaise sauce with the best mashed potatoes."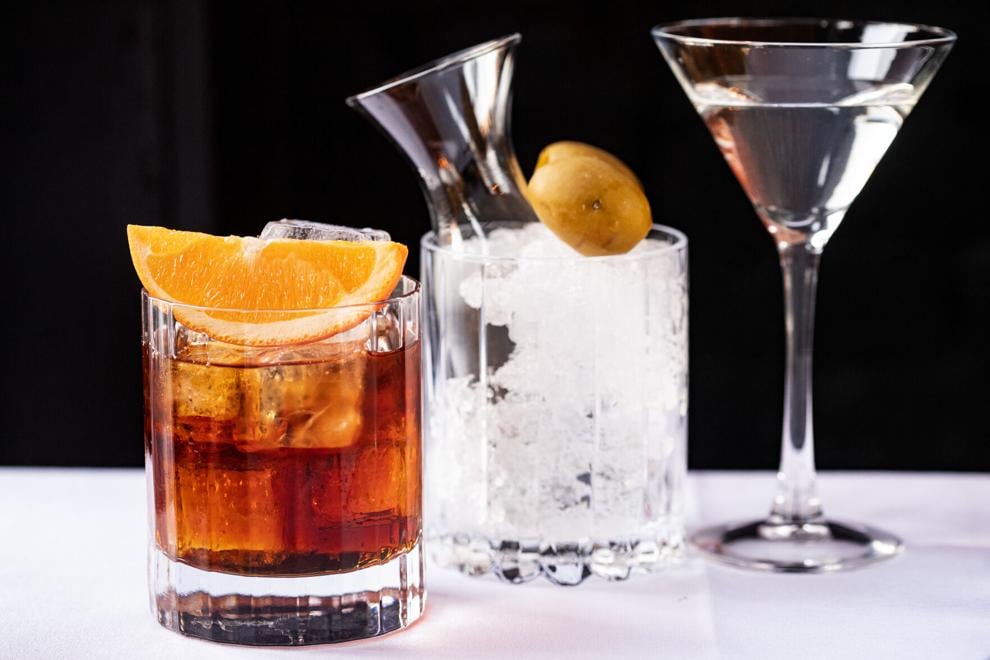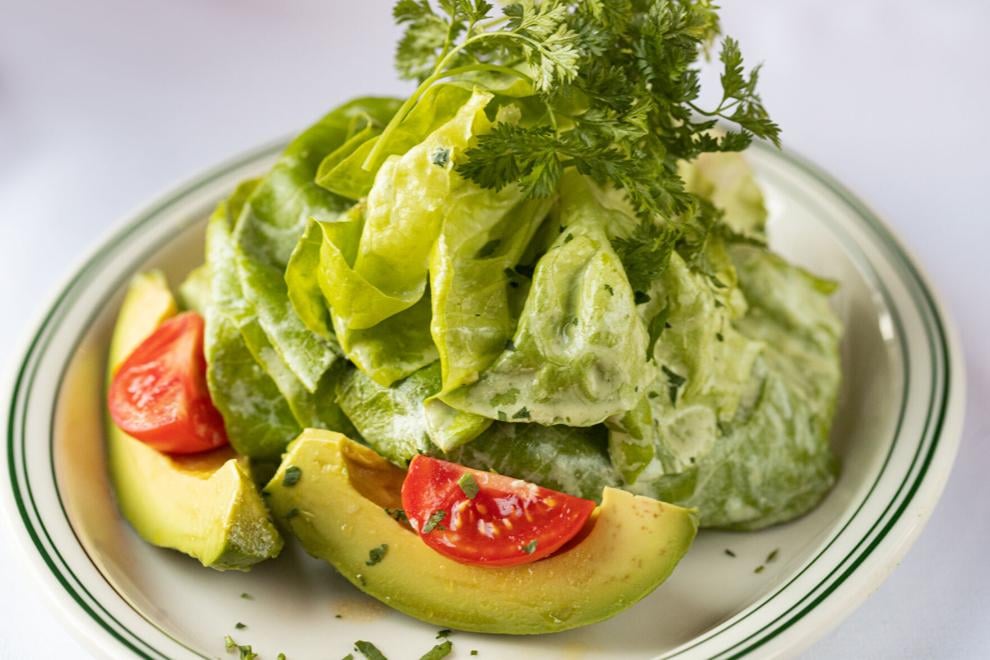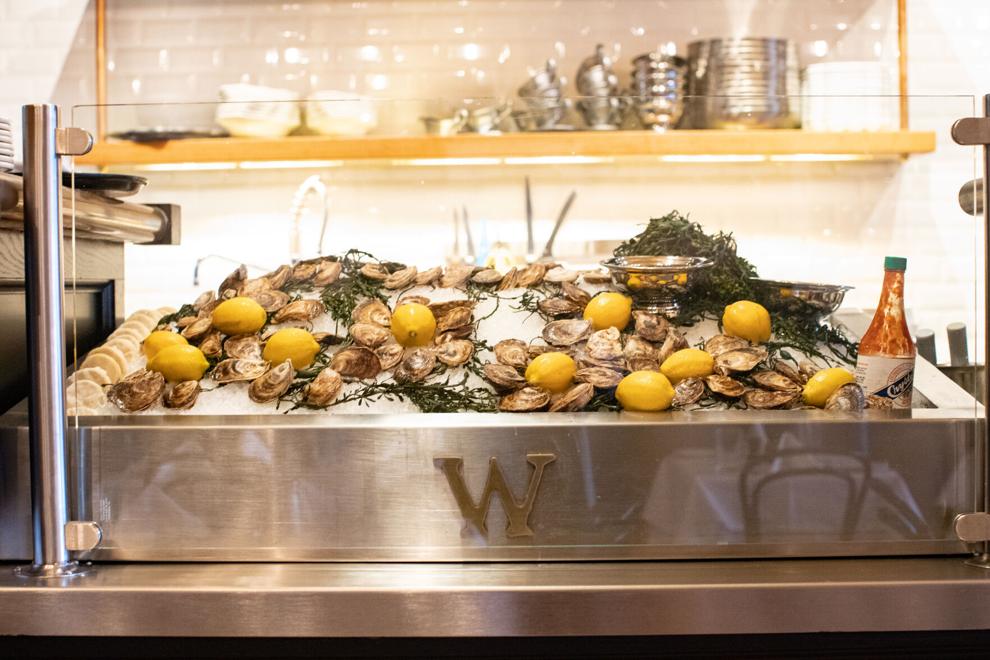 Wright's Tavern fills the space previously occupied by I Fratellini, with a capacity of 36 seats and an elegant chophouse-inspired feel. Art and photographs line a painted brick wall that spans the length of the shotgun-style space that's illuminated by candle-lit tables and a glowing bar in the back of the room. A display of some of the day's fresh seafood offerings are at the forefront of the bustling open kitchen, where McDowell and his staff prepare American standards with expert precision.
"The opportunity I've worked for over my lifetime was to be here and do this," says McDowell, who has gone back to basics and his fine dining roots. "When dishes don't have a lot of things to camouflage them, it's challenging, but the result is always something pure and beautiful. That's what we aim to do here. We really just want to grow into a great neighborhood tavern and steakhouse."
The menu begins with hors d'oeuvres and salads such as baked blue crab cake and a Bibb lettuce and avocado salad with green goddess dressing, tomato, jicama and fines herbes. Sandwiches and entrées, respectively, include a Tavern Burger made with Iowa Premium wagyu beef and roasted chicken with pan-roasted Miller's Amish chicken, melted spinach and chicken jus.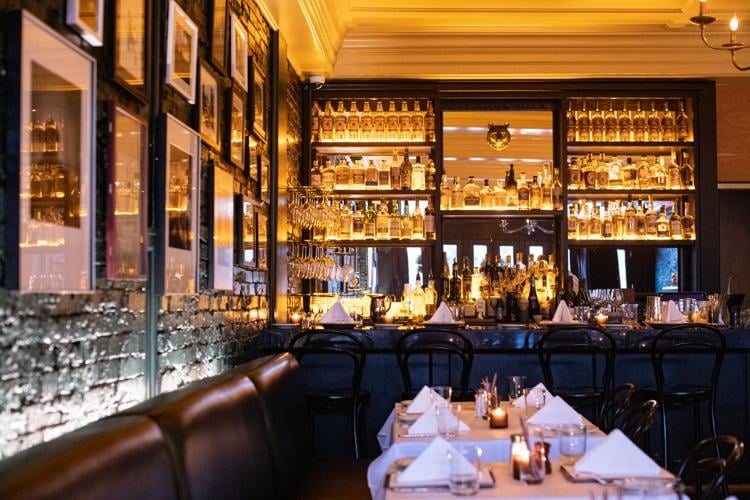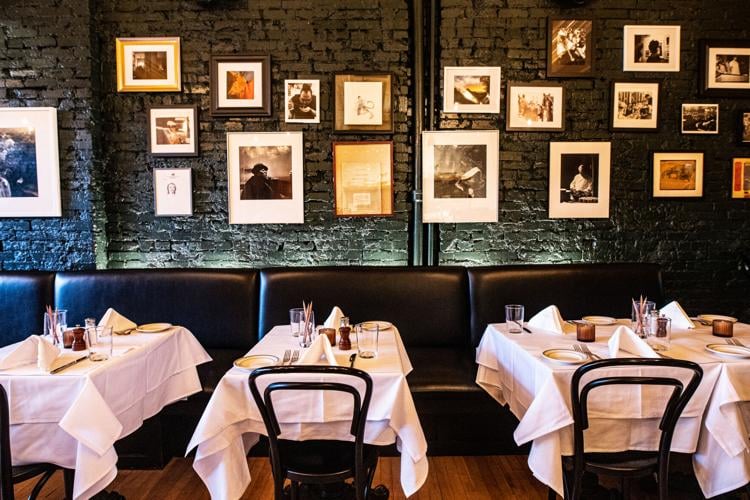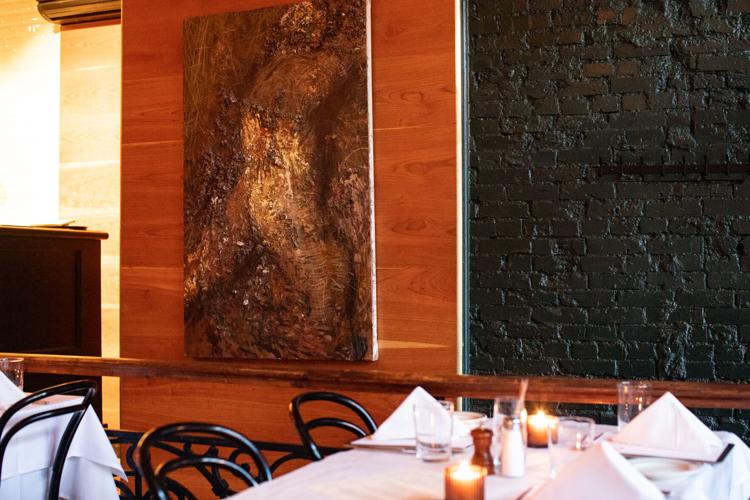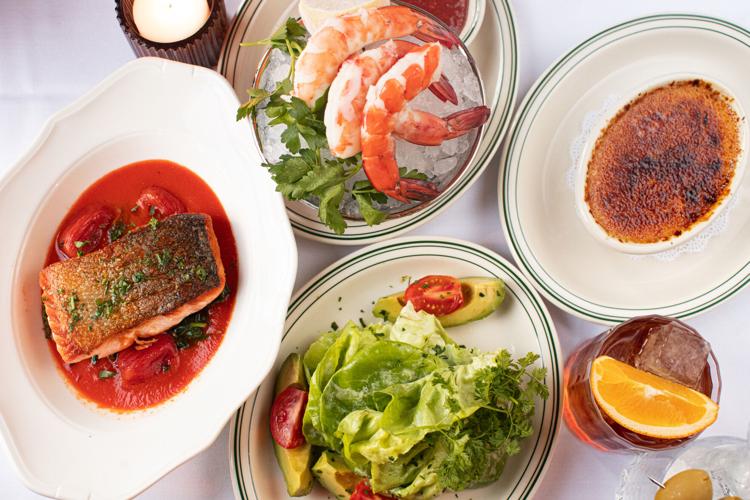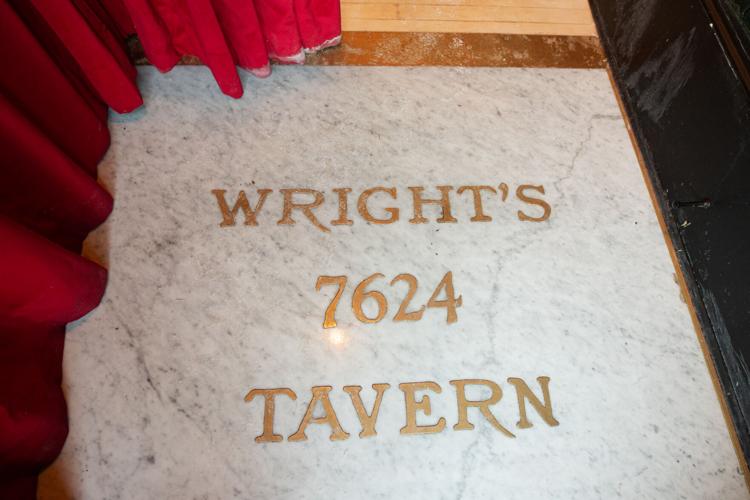 Beef options include steak frites, New York strip, rib-eye and filet mignon au poivre. Each steak entrée comes with accompaniments such as pommes frites, but additional sides are also available, as are desserts like crème brûlée. Behind the bar, bar manager Trevor Johnson has put together a beverage menu he describes as "simple and classic in nature, with recognizable drinks."
According to McDowell, he and McGuire aimed to make the overall set of offerings as concise, focused and well-rounded as possible. Going forward, he hopes to incorporate a lunch component to the concept with lighter items such as roasted fish and soups.
"I'm just so thrilled for the opportunity for Matt and I to do a business together and for us to have the team that we have that is united in making this thing as good as we can make it," McDowell says. "It's a great feeling."
Wright's Tavern is open Monday through Thursday from 5 to 10 p.m. and Friday and Saturday from 5 to 11 p.m.
Wright's Tavern, 7624 Wydown Blvd., Clayton, Missouri, 314-390-1466, wrightswydown.com