In the past few months, we've had new restaurants open their doors, beloved restaurants reopen and new chefs take the helm at old favorites. St. Louis has also seen a wave of new makers at farmers markets all over town. This week's guide has suggestions that span it all, so if you're looking for something new, read on.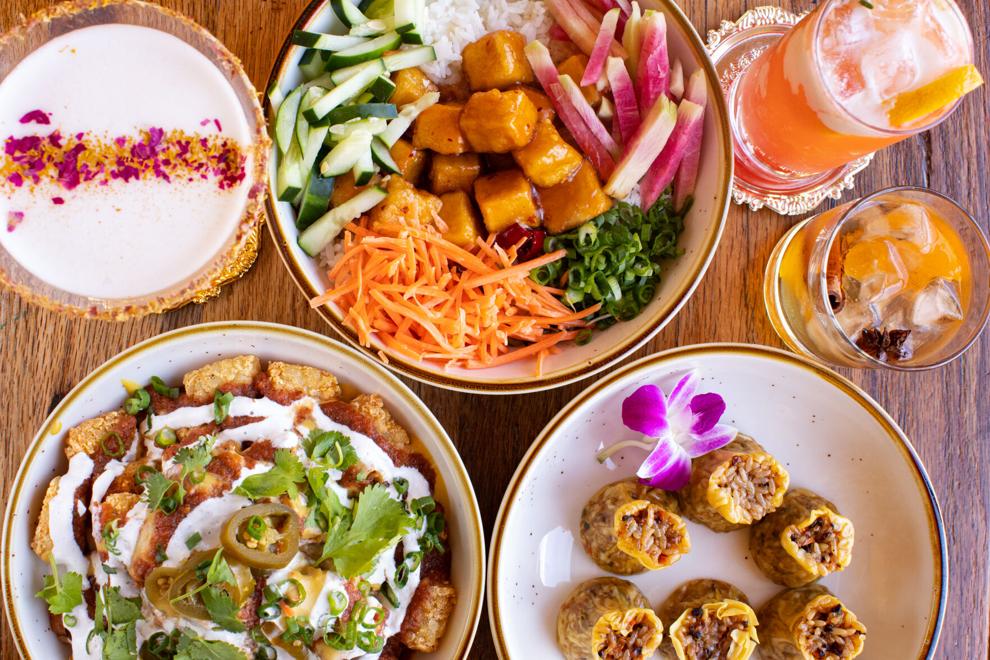 The refreshed concept comes from the family behind St. Louis favorite Corner 17 on the Delmar Loop and has been one of the most anticipated openings of 2023. 
Lulu's fans waited patiently for the eatery to reopen, and when it finally happened this past April, it did not disappoint. Fans of the restaurant's plant-based fare were greeted with some longtime favorites and a revamped, Asian-inspired menu that includes everything from nacho tots to General Tso's tofu. The restaurant likes to mix it up with new seasonal additions, so keep an eye out for what may be your new favorite dish. 
Our Picks: The light and crispy sesame tofu, snackable bao tacos and the seasonal watermelon sashimi sushi bowl.
3201 S. Grand Blvd., Tower Grove South, St. Louis, Missouri, 314-571-9845, luluslocaleatery.com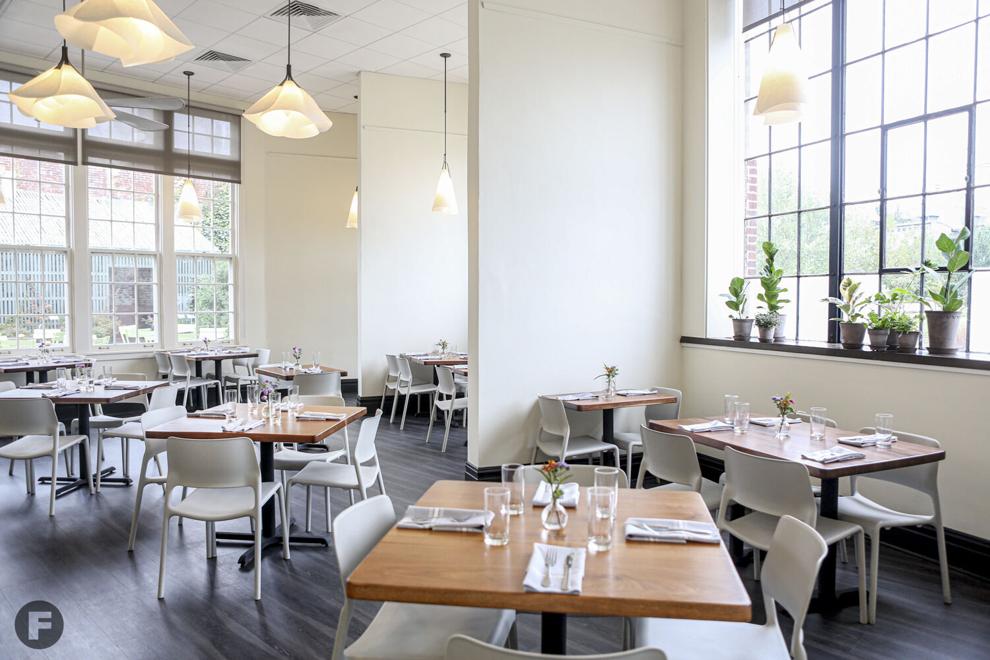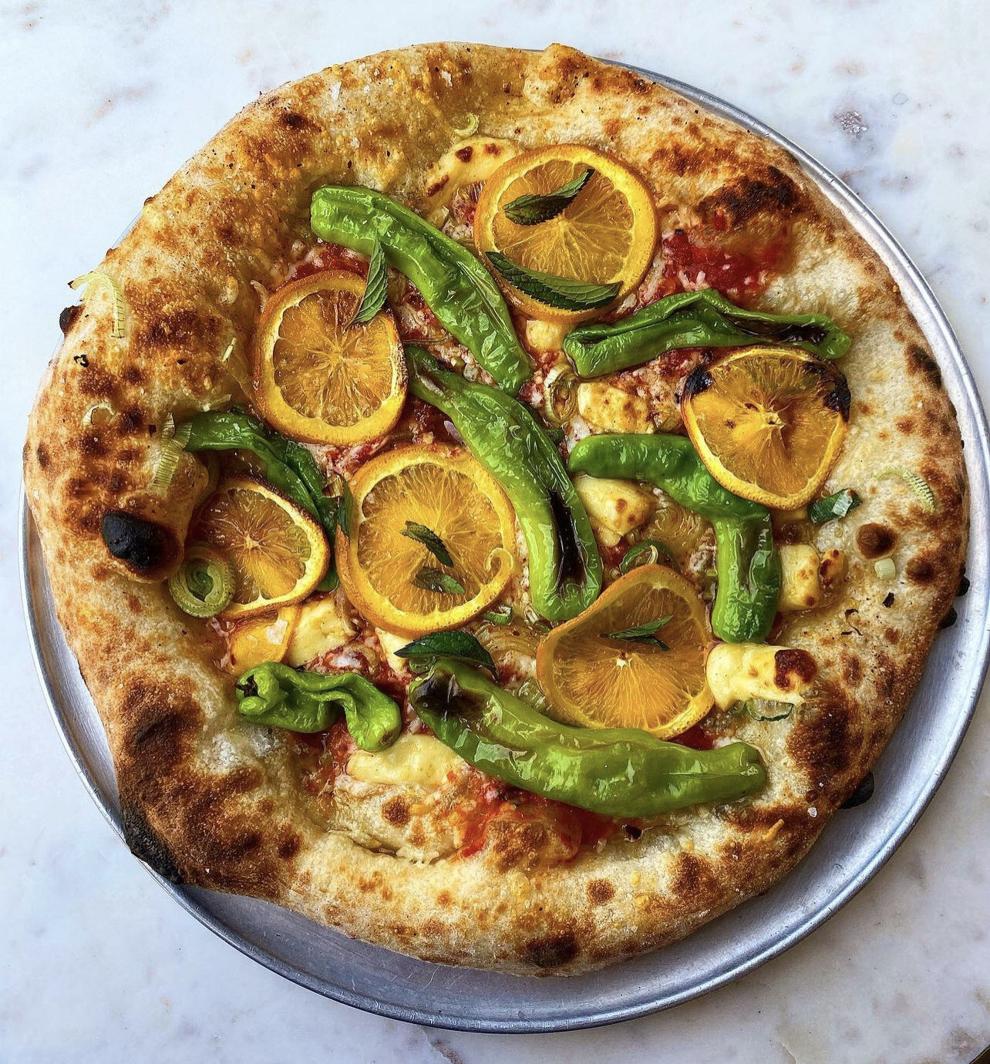 There's a good chance pizza will always make an appearance on this list. Typically, it will hail from a pizzeria, but not this week! Our pizza pick this weekend comes from Bowood by Niche, where chef Zane Dearian has two new pizzas on the menu that look too good to pick a favorite. Play pepper roulette with the shishito pizza, with tomato, Asiago, Sriracha cheese curd, orange slices and mint, or order the Formaggio with olive oil, goat cheese, Gorgonzola Dolce, quark and Grana Padano, topped with lemon and chervil. 
Our Picks: The aforementioned pizzas, but you can't go wrong with the mussels (with leeks, bacon, and sundried tomato miso butter) or the classic Bowood Burger: a double-smashed patty, American cheese, onion, pickle and burger sauce.
4605 Olive St., Central West End, St. Louis, Missouri, 314-454-6868, bowoodbyniche.com
Have your cupcake and eat it too: Pint Size Bakery is having a special giveback promotion to benefit PROMO Missouri, a nonprofit public policy and advocacy group that works to create a state in which LGBTQIA+ individuals are valued and thriving. For the next two weeks, $1 of every cupcake sold will be donated to the organization, so buy a few or a dozen. While you're there, grab some of the other treats in the case you've been eyeing. 
Our Picks: The Pride cupcake, topped with sprinkles and a rainbow, but don't forget to grab one of the bakery's silky quiches or seasonal hand pies. The menu rotates weekly, so follow along on Instagram to plan your order. 
3133 Watson Road, Lindenwood Park, St. Louis, Missouri, 314-645-7142, pintsizebakery.com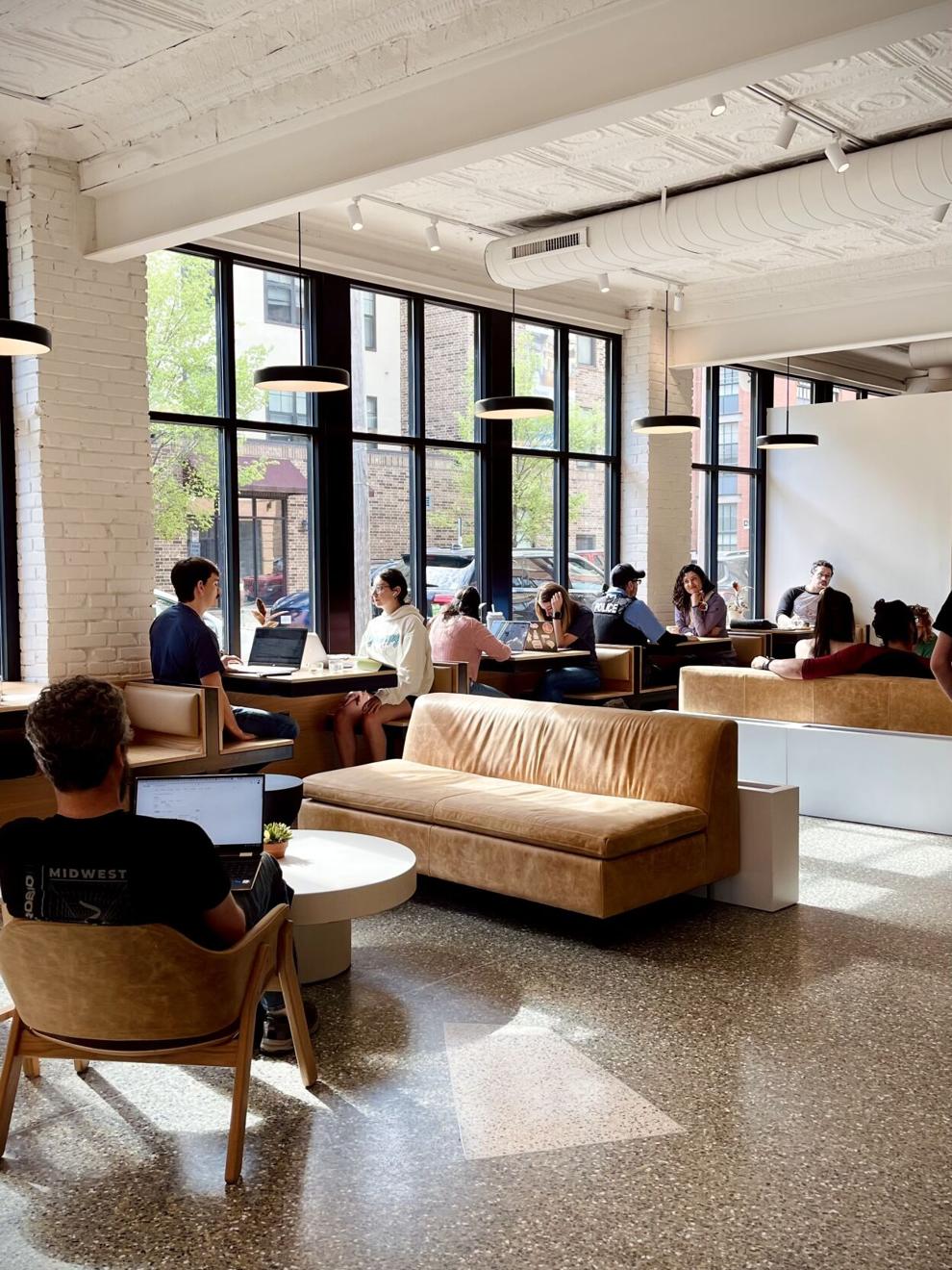 Quarrelsome has become one of our favorite spaces in all of St. Louis. Tucked into the Central West End near Juniper and the Scottish Arms, the coffee shop is all angles and well-appointed seating with a minimalist feel and impeccable coffee and tea. Grab a drink to go, or nestle yourself into one of the many seating options available: stools, couches, intimate booths and chairs. If you're there to work, there's a side room housing a counterspace ideal for setting up your laptop. 
Our Picks: The nitro cold brew – one of the best and smoothest in the city. 
33 N. Sarah St., Central West End, St. Louis, Missouri, 314-260-9008, quarrelsome.coffee
Pan Pa'Ti at Lake St. Louis Farmers Market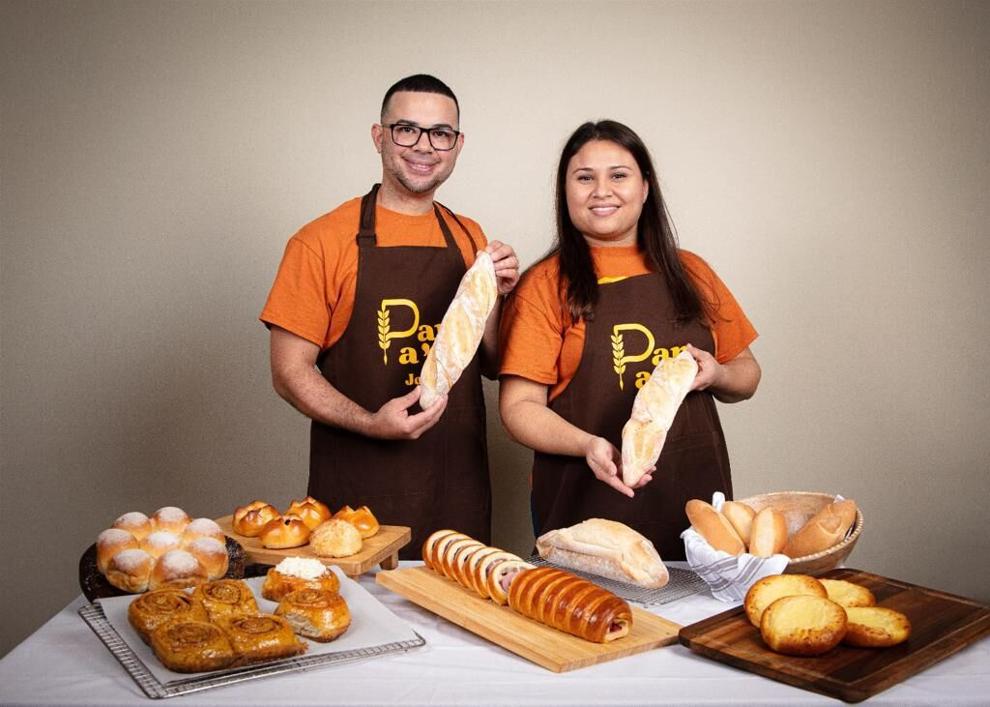 What started as a friend's request for traditional Venezuelan Christmas bread is now a full-time business for Maria Barragan and Jose De Leon, owners of Lake St. Louis market favorite Pan Pa'Ti, which specializes in Venezuelan breads and pastries.
Last week, we gave you a Tower Grove Farmers' Market pick. This week we're headed to Lake St. Louis for Pan Pa'Ti, and we'll likely go early to grab one of their addictive Venezuelan bakes before they sell out. The husband and wife duo have been market favorites since opening day; take one bite of a cachito (similar to a croissant) and you'll see why. If you can't make it to Lake St. Louis, don't fret: Pan Pa'Ti supplies bread to Mayo Ketchup in Midtown, which specializes in Venezuelan and Columbian cuisines. 
Our Picks: The ham and cheese cachito for something savory or the pastry cream bomba for someting sweet. 
St. Charles, Missouri, Pan Pa'Ti on Instagram