Summer weather makes our already abundant restaurant choices seem endless, so we've narrowed down the list to a few things we've been craving. And let's be honest – we started thinking about this list earlier than we needed to, but with such impeccable weather, it's hard to keep our minds from wandering.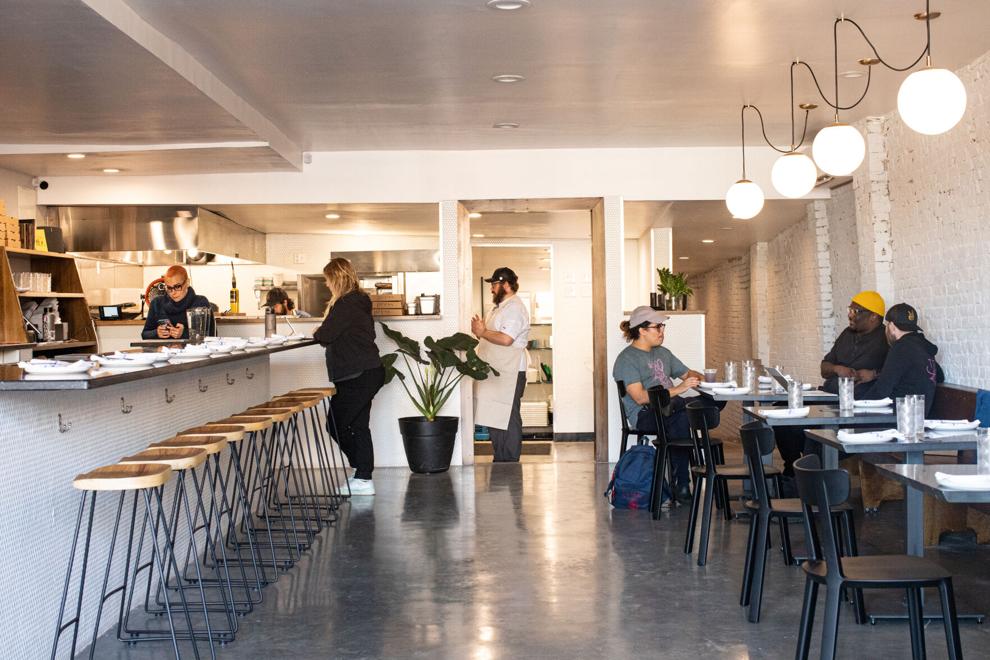 If you haven't been to Press yet, make this weekend the weekend. The Fox Park favorite is open all weekend from 11 a.m. to 9 p.m., and if for some reason you're not craving pizza, aim for Sunday, when the restaurant puts a decidedly unique spin on brunch, with smashed pancakes, smashbrowns, everything bagel flatbreads and more. No matter what you get (food-wise), order the Ally Slushy, with Mai Tai vibes and a feel-good bonus: Through June, a portion of the proceeds from the drink will be donated to Metro Trans Umbrella Group. 
Our Picks: Big Mac pizza for nostalgia, mushroom pizza for beauty, beef tongue birria (new to the menu) for something different and the Ally Slushy for a good cause. 
2509 S. Jefferson Ave., Fox Park, St. Louis, Missouri, 314-328-1094, press-stl.com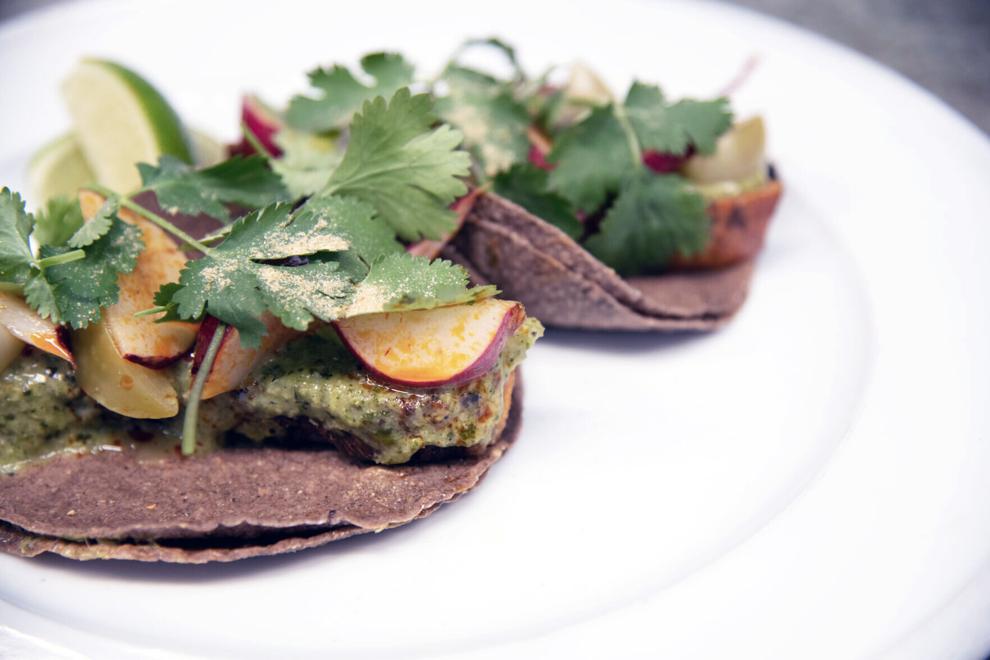 City Foundry STL during May's Night Market (Friday, June 16)
May's Night Market happens this Friday night from 6 to 10 p.m. at City Foundry STL – the event series has quickly become a fan favorite. Vintage furnishings retailer MoModerne will open the doors to its new City Foundry space on Friday as well. Grab a drink at Kitchen Bar, do some shopping and make the rounds inside the Food Hall, where everyone can get exactly what they're in the mood for. Can't make the market? It's an easy choice for lunch or dinner all weekend long, especially if you've got kids in tow. 
Our Picks: Anything from Sureste, Chez Ali and Fordo's Killer Pizza, which also has killer gelato flavors to cap off your evening.
3700 Foundry Way, Midtown, St. Louis, Missouri, cityfoundrystl.com/food-hall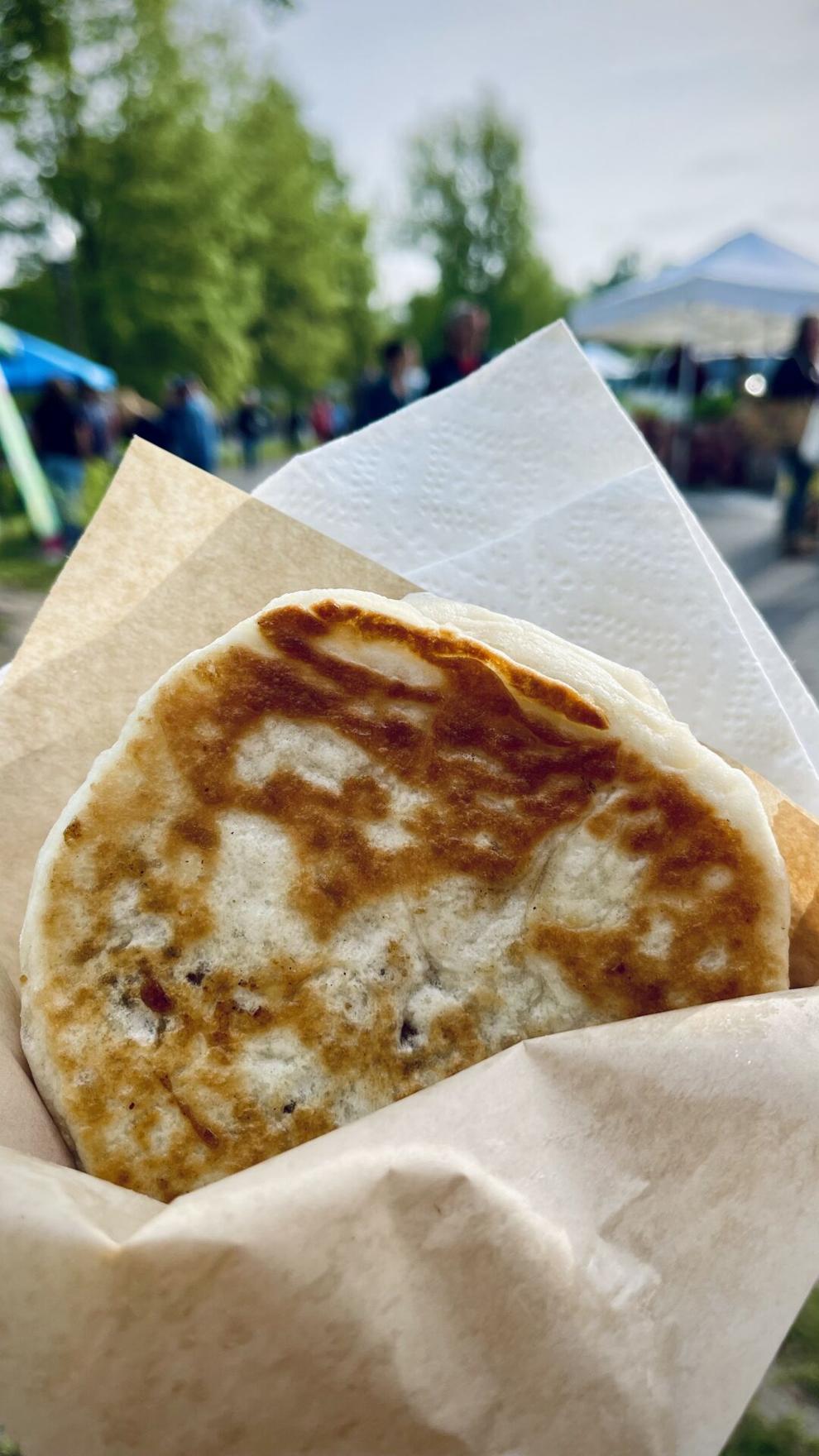 Food with Yoo at Tower Grove Farmers Market (Saturdays)
Everyone knows that Tower Grove Farmers Market is a fantastic place to shop for produce, flowers and artisan breads. If you're a regular, you also know that TGFM is a nonstop buffet of phenomenal eats from the makers who set up shop each Saturday. If you haven't tried Food with Yoo's hotteok, you're missing out: The made-to-order Korean pancakes are like a less messy breakfast bun stuffed with cinnamon nut filling.
Our Picks: We love the sweet OG hotteok, but a savory version – spicy pork bulgogi – recently popped up on the menu and is definitely worth a try.
Food with Yoo, instagram.com/foodwithyoo
La Pâtisserie Chouquette's Juneteenth weekend celebration
La Pâtisserie Chouquette's annual Juneteenth weekend celebration is not to be missed. Chef Simone Faure transforms the bakery with crawfish pies, maque choux and grits, sweet potato pone, banana pudding, blackberry dumplings and more. Quantities are limited, so get there early and save us a spot in line.
Our Picks: Sweet potato pone, crawfish pie and Creole calas with hibiscus jelly, or fried rice beignets originally introduced to New Orleans by enslaved West Africans. 
1626 Tower Grove Ave., Botanical Heights, St. Louis, Missouri, 314-932-7935, simonefaure.com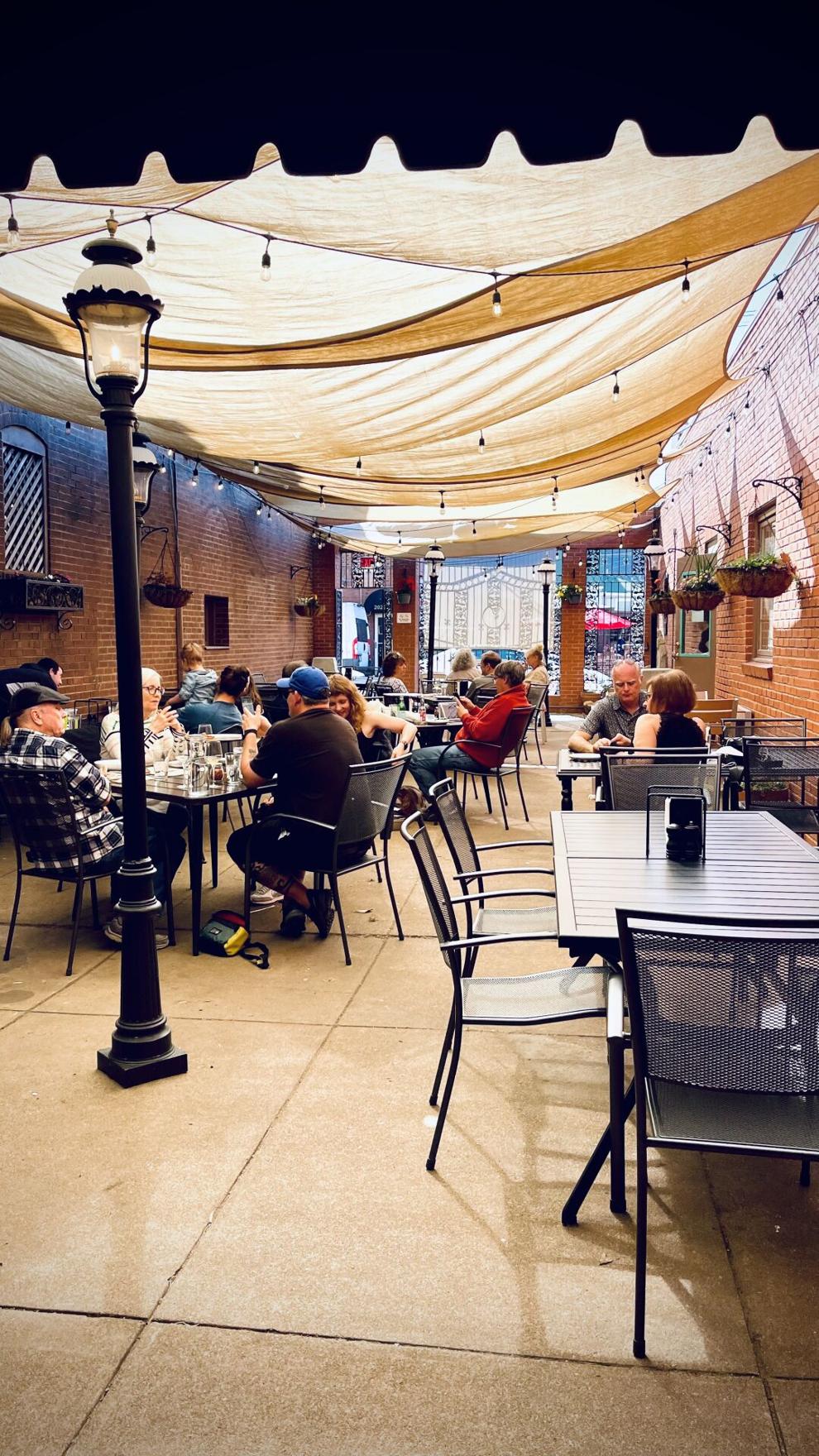 Pizzeria da Gloria on The Hill
We sat out on Pizzeria da Gloria's patio a few weeks ago and haven't stopped thinking about it since. The restaurant, situated in the beating heart of The Hill, has become an instant classic thanks to throwback décor and Joe Kurowski's finely crafted wood-fired pies, but the patio is the real charmer. With billowing awnings, brick and ornate wrought iron, it'll transport you to a different time. If an evening on The Hill is long overdue, come on over.
Our Picks: Start with the mortadella skewers, then it's pizza time. Try the summer classic white clam, the burrata-filled stracciatella or go veg with the bonci, layered with thinly sliced eggplant, garlic chili oil and parsley.  
2024 Marconi Ave., The Hill, St. Louis, Missouri, 314-833-3734, pizzeriadagloria.com
Nomad inside Tamm Ave. Bar 
Tommy "Salami" Andrew consistently serves up some of the best sandwiches and other notable eats at Nomad, tucked into Dogtown's Tamm Ave Bar. You can always order carryout, but we recommend taking a seat on the covered patio and enjoying your food at a table. The curated menu rotates frequently, so follow Nomad on Instagram for updates on specials. We've been eyeing the Caprese gazpacho this week, and we hope it's still there this weekend. 
Our Picks: Caprese gaspacho (or the special of the day), pastrami poutine, grass-fed burger with a side of kimchi Brussels sprouts. 
1221 Tamm Ave., Dogtown, St. Louis, Missouri, 314-696-2360, tammave.com/nomad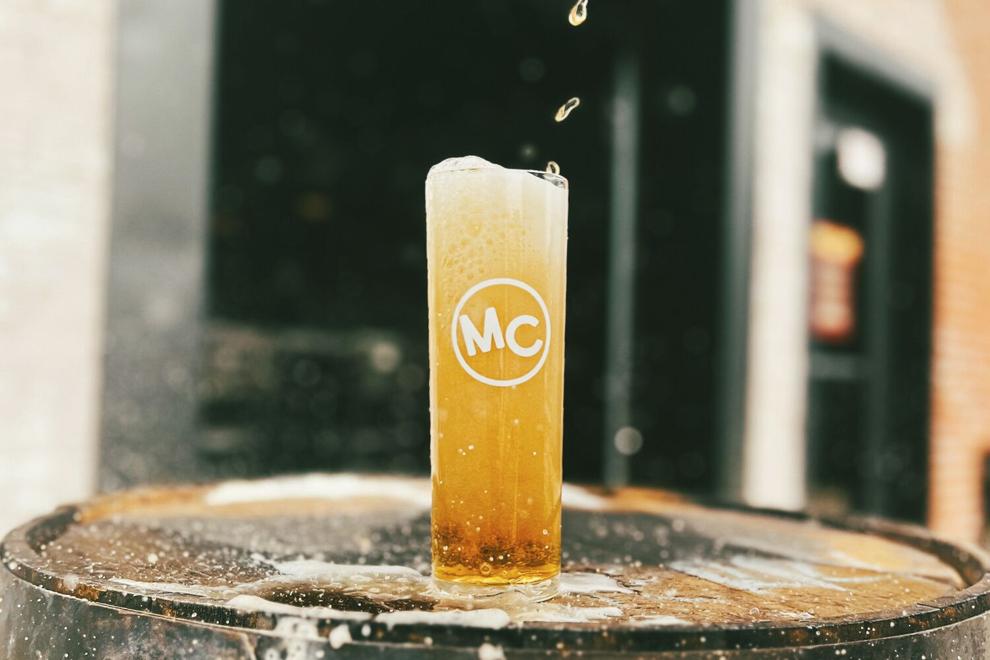 The brewery, which opened its doors in late April, is already becoming known for its funky farmhouse ales and area-specific brewing practices.
Explore a new brewery this weekend by heading to Mississippi Culture in Staunton, Illinois, which ferments its brews in oak barrels and uses unconventional yeasts. The result is a tart, funky line of beers made with seasonal ingredients found within the Mississippi River Valley. The brewery also carries a selection of bottles from local and regional brewers and has a lovely cocktail menu layered with seasonal flavors. Hungry? Mississippi Culture doesn't have a food menu (yet), but it does invite guests to bring food in to snack on as they sip. 
201 S. Union St., Staunton, Illinois, mississippiculturebeer.com