Feast Editorial Staff

May is a month marked by anticipation: of school winding down and temperatures heating up, of fireworks and festivals, of the hazy, lazy days of summer. May marks a shift to a time when many of us switch up our routines to fit the longer days, and one of the ways Midwesterners do that is by making time for a casual road trip.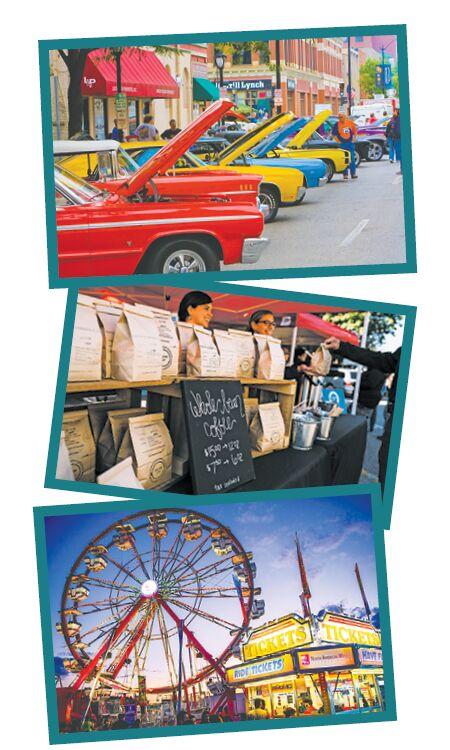 We are notorious for it: There are jokes, with punchlines revolving around how we'll drive anywhere by choice, and indeed, many of us stand guilty as charged. We collectively love a road trip, and what's not to love? A few hours of scenic roads, made ever better at times by detours off major highways, gets us were we want to go. We're far from the bustle of our daily lives, but still in familiar territory, leaving and arriving at our own pace, unencumbered by concrete time frames. 
In a world where flights are expensive and harder to come by, road trips have become increasingly popular. They're easy to accomplish, and in St. Louis, driving a few hours in any direction will yield some fantastic results. But for the times you just need a quick weekend breather or a short drive, these destinations, an hour or two away from city center, make short work of your long weekend.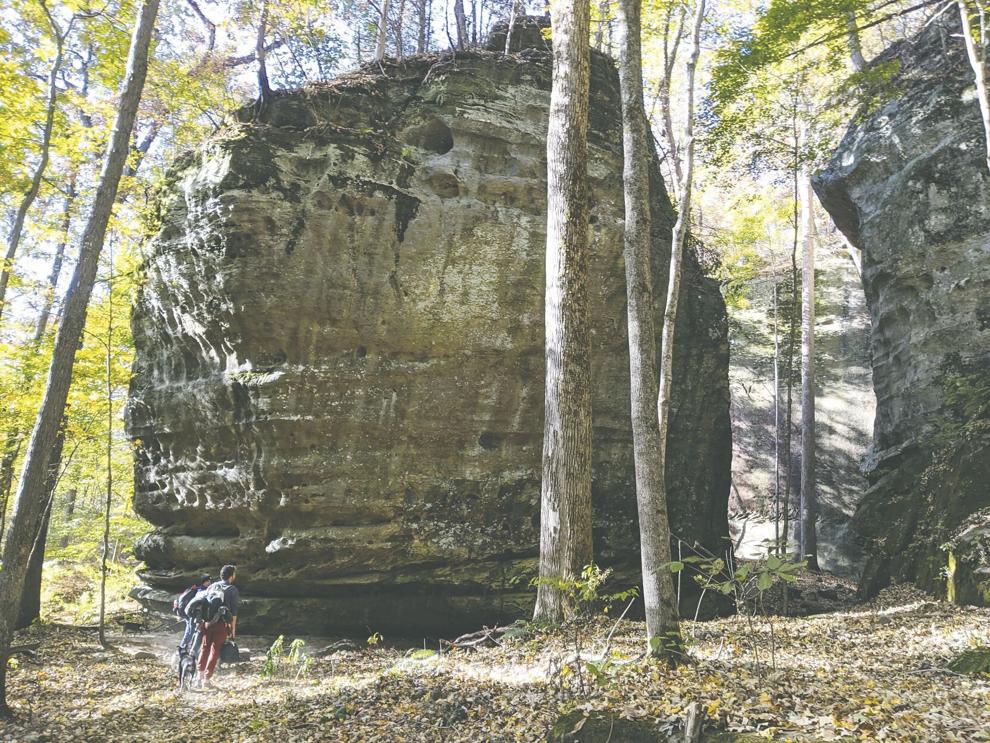 Full of beautiful foliage, secluded swimming spots and scenic vistas, Shawnee National Forest is a must-visit for any nature enthusiast.
Shawnee National Forest, for instance, is a few hours' drive into a whole different landscape, the perfect location for a weekend (relatively) off the grid. Feed your craving for fresh air with any number of outdoor activities, from climbing, hiking and biking to swimming and fishing. Build a campfire, pitch a tent or rent one of the many cabins that exist around the forest. Cook your own food, or choose from an ample number of low-key restaurants, coffee spots and bars nearby.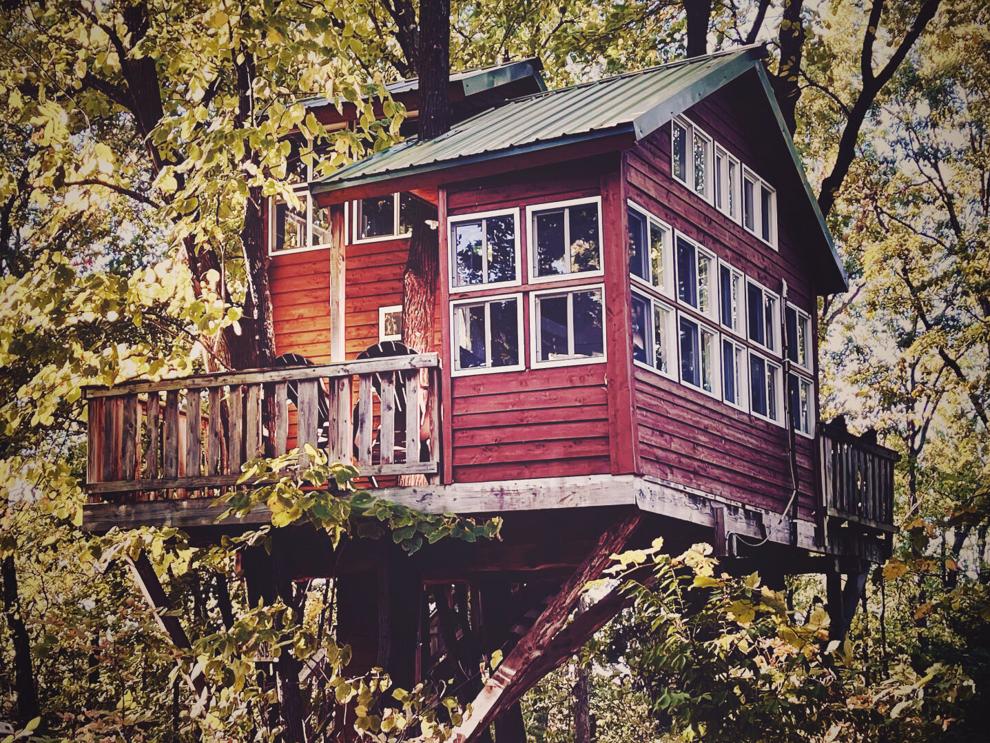 Herman may be known for its wineries, but it's not the only thing it has going on. If vineyards and wine tastings aren't your thing, or you're bringing your kids along, this small town with big German roots still has plenty to see and do.
For a mix of indoors and out, head to Hermann, a short drive from St. Louis that goes by quickly. Make it scenic by skipping the highway and winding your way through the rolling small towns and farms that line the journey from here to there. Once you've settled into one of Hermann's many B&B's or rental houses, take a stroll through the streets of downtown, where you'll find historic buildings, antique stores and coffee shops. Visit Hermann Farm for a tour, hike at nearby state parks, walk through historic sites and work up your appetite. Hermann may be a small town, but it has plenty of restaurants to choose from. Take your pick from taverns, classic sandwich spots or visit one of the many surrounding wineries for a bite.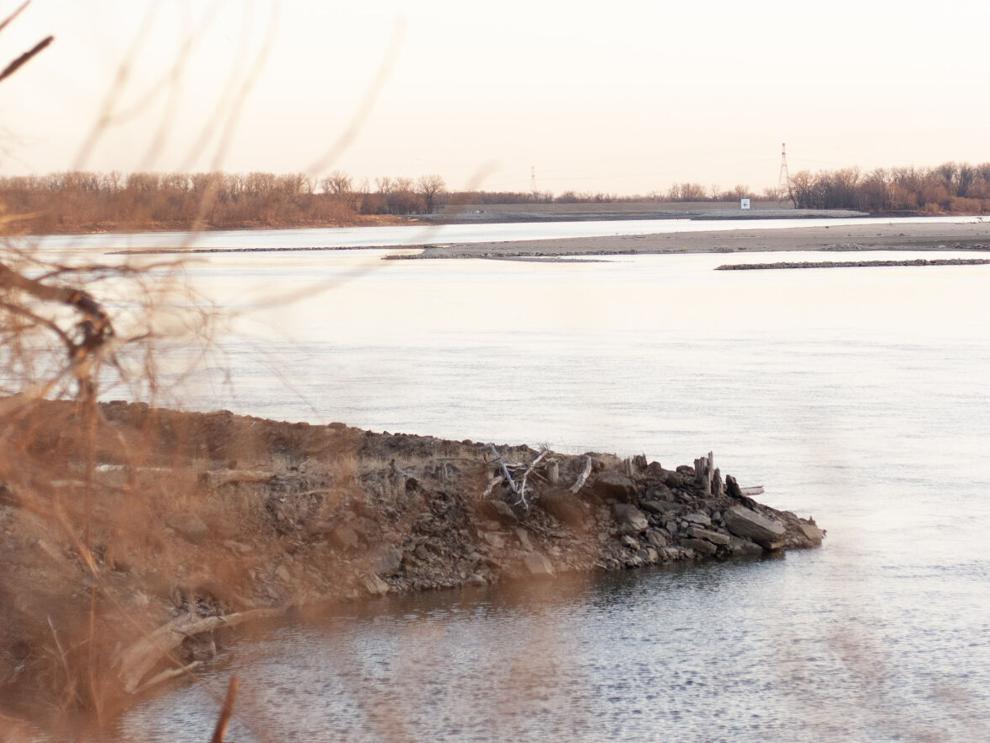 For a road trip that's all about the journey rather than the destination, hop on the River Road in Wood River, Illinois, and keep driving to enjoy museums, art and great eats.
If your ideal weekend trip is more about the journey than the destination, take a leisurely drive down the Great River Road in Illinois. Just a hop over the bridge from St. Louis to Wood River will get you started. Visit the National Great Rivers Museum, or take in murals nearby. Have lunch on the Illinois side, or take the ferry back to St. Charles, where you can visit the park or grab a bite to eat on the Missouri side. Want to stay across the river for the night? Aim for Alton to eat at one of the many restaurants that line the water, and book your stay at the Alton Cracker Factory for a perfect end to your day.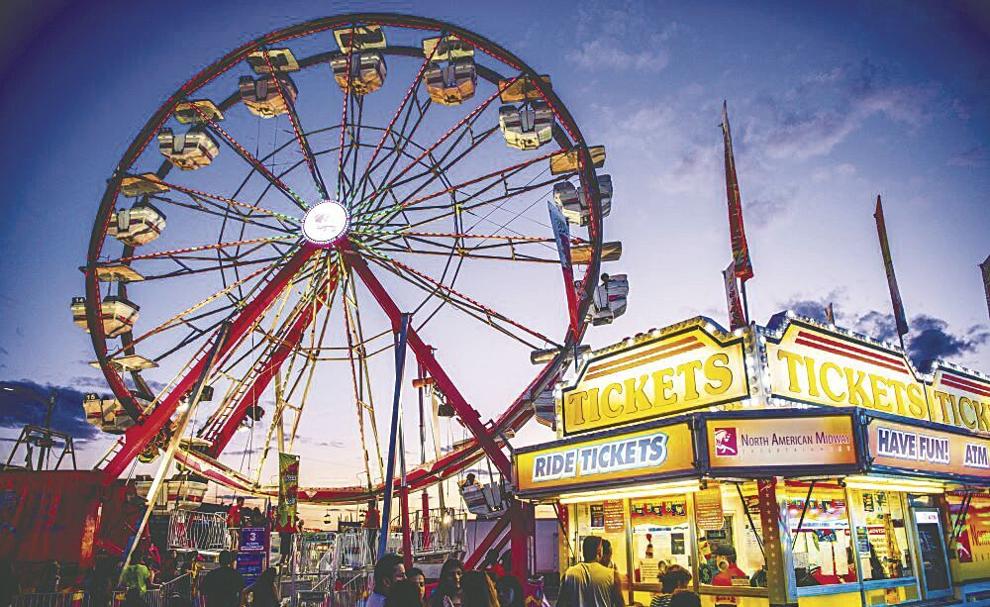 An hour and a half away from St. Louis sits Springfield, Illinois – the state's capital city. Full of historical whimsy, Springfield is the perfect destination for a quiet, enlightening weekend away from St. Louis' hustle and bustle.
Go deeper into Illinois by heading to Springfield, the state capital, where you'll find a wealth of historic things to see and do. Visit the Capitol building and the nearby state museum to see interactive displays and life-size dioramas taking you through the the environmental history of the area. Take a tour of the Lincoln Home National Historic Site and visit one of many restaurants and coffee shops downtown or along historic Route 66. Time your visit to the annual Illinois State Fair and you're in for a special treat, with a weekend filled with pie competitions, agriculture, live music and a carnival atmosphere as far as the eye can see.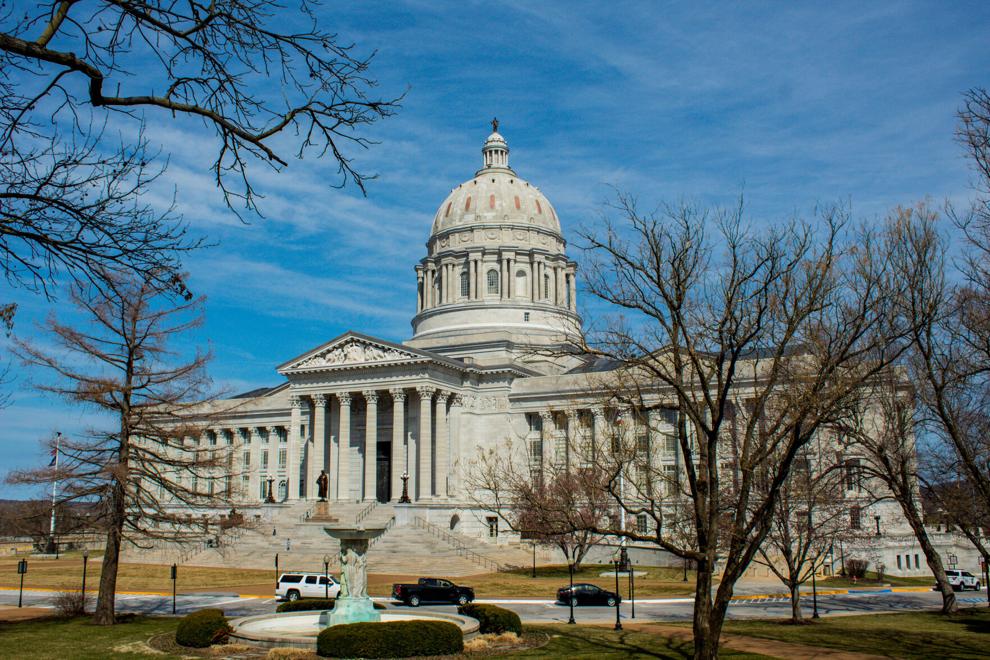 Jefferson City may seem small, but it's filled with things to do for a day or even a weekend. Plan your trip around a few local favorites. 
If history is your thing, head to Missouri's own capital, Jefferson City, where you can visit our historic capital building and hear its history via one of its many knowledgeable docents, or peek inside the Governor's mansion and garden just down the street. For something a little more offbeat, take a tour of the state penitentiary, or stroll through the streets of downtown, where you'll find a wide array of choices for breakfast, lunch or dinner. And don't miss dessert: Central Dairy is well known for being one of the cutest (and friendliest) little ice cream shops in town.