As you welcome the first weekend of May, get your party on at Cherokee Street's Cinco de Mayo celebration, find a Mother's Day present at Olive + Oak or Maypop, dine at Rosé by Peno's first brunch of the season and more.   
Saturday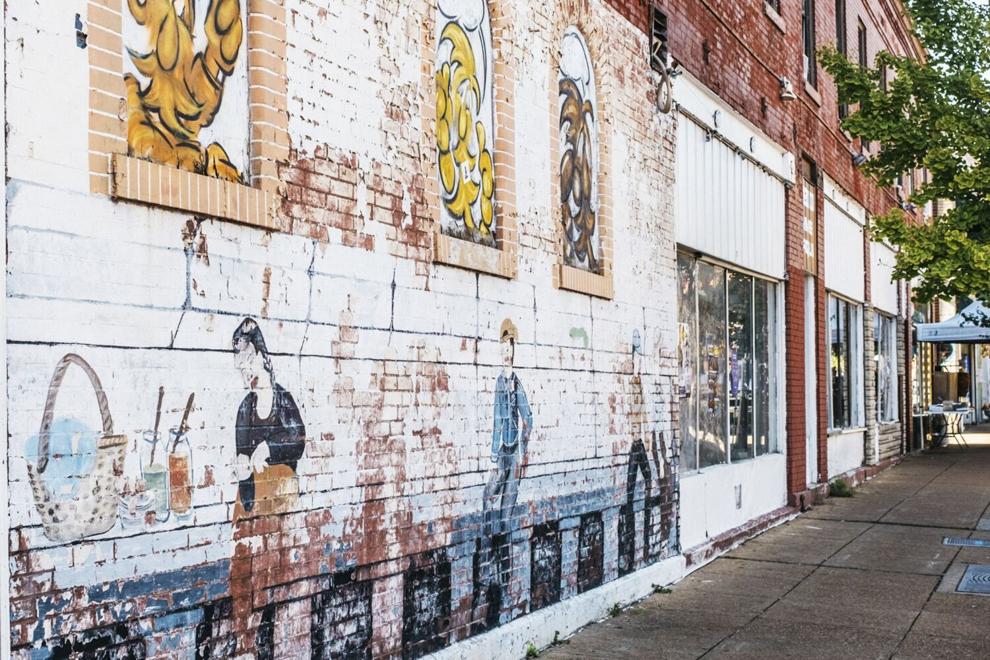 Cherokee Street in South City throws a huge fiesta each year, complete with traditional Mexican street food, live music and lucha libre wrestling.
Cinco de Mayo on Cherokee Street
"More than 100 vendors pack Cherokee Street for the Cinco de Mayo Street Festival, offering everything from traditional Mexican street food and Margaritas served in a real pineapple to sweet treats, hats, t-shirts, face painting and much more." Free admission. From 11 a.m. to 8 p.m.
Sunday 
Mom's Day Procure Market at Olive + Oak
"Shop and sip with all the ladies you love this Sunday at our Mom's Day Procure Market from noon to 4 p.m. at Olive + Oak! Don't miss out on this must-attend event with more than 25 local women-owned businesses and delicious drinks from Olive + Oak's bar!" Free admission. 
"May at Maypop is starting off gloriously with this St. Louis maker lineup on Sunday, May 7 from 10 a.m. to 2 p.m. See you here!" Free admission. 
FLOCK & Food Truck Park Crawfish Boil
"Stoked to finally announce this very exciting collaboration! Gumbo 2 Geaux will be here Sunday May 7 cooking up lots of delicious crawfish onsite! Cash only for the food to speed up the process. Food will also be available from the brand new Rollin' Dogs (brought to you by the folks behind Pig on a Wing). Enjoy live music and New Orleans-inspired cocktails! We can't wait!" Free admission.
"This day will feature a gathering of friends and foodies alike to help us kick off our brunch season the right way. Enjoy an introduction to our splashy new cocktail list, sweet and savory brunch menu and afternoon vibes. Limited seating available. Parties by directly confirmed reservation only. Reservations available through email at eat@rosestl.com." Tickets $50 per guest. From 10 a.m. to 1 p.m.
Canines, Cats & Cocktails
"Join us for this fun afternoon of food, drink, live music and a silent auction to benefit the Friends of the City of St. Charles Animal Shelter. Each ticket includes food and two premium drink tickets. Bring your furry friend with you! Event to be held at GlenMark Farms in New Town." Tickets $50. From 2 to 5 p.m.