Aurora Blanchard

Ray Johnson started Ray's Soul Touching Tacos food truck in Alton, Illinois, with his family in 2020. The memorable moniker comes from a customer who, upon trying Johnson's food, declared that it had "touched his soul," a sentiment that stuck and became part of the final business name. The community favorite is known for its barbecue, tacos, wings, french fries and burgers. They owe their success in part to Flock, a popular food truck park and cocktail bar in Alton, Illinois, which just celebrated its one-year anniversary. The food truck park helped give Johnson's food truck a platform to grow his customer base.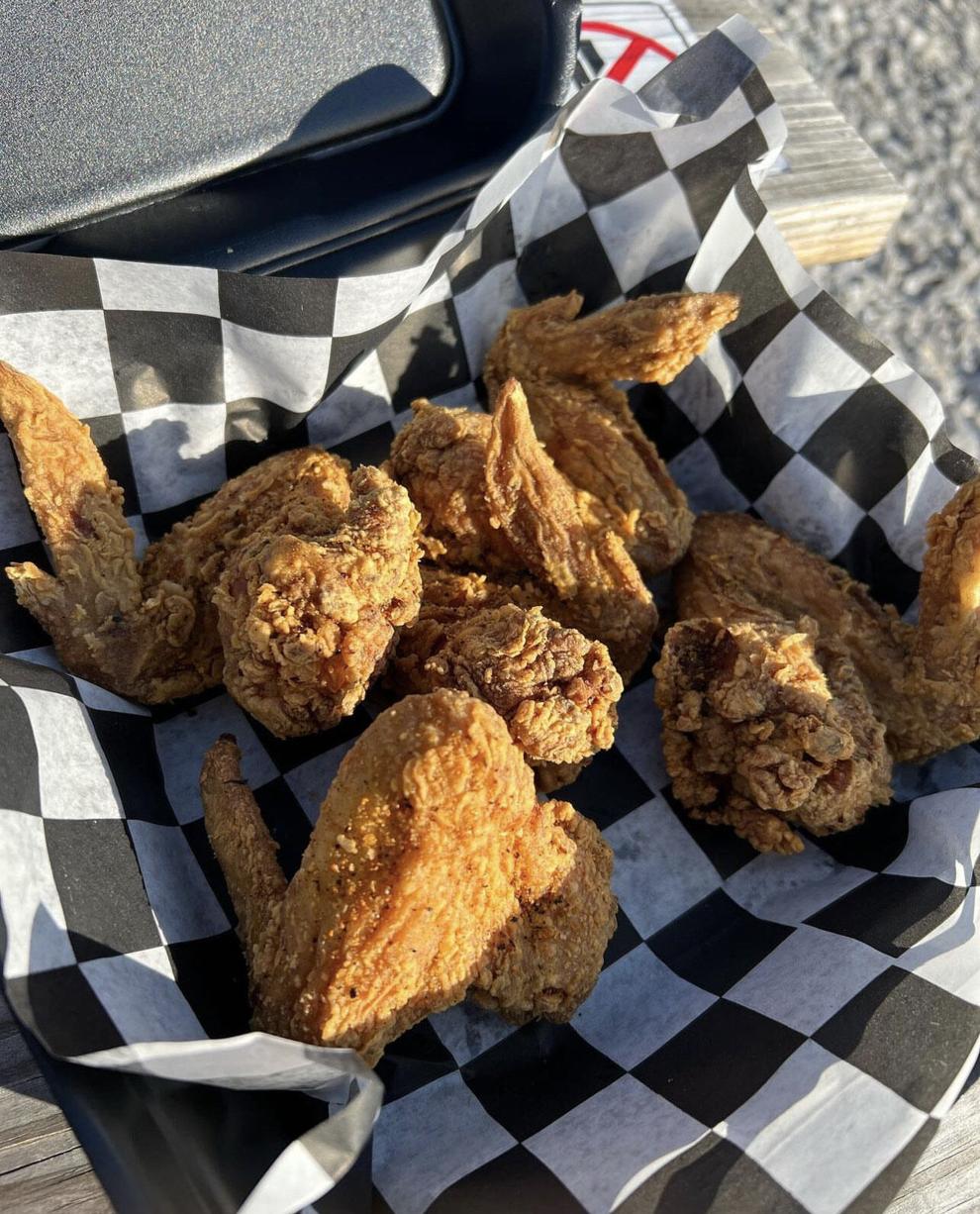 Ray's Soul Touching Tacos is an extension of soul food. "What makes it soul is just going through things together, cooking and smiling through it all. Some days are better than others. As long as we have got a good meal that's seasoned and has got a taste of the soul, that's all there is," Johnson says.
Food truck operations became difficult when Johnson got involved in an incident on Alaska Airlines Flight 712 in January of 2022. He restrained a passenger from jumping out of the aircraft for a full 60 minutes and had to recover for the next 10 months due to health problems from the event. "It put a strain on my business where I couldn't do anything for a long time," Johnson said. "I'm up now and I still struggle sometimes, but I'll be okay."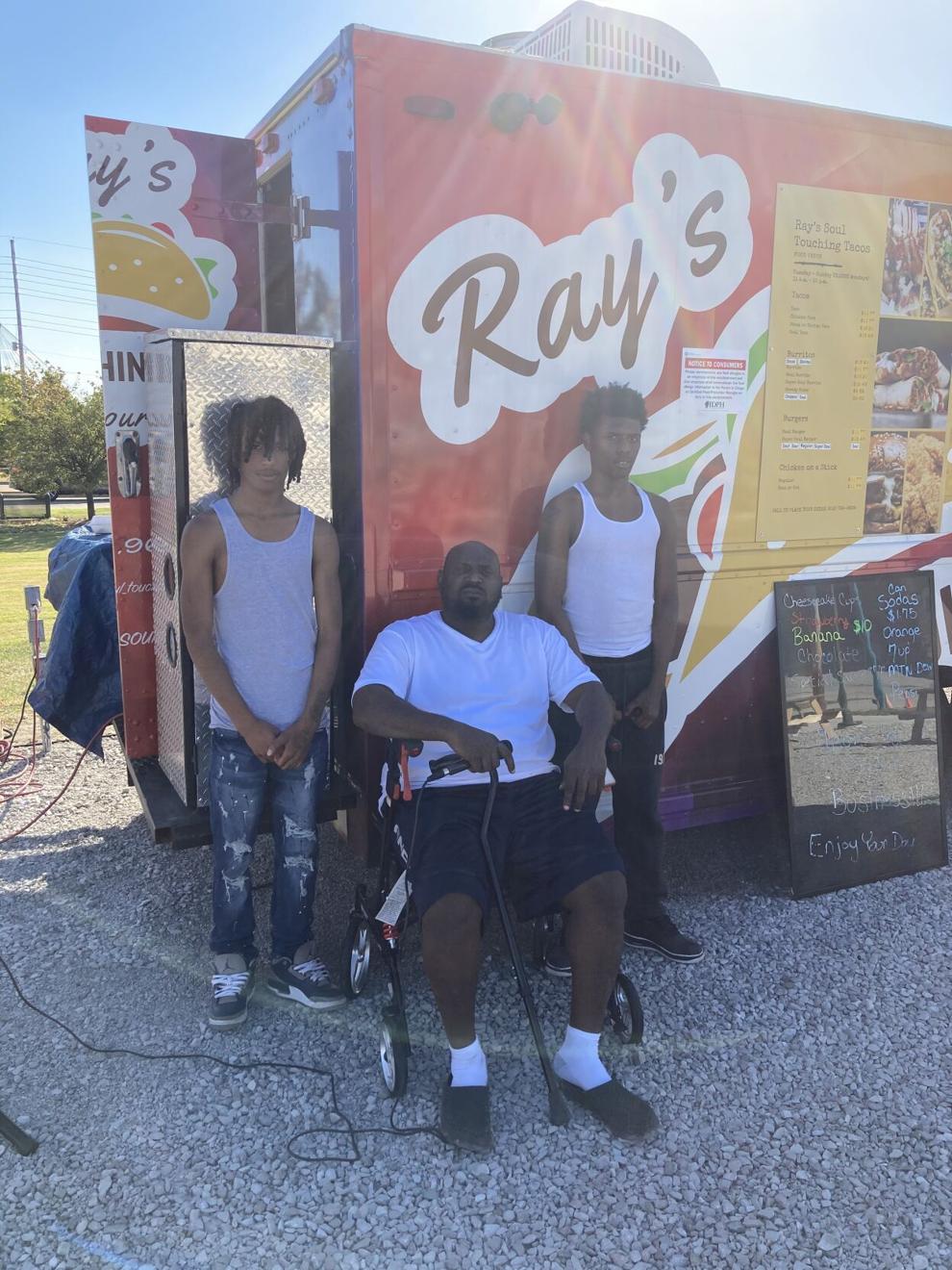 Ray's Soul Touching Tacos serves barbecue, hamburgers, fries, tacos, nachos, burritos, chicken tenders, and wings. The two hamburger options are the Soul Burger (a single cheeseburger with fries) and the Super Soul Burger; two patties, cheese, bacon and a fried egg on top with fries on the side. For nachos, tacos and burritos, the Soul versions come with two proteins of your choice, while the Super Soul option comes with a whopping four proteins – shrimp, chicken, beef and steak.
Tacos and burritos, available with either flour or corn tortillas, can be topped with cheese, lettuce and tomato, and add-ons like cilantro, onion, jalapeno and sour cream can be ordered on the side. What makes Ray's Soul-Touching Tacos truly stand out is Ray's "soul sauce" – a closely guarded secret recipe – which can be added as a burger topping. Johnson also recommends dipping the chicken and the French fries in the soul sauce.
If you're thirsty, sodas and slushies are popular drink options. The Bobo Special is a rainbow-themed slushie, and the Soul Special is a slushie with a mix of three flavors that, like the soul sauce, remain a mystery.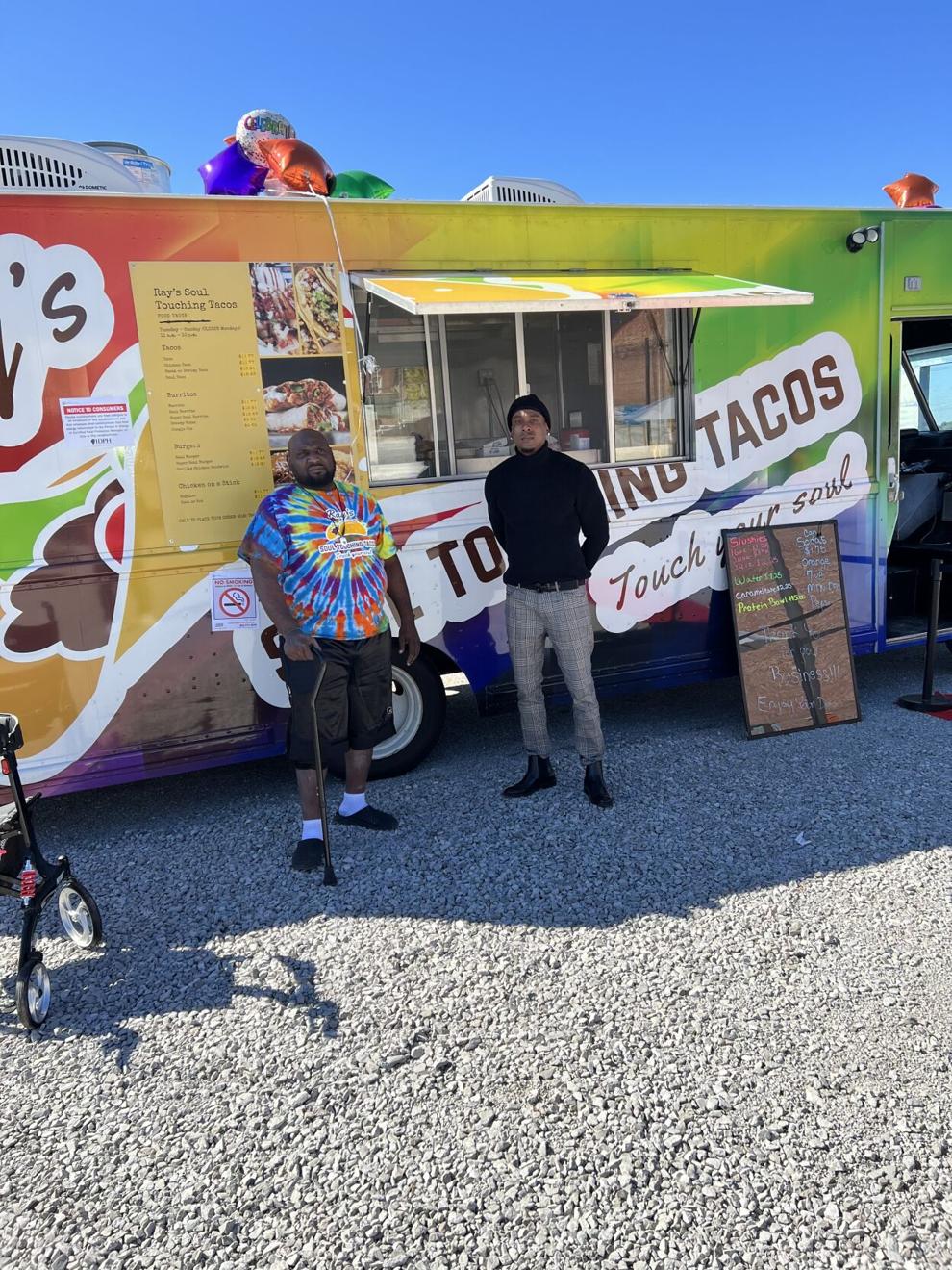 In the future, Ray's Soul Touching Tacos would like to offer hand pies during breakfast hours called "soul pies," filled with the same proteins used in their lunch and dinner fare. The dough will be handmade and freshly-fried each morning. Johnson says Ray's Soul Touching Tacos would also like to secure a beer and wine license and at some point grow to a second food truck that would incorporate a new concept – fried fish.
Ray's Soul Touching Tacos sets up shop in and around Godfrey, Wood River and Jerseyville in addition to Alton and Springfield, Illinois, with current operating hours between 11 a.m. and 10 p.m. Tuesday through Sunday. Follow the food truck on Instagram for location updates. 
Ray's Soul Touching Tacos, Illinois, 618-796-9629, Ray's Soul Touching Tacos on Instagram