Tim Wright and Angelo Herd, two brothers born and raised in University City, have teamed up for their first family business. Jerk Dat debuted on the Delmar Loop in September, featuring Jamaican-style soul food in a casual setting inspired by a Las Vegas-based business of the same name.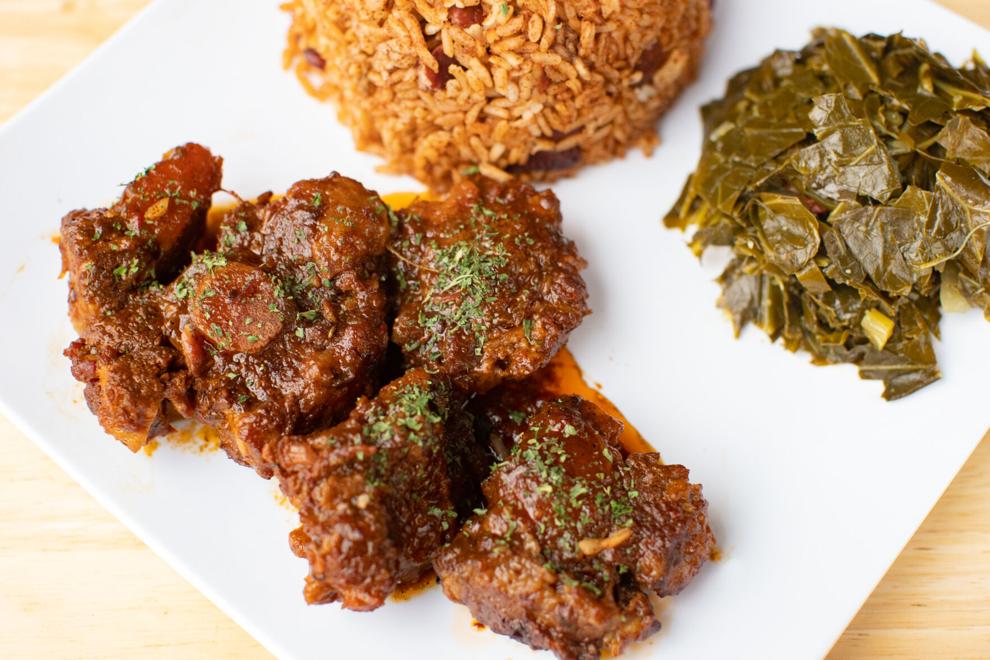 While Jerk Dat is the first restaurant they've ever owned, the brothers are no strangers to the food industry. Wright has worked in restaurants since he was 16, working his way up to management positions in fast food as well as at Malone's Grill & Pub in Earth City. Herd, his brother and co-owner, cut his teeth in food service working for Performance Food Group. While on a vacation, Herd discovered Jerk Dat and knew he wanted to bring it back to St. Louis.
"We grew up right here in the neighborhood and were looking around for what we thought was missing in the area," Herd says. "I've been cooking for a long time, always experimenting in the kitchen and wanted to come up with our own twist on something special." A cousin from Kingston, Jamaica, aided the brothers in their recipe development, helping them perfect everything from the mild spice of their jerk chicken to the subtle sweetness of their slow-cooked oxtails – all flavored with a proprietary blend of Jamaican seasonings.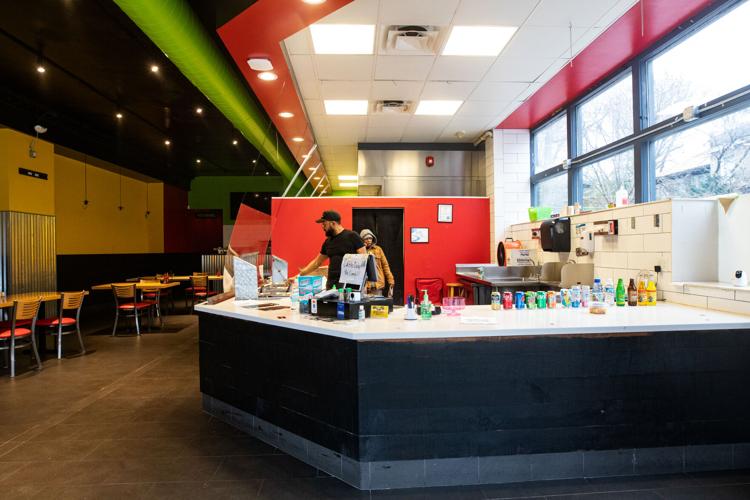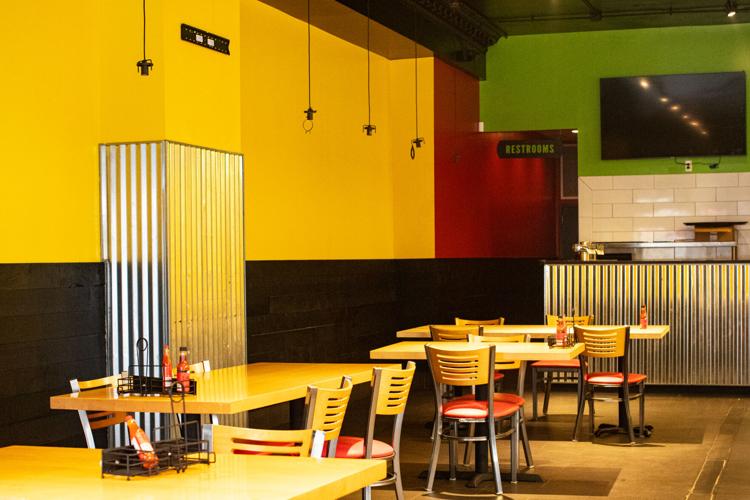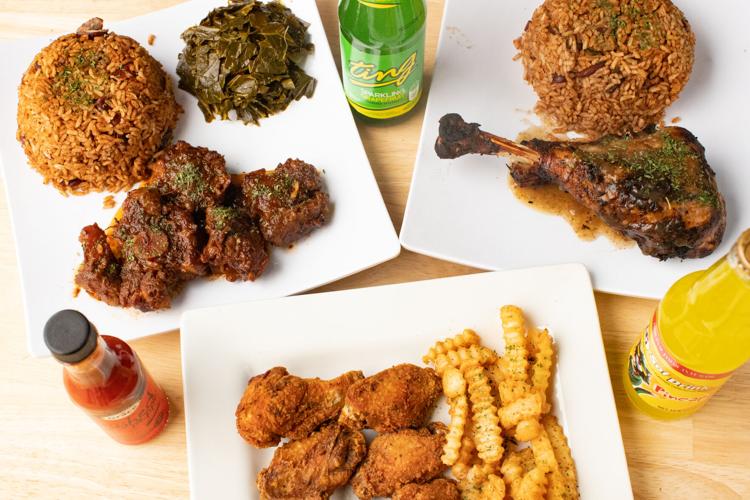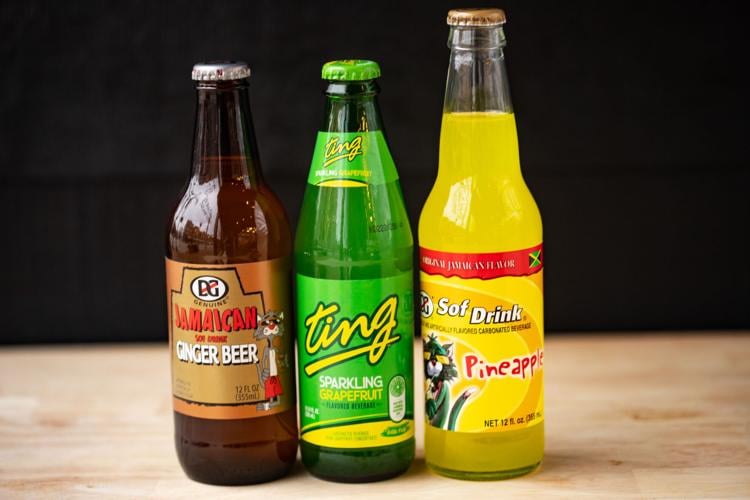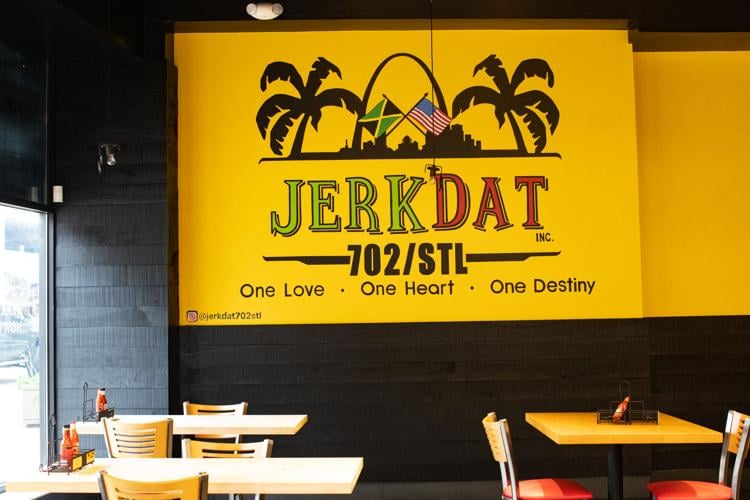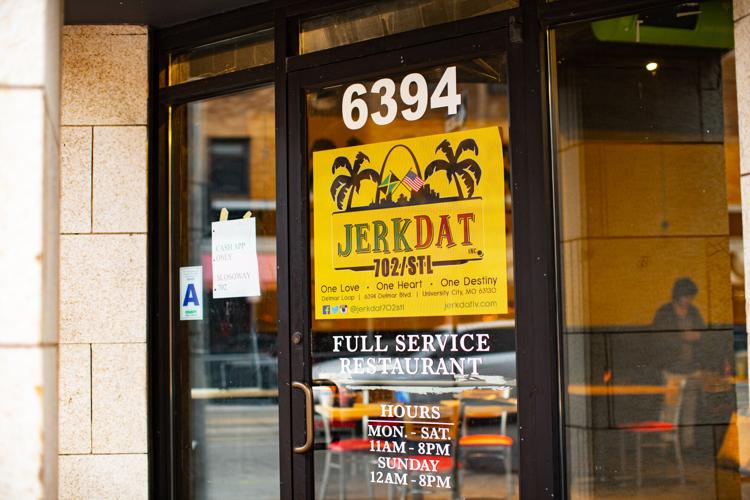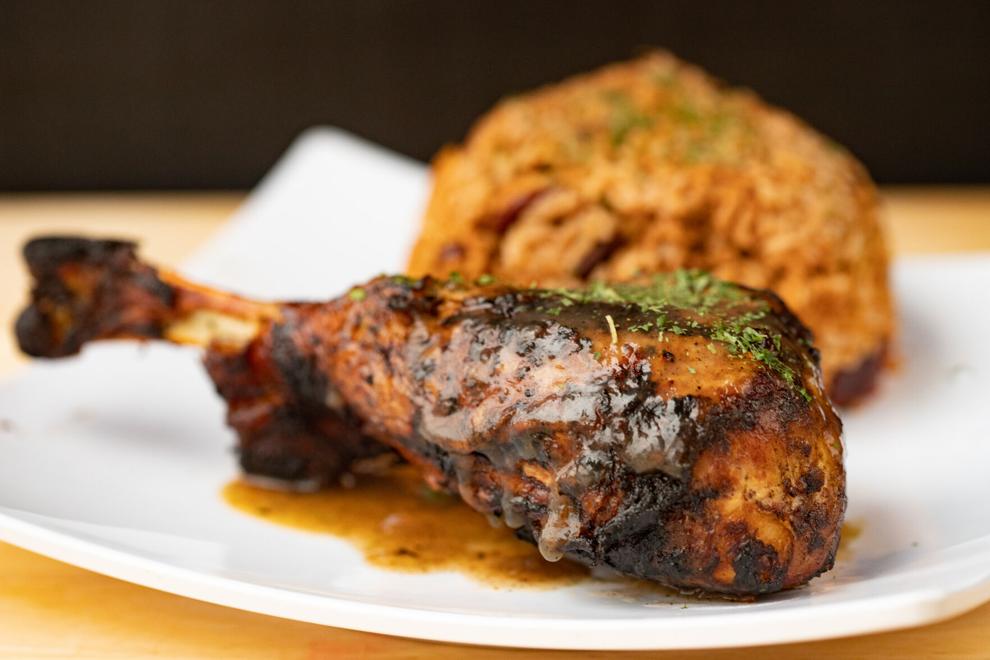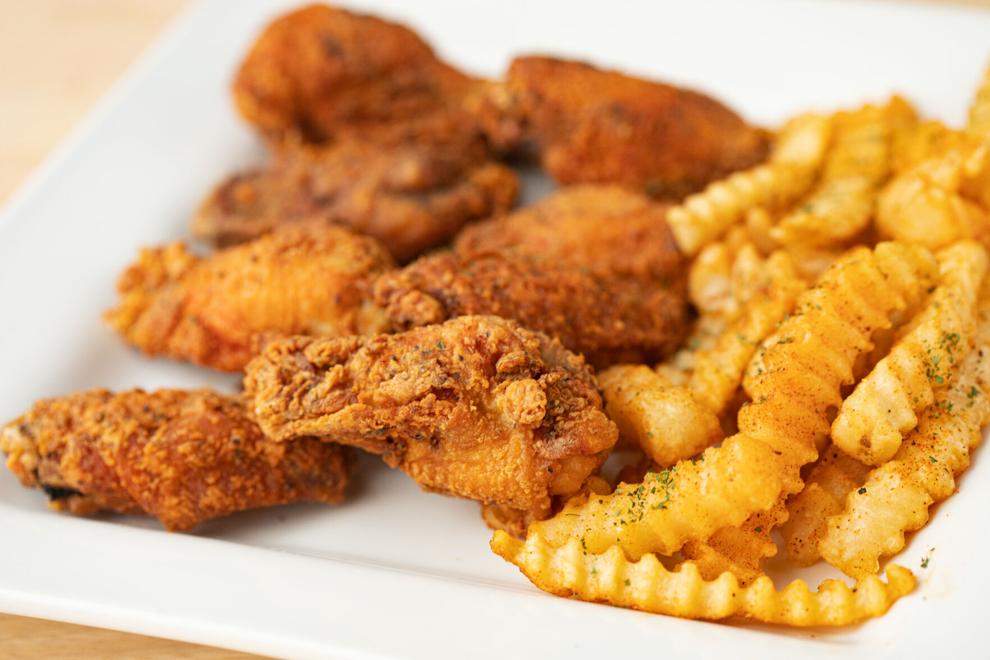 Jerk Dat fills the approximately 2,080-square-foot space previously occupied by Blue Box Pizza. Although it's been longer than many of us care to admit, the corner spot is familiar; it's locally famous for being the spot where St. Louis native and hip-hop artist Nelly famously shot his music video for his chart-topping song, "Air Force Ones." The dining room features vibrant gold, green and black from the Jamaican flag, and a quick-service counter is painted with red highlights.
From the menu, choose from specialties such as Jerk Dat signature pasta, jerk shrimp and goat curry. Each brother also has his own special – The Angelo Special features marinated and grilled jerk turkey, while the T-Steak Special features fried chicken with sides such as collards, cabbage or fries. A liquor license is in the works, but for now, guests can wash down the island-inspired fare with bottled beverages including Jamaican sodas.
"We're really excited to bring this concept to the Loop," Wright says. "I hope people will come try the food we love."
Jerk Dat is open Tuesday through Sunday from 11 a.m. to 7 p.m. 
Jerk Dat, 6394 Delmar Blvd., St. Louis, Missouri, 314-405-8021, instagram.com/jerkdat702stl