With every dish from Hya Made – a monthly menu pickup service specializing in Korean food – owner Hya van der Pennen includes a carefully folded origami. Why? She wants to brighten up your day.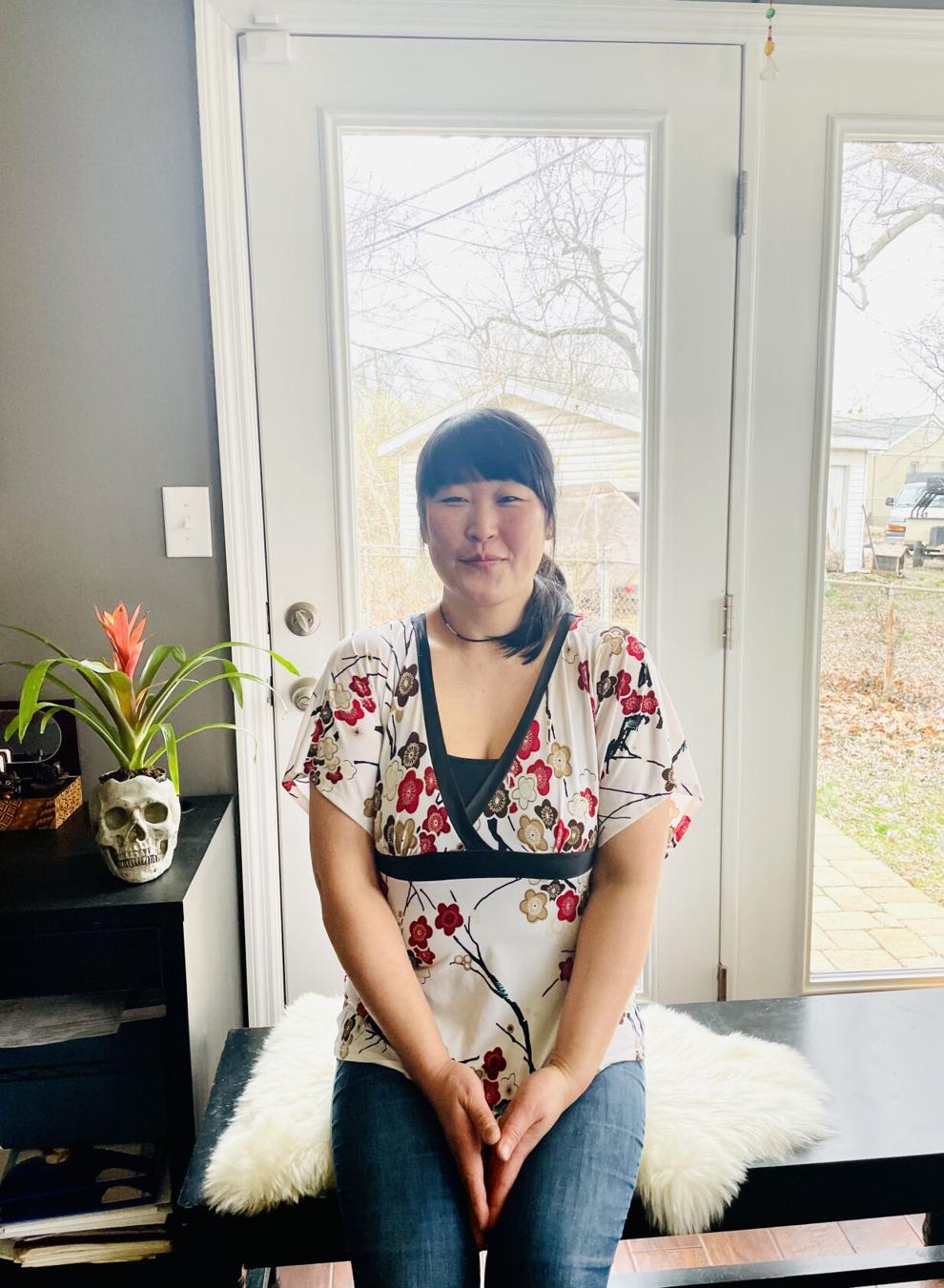 "During the pandemic when I started Hya Made, I felt like people could use a little extra bit of love, so I started putting out those elegant origami with the orders. I've been doing that since," van der Pennen says. "I think food in general is my love language – my form of communication. I think that's also why I really like cooking for people." 
Growing up, van der Pennen lived in the Netherlands and Dutch was her first language, but she was actually born in Korea. Adopted by a Dutch couple at a young age, van der Pennen and her brother didn't meet their birth parents until her mid-twenties. That moment helped spark a lasting love for Korean food that ultimately inspired her to start Hya Made.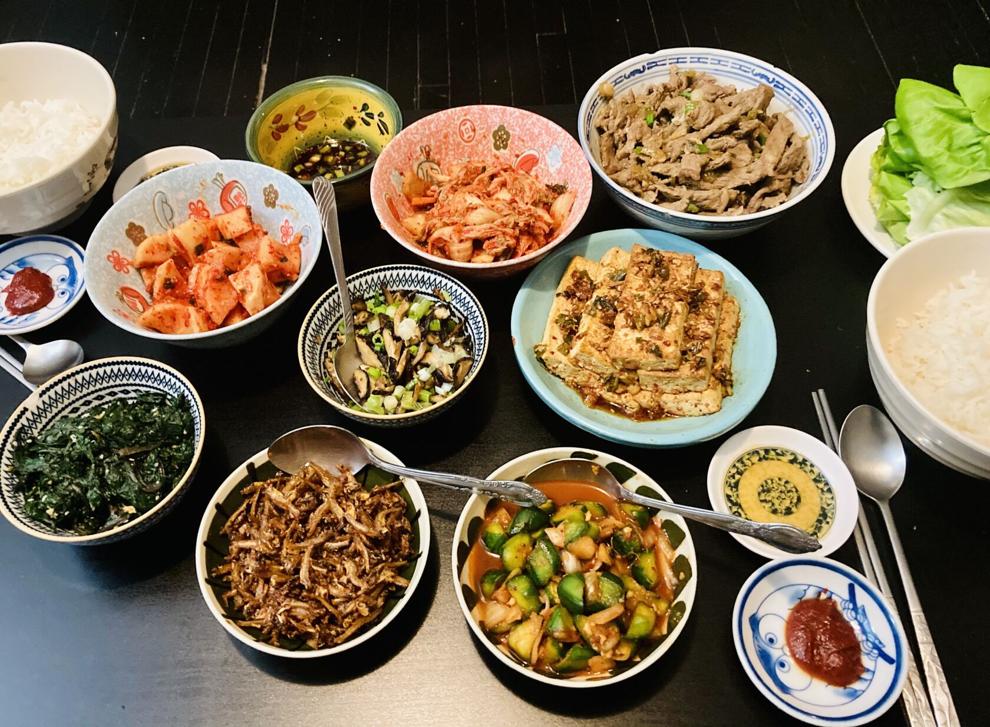 "I love Korean food. I think it's very diverse: Even though you can use basic ingredients, you can make such different flavors and dishes," van der Pennen says.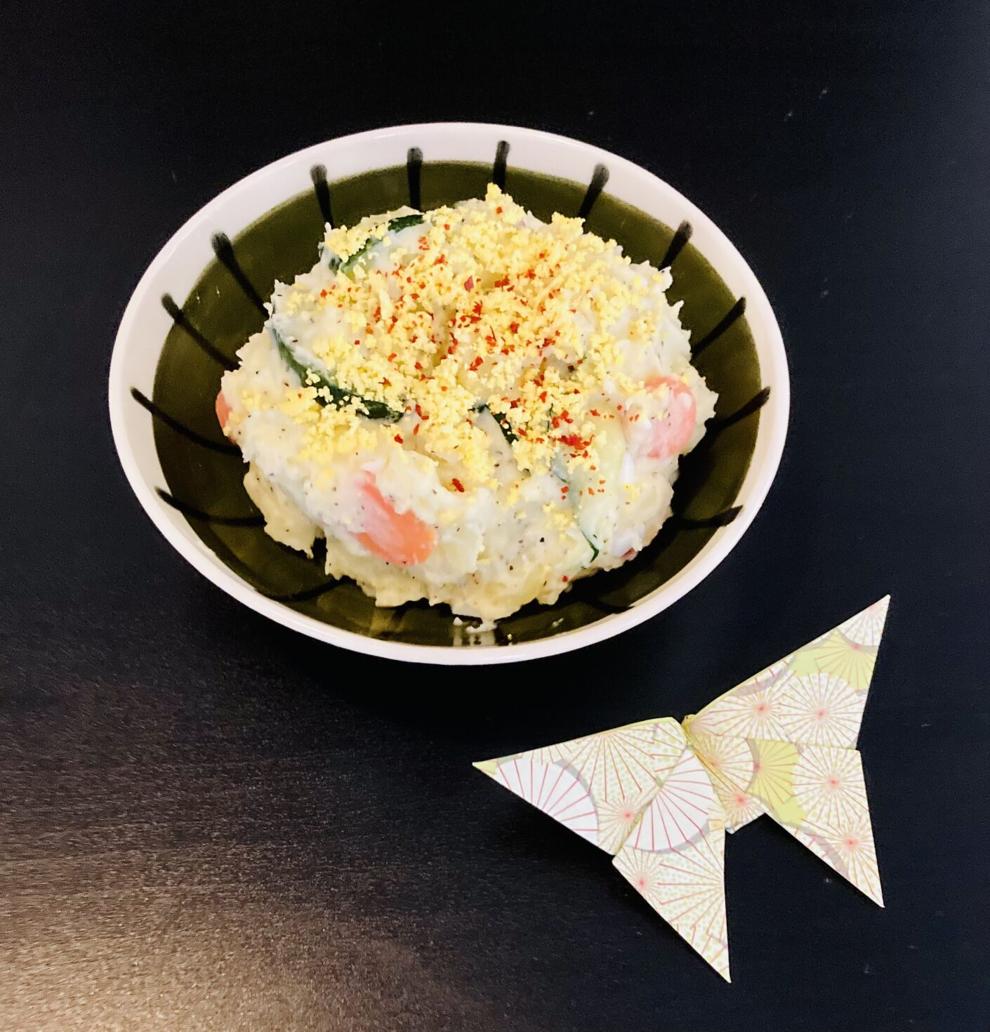 According to van der Pennen, Hya Made started out of necessity. It was 2020, the pandemic was just beginning and van der Pennen urgently needed to finance a trip back to the Netherlands to see her family. She noticed that more and more people were opting for pickup meals and saw an opportunity for her talents to be put to good use. "I basically went into survival mode," van der Pennen says. She started by asking friends if they'd be interested in buying bulgogi and banchan (They were). Van der Pennen launched the concept on social media, and word of mouth quickly spread. "I had no idea that St. Louis was also really interested in Korea," she says. "It bloomed into a good side hustle for me." 
At the time, van der Pennen was also working full time as a bartender at Planter's House, where she still works today. She draws parallels between Korean food's versatility to the art of crafting cocktails: "I like to be creative with flavors and colors," she adds. And Planter's House has been nothing but supportive of van der Pennen's side gig; they even allow her customers to pick up their Hya Made orders at the bar. "They're actually my regulars," van der Pennen says of Planter's House. "They've been supporting me from the beginning."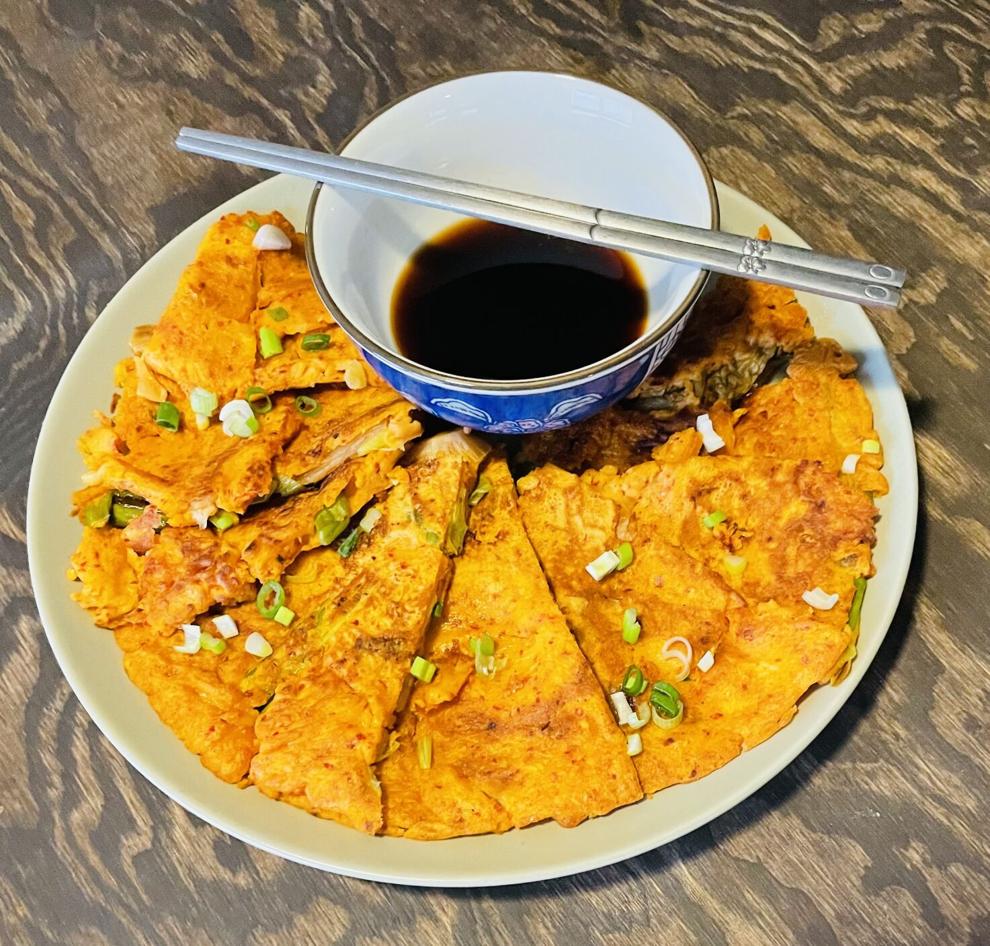 Hya Made's menu is ever-changing and not limited to traditional Korean dishes. You might catch van der Pennen's Dutch apple pie –an ode to her childhood in the Netherlands – or a Korean-inspired focaccia sandwich. "I do make Korean food, but I also like to play around with food that's not traditional Korean, but give it a Korean spin," she says. Van der Pennen's Korean menu offerings range from classic bulgogi and yeongeun jorim (braised lotus root) to jars of kimchi and gamja salad (Korean potato salad). 
In the future, van der Pennen dreams of making Hya Made her primary source of income. She's considering offering more catering options and pop-ups, but she says she doesn't want to open a brick-and-mortar restaurant. Sticking with the pickup model on a part-time schedule keeps her loving what she does. "I always loved cooking for other people. That's one of my favorite things: feeding other people. So the cooking I do now for Hya Made, even though it's for people I don't know, still feels for me like I'm cooking for friends."
To find Hya Made's weekly menu and learn more, follow it on Instagram. To order, direct message Hya Made on Instagram. 
Hya Made, St. Louis, Missouri, instagram.com/hya.made/