City Foundry STL in Midtown is now home to the newest location of City Winery, a New York-based restaurant, music venue and winery. The venue, which opened its doors March 18, features extensive wine offerings in a relaxed, welcoming space designed to appeal to a broad audience of wine enthusiasts and those curious to know more about wine.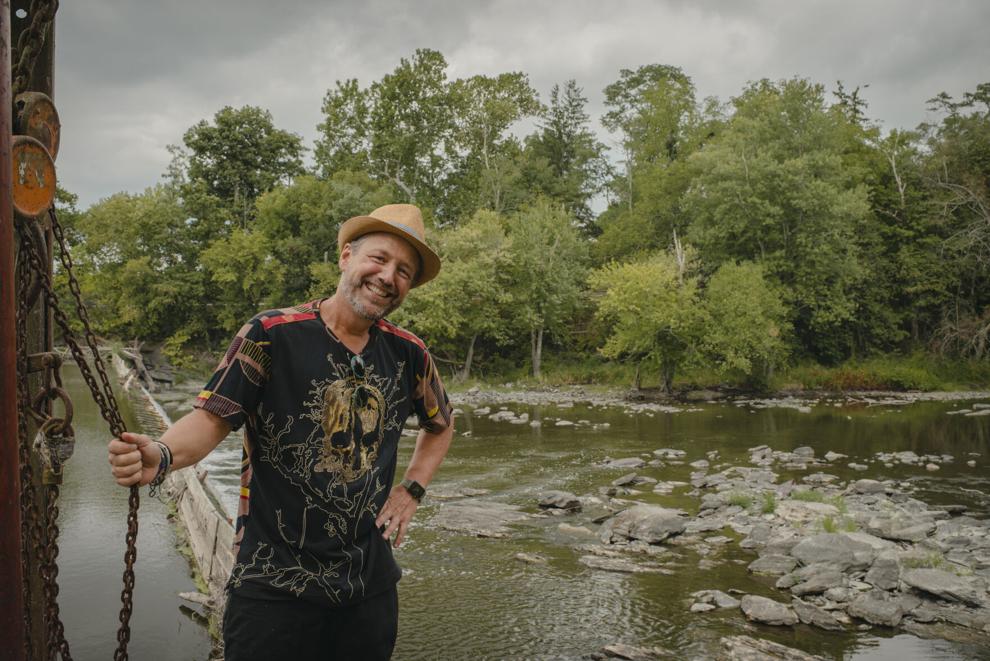 The concept comes from Michael Dorf, who founded the iconic Knitting Factory music venue the East Village, who wanted to create an approachable space to combine his passions. That initial idea, put into motion in 2008, has blossomed into locations across the country like Chicago, Atlanta and Boston. The St. Louis location came to life in part due to Dorf's affection for the city, having spent time here as a Washington University student some years back. He felt like City Winery would be a good addition to the established music scene, providing an intimate, sit-down venue for customers to attend a wide variety of shows.
The space at City Foundry STL – once home to an iron factory – was the ideal spot. "I looked all over the city," Dorf says, "and City Foundry was the perfect combination of culinary, entertainment and location." The venue's main space is also available to rent for private events and can host everything from intimate gatherings of 20 to weddings and larger events. Different layout options, customizable menus and private and semi-private bar areas are available and can be coordinated with the help of the staff.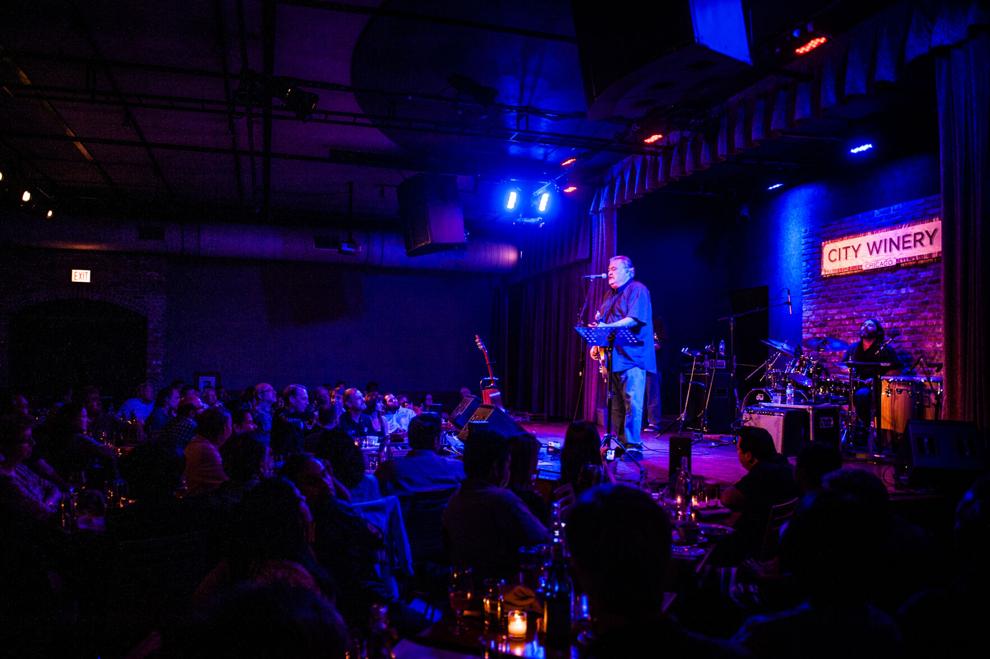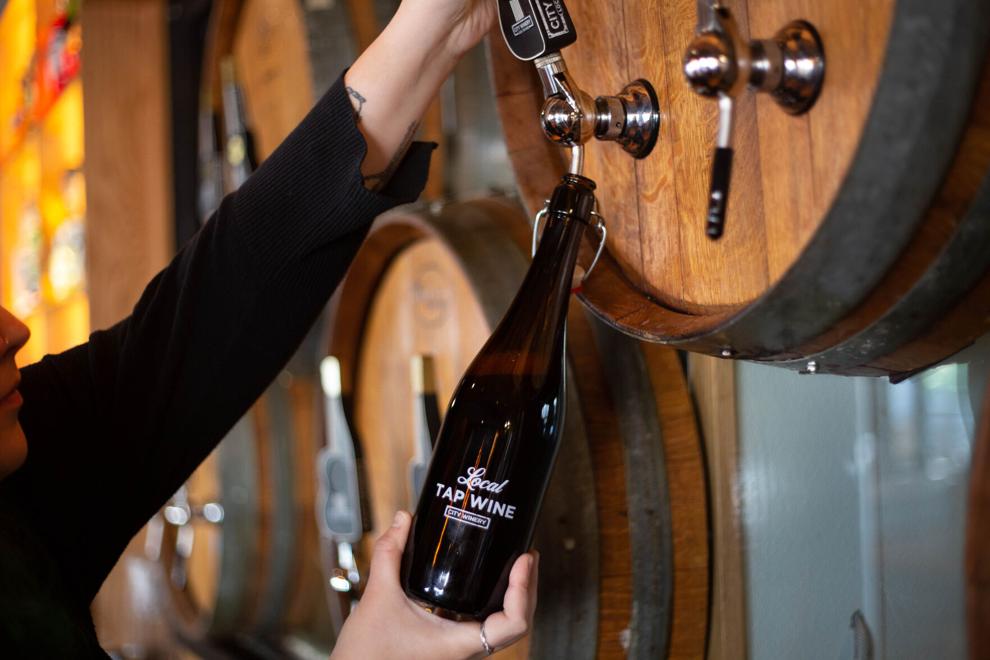 Unlike many music venues, City Winery has a full menu of small plates, salads, entrées and pizza to choose from. The restaurant is open Wednesday through Saturday and on all show dates at 4 p.m., which allows guests to come by after work or grab a bite to eat before the show that evening. Dinner service and the full bar are available throughout shows, but the winery recommends arriving an hour before showtime for the best dining experience. The menu is thoughtful and has something for everyone, which Dorf describes as "Mediterranean-inspired" in concept. Grab a charcuterie board to pair with one of the massive selection of wines offered and snack on sharables like mushroom and goat cheese risotto balls, Kung Pao cauliflower with scallion, fresno chiles and peanuts or raspberry-chipotle Cabernet wings. Entrées range from a classic cheeseburger, ratatouille or the sushi-grade ahi tuna burger, one of Dorf's personal favorites.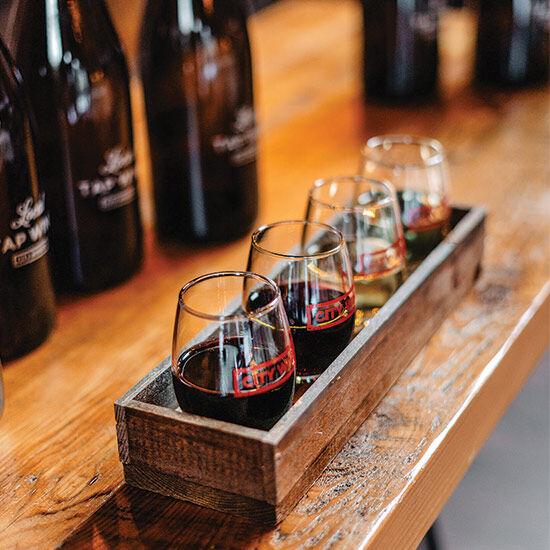 The menu is meant to be paired with City Winery's extensive selection of wines from the wine bar, which features over a dozen tap wine options, preserved in stainless steel kegs housed in a temperature-controlled environment designed to maximize freshness. "Seventy-five percent of our wine never goes into a bottle," Dorf notes. "When it is ready to bottle, after time in a barrel, it goes back into stainless kegs and is poured straight into a glass. For younger and more approachable wines, this is a much more environmentally sensitive and eco-friendly way to serve." City Winery's growler exchange program offers customers on-the-go bottles of wine and eliminates shipping of heavy glass bottles and corks. These two methods are helping the urban winery become one of the most environmentally efficient wineries in the world.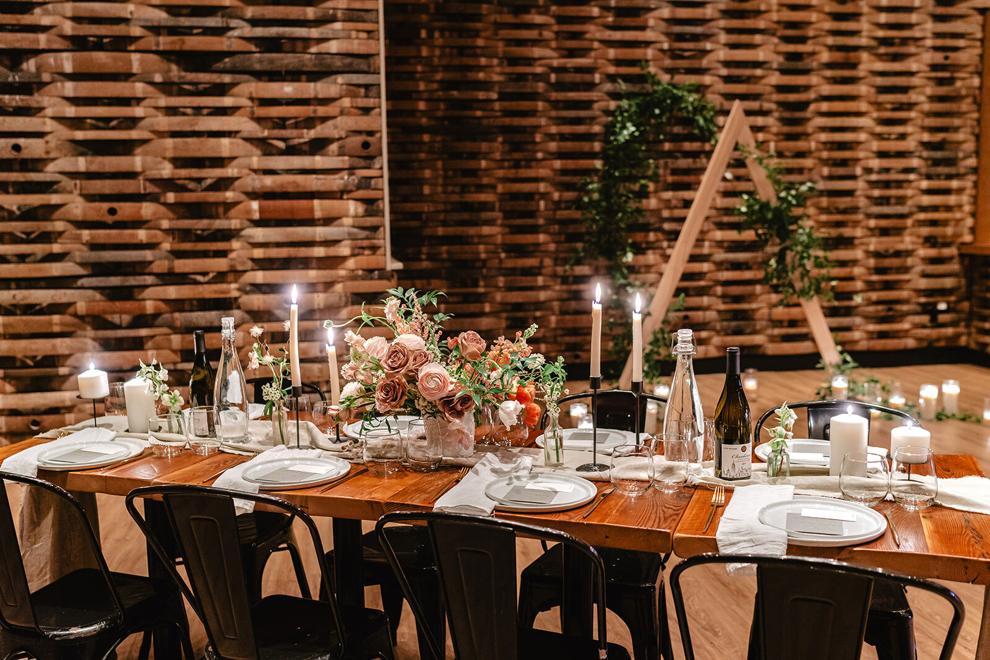 The wine itself is sourced globally from vineyards ranging from California, Oregon, Washington and New York to Argentina and Chile, curating some of the best grapes from all over the world. For wine enthusiasts, City Winery offers Vinofile, billed as a wine club for music lovers, which introduces guests to wine and provides additional perks to the venue itself. Each month, Vinofile members receive a bottle of wine, a complimentary wine flight and invitations to tasting events, along with advance ticket access, wine discounts and more.
City Winery St. Louis is open Wednesday through Saturday from 4 p.m. to close and on all show dates from 4 p.m. to close. Follow the venue on Instagram for information on future shows and special events.
City Winery St. Louis (inside City Foundry STL), 3730 Foundry Way, Suite 158, Midtown, St. Louis, Missouri, citywinery.com/stlouis/