Although Cinco de Mayo is arguably more popular in the United States than it is in Mexico, the celebration still marks a historically significant date in Mexican history. On May 5, 1862, Mexico prevented France from storming the forts of Loreto and Guadalupe at the Battle of Puebla. Today, the holiday is representative of Mexican heritage – and it's a chance gather together with friends and family. Read on to plan out your Cinco de Mayo weekend in St. Louis.
Cherokee Street
When, where and how to get there
The Cinco de Mayo Cherokee Street Festival will cover six blocks from Nebraska to Jefferson avenues.
It's a street party that will go on from 11 a.m. to 8 p.m., but many of the establishments along Cherokee, east of Jefferson to Lemp Avenue and into the Soulard neighborhood, will remain open past 8 p.m.
Admission is free to all. Event organizers recommend walking, taking public transit or using Uber or Lyft to get to the celebration safely. Parking is available on the streets and blocks surrounding Cherokee Street.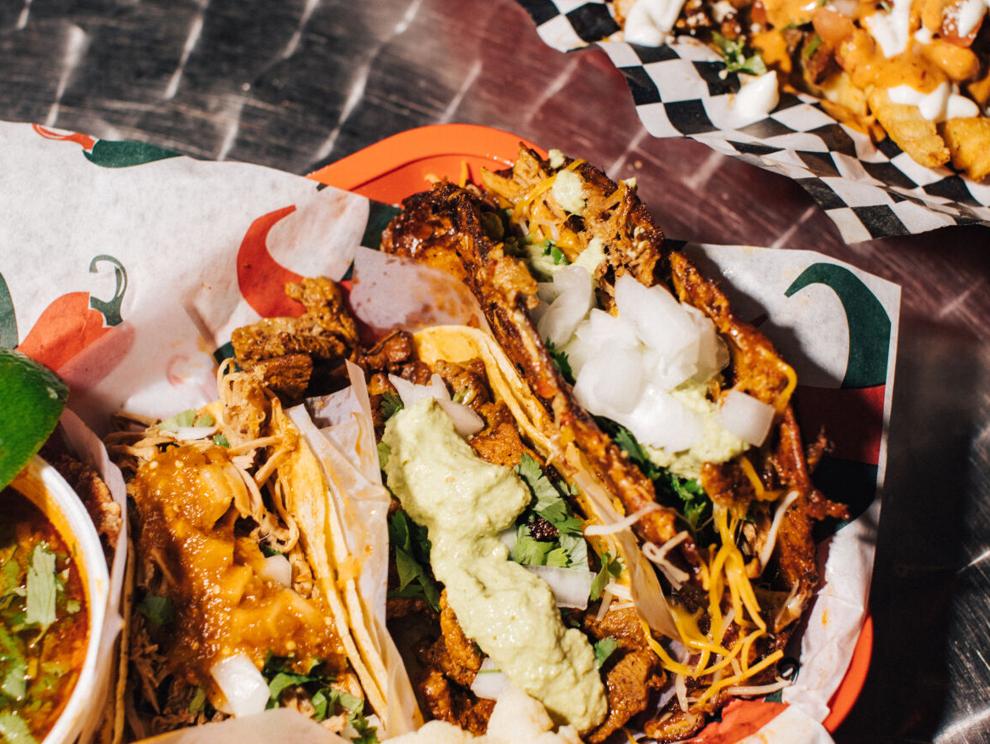 Get an inside look at the family-owned businesses that have made Cherokee Street a hub of Latin American dining, from the longstanding Mexican markets to bakeries that put out thousands of baked goods per day. 
The festival will feature more than 100 street vendors selling Mexican street food, Margaritas served in pineapples, desserts, clothing, art and more. Brick-and-mortar La Calle Cherokee businesses – like La Vallesana, La Manganita and The Taco & Ice Cream Joint – will join in on the fun as well.
Walking east from Nebraska, visitors can step into local brewery Earthbound Beer for a pint, check out The Whiskey Ring or even purchase tickets to the VIP Modelo Party at The Golden Record event venue.
The Fortune Teller Bar is closed for a few more weeks, but its food partner Original Family Smokehouse will have vegan barbecue available for carryout.
No fiesta is complete without live music – expect all-day entertainment on a pair of grand stages set up in the street, with a parade starting at 1:11 p.m. There's something for the kids, too, with a bounce house and game zone at the corner of Cherokee and Texas. Try your hand at the mechanical bull on Cherokee and Iowa, or watch a live lucha libre wrestling match at the same location.
Bar Crawl with Open Concept
Why stay at one bar all night for Cinco de Mayo when you can wander through a few? Grove staple Open Concept is hosting a bar crawl on Friday, May 5, with a digital bar list and detailed locations that are emailed out the day of the party. Expect exclusive food and drink specials and plenty of tequila.
4130 Manchester Ave., The Grove, St. Louis, Missouri, eventbrite.com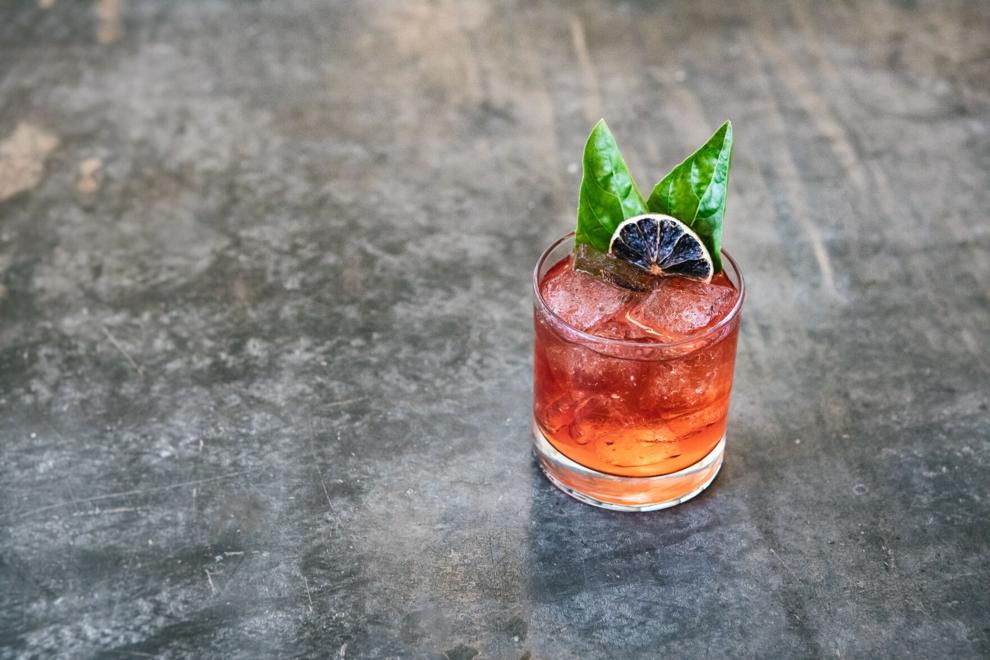 Cinco de Mayo at Taqueria Morita
Vicia's seasonal outdoor space is celebrating the holiday this year with a few special dishes, as well as its standard menu. Available for purchase is a variety of fresh seafood – think shrimp, ceviche and oysters – at the mariscos bar. Plus, the on-site DJ will be spinning reggaeton and bachata records all night.
4260 Forest Park Ave., Central West End, St. Louis, Missouri, instagram.com
Taco Crawl on The Loop
Starting at Pin-Up Bowl on May 5 at 4 p.m., attendees with tickets will walk to five different restaurants to try out five different tacos. These include 12oh7 Herban Eatery, Pin-Up Bowl, Peacock Diner, Lousies on the Loop and Blueberry Hill. The festivities don't stop there – meet at Moonrise Hotel for the afterparty.
6191 Delmar Blvd., St. Louis, Missouri, eventbrite.com
Queer Afro-Latin Dance Night at HandleBar
Down in The Grove, get ready to dance the night away – salsa and bachata style. In collaboration with HandleBar, traditional Mexican folk-dance choreographer Q Negrete is hosting a workshop on Thursday, May 4. The celebration lasts from 10 p.m. to 2 a.m., with a full bar and DJs as well.
4127 Manchester Ave., The Grove, St. Louis, Missouri, allevents.in