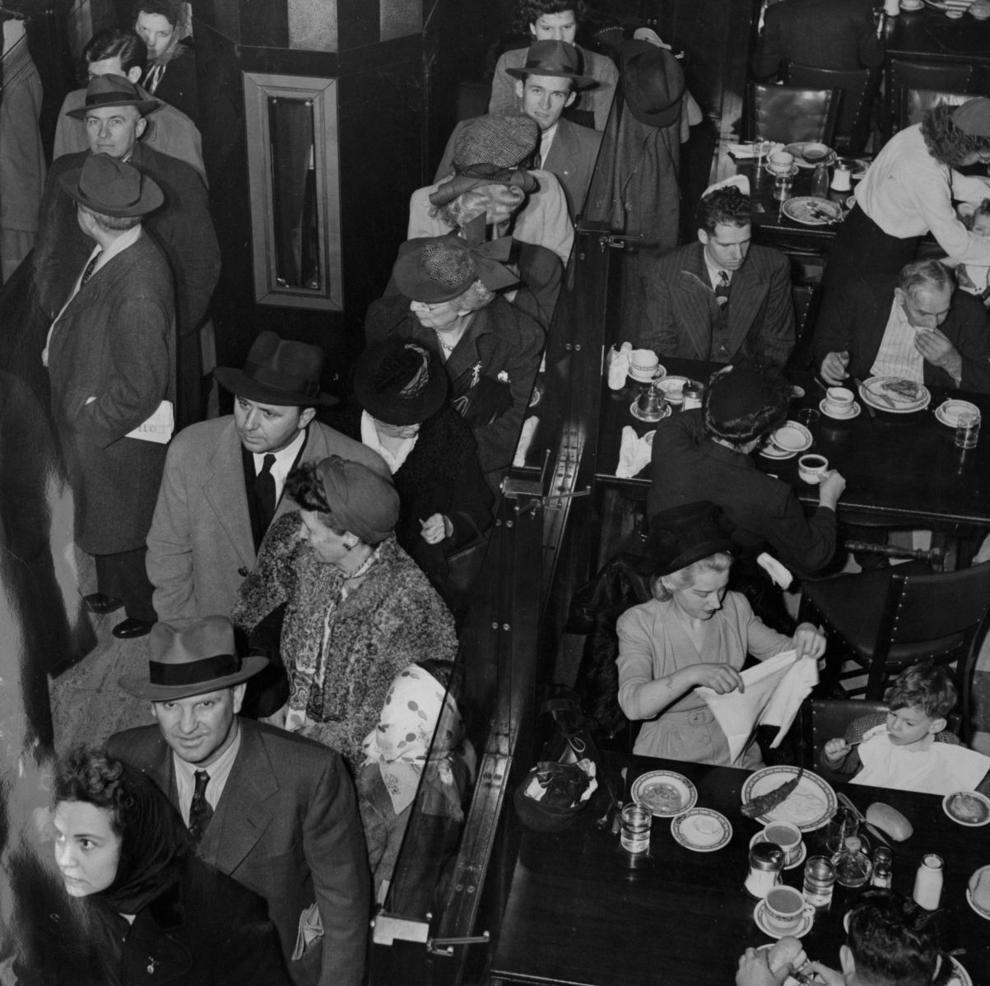 Many residents could probably relate to taking Christmas shopping trips with the family, looking at window displays and finishing up with lunch at Forum Cafeteria on 7th Street in downtown St. Louis. 
At its peak, the Forum Cafeterias had 22 locations around the country, including three in the St. Louis area. The chicken pot pie, roast beef and mashed potatoes were among the most popular comfort foods. At its peak, it would often feed 3,000 diners at lunch and another 3,500 for dinner. 
Alas, the downtown cafeteria closed in 1977.